AB InBev Commits To Using Only Renewable Energy For Electricity By 2025
Anheuser Busch InBev, one of the world's largest beer companies has announced that by 2025 it will source all its electricity from renewable sources.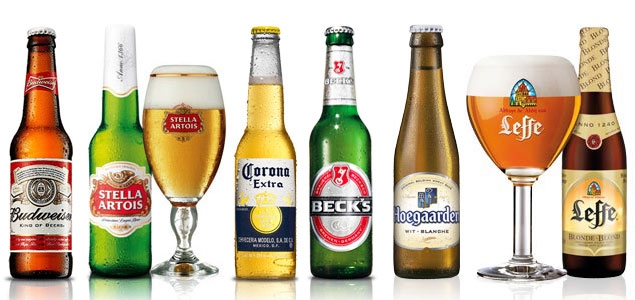 Cutting The Carbon Footprint
"Climate change has profound implications for our company and for the communities where we live and work," said AB InBev CEO Carlos Brito in a statement to the press.
Through switching towards renewable sources, such as wind and solar operations, the company expects to cut down on its carbon footprint by 30%.
"Cutting back on fossil fuels is good for the environment and good for business, and we are committed to helping drive positive change," Brito added. "We have the opportunity to play a leading role in the battle against climate change by purchasing energy in a more sustainable way."
The company plans to source its energy from a wind farm in Mexico as well as solar power from Brazil, Mexico and South Africa. At present, the company gets 10% of its electricity from fossil fuels.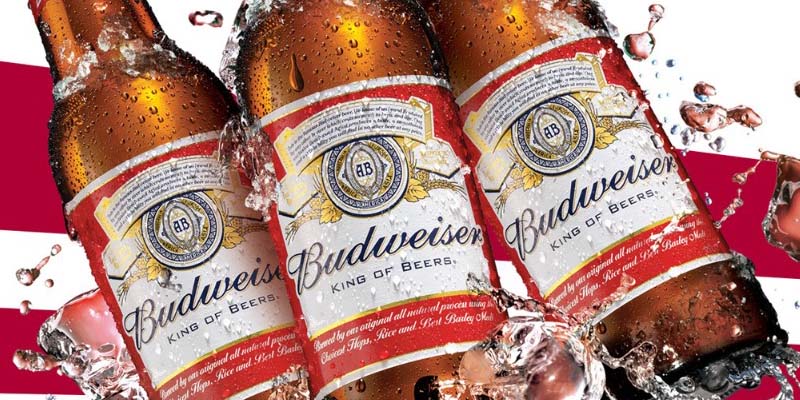 AB InBev manufactures Budweiser, Corona, Stella Artois and Beck's.