Who made it to the Food and Drink on Forbes '30 under 30′ list?
Forbes '30 under 30′ list- the Food and Drink Edition
Some of our favourite people made it to the Forbes list this year and they did it the best way- through food or drink.
Soylent inventor, Rob Rhineheart is on the list. His futuristic, almost-tasteless beverage ostensibly allows you to forego traditional food entirely. Kurt Taylor, from Next glass is right there with him. His app recommends the finest wine and the best beer. Jason Wang, the founder of Caviar – a luxury food delivery service app and Kelvin Fernandes, the executive chef at La Marina are also on the list.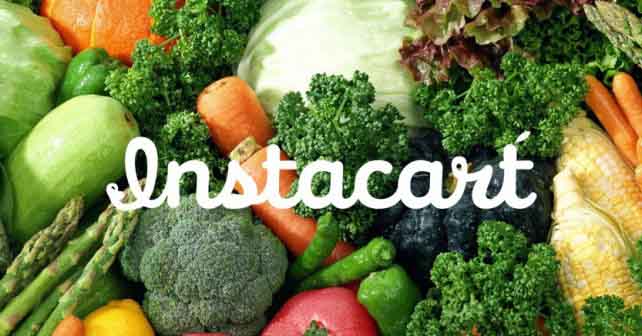 Apoorva Mehta of InstaCart, a fast-growing grocery delivery service, also made the list.