What Major Changes Will You See In McCafes In The US In The Coming Months?
Think McDonald's and you think of burgers, fries and milkshakes. You don't necessarily think of coffee. However, McDonald's Corp is planning to change that image with its McCafe brand. Over the next few months, it will overhaul the McCafe brand making several changes to place a focus on coffee.
Coffee Cool
McCafes are McDonald's coffeehouse style outlets which were first launched in Australia in 1993 and then worldwide.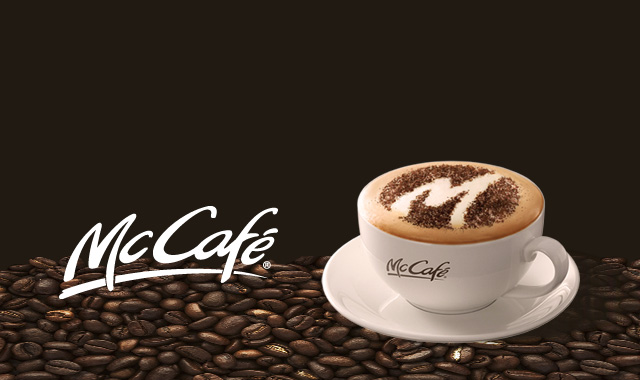 Over the next few months, select McCafes in the US will boast $12,000 espresso machines and be using sustainable coffee beans to brew coffee.
Other Efforts
Aside from focusing more on coffee, the brand will be taking other steps to give its customers a premium coffee house experience. For one, select locations will offer table service (incidentally, so will some McDonald's outlets in the US) while others will have a bistro style menu featuring premium ingredients and flavours like Buffalo bacon, Pico Guacamole and Maple Bacon Dijon.
Additionally, the revamped brand will be offering seasonal beverages, special deals and a lucrative rewards program.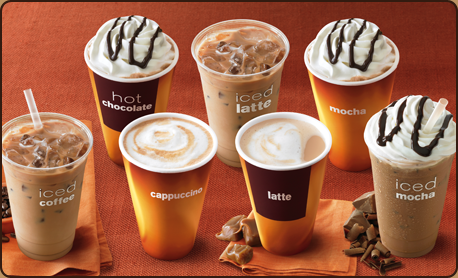 "We're really excited about the McCafe brand and what it can do to complement our food offerings," Kristy Cunningham, U.S. senior VP-strategy and insights, said in an interview.