Malibu Is Launching A Beer – And Yes, It's Coconut Flavored
Pretty much everyone I know has tried Malibu as a first drink. As we aged, many of us have come to, ahem, appreciate stronger spirits. However, some of us still do enjoy a Malibu-based cocktail. If you're one of the people that fall into the latter category, the company's newest product might be for you. They have announced that this May they will launch Malibu Beer, a golden lager which aims to "redefine the summer beer landscape" with a light natural coconut taste.
The inside scoop seems to be that, years of extensive research led the team to make the move to expand Malibu's offerings beyond rum.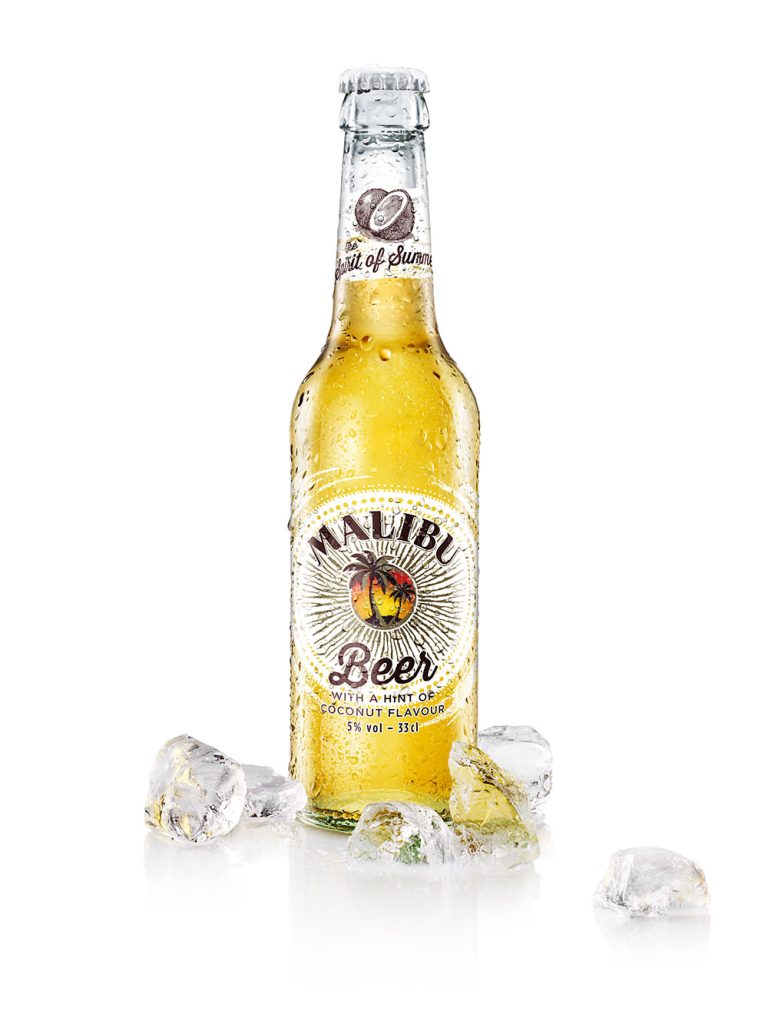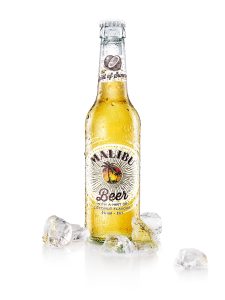 "Research confirmed that a beer that embodies the flavor and fun personality traits of the Malibu brand is an innovative concept that appeals to the U.S. beer consumer," Justin Fisch, vice president and general manager at United States Beverage, said in a statement.
Unfortunately for us here on the subcontinent the beer will only start rolling out on May 1 in select markets including Miami and Fort Lauderdale in Florida, San Diego, California, and Ann Arbor and Lansing in Michigan.
What do you think? Coconut flavored beer, a yea or a nay? I think we've just got to wait and see just how the beer turns out. It could be the stroke of genius we've all been waiting for.