Maria Sharapova's Sugarpova Chocolate Is All You Need This Summer
Tennis superstar Maria Sharapova, who was recently under the scanner for health breaches, is back and this time it's not on the court. Not many know this, but owing to her love for sweets, the world's richest female athlete owns a flourishing candy brand called 'Sugarpova'.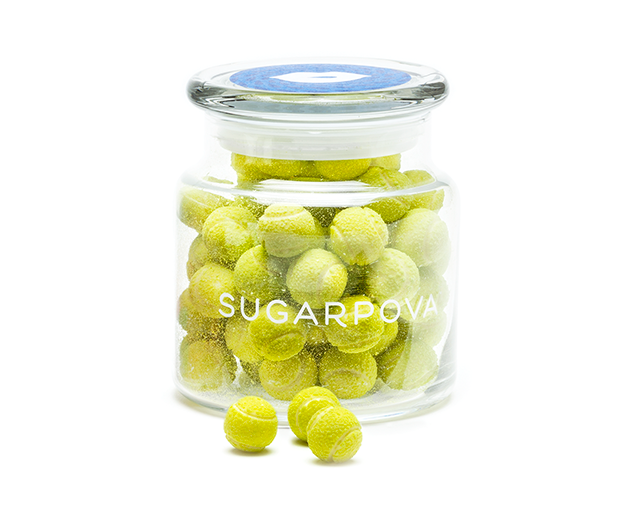 Maria Sharapova has added a new range of products to Sugarpova's portfolio. The brand has launched a line of chocolate bars, which will be available in four flavors – Milk, Dark, Milk with Strawberry and Dark with Toasted Coconuts.
The Sugarpova team has been actively promoting the new chocolate bars via social media. And Sharapova has evidently been an active part at every step. The Russian tennis player even featured on the brand's social media handle just before this year's Met Gala.


The bars will hit shelves in the US and Europe by the end of this month and will be pegged between $4.99 and $5.99. Although, Sharapova is still being remembered with a bitter aftertaste of her provisional ban earlier this year, speculators are quite sure of the chocolate bars' market success.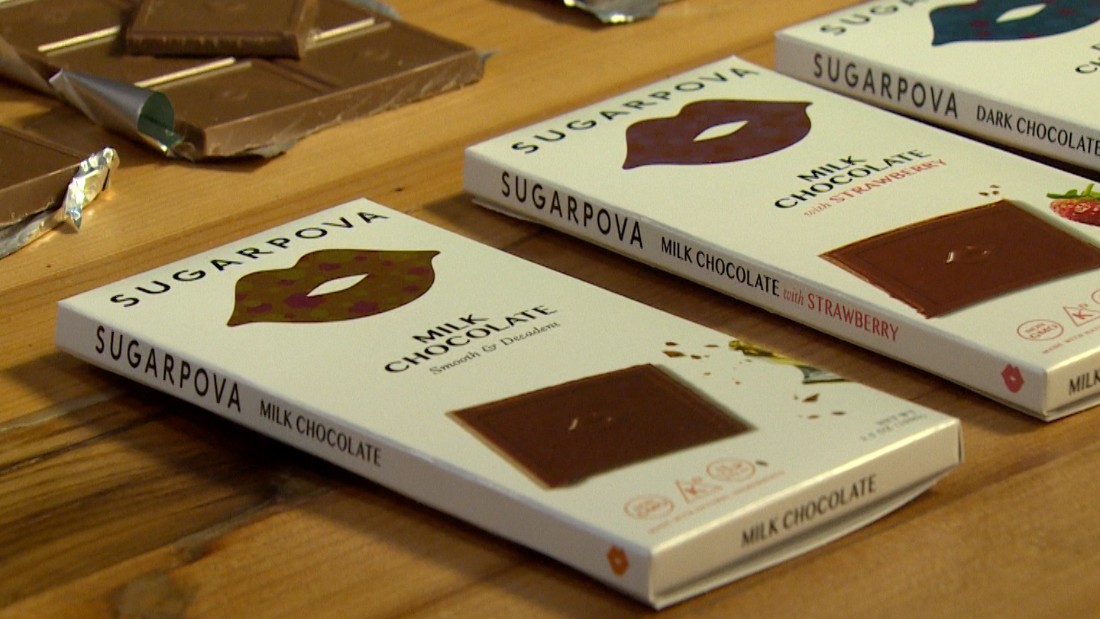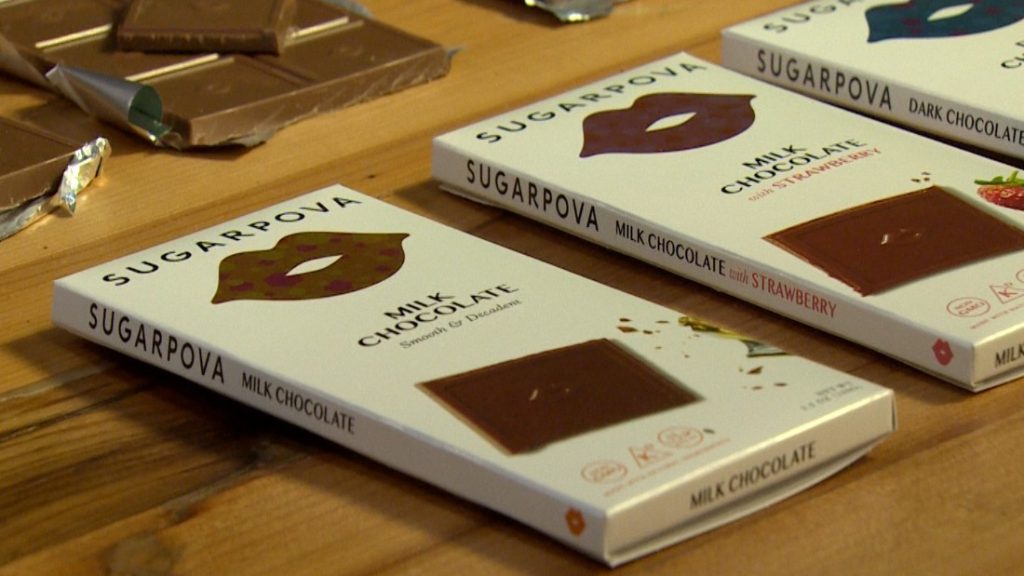 And if you're one of them 'speculators', get ready to shed some dough here.