Mexican McAloo Tikki v/s Lebanese McAloo Tikki: #POLL
The Indian junk food customer is quickly becoming the subject of fast food innovation. Or actually, being subjected to fast food innovation. First it was the Chizza and Burger Pizza by KFC and Domino's, respectively and now it's McD's that has hopped on to the let's-pimp-our-menu bandwagon.
Behold, the chain's new take on the McAloo Tikki burger – Mexican McAloo Tikki and Lebanese McAloo Tikki. This along with a saucy (and cheesy Mexican fries). With these new additions to its menu. McDonald's has rather swiftly climbed up the "global flavors" ladder.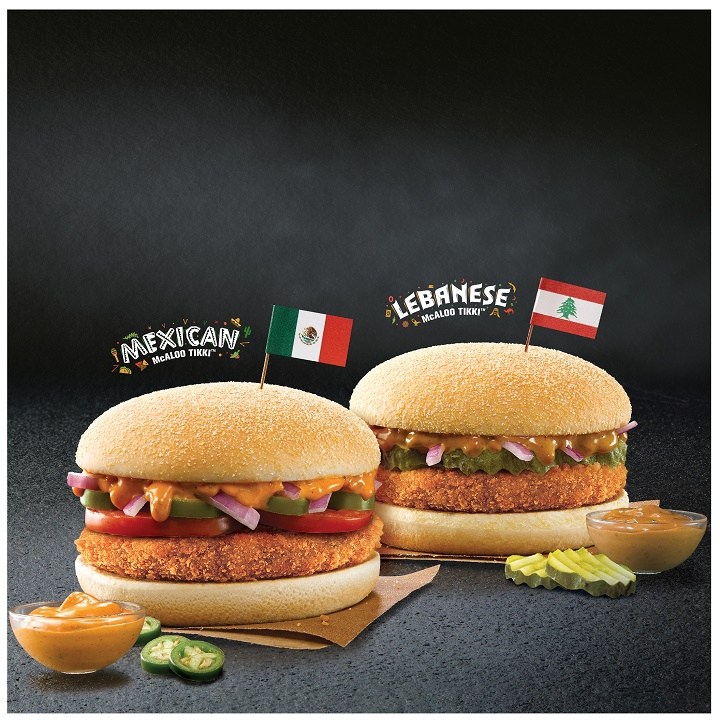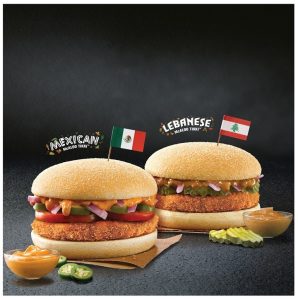 As reported earlier, the Mexican spin on the burger consists of jalapeños, tomatoes and a Mexican marinara sauce; while its Lebanese counterpart is loaded with harissa mayonnaise sauce and gherkins. Both these burgers contain the signature aloo patty as well (duh) sandwiched between cornmeal dusted buns.
Though we are super excited about both the flavors, we'd love to know your take on it! Vote and let us know!
[polldaddy poll=9474910]