Nestle Announces Plans To Make Its Products Healthier
In keeping with consumer demands, several major food companies have been taking steps to make their products healthier. Most recently, Nestle SA has announced plans to make a range of its products in India healthier.
Cutting Sugar And Improving Portion Control
The major FMCG company, perhaps best known for its popular Maggi noodles recently announced plans to reduce the salt and sodium content in the noodles as well as the sugar in its chocolates.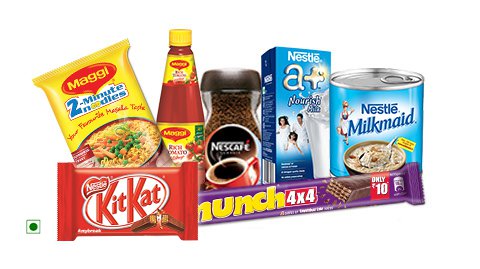 "We are working to improve the nutrient profile of our products, and proactively reducing sodium, salt, sugar, saturated fats and trans-fats across relevant product categories through ongoing product reformulations," said a spokesperson from the company.
"We are looking at fortification in our mass consumption products as well and are committed to removing artificial colours," the spokesperson added.
Additionally, it plans to share portion guidance on its products, which will allow consumers to better understand and chose portion sizes.