Plan Your Perfect Easter Staycation At Courtyard and Fairfield By Marriott Bengaluru
Easter is undoubtedly one of my favorite days in the year. It's not only because that means Lent is over (sorry Jesus, I'm not as strong as you) but because it's a day that will always remind me of the excitement we all used to feel as kids waking up on Easter Sunday. Lucky for all of us here, Courtyard and Fairfield by Marriott Bengaluru are helping us to relive the nostalgia.
If you're looking for the ultimate staycation for the Easter weekend, then look no further. Revel in the excitement of being able to look forward to a holiday but not having to travel all that far. It's got all of the perks and none of the cons! Located on Outer Ring Road, what they're offering at the Courtyard and Fairfield can't be described as anything other than a steal.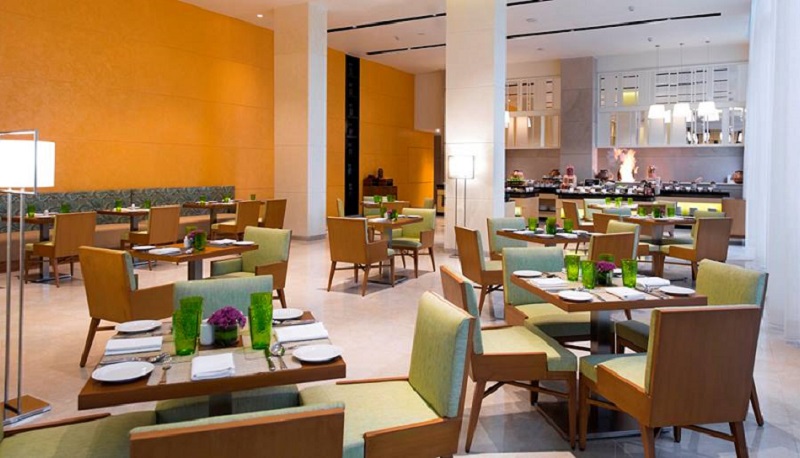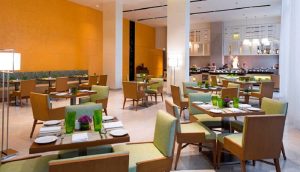 The perks include a deluxe room, buffet breakfast, Sunday Easter brunch, complimentary brunch for children and 20% discount on Spa treatment. Honestly, I don't know what more one could ask for.
As if that wasn't enough, Momo2go will also have a special 'Easter Goodies' spread where you can relish on Chocolate eggs, the famed Chocolate bunny, Chocolate caramel cake, basically, all things delectable and Easter themed. They're priced at INR 150+ taxes if you get a bit of an Easter fever.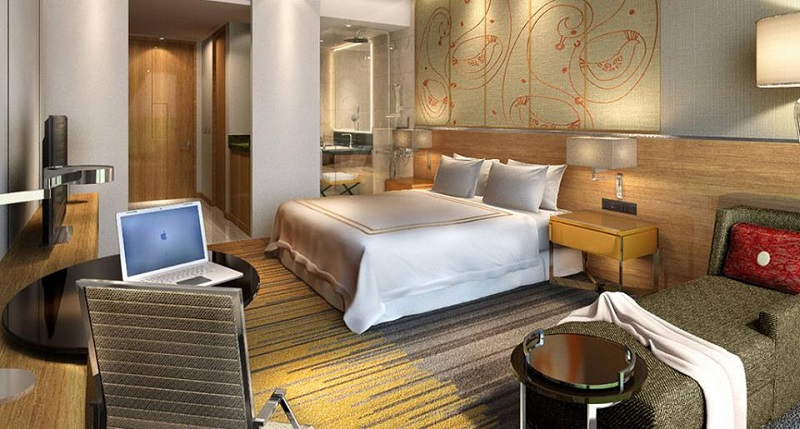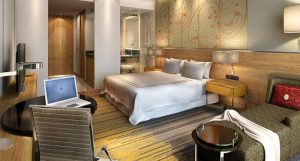 The Marriott is making you an offer you can't refuse, and inviting you to come away from your hectic schedule and rejuvenate yourself, at the best business hotel in the city!
Venue – Courtyard by Marriott Bengaluru, Fairfield by Marriott Bengaluru Outer Ring Road, Marathahalli
Date: April 15th and April 16th, 2017
Time: Late check-out till 4 pm (subject to availability)
Reservations: Call 080 71203040 or book online at www.courtyardorr.com / www.fairfieldorr.com
Cost: Courtyard by Marriott – Rs. 6250 onwards
Fairfield by Marriott – Rs. 5250 onwards