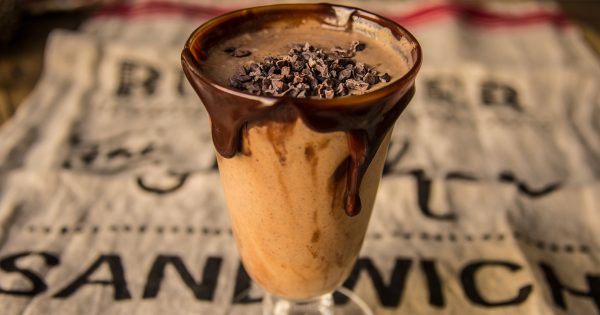 | | |
| --- | --- |
| | |
Combine 1 cup water and the granulated sugar in a saucepan and cook over medium-high heat, stirring until the sugar dissolves.

Add the cinnamon stick and orange zest and let the mixture sit until the flavors infuse, about 5 minutes.

Discard the cinnamon stick.

Add the instant coffee and stir until completely dissolved. Keep aside to cool.

Blend the syrup and ice cream in a blender until smooth.

Whip the cream and add the powdered sugar and continue to whip to stiff peaks. Add a dollop of whipped cream over each glass of shake and dust with ground cinnamon.

Serve (immediately, or keep in the freezer until required).