Sakshi Malik, Dipa Karmakar & PV Sindhu Catch Up With Food Post The Olympics
Sakshi Malik shone brighter than a gold medal at the Rio Olympics when she bagged a bronze medal for her impeccable performance in the Women's Freestyle Wrestling. Meanwhile Dipa Karmakar left the country shouting louder than Carolina Marin as she flawlessly performed her signature Produnova vault and finished fourth in Women's Vault; and PV Sindhu showed the world what it meant to "play like a girl" as she finished second with silver in Women's Single Badminton.
It is not unknown that to be an athlete of Karmakar, Sindhu and Malik's stature, one's diet is of utmost importance and during the process it may be devoid of some of your favourite grubs, Unless, of course, you are Michael Phelps.
Anywho, post her historic win at the games, Sakshi, apart from basking like a true star in the spotlight, is catching up with all the things she gave up. A proper breakfast, for instance! The athlete tweeted a picture of herself beaming over a tray loaded with food, saying: "A proper breakfast! How I have missed you!"
A proper breakfast! How I have missed you! 😂😂 pic.twitter.com/UtSmF0gFQ5

— Sakshee Malikkh (@SakshiMalik) August 22, 2016
Meanwhile, PV Sindhu and Dipa Karmakar too got to dish out some of the things they were not allowed to have while training for the 2016 Olympics.
Karmakar told Reuters: "I had ice cream two days after the final and two large strawberry smoothies. It was the first time in three months I've had any dessert. But I had a little too much and now I have a bad throat," as she burst out laughing.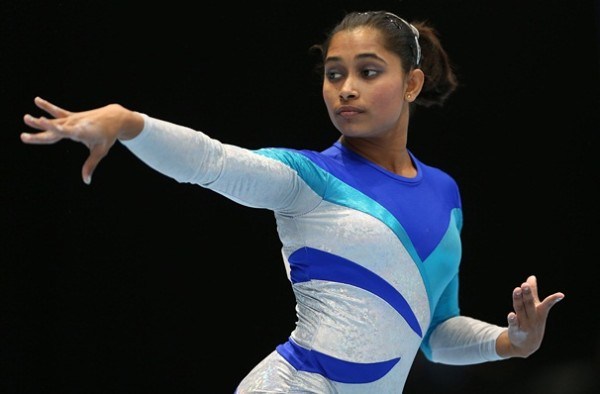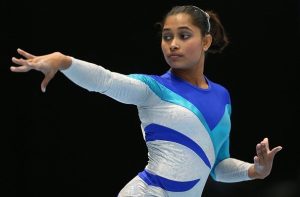 Image: Olympic Rio 2016
Meanwhile, Pullela Gopichand, who is probably the most sought after badminton coach right know, said in an interview that after taking home a silver for Women's Singles Badminton, PV Sindhu could now eat things like sweet curd, ice cream and other delicacies, which she was denied earlier.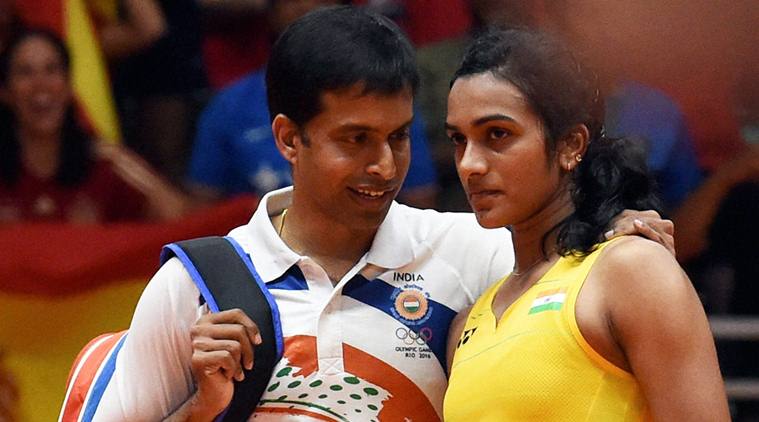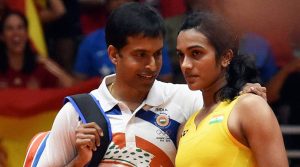 Image: Indian Express
You girls deserve every bit of all that food more!