Michael Phelps Consumes A 12,500 Calorie Diet!
It looks like Olympic swimmer Michael Phelps has a soft corner for big numbers. Really big numbers. The ace swimmer who recently broke a 2000 year old record by bagging his 22nd gold medal at the Rio Olympics this year. But apart from these groundbreaking numbers, Phelps' diet too is as magnanimous as it gets.
The 31-year-old American swimmer consumes a whopping 12,500 calories each day! To give you better perspective, an average man consumes 2,500 calories in a day, which means Phelps eats almost 5 times an average man. Clearly, there is much more to his performance than just great swimming prowess.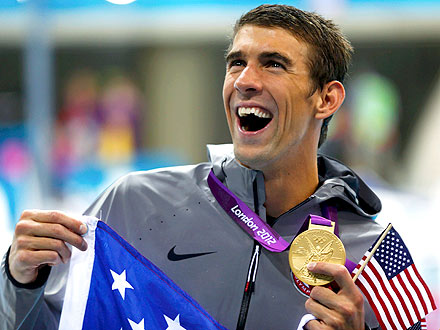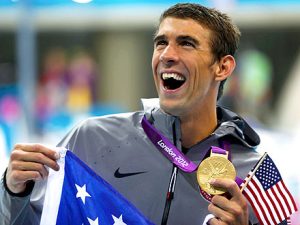 Image: People Magazine
The Diet
Phelps' superman diet consists of three wholesome meals and a fair share of energy drinks, which amount to 12,590 kcal. Here's what he eats:
Breakfast – The first meal of his day is a solid one and consists of a big bowl of porridge with blueberries (500 kcal); Three thick slices of French toast dusted with sugar (650 kcal); Three fluffy chocolate chip pancakes (600 kcal); a five-egg omelette (600 kcal); Three fried egg & grilled cheese sandwiches (1000 kcal) and two cups of coffee to finish it off.
This, for most, people is more than what they eat in an entire day. But then again, this is Michael Phelps that we speak of.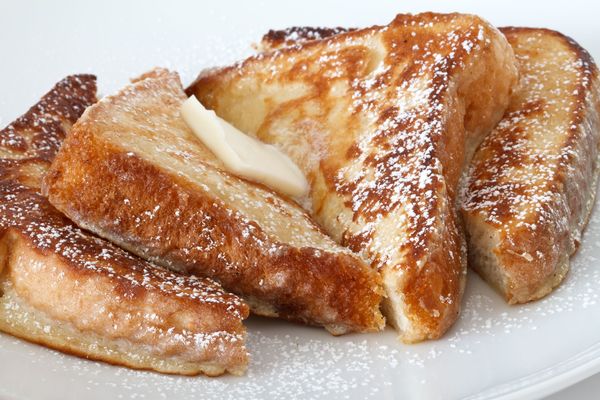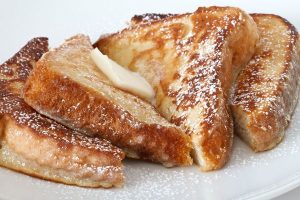 Image: 12tomatoes.com
Lunch – Phelps' lunch is a tad less intricate and heavy as compared to his breakfast. He eats two large ham and cheese sandwiches on thickly-sliced white bread with extra mayonnaise (1000 kcal); and one pound of pasta in tomato sauce (1500 kcal).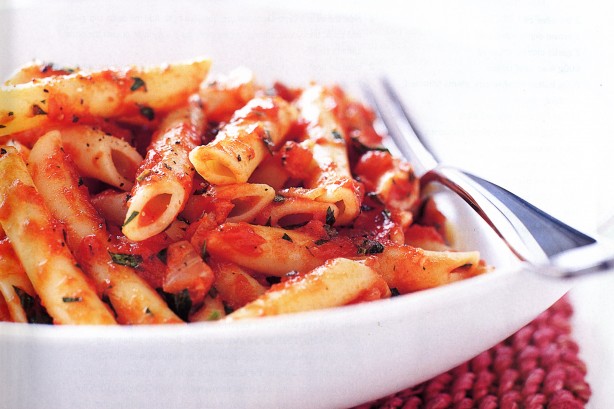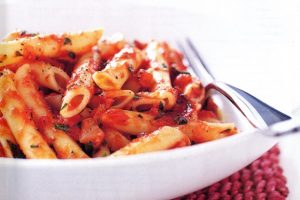 Image: taste.com
Dinner – Of course, he likes pizza! Dinner sees a 16" pepperoni pizza (3840 kcal); and another one pound of pasta with tomato sauce (1500 kcal). This also, clearly, the heaviest meal of the athlete's day.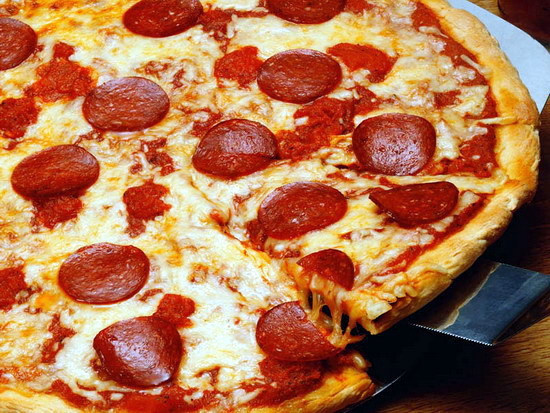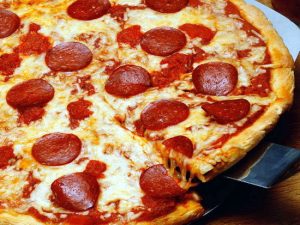 Image: silviocicchi.com
Add to that 1400 kcal of energy drinks and you've got yourself some Phelps fuel.
Source: The Sun
Feature Image: ABC News