Say Cheers to Oktoberfest at Spice Terrace With Smashing Deals On Craft Brews
The clinking of the beer mugs is about to get louder this month, so stand up on a barrel and tell the world! Spice Terrace – the open-air, poolside Indian Kitchen with an in-house micro-brewery at JW Marriott Hotel Bengaluru, is celebrating the world's largest beer festival 'Oktoberfest,' with unlimited beer for three hours every day from 24th September to 24th October 2018.
Enjoy unlimited world-class Belgian craft beers of your choice at INR 750 (inclusive of all taxes) for three hours on any day of the week from 1-7 P.M, and partake in the full bodied festivities.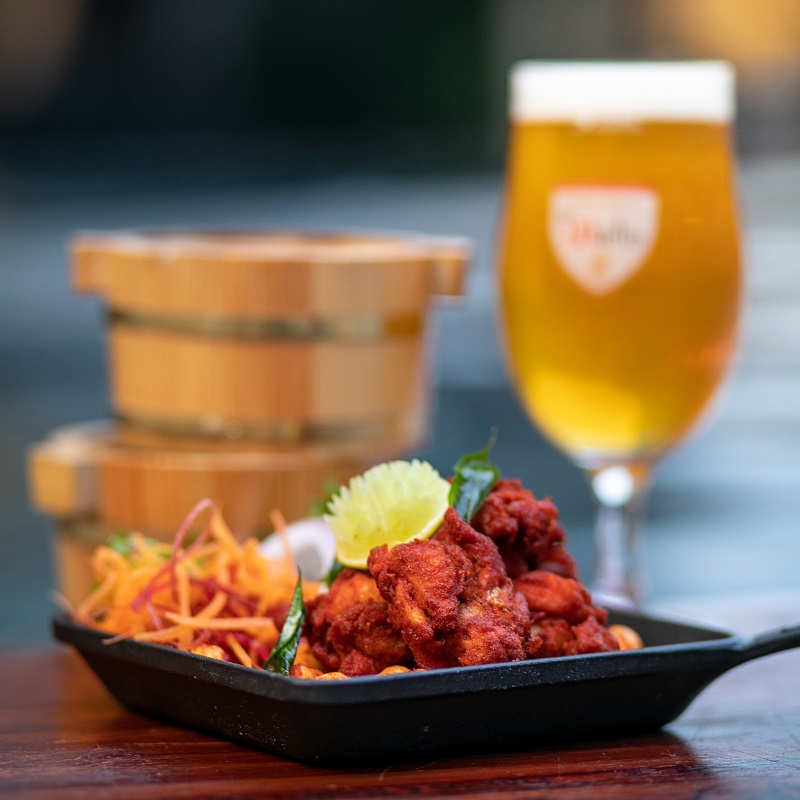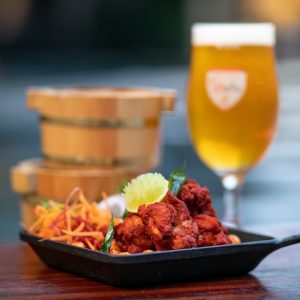 The fest features four signature Belgian beers i.e. Abbey Blond, Abbey Dark, Belgian White and Abbey Triple. Guests can also feast on delicious delicacies like Tenderloin, Hahnchen and Spring Rolls among others, from a separate handcrafted food menu. Gather the gang and experience the true spirit of Oktoberfest at Spice Terrace!
Venue: Spice Terrace, JW Marriott Hotel Bengaluru
Date: 24th September – 24th October 2018
Price: INR 750 inclusive of taxes (only unlimited beer for 3 hours)
Time: 1.00 pm – 7.00 pm
For Reservations: Call – 080671 89999