Second Outlet Of Tata Cha Opens In Bengaluru
Tata Cha has opened up a smaller-format outlet which is its second on in the city of Bengaluru reports FnB News. The new store is located at the Market Place in Bellandur and the company is an out of home initiative by Tata Global Beverages.
Tata Cha Grows In Bengaluru
The plan of the beverage company is to capture the information technology (IT) parks space as it's target consumers says the report. "Bangalore is rightly known as the Silicon Valley of India, with one of the biggest clusters of young millennials employed here, who are always on the go," said Sushant Dash, regional president, India and the Middle-East, Tata Global Beverages, to FnB News. "With this new outlet, we plan to provide them with quick bites and refreshing beverages at a rapid pace to match their needs and interests."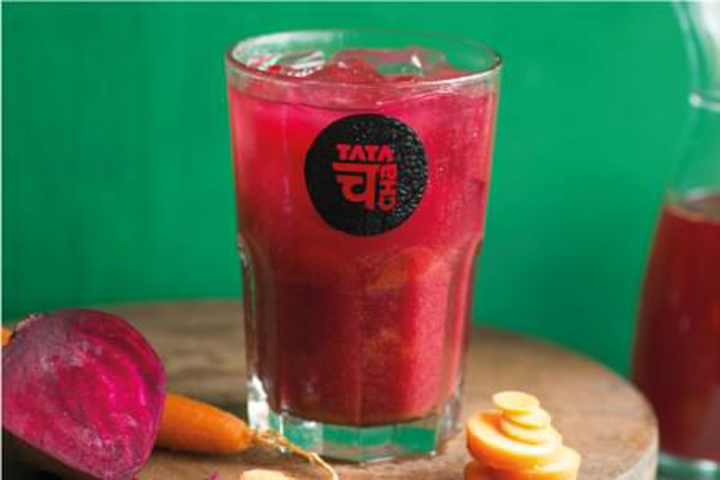 "At Tata Cha, the essence of our offering is to bring to our consumer the warmth of tapri chai in a modern environment. As planned, we are now present in an IT park, as we want to test our consumer proposition, model and feasibility in different locations. With hectic work schedules and strenuous schedules, eating outdoors has become a very common phenomenon. With this kiosk, we want to be a part of any employee's everyday life and everyone's first choice when it comes to grabbing their favourite cold and hot beverages, besides some interesting all-day breakfast options, snacks and meals while on the go," he added.
Variety In The Menu
The report by FnB News talks about Tata Cha's wide variety of beverages like Cucumber Green Tea, Sugar-free Tangy Tamarind, Dilliwali Kanji, Masala Shikanj, Chili Guava Ice Slush and more of the kind. In breakfast menu they have popular dishes across the country like Poha-Misal, Farsan and Parsi Egg Bhurji with Pav to name a few.
Image Source: Tata Cha