Shopping For Groceries Online Has Become A Way Of Life
The way we purchase groceries for our homes has changed drastically with the introduction of many hyper-local delivery apps. Big Basket, Grofers and Peppertap are some of the delivery apps promising delivery of fresh groceries on the same day based on slots convenient to you. Grofers with its recent $120 million funding, has opened the doors to many other startups to grab a slice of this enormous market.
Although the market for online grocery market is restricted mostly to tier one cities, the growing reach of online grocery shopping is expected to extend in the coming years. According to a research conducted by 6wresearch, India's online grocery shopping is on pace for an compounded annual growth of 62% between 2016-2022.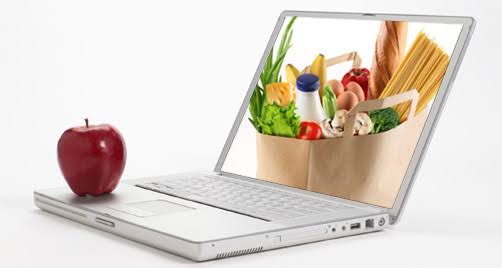 Many online grocery shopping apps are enticing their customers to purchase through them by giving out major discounts and other offers. The ease of which online shopping is done suits the young population of India. Many working professionals in tier one cities don't have the time or the inclination to spend hours going to a local supermarket to purchase their weekly groceries. With many startups offering same day delivery, online grocery shopping has become a much more convenient way to fill up on the essentials. Avishrant Mani, senior research analyst at 6Wresearch, speaking to Economic Times said, ""Changing lifestyle coupled with long working hours has shifted purchasing trend from offline to online format. In India's online grocery market, youth population is playing very significant role for these online grocery item purchases."
Online grocery shopping has become a significant part of living in cities like Bangalore, Mumbai and Delhi with the presence of many working professionals with Bangalore leading the way because of its expansive IT hub.
Online grocery startups also provide a much efficient way to generate revenue as it requires support from local merchants instead of the establishment of warehouses and other heavy investments.