Sip on Tea to Beat the Chennai Heat this Weekend
Tamil Nadu might be famous for its filter kapi, but tea is also quite a popular drink. People from far and wide come to Chennai and her neighbouring cities to treat themselves to some filter coffee every single day. But we're giving tea the importance that it deserves.
Find a cafe with air-conditioning, open a book and just relax. And while you might not believe it, Chennai has a handful of tea shops that you can visit.
If you're wondering why you should drink tea, as opposed to coffee, lend us your ears. Tea has antioxidants which keeps the body healthy, tea also has much less caffeine than tea which makes it a perfect after dinner drink to soothe your fully belly. Green tea, specifically, is great for digestion and recent studies show that green tea strengthens your bones.
So to help you find your favourite teas in the city, here is a small guide.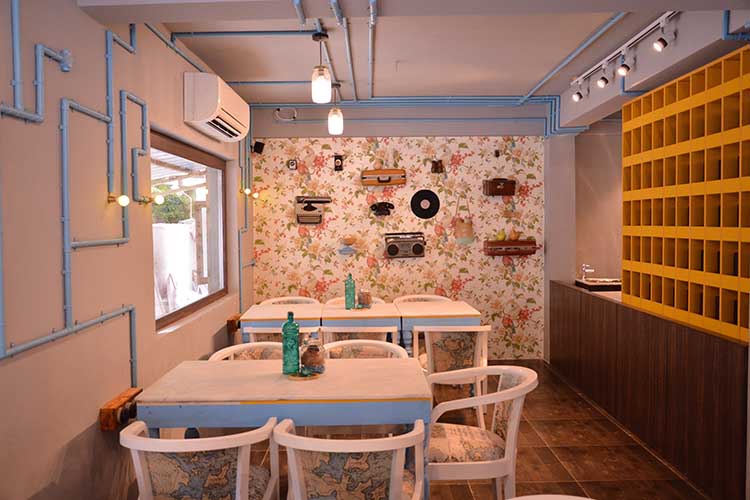 Not only do they have a vast menu of teas to choose from, you can also buy the tea to take home with you. Stop by their Gopalpuram or RA Puram outlets and explore their teas from Oriental teas to flavoured teas to fruity teas and so much more. Munch on some tea time delights like scones or biscotti while you find your favourite flavour.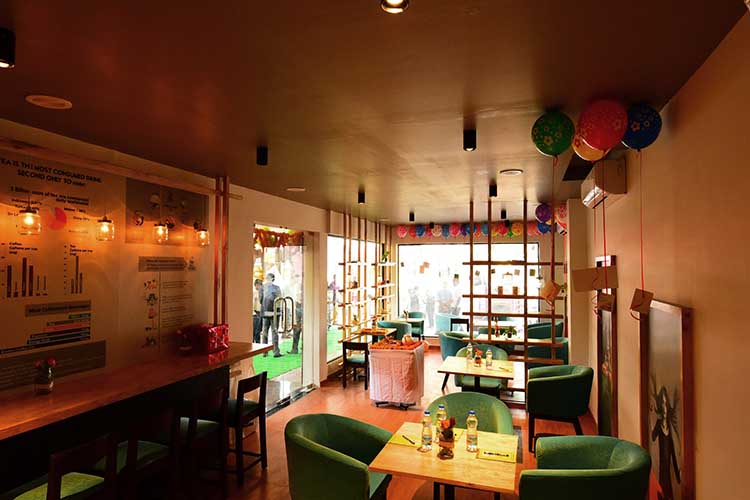 Recently opened in Ashok Nagar, this tea shop has lots of familiar sounding flavours to choose from. They have chais, speciality teas and even white tea, which is rare in most places, and natural teas that are perfect for those on a health kick. And for those feeling adventurous, try some bubble tea or even their coolers, which are mixed with tea! Pair them with usual fare like bun maska or vada pav for a little variety.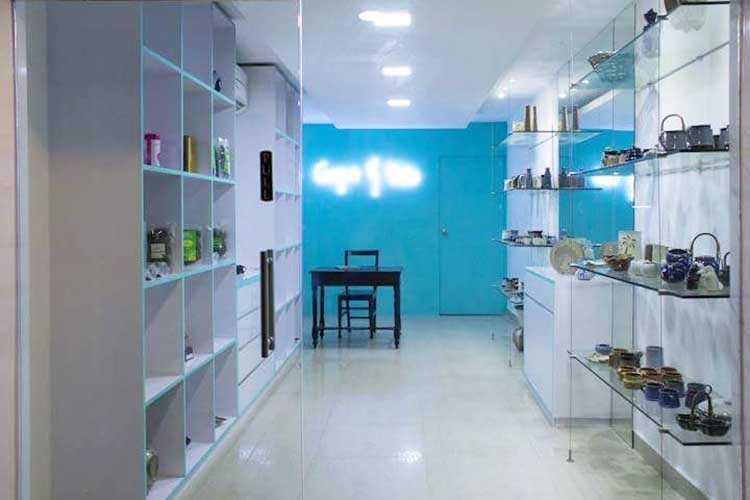 Specifically a tea shop where you can buy specially packed tea leaves, this little shop also gives you a chance to sample some of the tea and find the perfect one for you. A quaint little shop in Besant Nagar, you will be treated to all the flavours you can think of under one roof, including mixed teas like hibiscus and rosemary.
A popular haunt, this cafe located above the Anoki showroom on Chamiers Road is a cafe in every manner of the word. They have coffees, teas and full meals to choose from. But it's one of the cosiest places to sit back and just relax, leave all your worries behind and just sip on some chai after your shopping.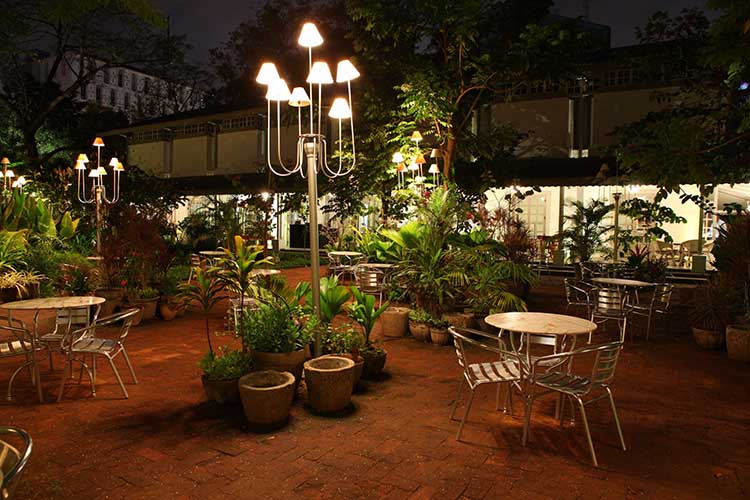 Much like Chamiers, Amethyst has a full menu of food to choose from, plus teas and coffees. And on weekends, they even have a 'high tea' where you get to choose from a set menu of things that include scones and tea cakes to eat with your hot or cold beverage of choice.