Swiggy Raises Rs 47 Crores In A New Round Of Funding
Swiggy, one of the major online food delivery platforms, received major backing from its existing investors, to the tune of Rs. 47 crores. The new round of funding was furnished by Norwest Venture Partners, DST Global and Accel Partners and raises the valuation of the company to nearly Rs 865 crores, according to the filings. This round of funding comes directly after the Series C round of funding from a New York-based investment firm Harmony Partners and Singapore-based RB investments in January of this year.
Increasing Footprint
The Bengaluru based startup are one of the major market leaders in the online food delivery sector along with Zomato and will be directly competing with the new venture called 'Runnr', formed by the merger of Mumbai based TinyOwl and Bengaluru based Roadrunnr. This new round of funding will assist the company in establishing itself further in the core cities it is currently operating in: Bengaluru, Delhi, Mumbai, Chennai Gurgaon, Hyderabad, Pune, and Kolkata. In an interview with Economic Times, Nandan Reddy, co-founder of Swiggy, noted that "as the market leader, our goal is now to create defensibility around the brand with superior experience for both customers and restaurants."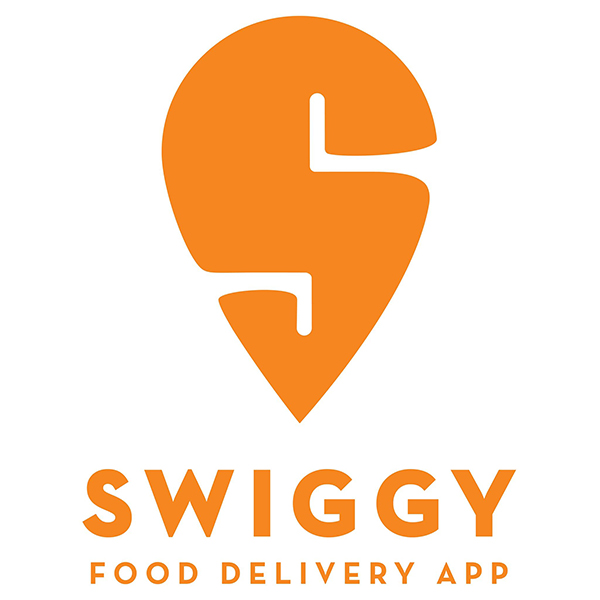 Standing Apart
Swiggy's platform differentiates itself from the competitors by providing live order-tracking and through ownership of its own fleet of delivery personnel, unlike other players in the sector. According to the company, it recently achieved a milestone of 1 million orders in the month of April with an average order value of Rs. 375. The company also noted that the average order value has increased over the last few months, growing over 20 times during that span. Along with an increase of order value and orders placed, Swiggy has also introduced surge pricing for orders placed during festivals and holidays. The additional fee will be used to incentivise delivery personnel giving more coverage to areas during days when maximum orders are received.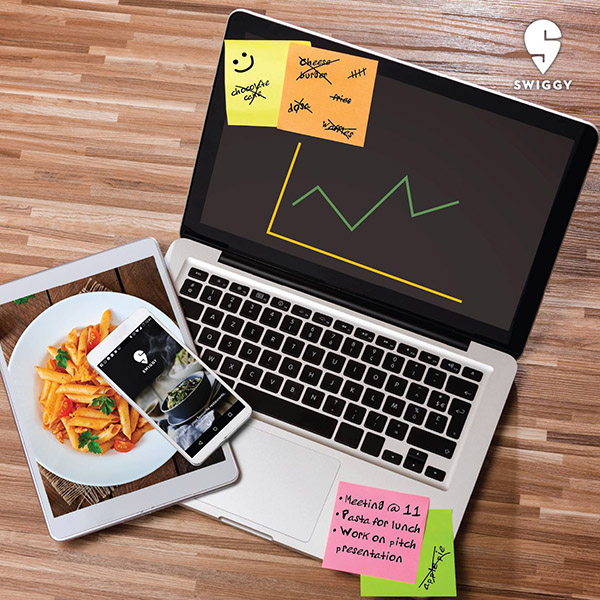 Increase In Valuation
Swiggy, founded by in August of 2014 by Sriharsha Majety, Nandan Reddy and Rahul Jaimini, has consistently raised funding from existing and new investors leading to the increase of the valuation of the company to Rs 865 crores. Speaking to Economic Times, Mukul Arora, principal at one of the early investors in the company, SAIF Partners, noted that "a restaurant will pay Swiggy a commission for bringing the order, just like it pays other marketplaces, and in addition, it will pay Swiggy for delivery. Therefore, Swiggy's revenue per order is significantly higher than other marketplaces, which focus on only one of the two aspects." In a period where most online food delivery platforms and food-tech apps are shutting shop, Swiggy has emerged as one of the major players in the overcrowded field.