TinyOwl Merges Operations With Delivery Startup Roadrunnr
TinyOwl, a online food ordering platform, is merging its operations with the Bengaluru-based hyperlocal delivery startup, Roadrunnr. The merger comes in a startup space where consolidation has become the name of the game. Roadrunnr will acquire the technology, data analytics, sales, support and the management team from TinyOwl and will launch a new service called "Runnr" in direct competition with Swiggy, Zomato and Foodpanda, other players in the crowded online food delivery space. TinyOwl, as part of the merger, will continue to operate in high volume areas before phasing out to the new service. The new venture in correlation with the merger will initially be launched in Mumbai within the next 3 weeks, according to a company spokesperson speaking to Economic Times. Talks of merger between the two startups began in March of this year, as reported by ET.
Running Off The Road
Roadrunnr and TinyOwl have both been backed by same group of investors, Nexus Venture Partners and Sequoia Capital with Roadrunnr raising nearly $21 million since June 2015. Although the company has received funding, it has been struggling recently with mounting losses and reports were abundant since March of its exit from the e-commerce delivery sector. The merger signals the loss of one major player in the business to business delivery sector with Shadowfax and Opinio left as the only competitors in the sector.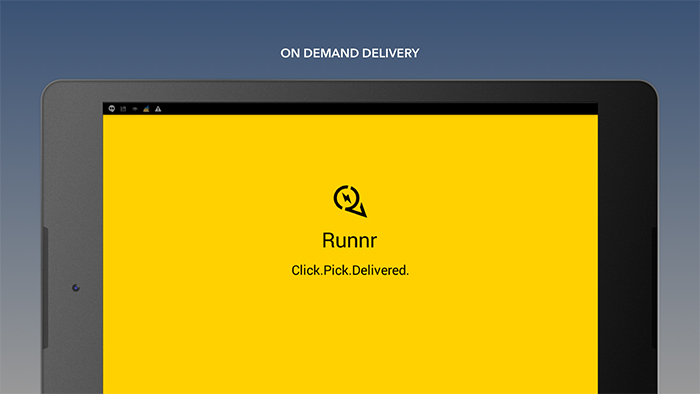 Competing With The Big Players
TinyOwl has seen significant competition with major players like Swiggy, Zomato and Foodpanda in the online food delivery space. Even with 4 round of funding, the company has gone through several issues regarding profit generation, which led to the firing of nearly 300 employees since September of last year. Many food-tech startups have faced similar issues with a distinct lack of funding and pressure from the existing investors to cut costs and generate profitability. Food-tech startups such as Spoonjoy and Dazo have shut shops completely while big players like Zomato have opted for an organisational restructure to cut costs.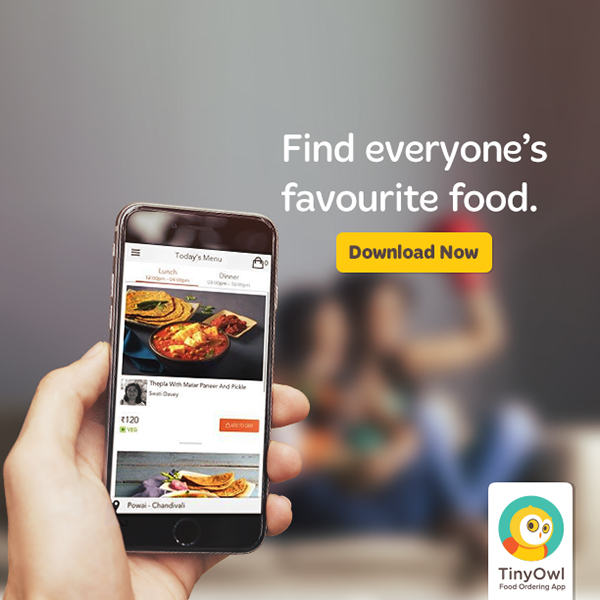 Struggling Startups
The merger between the two struggling companies have signaled the start of consolidation in the hyperlocal delivery sector of the country. Although online penetration is expected to grow between 3%-5% within the next few years, startups are facing increasing pressure, in midst of losses, to restructure their financial model to generate maximum profitability. Mergers are one of the few options left for struggling startups to increase their revenue by launching new brands to generate increased visibility for their services.