Zomato's Valuation Takes A $500 Million Hit From HSBC
Zomato, the online restaurant aggregator and food delivery platform, has seen the valuation of its company decrease by nearly $500 million in a note from HSBC. India's one of the few unicorn companies valued at nearly $1 billion before this recent report, Zomato's profit generation model has come under scrutiny from HSBC.
Decrease in Valuation
According to Livemint, the report from HSBC has noted concerns over Zomato's ad-heavy business model and an increase in competition from other online food delivery platforms such as Foodpanda and Swiggy. HSBC analyst Rajiv Sharma noted that, "Zomato is present in 23 markets so early on and none is profitable, which implies that to address both the investments in last-mile delivery and losses in international operations, fund-raising will be a continuous phenomenon, suggesting current valuations don't make much sense. We do a discounted cash flow (DCF) analysis and value the business at 50% lower to the $1-billion valuation."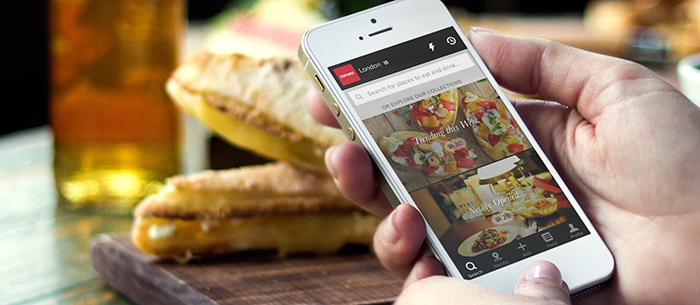 Facing the Heat
Zomato, founded by Deepinder Goyal and Pankaj Chaddah in 2005, has a presence in over 23 countries and has acquired many other startups to increase its footprint in the restaurant sector, including NexTable, a table reservation platform. Although the valuation of the company has increased in recent years, the start of 2016 marked some turbulent times for the company. Zomato let go of nearly 300 employees in the beginning of 2016 and Goyal faced heavy criticism for the harsh organisational email that was sent to the sales team in India opining the lack of revenue for the company. The company also discontinued its cashless business and was forced to rethink its strategy in different international markets.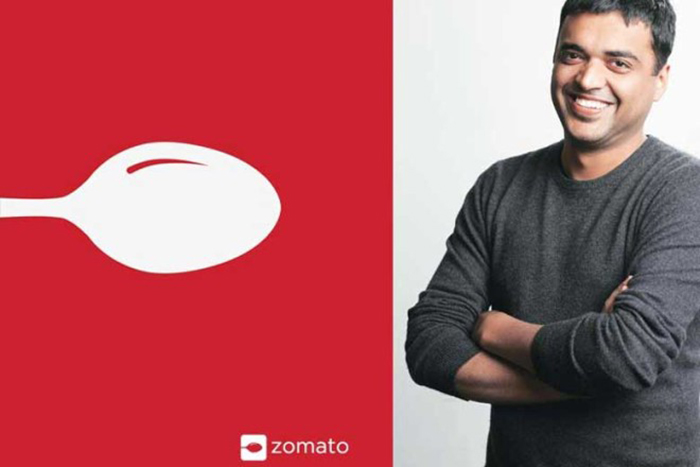 Zomato's Stance
Goyal offered Zomato's stance in regards to the report released by HSBC by stating the company's existing investors are more than willing to back them. "Our existing investors are bullish about us, and are willing to back us further, if needed. And they have categorically said that our valuations are justified. Especially because we are more than doubling year on year, and the next year looks even more exciting for us," added Goyal. He noted that the profitability of the company is slowly on the rise in many international markets. "An example for you in real numbers – the Philippines. Our revenue in the Philippines is 1.5x of the total cost of the operation. When I say "total cost of operation", I literally mean cashflow. And our Philippines team is using its profits to charge its growth going forward. We are aiming to hit overall profitability (without compromising on growth) at an overall company level in the next 6-12 months," Goyal said.