'The Texas Barbeque' Comes To Vivanta by Taj, Whitefield
The chefs over at Caramel, Vivanta by Taj , Whitefields have rolled up their sleeves and flamed up their skewers to roll out some smoky grills.
The restaurant will delight diners with mouthwatering flavors and enticing aromas of The Texas Barbeque. The blazing barbeque pits will roll out some excellent offerings including sizzling chicken and roasting mutton to complete the festival atmosphere. Get ready to sink your teeth into the Texas trinity of brisket, sausage and ribs, along with pulled pork, barbeque chicken and lamb chops amongst the array of sides.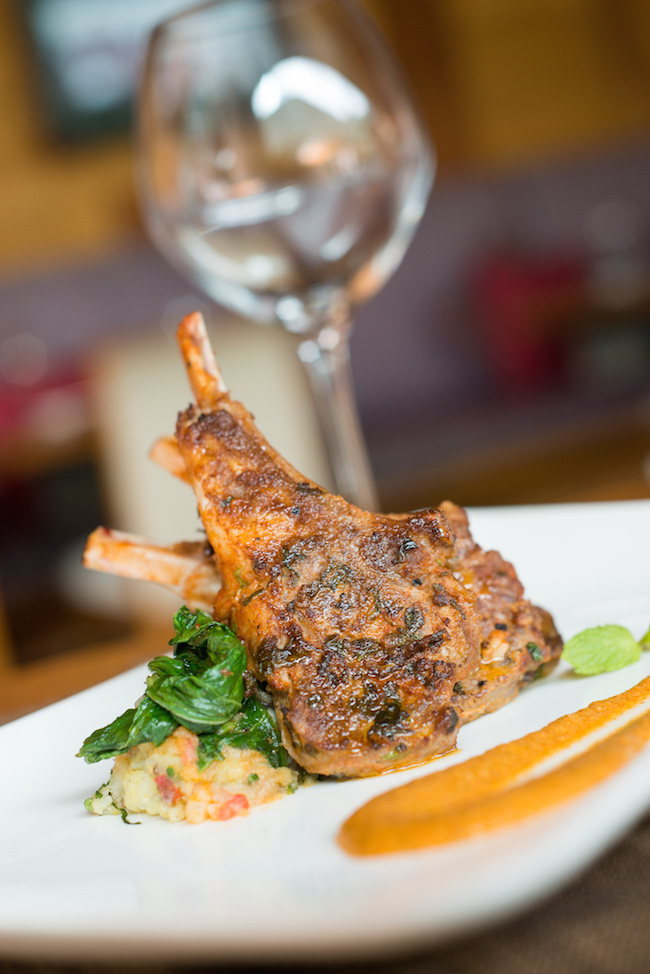 Wash down all the smoky decadence with a wide spread of spirits and wines as old school music in the backdrop turns up the mood. The entire ambience mirrors the feel of dining at an authentic Texan BBQ diner complete with cowboy servers.
So get ready to treat your palate to the char grilled smoky delights!
Date: Tue, 15 March – Wed, 23 March
Time: 7pm – 11.30pm