The Cake Shop At The Leela Palace Is Serving Up The Sweet Treats Of Your Dreams
ICYMI, The Cake Shop at the Leela Palace has revamped its menu, which means that your sweet tooth cravings are about to get more intense! Chef Avijit Ghosh has crafted a pastry lover's dream menu with just about all of the trimmings!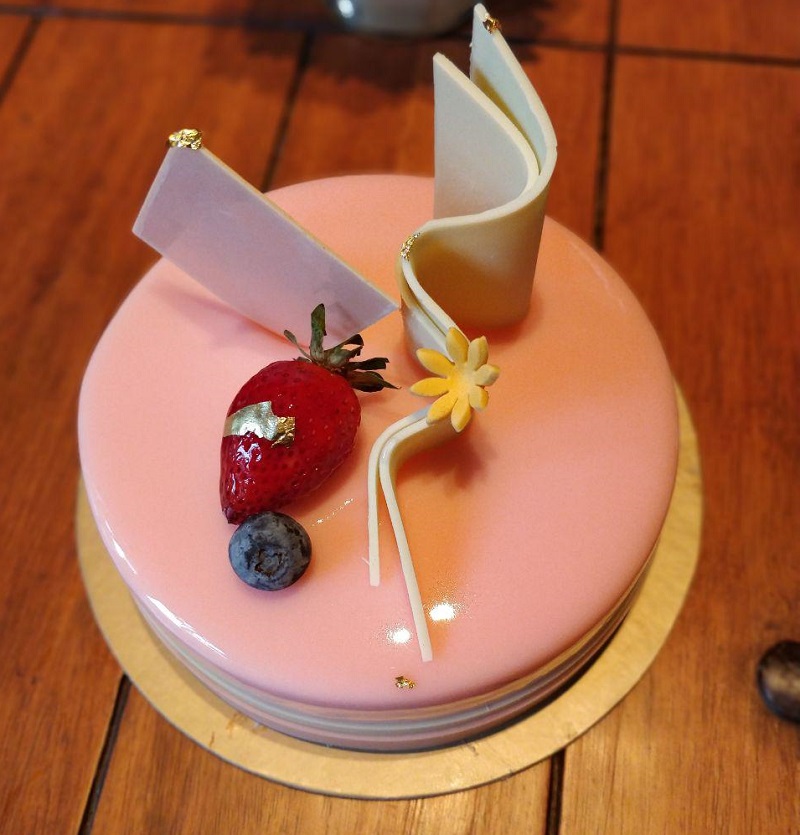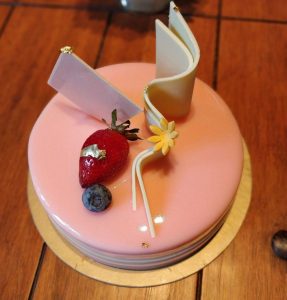 Head to The Cake Shop to sip on some delightful boozy hot chocolate (you can choose between cognac and whisky), bite into some gorgeous quiche, or order one of their magnificent fondant cakes (that are completely customizable, just FYI).
If you've been craving some world-class desserts (no doubt thanks to all the Masterchef you've been binge watching) then The Cake Shop is the perfect place to satiate your tastes. We were even treated to a cake glazing demonstration, the likes of which we'd only seen before in viral videos.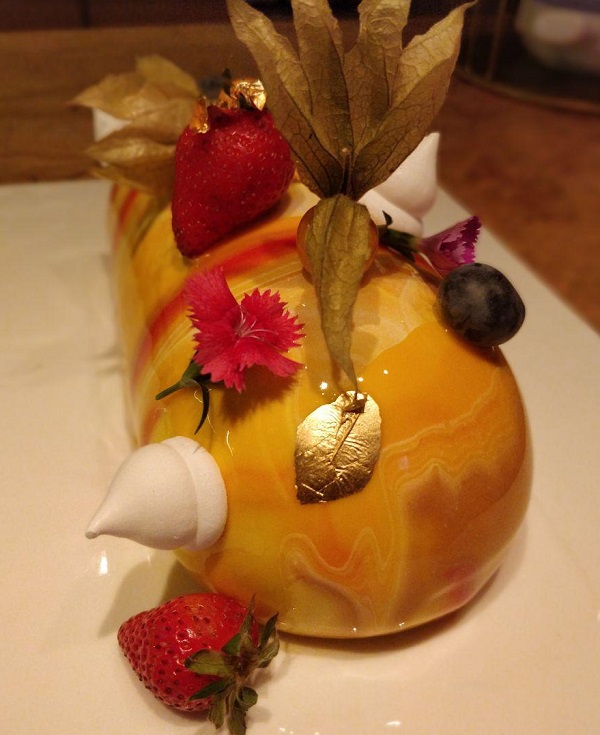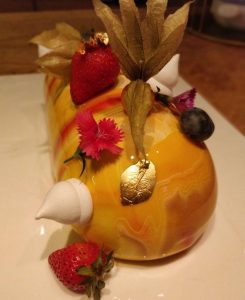 If your tastes are a bit more traditional, you can't go wrong with the strawberry glazed cheesecake topped with gold and balanced with the perfect amount of sweet and sour. Their Black Forest isn't the typical cake you'd find at your local bakery but is vegetarian which has made it an instant bestseller if your ethics swing that way.
All in all, we'd rate The Cake Shop rather highly indeed, if you're on the lookout for a sugar rush!
Place: The Cake Shop, The Leela Palace
For Inquiries: Call – 080 3057 1340