The Lil Flea Returns To Mumbai With 75 Food Brands And Lots More
The popular shopping flea festival, The Lil Flea has returned to Mumbai this weekend and there is a lot on offer. More than 350 brands are available at the JioGarden BKC for the citizens to shop as well as eat and drink. There are about 75 food brands that range from baking goods, sauces, dips, etc to food stalls as well as micro-breweries.
The Lil Flea Weekend
According to the report by the Mumbai Live, there are new chefs and bakers with their food brands at The Lil Flea happening in the city. There are going to be popsicles by Paleteria, Indonesian food by Meena Lucu, Greek Donuts by the brand Loukoumades. The visitors can also opt for healthy smoothie bowls by The Skinny Bowl or even indulge in a grilled cheese sandwich by The Fromagerie, burgers from Jimis Burger and also Berlin street food from Mahlzeit. For those on a keto diet, there are desserts by The Dessertarian.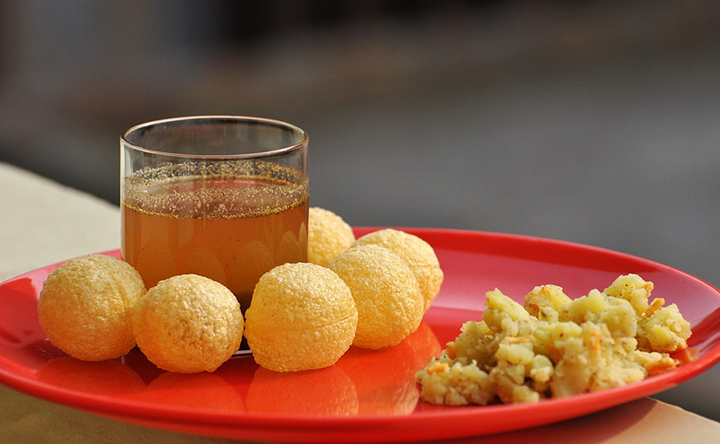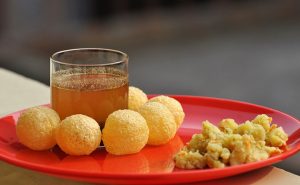 Besides food there are shopping brands aplenty at the flea event along with recreational activities like live indie music, movie night under the stars, adopt a plant, carnival games and book exchange. The flea also has stalls by seven micro-breweries in Mumbai that also offer cocktails, sangria and slushies to the guests.