Foodpanda Expands Service To 100 Cities In India
The food delivery service, Foodpanda has expanded its services to 100 cities across in India. With this, it is now serving all the major tier 2 and 3 cities and towns. The fast expansion of the delivery service has made it grow from a strength of seven cities to a 100 in four months. The city that became the landmark hundredth for Foodpanda is Goa. The first cities with which the company started off were Aizawl, Shillong, Raipur, Jodhpur, Bhavnagar, Patiala, Nellore, Durgapur, Shimla, Rewa and Bokaro.
Foodpanda Touches The 100th Milestone
"We are extremely thrilled to bring Foodpanda to 100 cities and to every corner of the country in the months ahead!" said Pranay Jivrajka, CEO at Foodpanda India. "The Foodpanda network in terms of reach and size is now, only second to parent Ola's network in India today for any online logistics platform and the synergies are here to see. Such rapid expansion has been possible with the deep learnings and insights from Ola's extensive presence across the country." The company has more that 60,000 restaurant partners across the 100 cities in the country and it expects to double the number by January next year.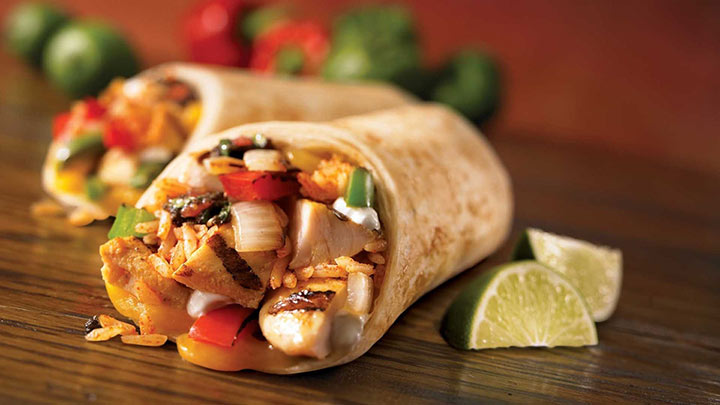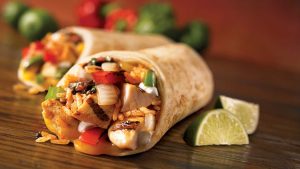 He also said that, "We are also thrilled about bringing the first online food experience for millions of customers in many of these tier 2 and 3 cities. These markets are already contributing to over 40% of our national business and we are confident that they will fuel a majority share of business in the near future. Cities like Jaipur, Lucknow, Bhavnagar, Rajahmundry, Bikaner, Ajmer, Jodhpur, Ujjain are some of our fastest growing markets today and we are thrilled to build superior food experiences for our customers in India's 100 cities and beyond!"