All Things Nice Is Holding Its Annual Indian Wine Consumer's Choice Awards And You Can Be A Judge
This weekend, wine consultancy agency, All Things Nice will be hosting its annual Indian Wine Consumer's Choice Awards (IWCCA) at Mumbai's Sofitel hotel. The Awards are spearheaded by Sommelier Nikhil Aggarwal, the CEO of All Things Nice and allows consumers themselves to sample and judge their favourite wines.
All About All Things Nice
All Things Nice works with several top hotel chains, restaurants, retail stores and airlines to help with creating beverage menus, to train staff in wines and spirits and to create wine centred events.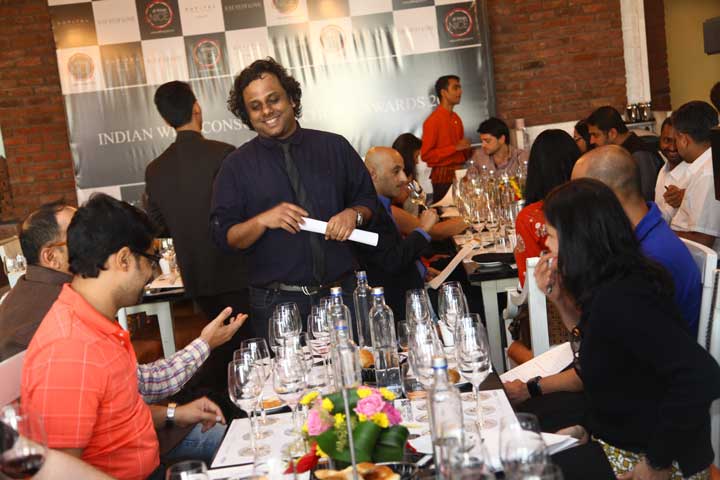 It also hosts events and initiatives to help the Indian public get better acquainted with wine. In November last year it held its sixth edition of 'Wine Week' which included lavish meals with wine pairings.
The Indian Wine Consumer's Choice Awards
The IWCCA is another initiative to help strengthen consumers' relationships with wines.
Consumers will be invited to try a range of different wines, unaware of the brand name or price. After trying the wine, and having been told the grape varietal, the consumers will be asked to judge the wine based on its aroma, color and palate. This year, 18 Indian wineries will be participating in the IWCCA.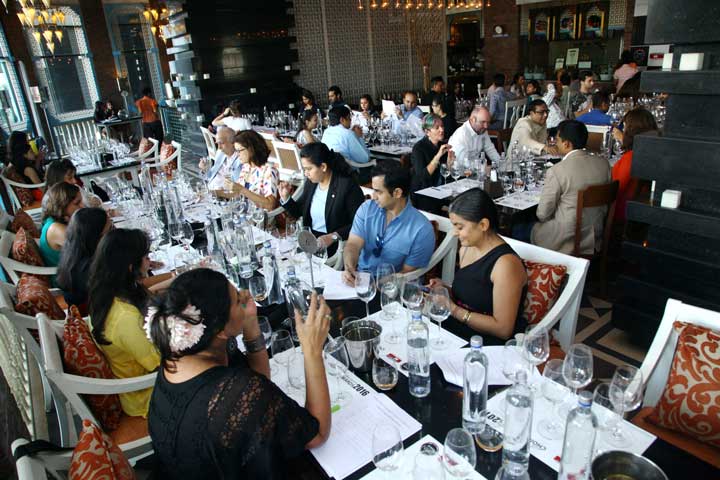 "The Indian Wine Consumers Choice Awards or IWCCA has established itself over the last 5 years and has become a very useful guide for consumers who are interested in discovering Indian wine. It brings to light brands and styles that deserve recognition. With more wineries starting up in India and more wines being launched by existing wineries, the IWCCA creates an independent list of quality wines chosen by consumers themselves.", says Nikhil Agarwal, Sommelier and CEO of All Things Nice.
The results will be posted a week after the event on All Things Nice website and the winners will receive accreditations.
Does this sound like a Saturday which will be well spent to you? Head over to the All Things Nice website to register for the judging panel; All Things Nice members have access to the panel, but external entries for potential judges will also be accepted.