Three Of Your Favourite Desserts Are Now Starbucks Frappuccinos! #POLL
Over the past few months Starbucks has managed to portray itself as some kind of King Midas of cold brews and coffee beverages. Pretty much every food, flavour, and trend that the coffee giant that it touches becomes a whipped cream topped beverage. Earlier this year it was the Unicorn Frappuccino, the Popzel Frappuccino, and even a Pokemon Frappuccino among many others that caught our attention, and now Starbucks has turned three of our favourite desserts into frappuccinos!
Banana Split Frappuccino
Starbucks has rolled out a Banana Split Frappuccino in Asia this week. Notably, this particular Frappuccino variant had made a cameo during US's Frappuccino Happy Hour last month but will now be a legit part of the menu in the Eastern Hemisphere. According to a Starbucks press release, the new Banana Split Frappuccino is essentially a drinkable ice cream sundae made by blending strawberry whipped cream, bananas, and mocha, which is then topped with some vanilla whipped cream, chocolate sauce, and waffle cone pieces to give it the complete sundae feel.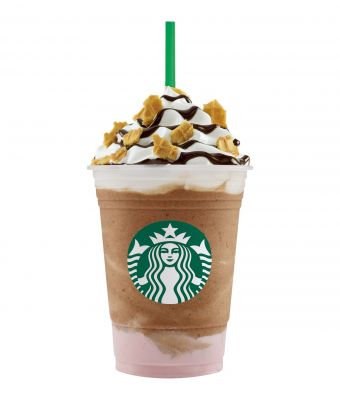 Irish Cream Coffee Pudding Frappuccino
In addition to the sundae-inspired drink, the coffee mullah has also introduced an Irish Cream Coffee Pudding Frappuccino in the Asian market. This one is a layered drink (obviously) that consists of a layer of Irish Cream infused coffee pudding topped with caffeine-rich espresso whipped cream and dusted with some espresso powder to finish off.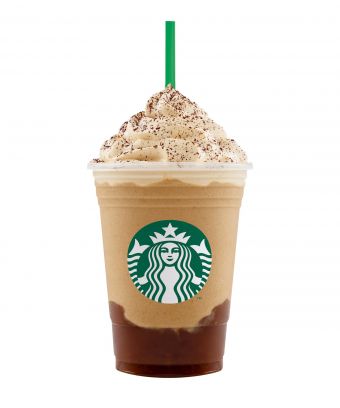 Matcha Earl Grey Jelly Frappuccino
Another new addition to Starbucks Asia's portfolio is the Matcha Earl Grey Jelly Frappuccino. This tea-based drinks one draws inspiration from Japan's beloved Matcha tea and the English Earl Grey variety and takes it a notch higher by layering a tier of Earl Grey Jelly with a green tea Frappuccino blend, which is topped off with some whipped cream and green matcha powder.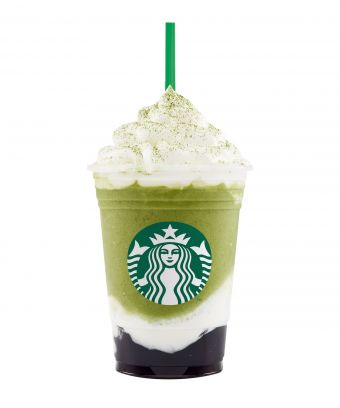 So that's ice cream sundae, pudding, and jelly checked off Starbucks' bucket list! Which of the three are you most excited to try out this Summer?
[polldaddy poll=9764413]
Image: Refinery29
Feature Image: Time