10 Best Cocktail Recipes You Should Try Making Once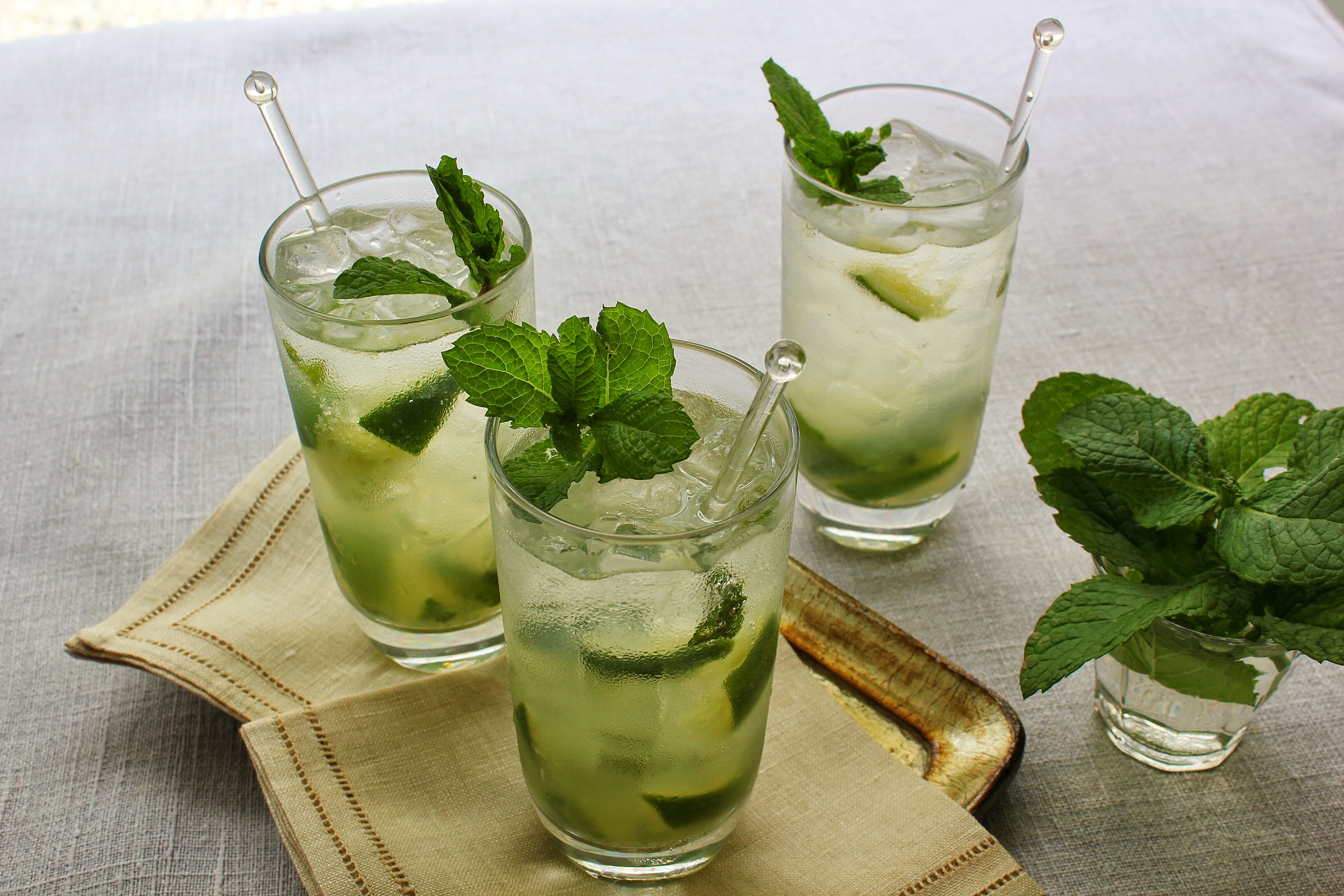 A mojito cocktail is the perfect summer drink with its refreshing hit of mint and lime.The Mojito has risen in the ranks to become one of the most popular cocktails. It is a simple and delightful drink that should be on every drinker's list of cocktails that must be tasted.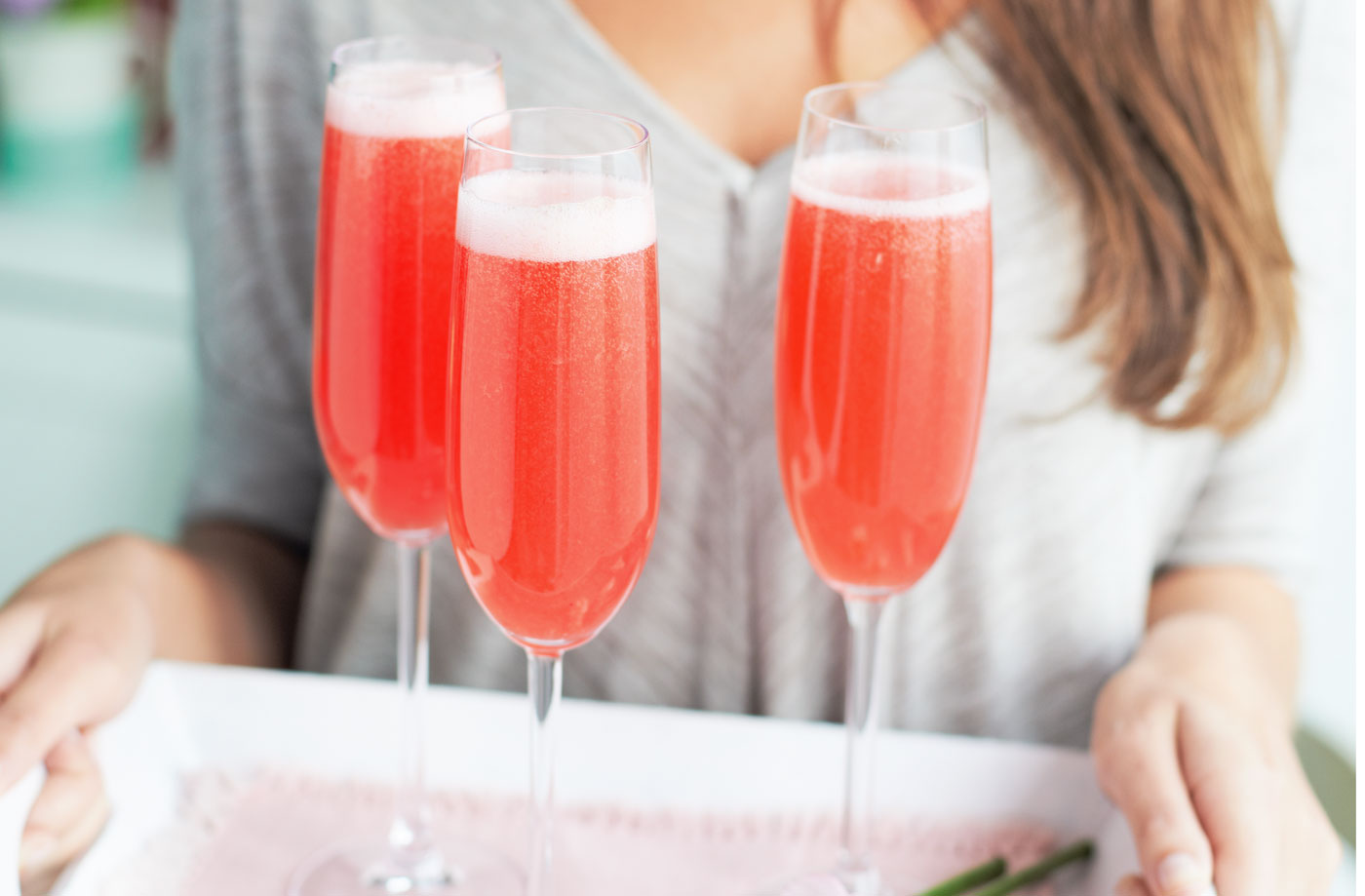 The Bellini cocktail is composed of two parts sparkling wine, one part white peach juice and pulp from select, perfectly ripe peaches and a few drops of wild raspberry. Its natural ingredients are grown in the Venetian countryside; the delicate white peaches are handpicked when fruit is perfectly ripe, so as to maximize concentration of sugar and aromas.
3.Cosmopolitan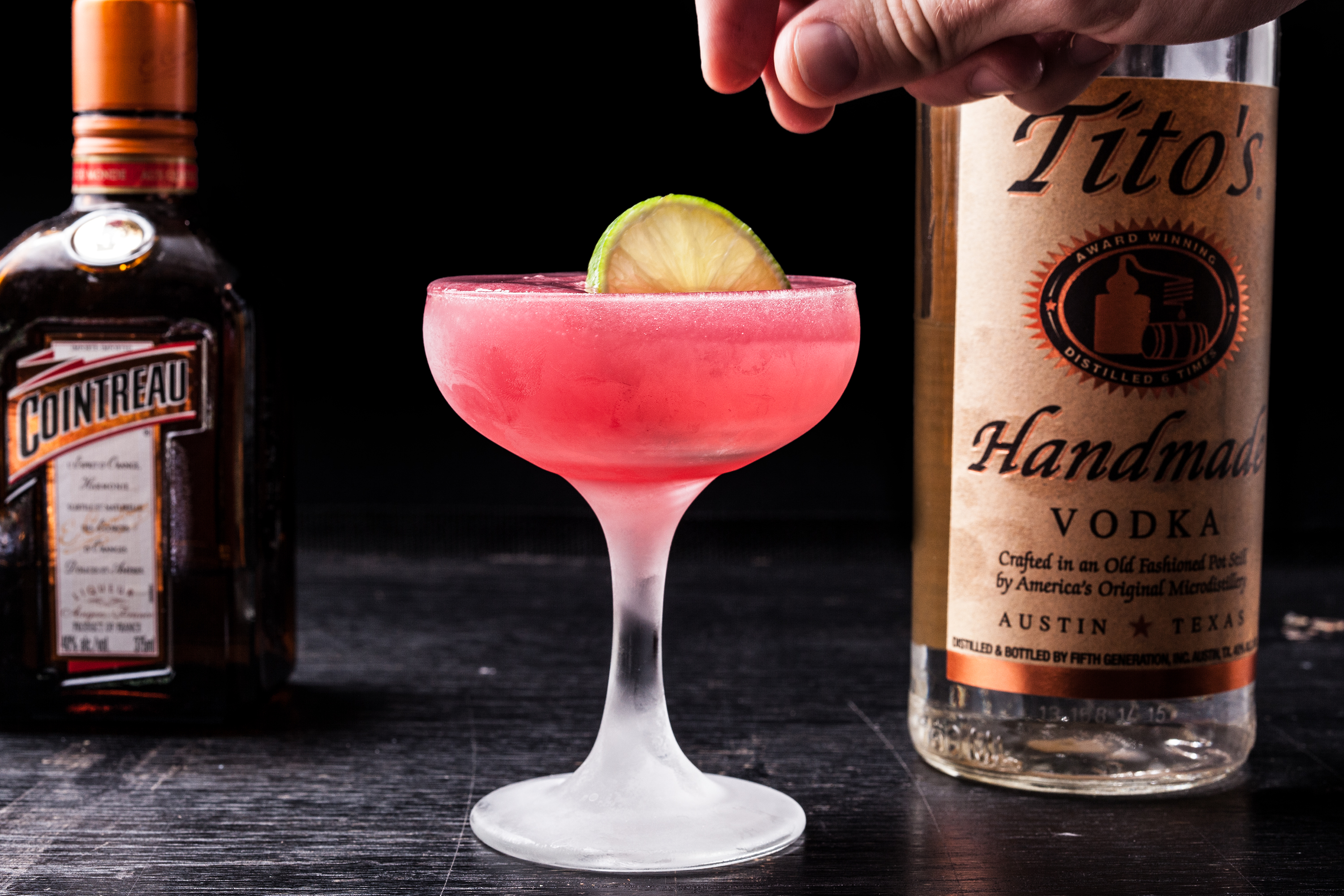 he Cosmopolitan Cocktail is a colourful, fruity concoction made with citron vodka, triple sec, cranberry juice and freshly squeezed lime juice.
4.Apple Martini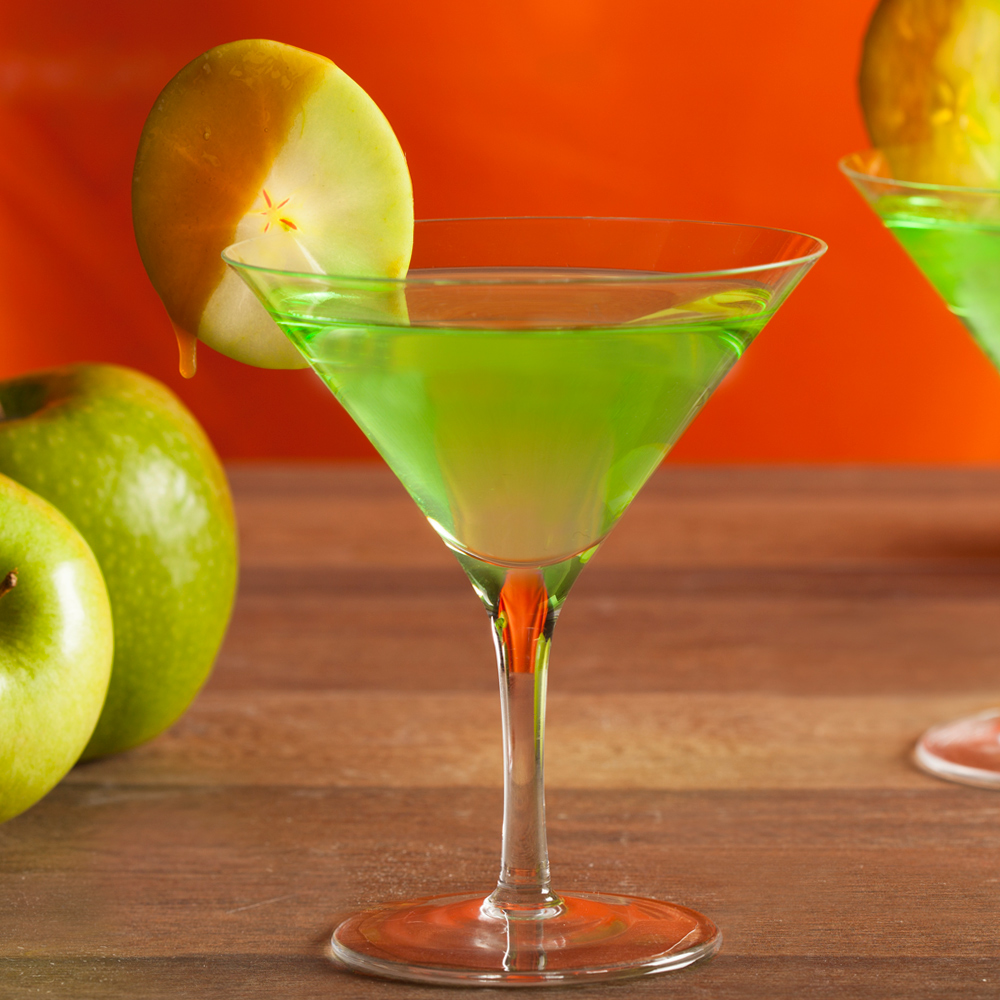 Apple Martini or Appletini is a classic cocktail made with Vodka. It can be made using any of the apple juice, apple liqueur, apple brandy or apple cider. A deliciously sweet and tart cocktail that is perfect for the slightly cooler nights.
5.Long Island Iced Tea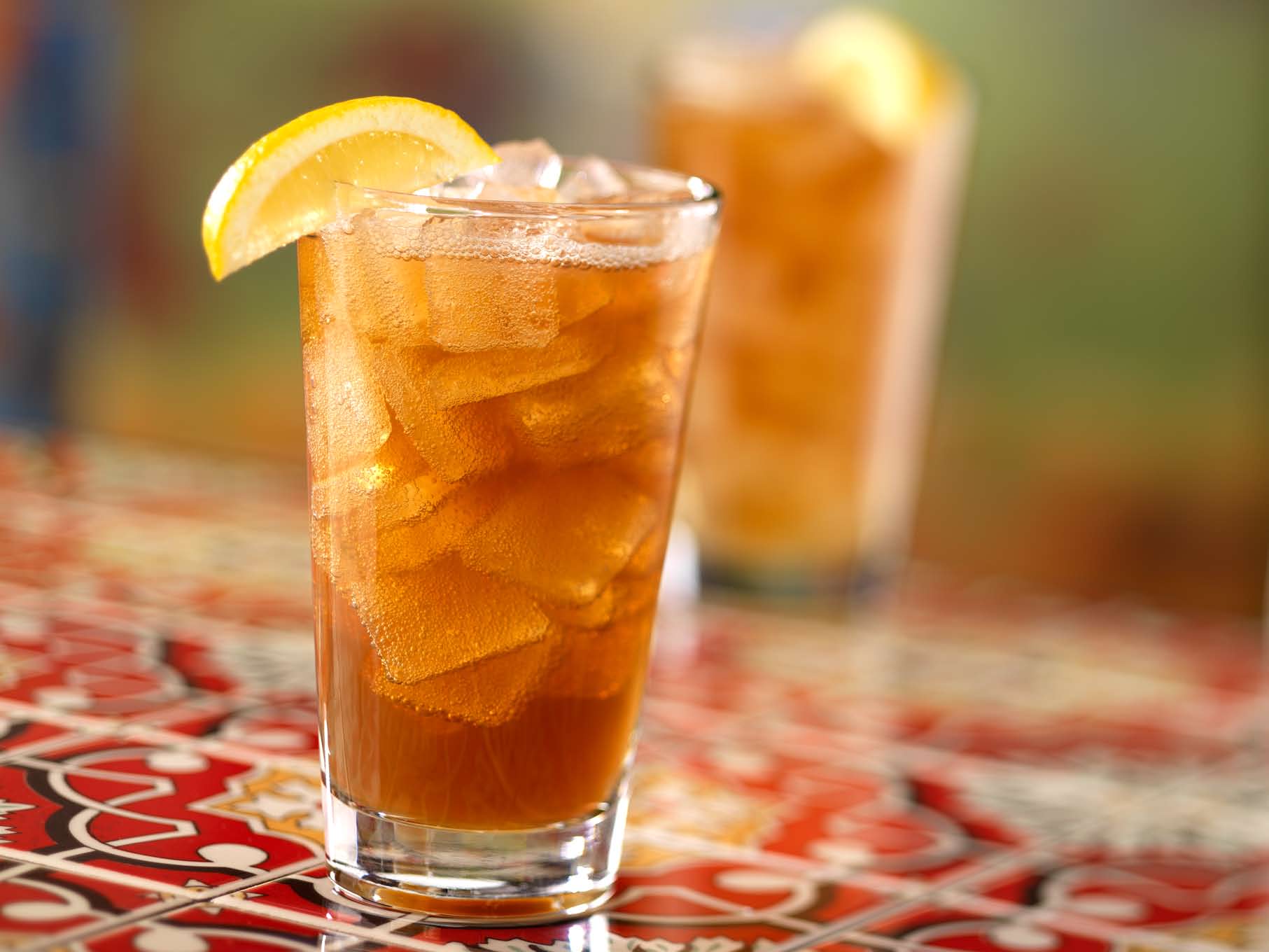 Long Island Iced Tea! Served in a pitcher, this is the ultimate partycocktail. Made with tequila, rum, vodka, gin, and triple sec. It packs a punch!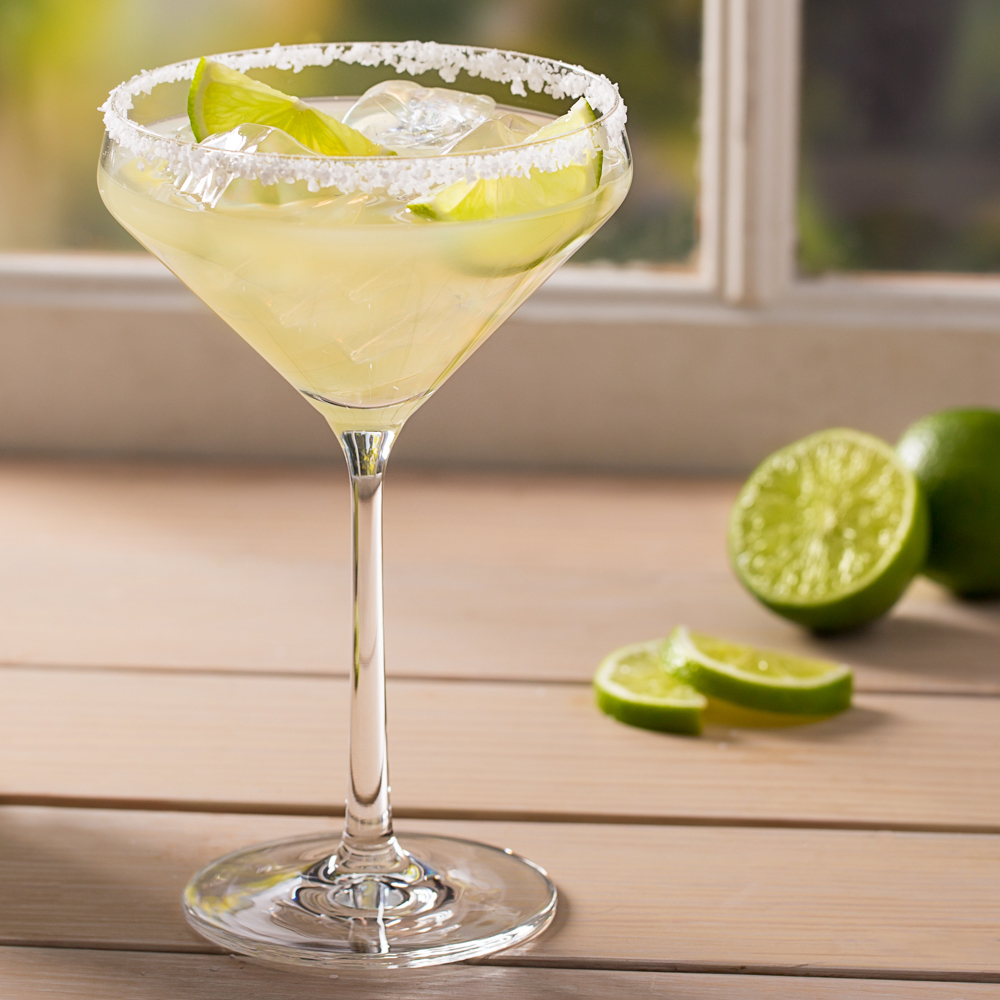 A margarita is a cocktail consisting of tequila, triple sec, and lime juice often served with salt on the rim of the glass. The drink is served shaken with ice, blended with ice, or without ice.
7.Mint Julep
The mint julep is a mixed alcoholic drink, or cocktail, consisting primarily of bourbon, water, crushed or shaved ice, and fresh mint.The Mint Julep is a cocktail best known for being the signature drink of the Kentucky Derby.
8.Caipirinha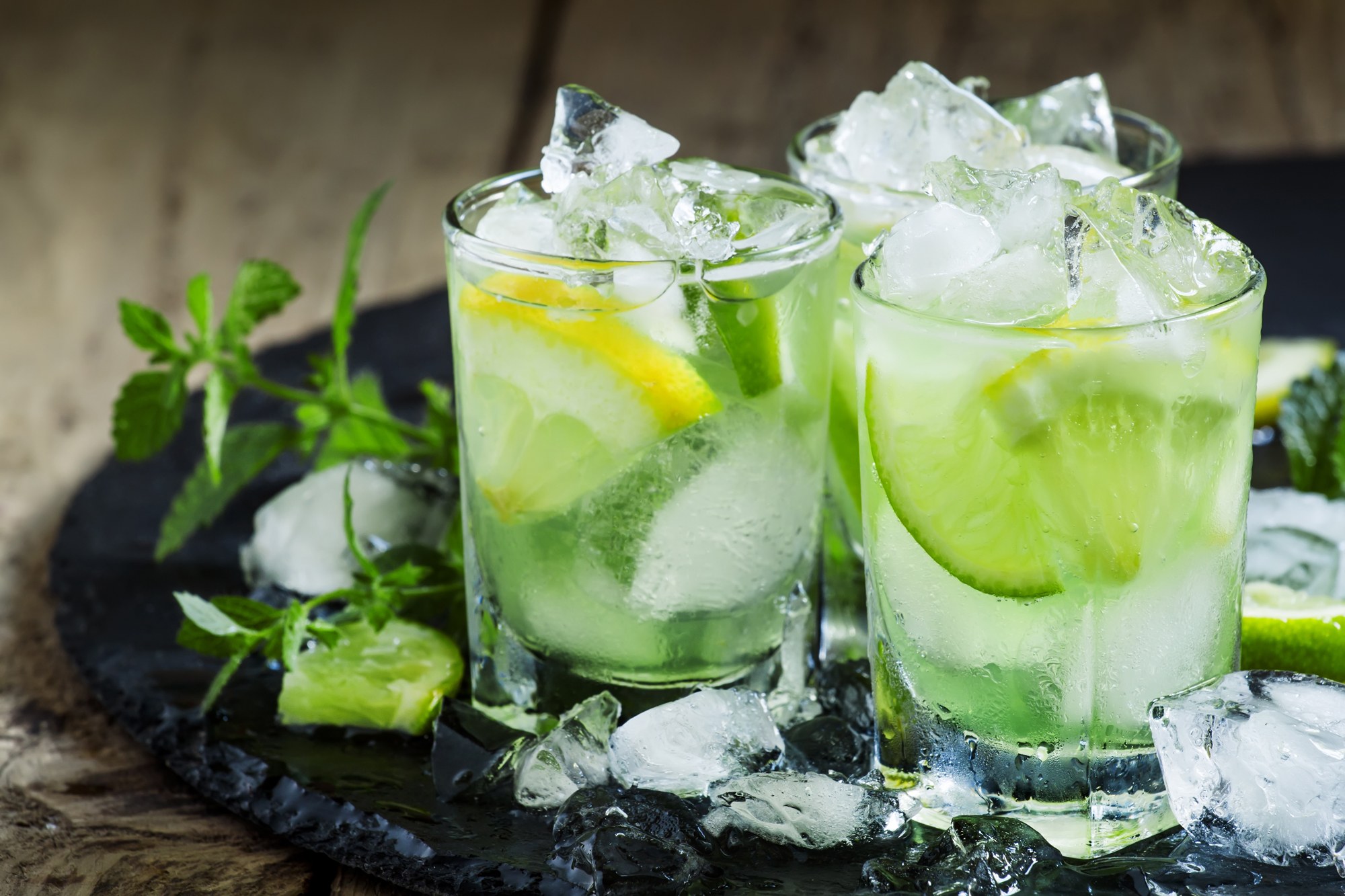 Caipirinha is Brazil's national cocktail, made with cachaça, sugar and lime. Cachaça, also known as caninha, or any one of a multitude of traditional names, is Brazil's most common distilled alcoholic beverage.
9.Kir Royale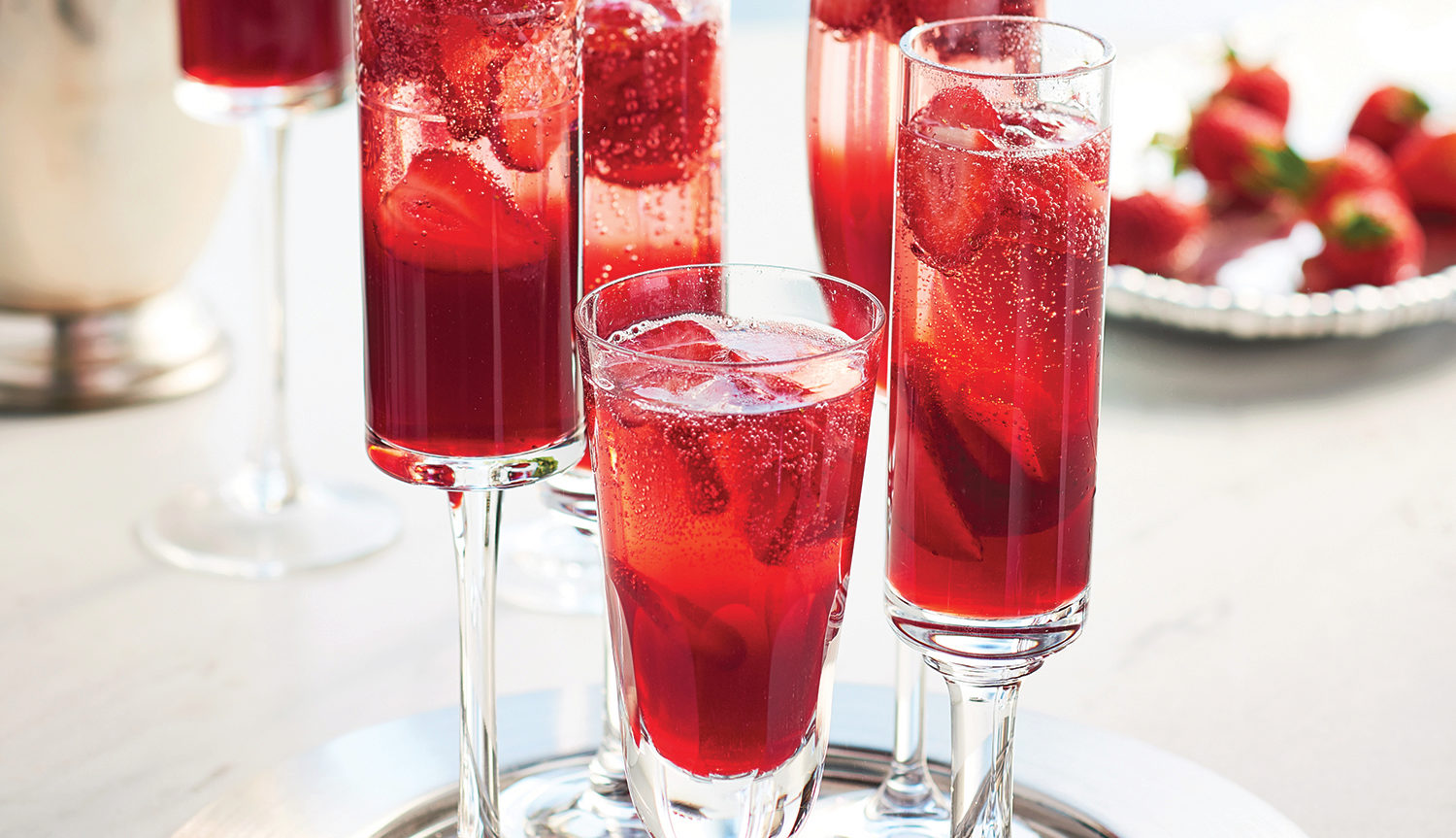 Kir Royal is a French cocktail, a variation on Kir. It consists of crème de cassis topped with champagne, rather than the white wine used in traditional Kir. The apéritif is typically served in a flute glass.
10.Mimosa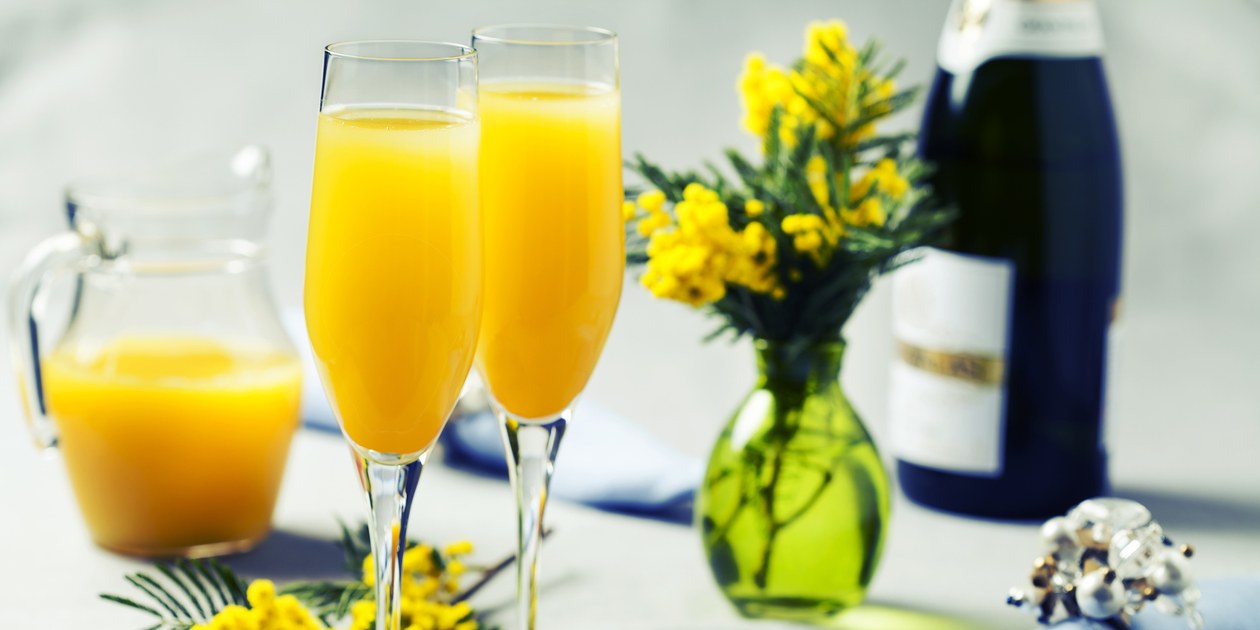 A Mimosa cocktail is composed of equal parts champagne (or other sparkling wine) and chilled citrus juice, usually orange juice unless otherwise specified. It is traditionally served in a tall champagne flute at brunch.