Top 10 Tea Brands in India
Is there anything more relaxing than a cup of tea after a tiring work session? This is such a refreshing beverage. Especially, in India it is hugely popular among people of all groups. In fact, India is one of the largest tea producers over the globe. The passion for tea has generated some brands those are really exemplary on their way.
Here is a list of the 10 best selling tea brands in India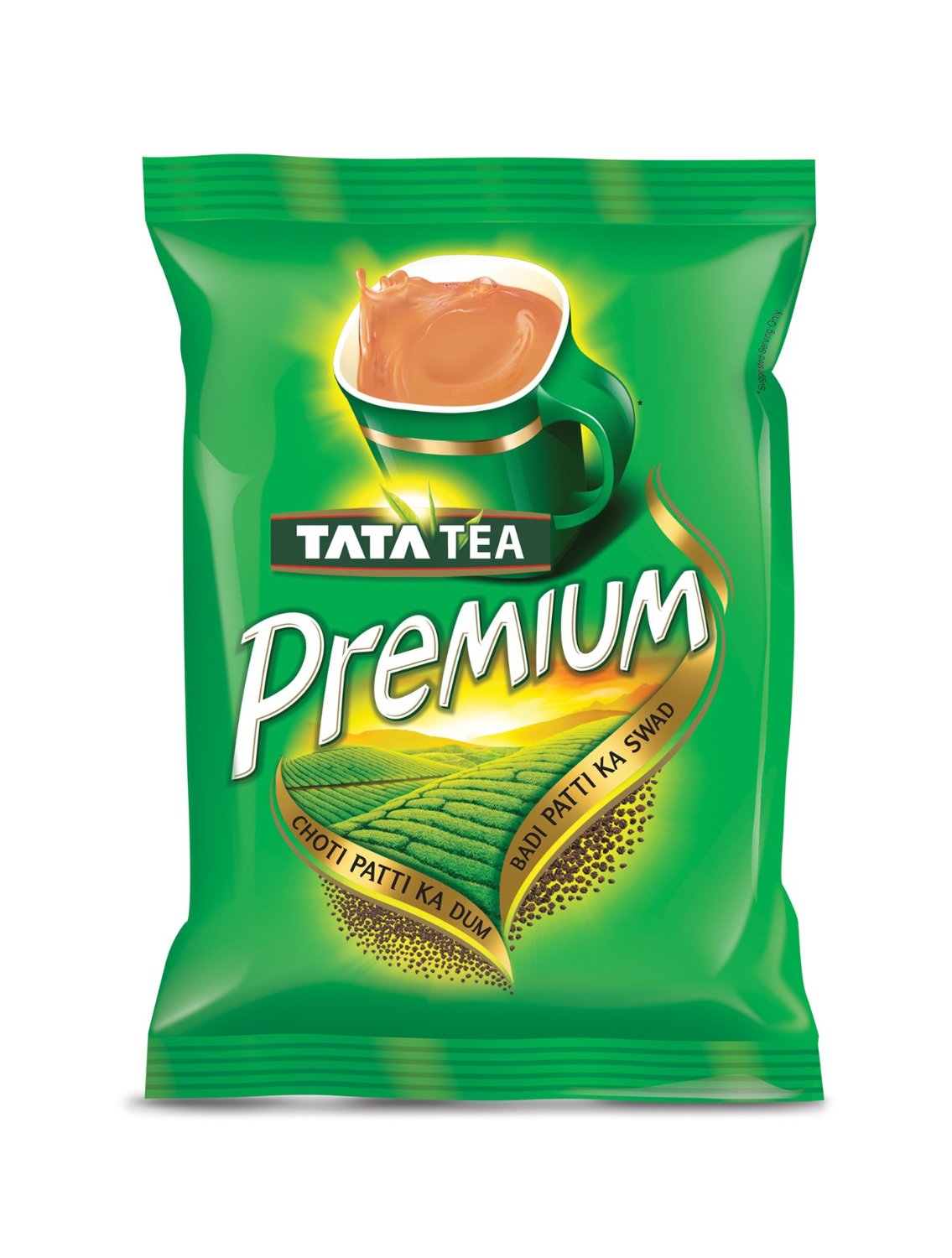 Tata Tea Limited is owned by the Tata Group. It is India's best and most widely consumed Tea Brands and is the world's second largest manufacturer and distributor of tea. Tata Tea has launched a social campaign named "Jaago Re!" to awaken the youth against corruption. Tata Tea is the biggest player in the Tea Industry of India. Tata Tea owns five brands in India: Tata Tea, Tetley, Kanan Devan, Chakra Gold, and Gemini. Tata Tea has subsidiaries in Australia, Great Britain, United States, Czech Republic and India.
Price : 420/- Rs 1kg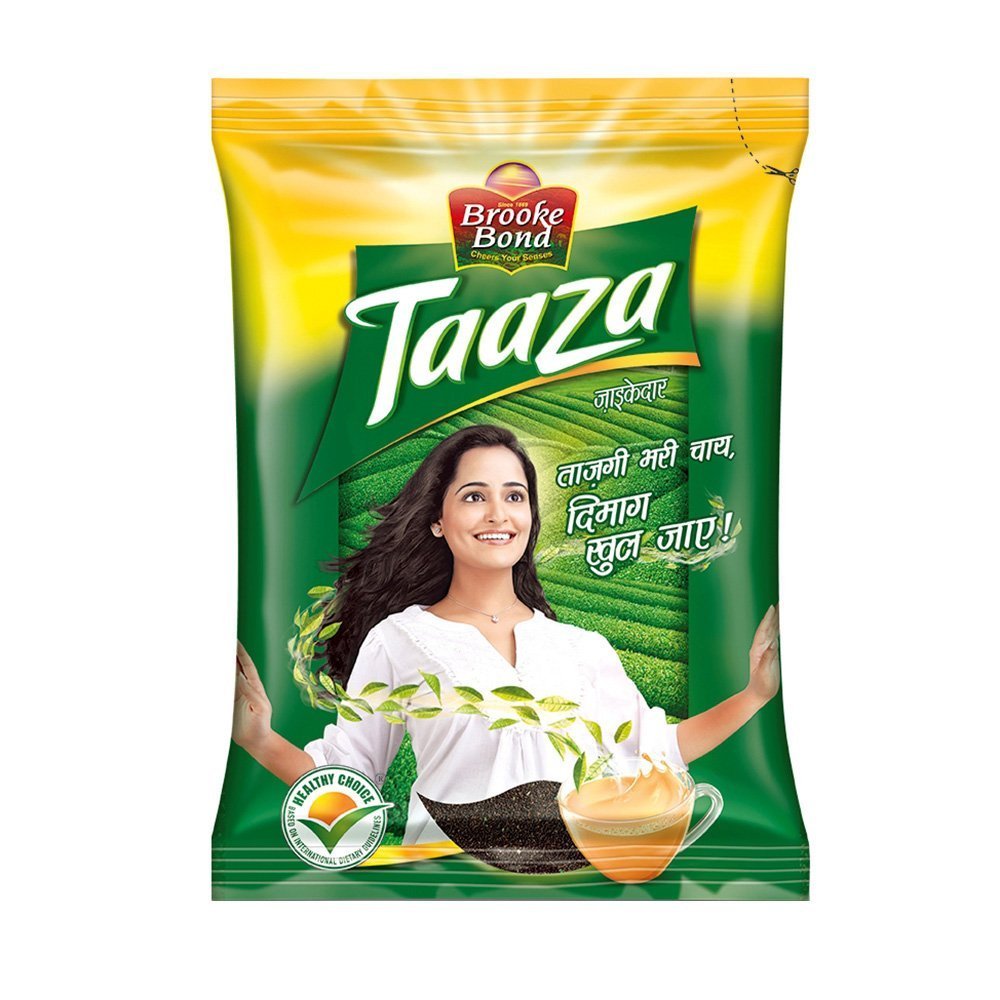 Brooke Bond Taaza is a famous and popular tea brand from the British-Dutch consumer care conglomerate called Unilever. Taaza is the name given to a new type of tea introduced by the Brooke Bond tea company. The tea leaves of Taaza provide a unique taste and the much-needed refreshment to the minds of people. It is a strong tea.
Price : 265/- Rs 1kg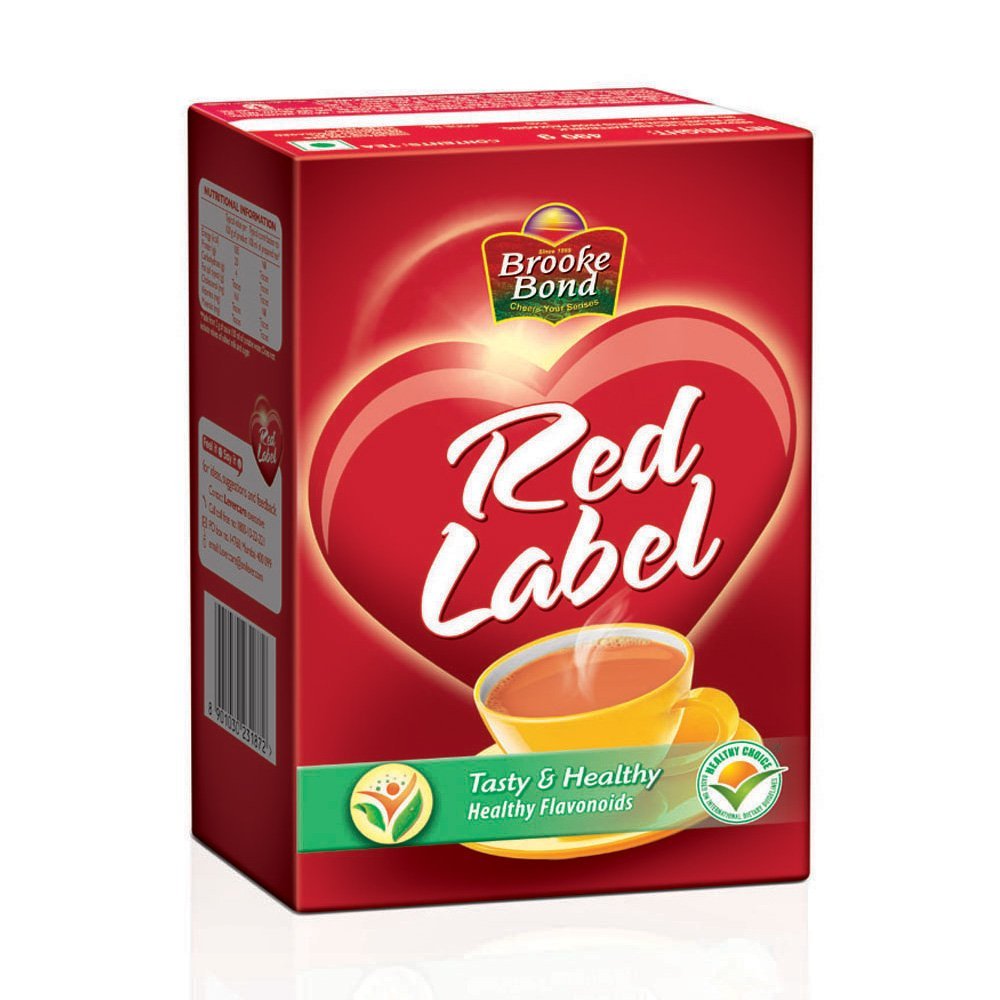 Brooke Bond Red Label holds all attributes to be there in the line-up of most preferred tea brands of the nation. The hugely popular name is a successful brand of Unilever. Brooke Bond Red Label holds an attention dragging share of tea segment over the nation. The fragrance and taste is simply outstanding.
Price : 390/- Rs 1kg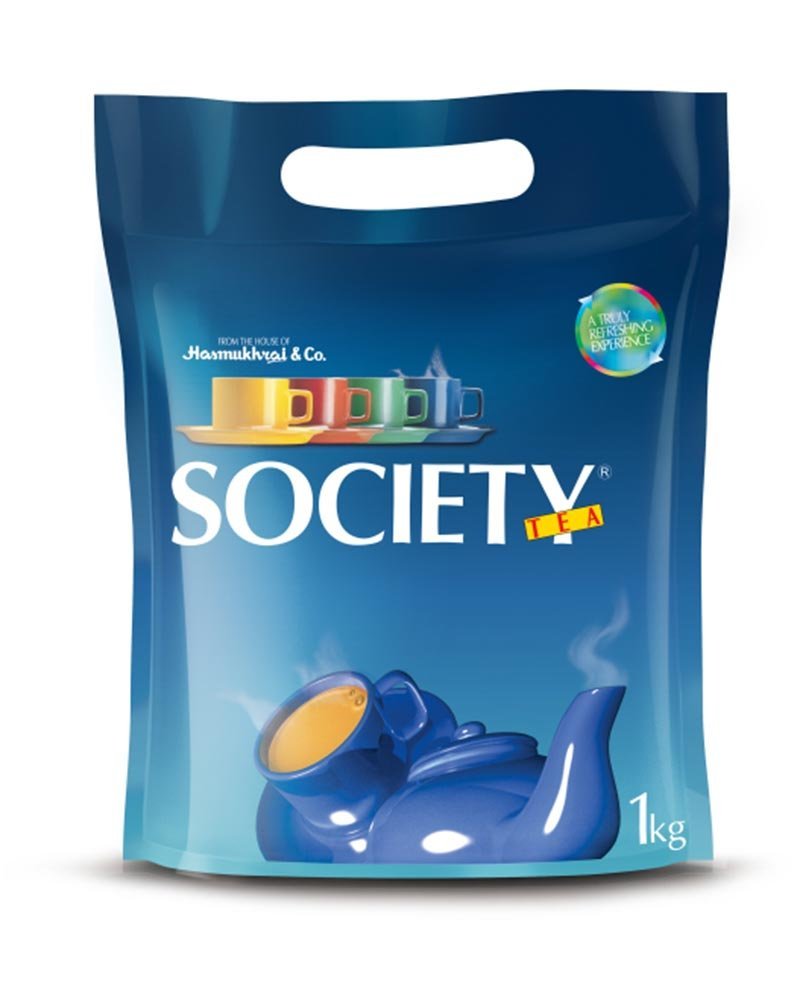 Society Tea is owned by Hasmukhrai & Co. established 75 years ago. They are the key tea manufacturers in India since 1933, and today, Society Tea is known for its consistent taste and richness of quality. Society is synonymous to a fragrant aroma and is known nationally as well as internationally for it. Society has an innovative advertising campaign and strong distribution network.
Price : 415/- Rs 1kg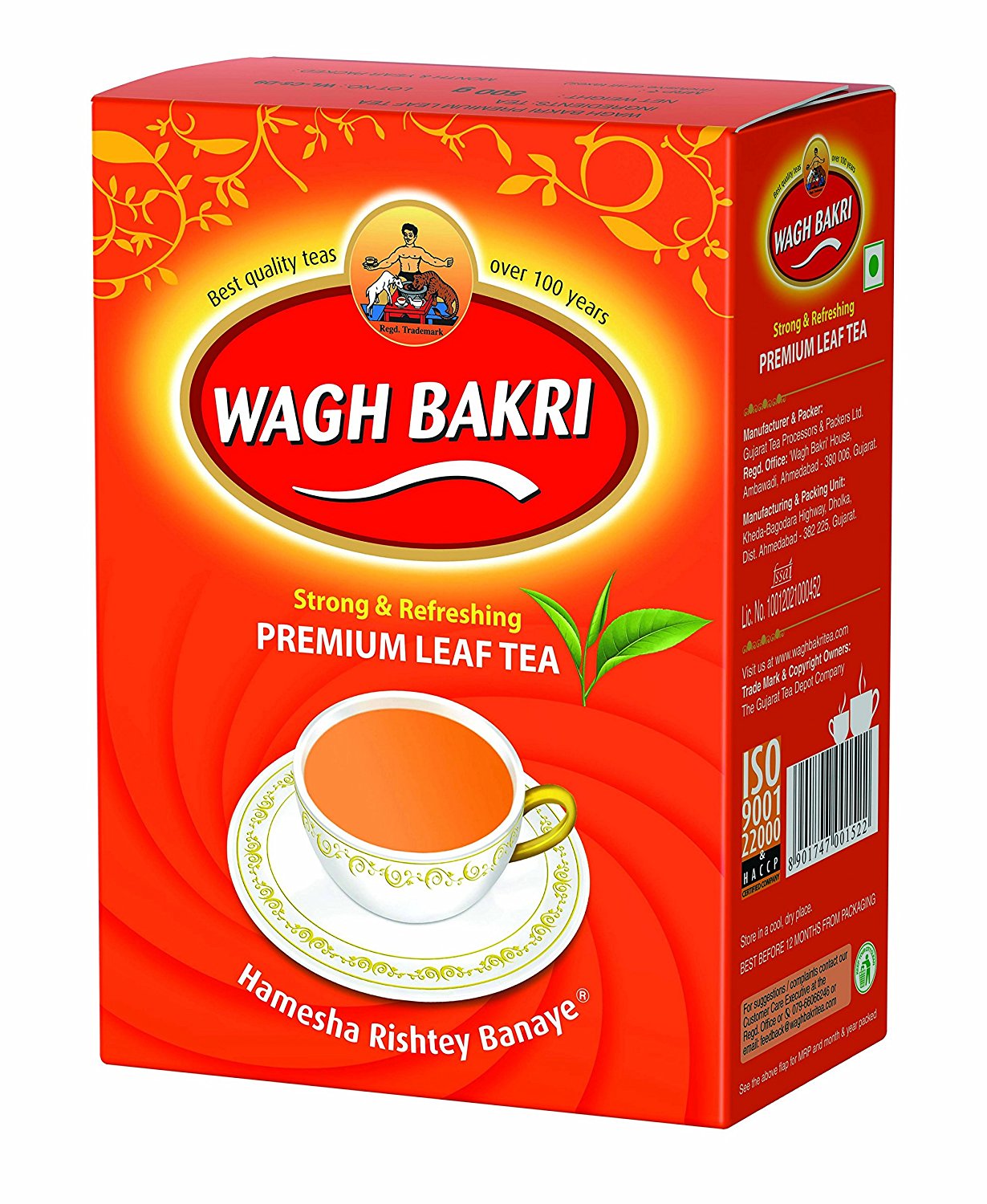 Waghbakri tea house is a premium tea house in inception since the year 1892. The tea baron, Sir Narandas Desai started the company in Ahemadabad being experienced in the art of blending and tea growing which he learned while owning a tea estate in South Africa. Sir Narandas Desai was praised by Mahatma Gandhi for his commendable work. The generations that followed gave boost to his pioneering efforts and developed the business to its present status of being one of the largest tea houses in India.
Price : 410/- Rs 1kg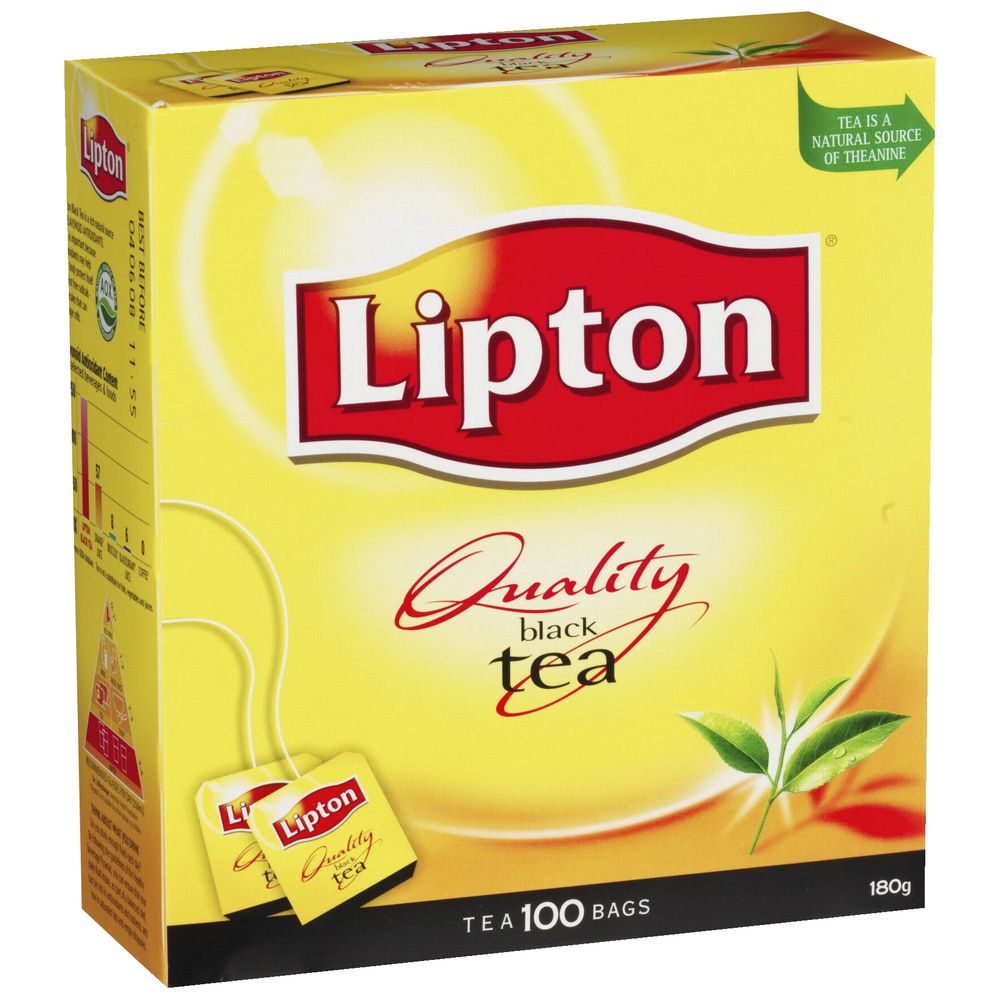 Lipton Green Tea is a Lipton product. The company was named Thomas J. Lipton Co. at the time of its inception in 1890. Its factory and head offices are in Hoboken, New Jersey, U.S.A. With people across the globe becoming more health conscious, the demand of green tea has gone up manifolds in the recent years. Consequently, Lipton introduced a green tea variant that became an instant hit amongst the green tea lovers.
Price : 278/- Rs 1kg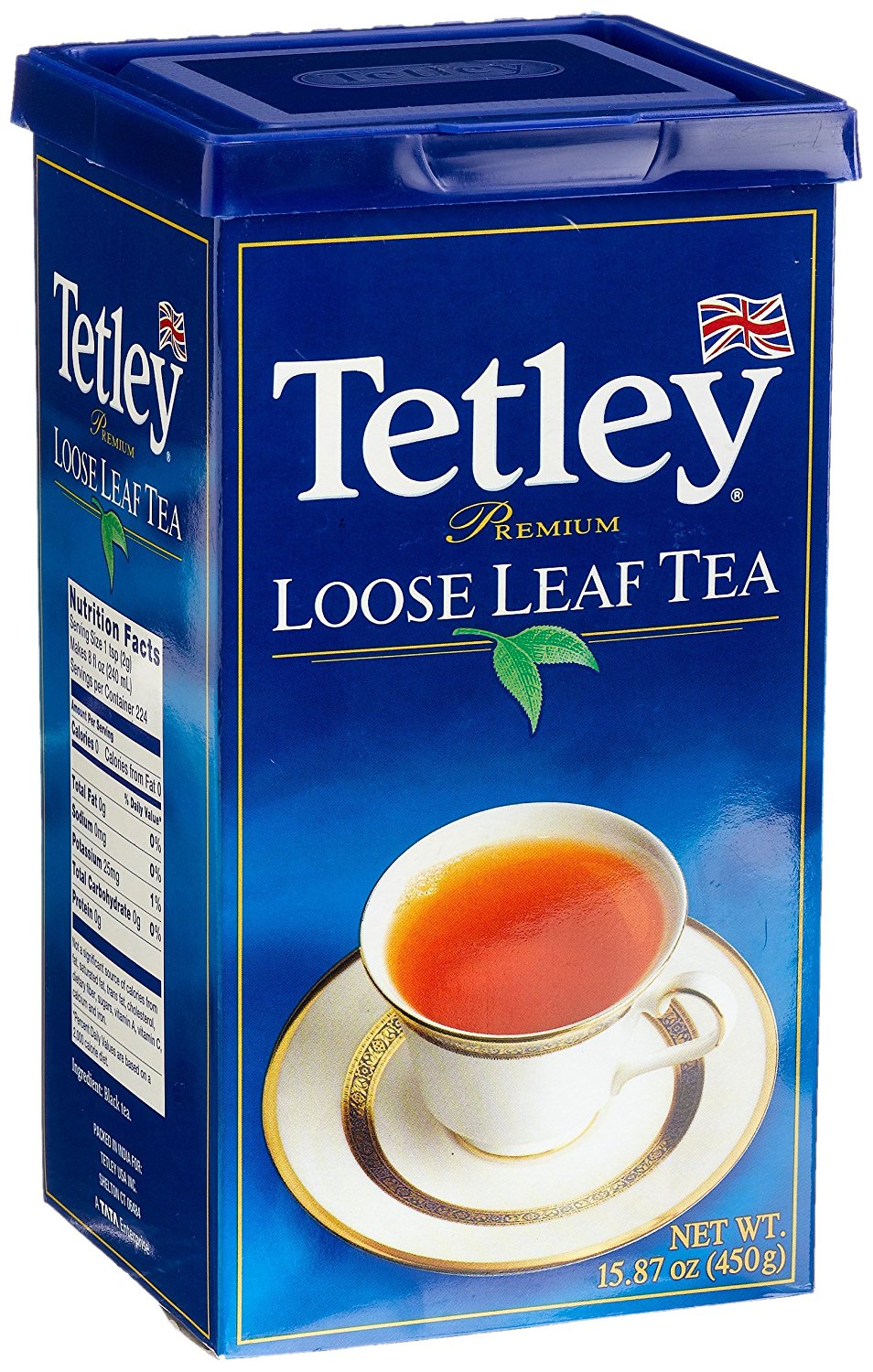 Tetley, a wholly owned subsidiary of Tata Global Beverages, is the world's second largest manufacturer and distributor of tea. Owned by India's Tata Group, Tetley's manufacturing and distribution business is spread across 40 countries and sells over 60 branded tea bags. It is the largest tea company in the United Kingdom and Canada and the second largest in the United States by volume. Tata Tea Group, now Tata Global Beverages, is the second largest manufacturer of tea in the world after Unilever.
Price : 300/- Rs 500g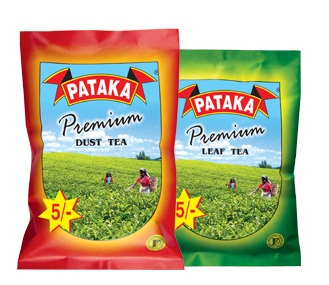 Pataka Tea is the main product of the beverages division of the well-known Pataka Group founded in 1952. Pataka Tea was set up in 2000, so that the group could venture into the business of packed tea. This company has done fairly well in the tea segment since its inception and has won a lot of appreciation and huge success within a very short span of time.
Price : 320/- Rs 1kg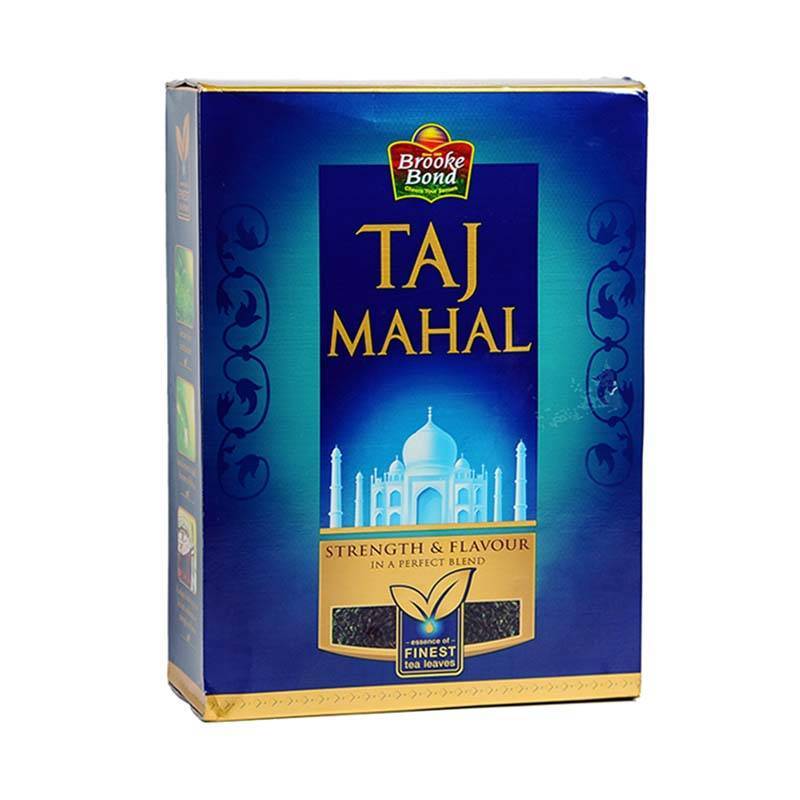 Brooke Bond Taj Mahal is a product marketed under Unilever and known for its unique flavour and aroma attained through the selection of the finest tea leaves available. The beverage has been endorsed by many eminent personalities including some from the Bollywood industry. The brand ambassadors include table maestro Zakir Hussain, Bollywood biggies Saif Ali Khan, Madhuri Dixit along with Niladri Kumar, Ayaan Ali Khan, and Rahul Sharma. Much like their tagline goes that indeed the tea induces a "Waah Taj" from most. The variants offered by Taj Mahal are Taj Mahal Classic, Taj Mahal Nilgiris, Taj Mahal Gold, and Taj Mahal Darjeeling.
Price : 225/- Rs 500g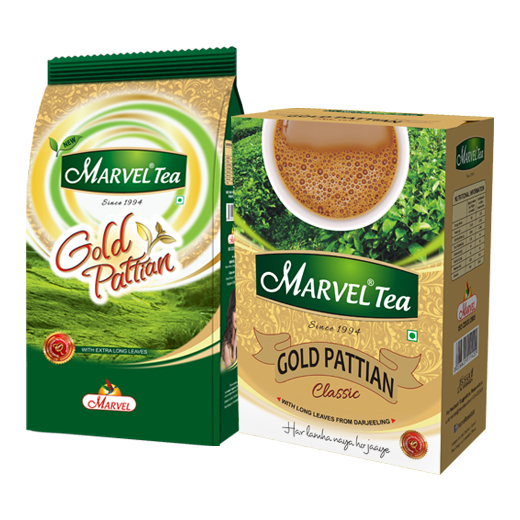 Marvel from Marvel Tea Estate (India) Limited, was launched in 1994 and has over 3000 distributors across the nation. Marvel Yellow Tea, Marvel Red Tea, Marvel Gold Pattian, Marvel Premium Dust Tea.
Price : 340/- Rs 1kg
Disclaimer: Please note that this list is indicative and non-exhaustive, and not based on any particular order.