TravelKhana And The IRCTC Tie Up To Give Train Travelers More Dining Options
In further efforts to provide customers with better dining options when train travelling the Indian Railways Catering and Tourism Corporation (IRCTC) has tied up with TravelKhana, a private initiative to deliver meals to train travellers.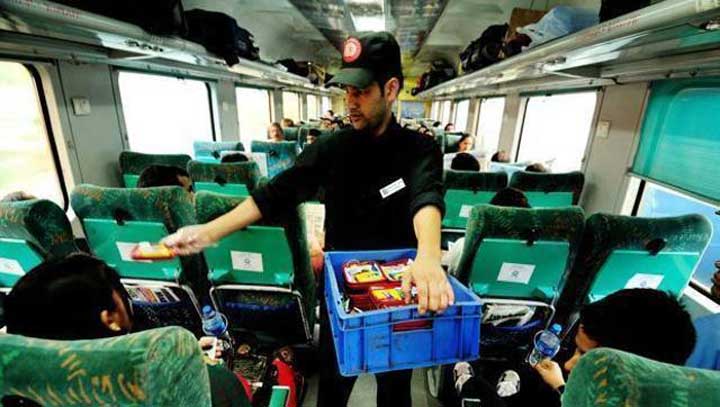 TravelKhana's Mission
Set up in 2012 by Pushpinder Singh, TravelKhana is a venture that allows customers to make an online or app based booking for fresh food to be delivered to their train berths at a particular station.
The service offers a range of cuisines including North Indian, South Indian, Chinese, Mughlai, Hyderabadi, Continental and Italian. It operates in over 500 cities that the Indian Railways reach.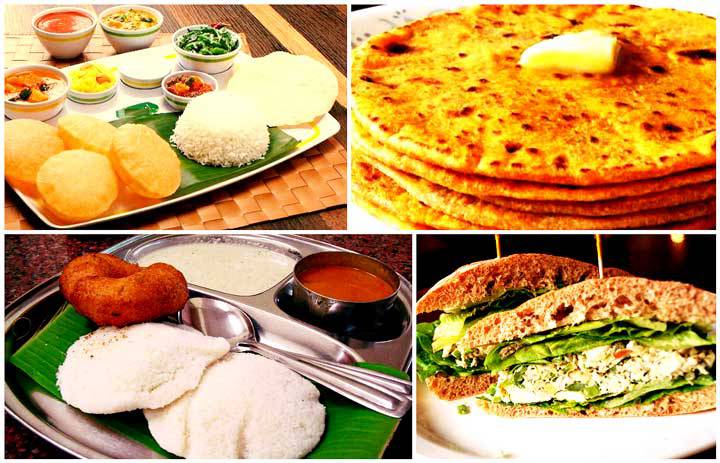 In September last year, TravelKahana grabbed headlines for having received $1 million in funding from the Mumbai based Astarc Ventures.
The Tie Up With IRCTC
Of late, the IRCTC has been going all out to ensure a variety of food options to their customers. They recently announced a possible tie up with women's self-help organisations to provide travellers with home cooked food and have also teamed up with KFC, Domino's and Cafe Lite for train deliveries.
With the tie up with TravelKhana, customers will be able to book meals from TravelKhana through the IRCTC website itself.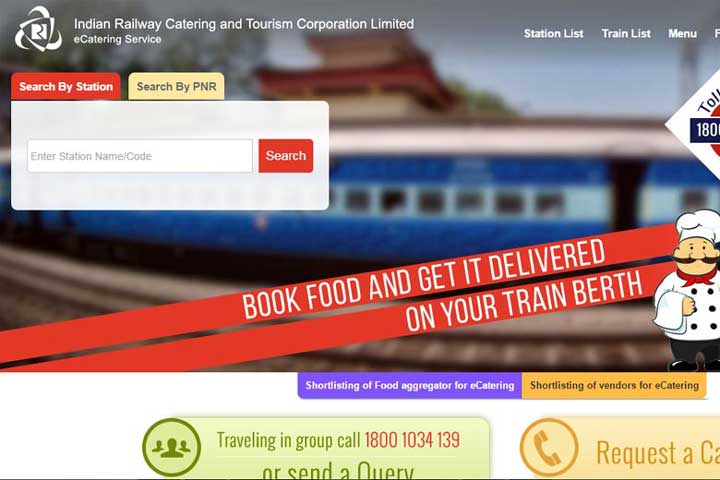 In a statement to the press, CEO Singh said "we have been working with Railways for a while to come out with a policy that will allow the passengers to be able to avail the service of their choice, rather than be limited and constrained by the licensed food suppliers. We look forward to the day when over 1 Mn people booking their tickets on the IRCTC platform daily will be able to utilise services of Travelkhana along with booking their tickets and make their travel comfortable."
Seems like a great time to book a train journey, doesn't it?