Bengaluru Based B2B Startup, Trilyo, Secured Seed Funding
Bengaluru-based Trilyo, a B2B SaaS company with solutions for restaurants has raised an undisclosed amount of funding in Seed round.
The round was led by Singapore-based private investor and backed by members of Amplifi Angel Group including Vishnu Bhat (Bengaluru-based entrepreneur and former SVP of Infosys); Mumbai-based entrepreneur Rajiv Lunkad and Dubai-based Naresh Ravindranath.
"Despite a market crowded with apps for restaurants, Trilyo is exciting because of novel use case features that will put it well ahead of any competition and offer a comprehensive solution which is missing in the market" said one of the investors.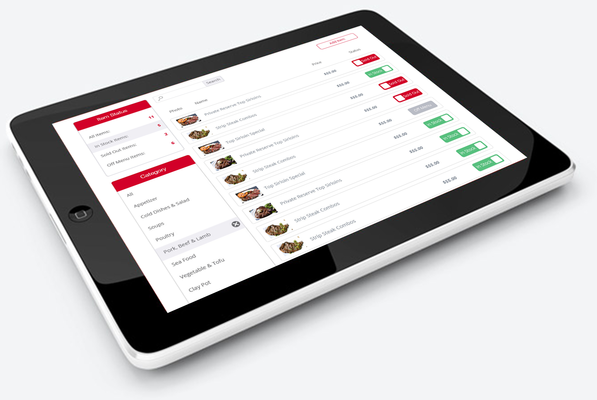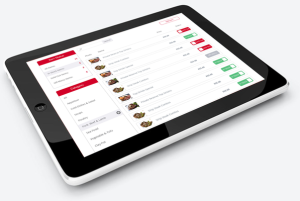 Trilyo: The most ideal service app
Founded in 2015 by Abhishek Moharana and Gaurav Gambhir, Trilyo has launched its product as a pilot in Mumbai & Bengaluru. Mohrana is an alumnus of IIT Bombay and has worked with PwC, Gambhir worked with Eenst & Young and has experience in building enterprise applications. Both of them earlier worked at Tata Consultancy Services.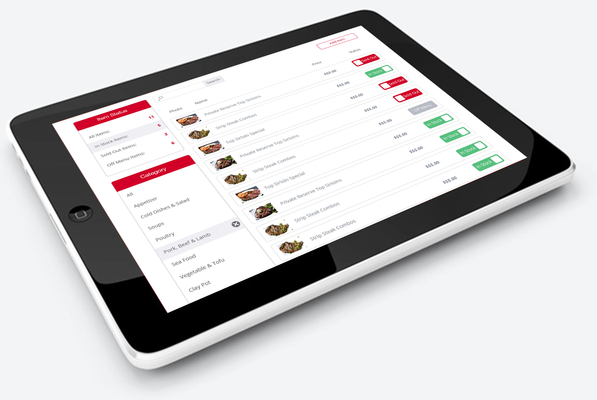 Trilyo is a cloud-based service app that helps restaurants' customer management with solutions for strong consumer loyalty while enhancing the whole consumer experience. The benefits to the restaurants include solutions for feedback & selling, multichannel order management, analytics to improve brand connect for restaurants, customer relationship management, and promotions.
The funds received in the seed round will be utilised to expand the product suite and build client traction.