Tuckout Will Let You Order Fresh Homemade Food!
Bengaluru is a great city. From the greenery to the people to the weather, almost everything about this city is absolutely amazing and it's about to get better! Ever wanted a nice home cooked meal but you're too tired to cook and outside food just won't cut it? Well, Tuckout is here to get you the homemade meal of your dreams!
According to Bangalore Mirror, Bolas Intelli Solutions Pvt. Ltd. (BISPL), a company headquartered in Mangaluru, and founded by Rajesh Kamath, has developed an App for their Australian client, which allows customers to enjoy home-cooked delicacies. Tuckout, owned by Tuckout PTY Ltd. Australia is expected to launch its operations soon in India- targeting Mangaluru and Bengaluru.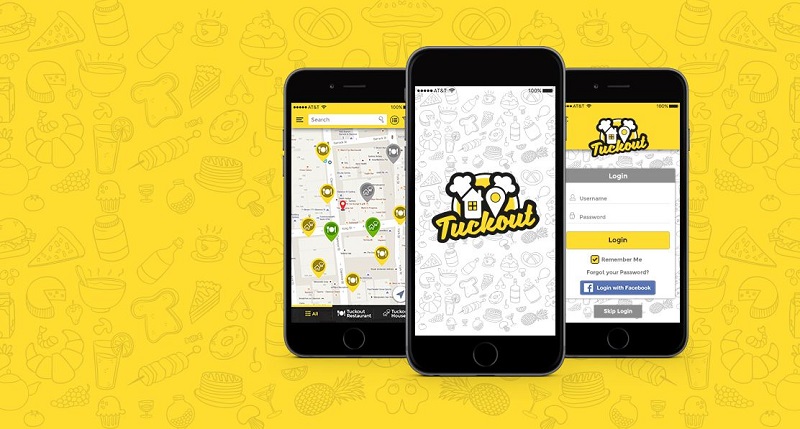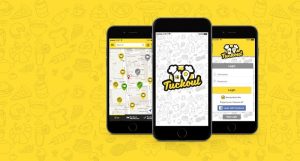 Rajesh Rao, CEO, BISPL told Bangalore Mirror, that the founder of Tuckout Pty Ltd, Sohan Aloysius Domingo, hails from Mangaluru. "Sohan reposed faith in a tier-2 city firm. Tuckout is for home-cook marketplaces what Uber and Airbnb are for travel and hospitality industries respectively. They are in the process of raising capital for expansion," he said.
"We have tried our best to take care of minute details while preparing the app," said Rao. The app caters to customer needs, home cooks and restaurant needs. Home cooks can choose different time slots 6-11 am, 11 am – 5 pm and 5 to 12 pm. When an order is placed, home cooks have five minutes to accept or decline the order. The home cook also can remain offline.
The meals are divided into vegetarian, non-vegetarian and vegan. Other options include dairy-free, kosher certified, nut free, grain free, halal, gluten free and so on. The customer can also mention if he or she is allergic to a particular food. In addition, users can also opt for organic, vegetarian and healthy food. The app is set to release in the next year or so, and we can't wait, can you!