Verka To Raise Milk Prices By Rs.2 Per Litre From Today
Verka, a Punjabi milk brand, will increase the price of its milk variants by Rs.1 per half litre from today. The cooperative stated that this increase is due to the increasing cost of milk procurement.
A Change In Price
With the hike, Verka milk will be available for Rs.24, standard milk for Rs.22, toned milk for Rs.20 and double toned milk for Rs.18 for half a litre.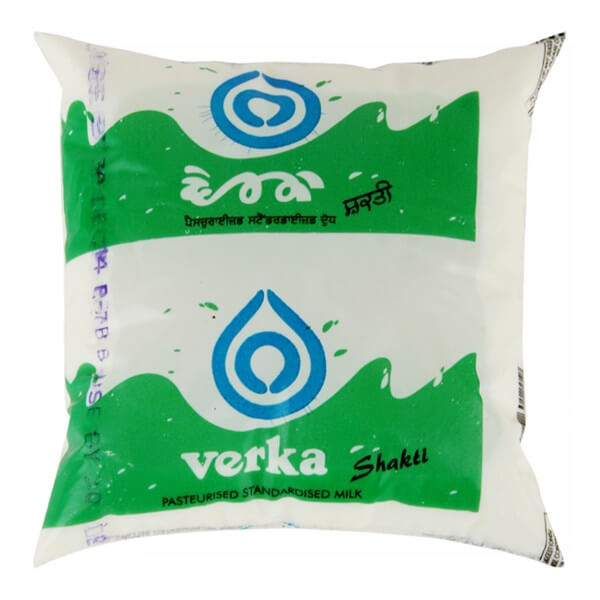 In a statement to the press, Manjit Brar, managing director, Milkfed, which the Verka brand falls under said, "The decision to hike the price of milk by Rs 1 per pouch has been taken due to increase in the procurement cost of milk. Therefore, increase in price is needed to bring pure and quality product for consumers. Also, the increase is nominal as compared to the rate of inflation. Moreover, the last revision happened in in 2010."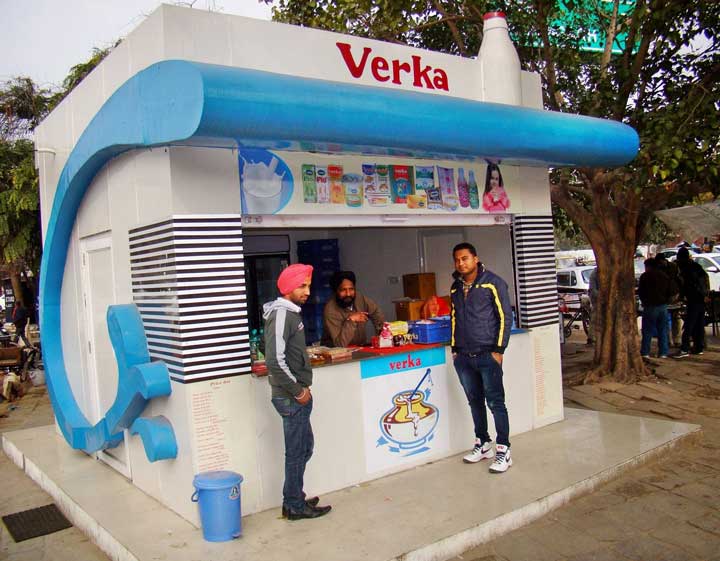 Milkfed procures 15 lakh litres of milk per day and retails 10 lakh litres of milk each day.
With this hike, Verka joins other milk brands who have recently raised prices including Mother Dairy and Amul.