The Who's Who Of The Best Restaurants In Kalyan Nagar, Bengaluru
Near, far, wherever you are (in Bengaluru), you've got to eat. Bengaluru is a surprisingly daunting city when it comes to food choices – you've got so many! Whether you've just moved to a new spot in Bengaluru or if you're there for the day, have no fear! We shall hook you up with the best options you have available. If you're in a fix, wondering what the best restaurants in Kalyan Nagar are, then look no further. The large expat student population ensures there are great affordable and delicious options available just a hop, skip, or a jump away.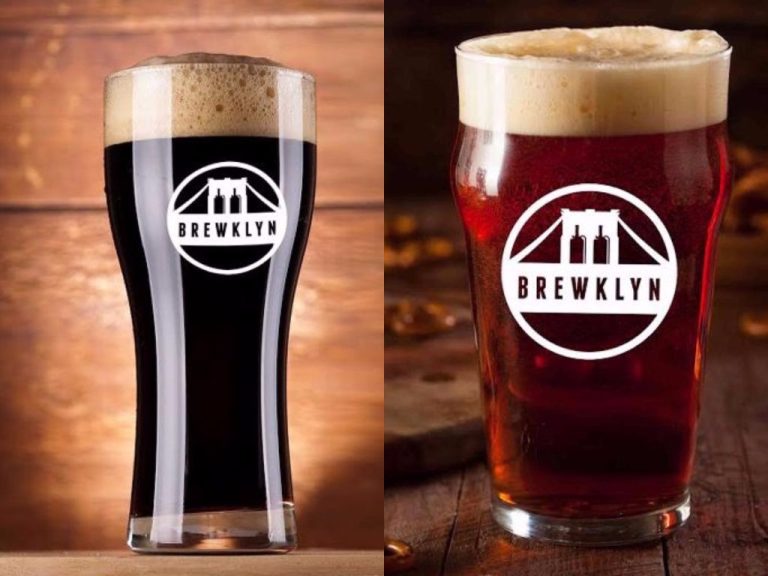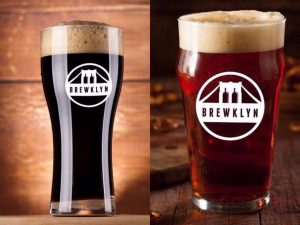 This recently opened microbrewery is a loft that has been transformed into a pub. The dim lighting gives it a comfortable feel. They only serve beer and beer-based cocktails, so all you beer mongers, you know where to go! Pair your lagers and ales with some lip-smacking finger foods, such as nachos, fries, and wood fire pizzas. Brewklyn is also home to a foosball and pool table if you're up for a bit of competition.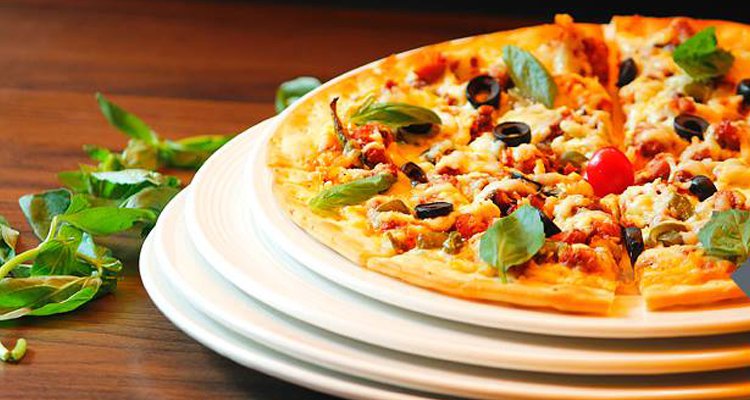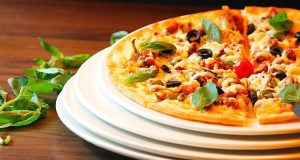 This cute little place gives it to you at face value, which you can't help but admire. BLYI is always teeming with customers who love their café style menu and their quaint wooden interiors. Try out any of their pizzas or a salad (if you swing that way) we guarantee it with all be delicious.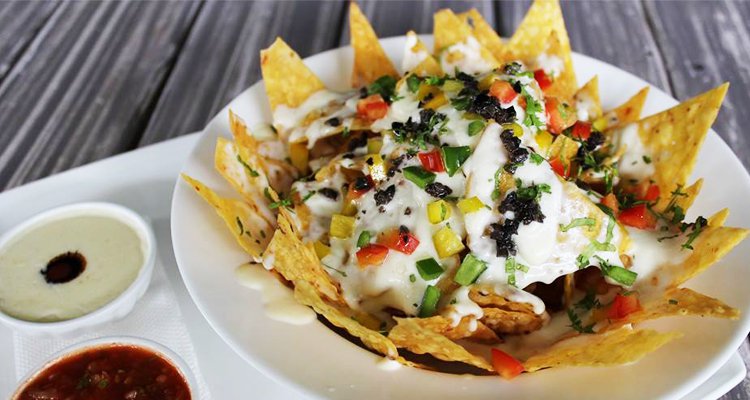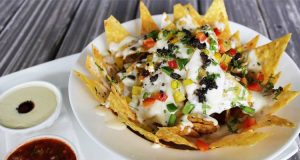 A cult favorite in Koramangala and now here, The Local is the best place to go if you want a cost-friendly, relaxing experience. Happy hours are even more enjoyable with their special menu and their colonial ambience makes me a very happy camper indeed. They serve continental with a mix of South Indian cuisine. Some of the recommended dishes are the Coorg Pork, Chicken Stew and Appam, as well as their burgers and pizzas.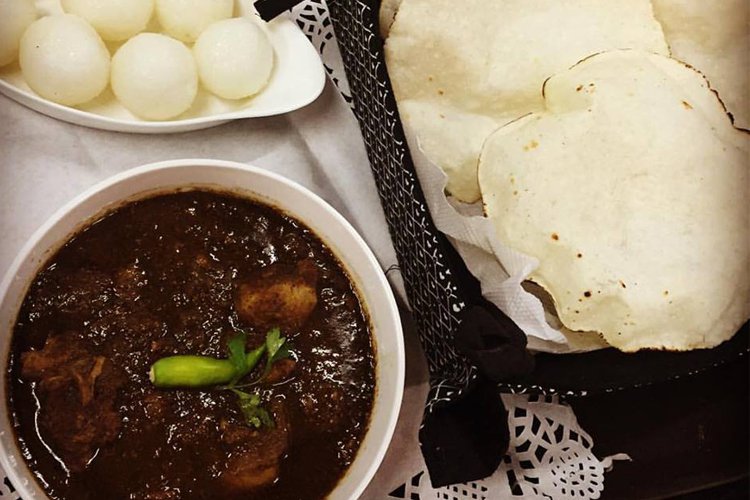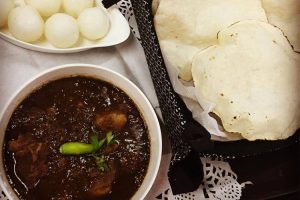 If you're a pork lover, this is the place to go! Order a la carte or choose from their economical combos. Try out the Chilly Pork with Birds Eye Chilli, Pandi Curry and the Tender Coconut dessert. They also have a brunch every Sunday, to bring out the Kodava in you.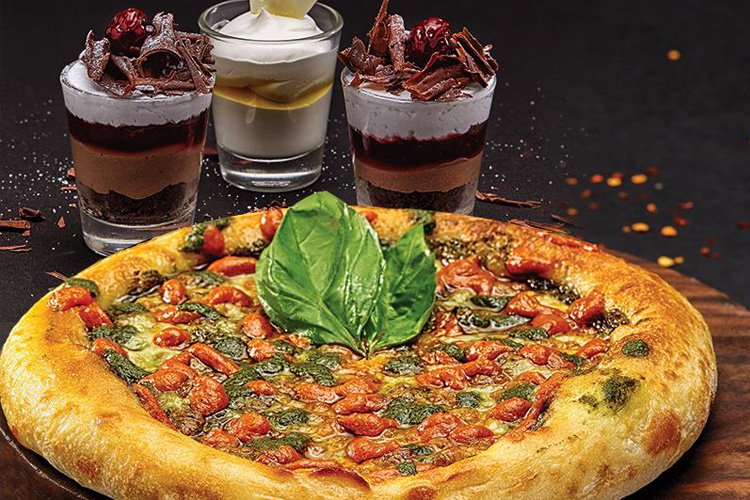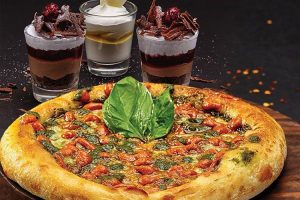 One word – Pizza! This chain has established itself as the milestone for what great pizza should taste like. Their signature ambience and consistency in each restaurant they have ensures that you will never come out of there disappointed. Try out their amazing Bacon and Prawn Pizza or one of their fresh salad pizzas – you can't go wrong!