10 Best Hot Drinks In India
Here is the hand-picked list of top 10 hot drinks in India. Warm up around the fireplace this holiday season with these delicious winter drinks and cocktails, perfect for any family gathering.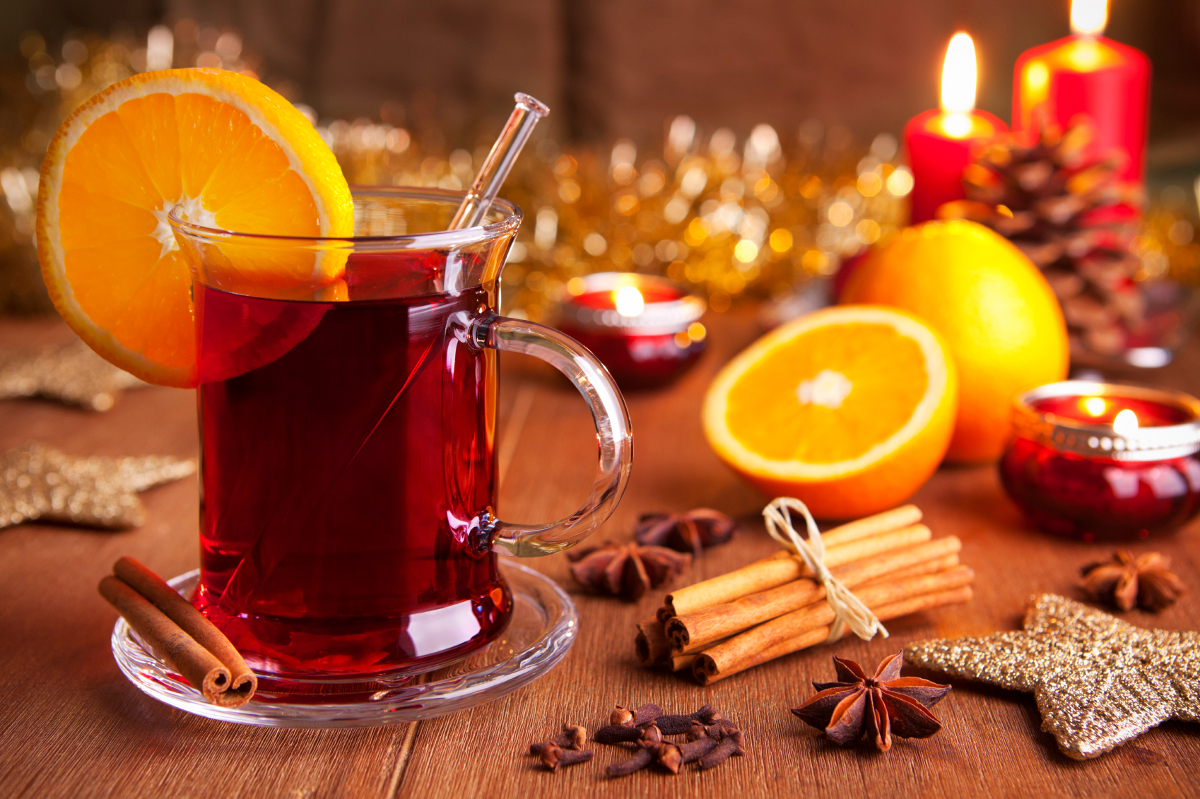 Mulled wine is a beverage usually made with red wine along with various mulling spices and sometimes raisins. It is served hot or warm and is alcoholic, although there are non-alcoholic versions of mulled wine.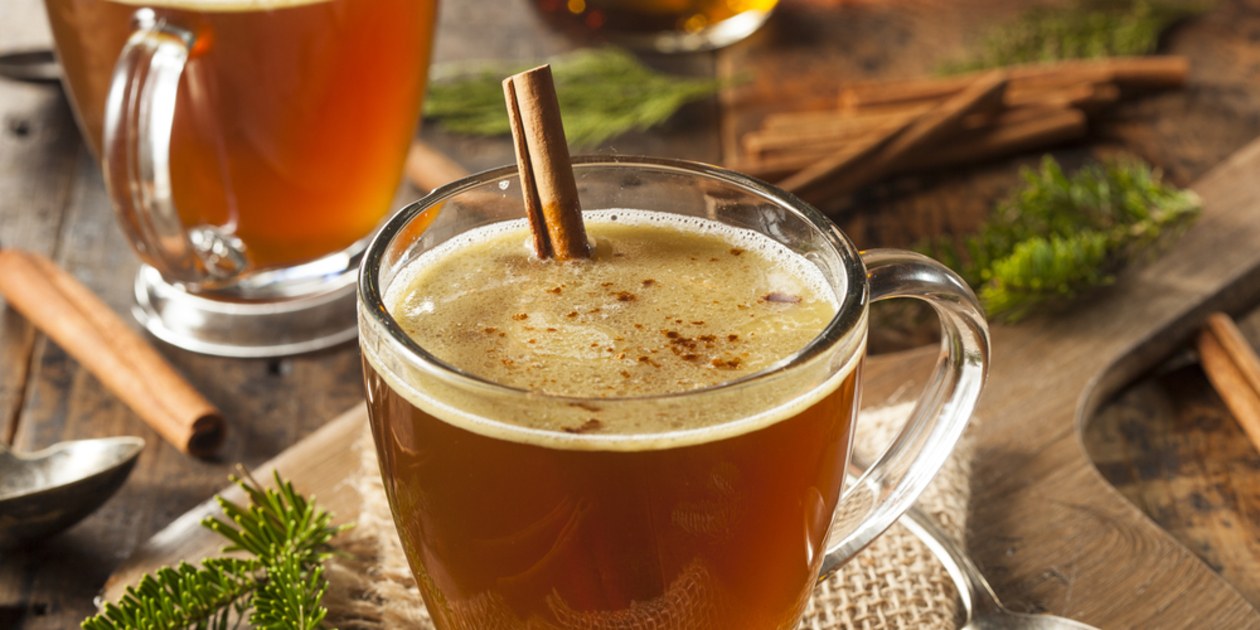 Hot buttered rum is a mixed drink containing rum, butter, hot water or cider, a sweetener, and various spices. It is especially popular in the fall and winter and is traditionally associated with the holiday season.
3.Hendrick's Hot Gin Punch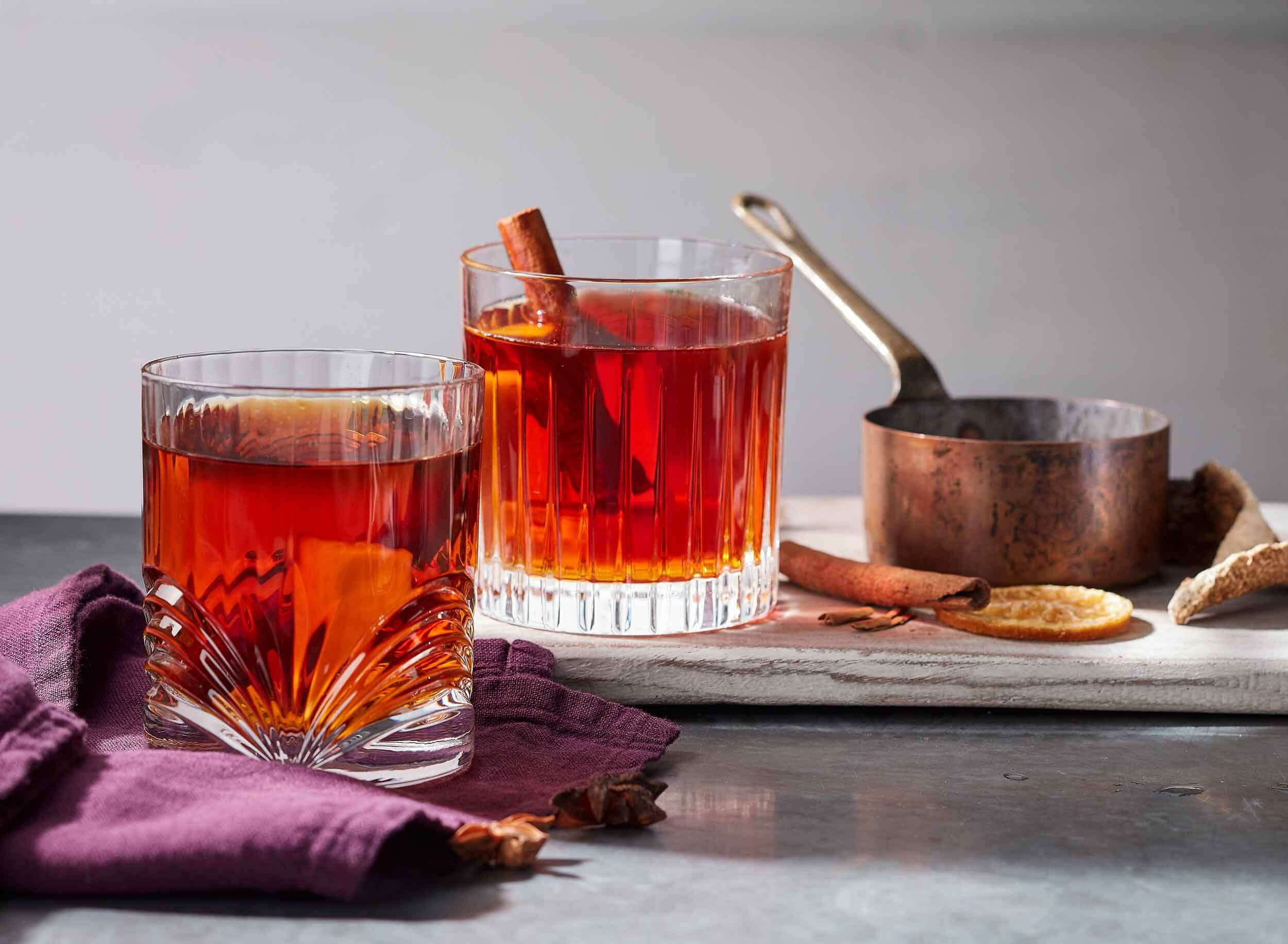 This fruity hot cocktail recipe will keep a large group happy. Enjoy the Hendrick's Hot Gin Punch next time your party needs to warm up.
4.Heated Affair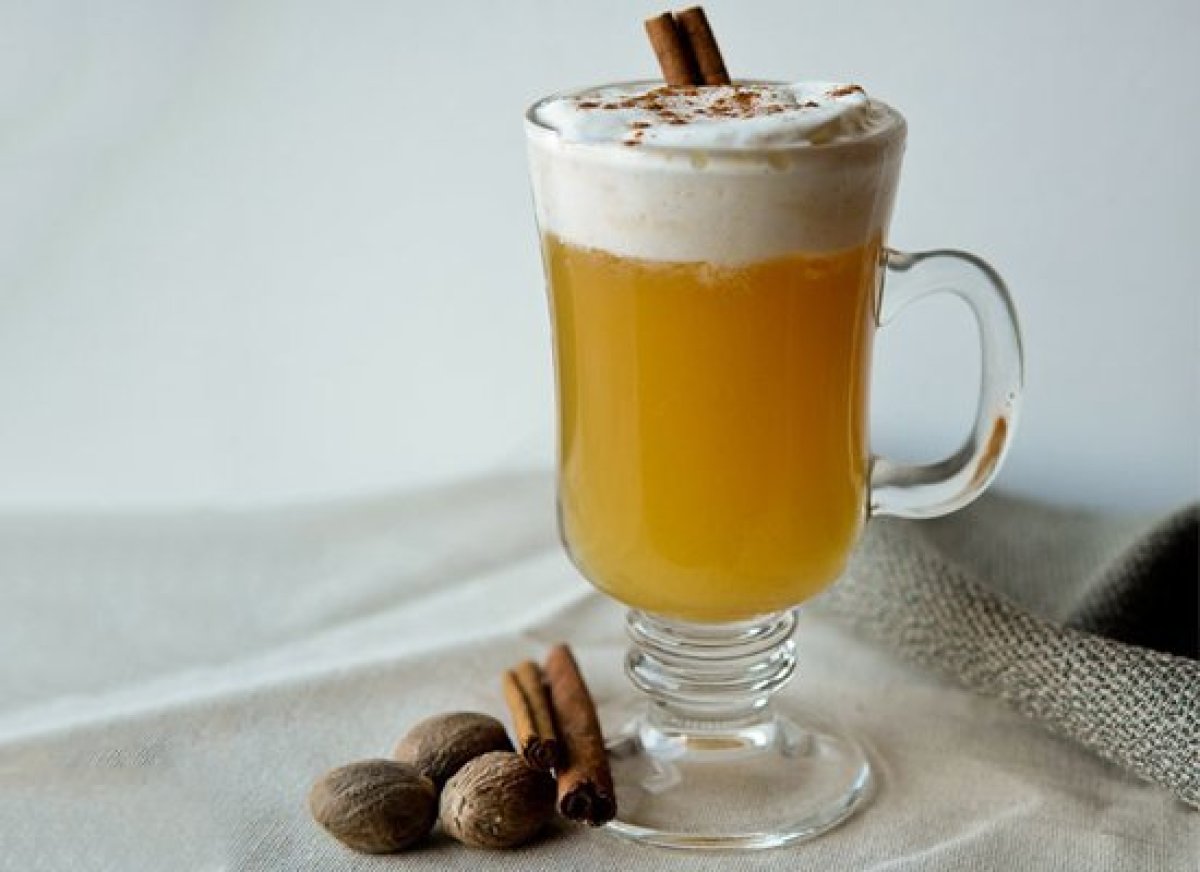 This great Heated Affair recipe is made with Partida Anejo Tequila, Apple Cider, Heavy Cream. This hot tequila-and-cider concoction will warm you head to toe.
5.Hot Fruit Punch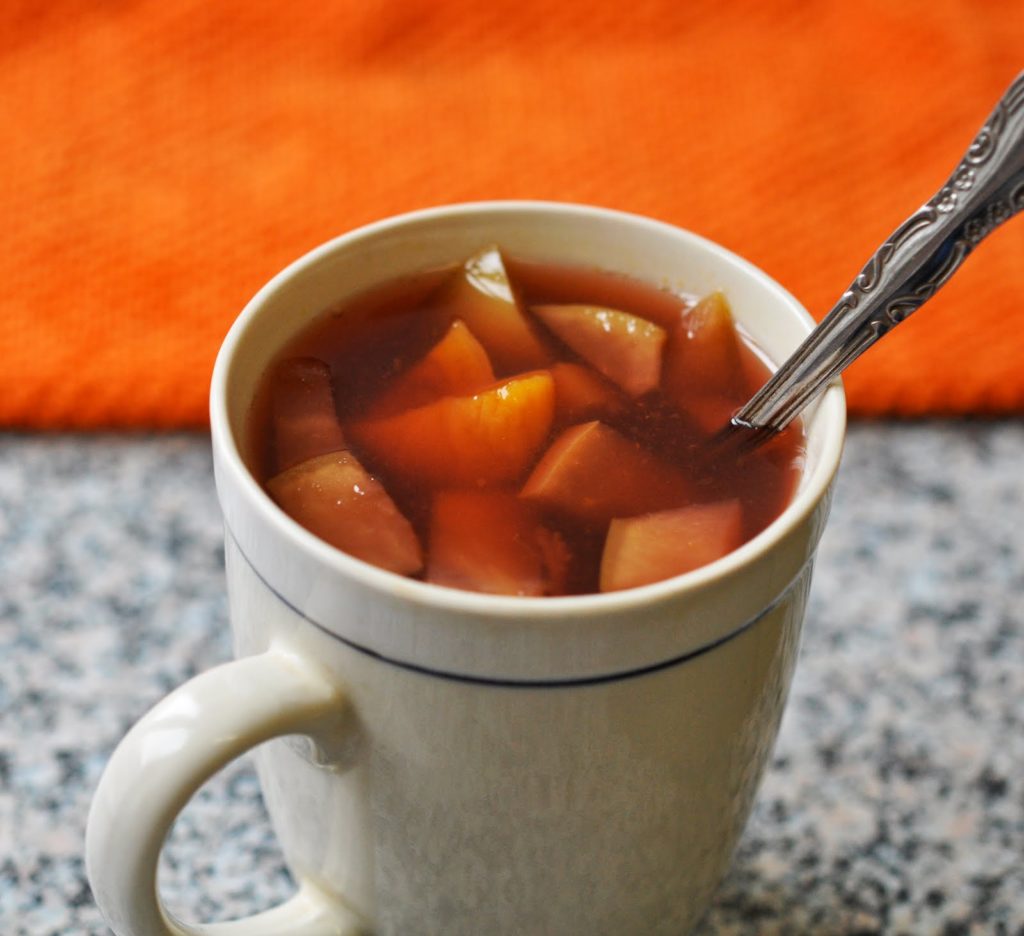 A flavorful hot fruit drink is absolutely delicious recipe for young guests.Stir up this soul soothing drink made with fruit juice and warm ingredients like cinnamon, nutmeg, ginger and jaggery.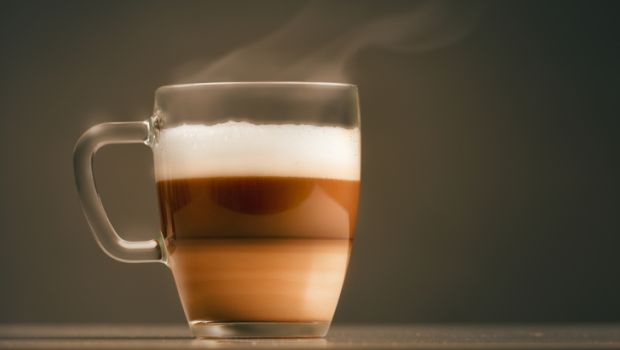 A jolt of Moroccan coffee with warming spices might just put body and soul back together at any time you like.
7.Grand Coffee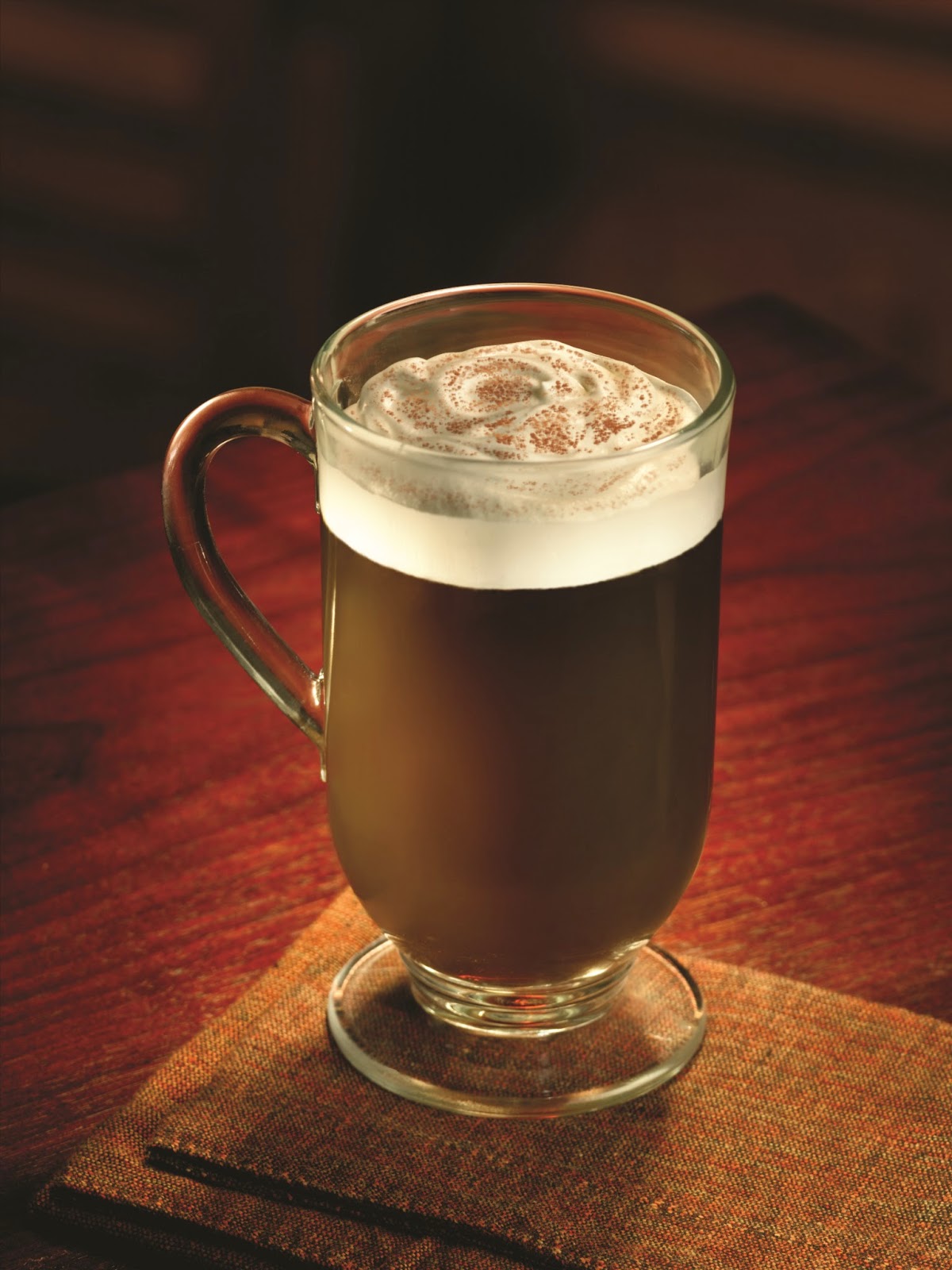 We fully support adding a little liquor to a cup of coffee, especially if there's a chill in the air. And this recipe is perfect for a frigid evening and can be made in a jiffy. It calls for a bit of the orange-and-cognac liqueur Grand Marnier and a few ounces of coffee.
8.The Hornitos Hot Shotty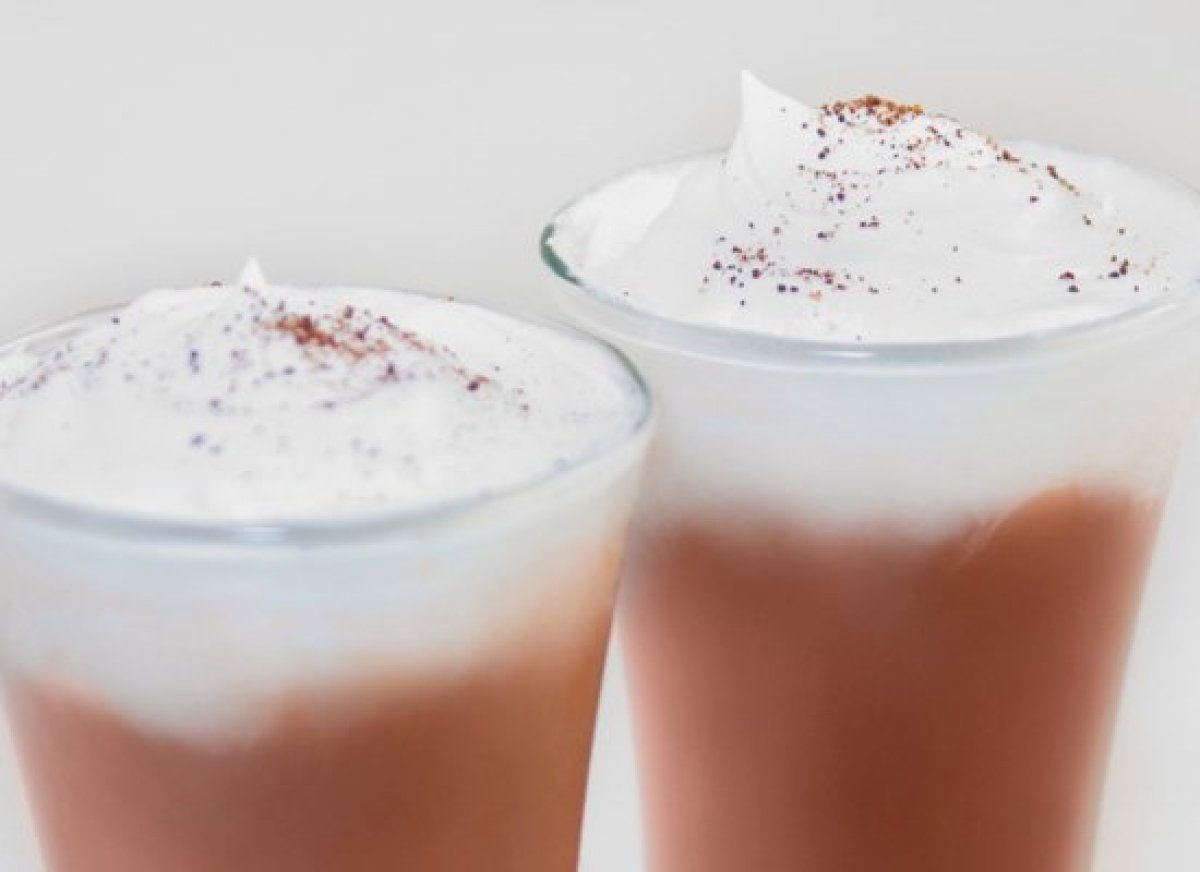 Tequila and spicy chili powder give a kick to this spiked hot chocolate.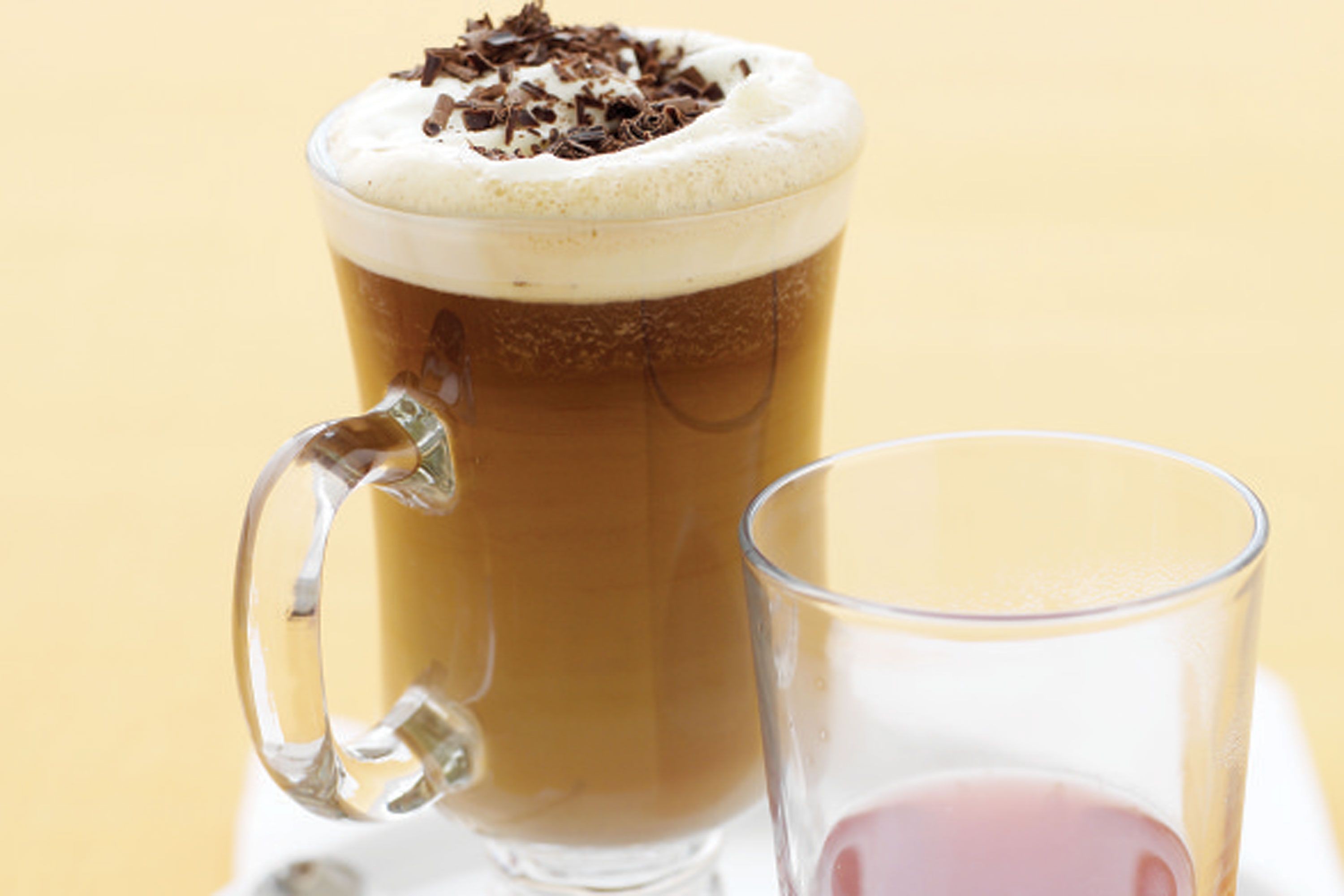 Irish coffee is a cocktail consisting of hot coffee, Irish whiskey, and sugar, stirred, and topped with thick cream. The coffee is drunk through the cream.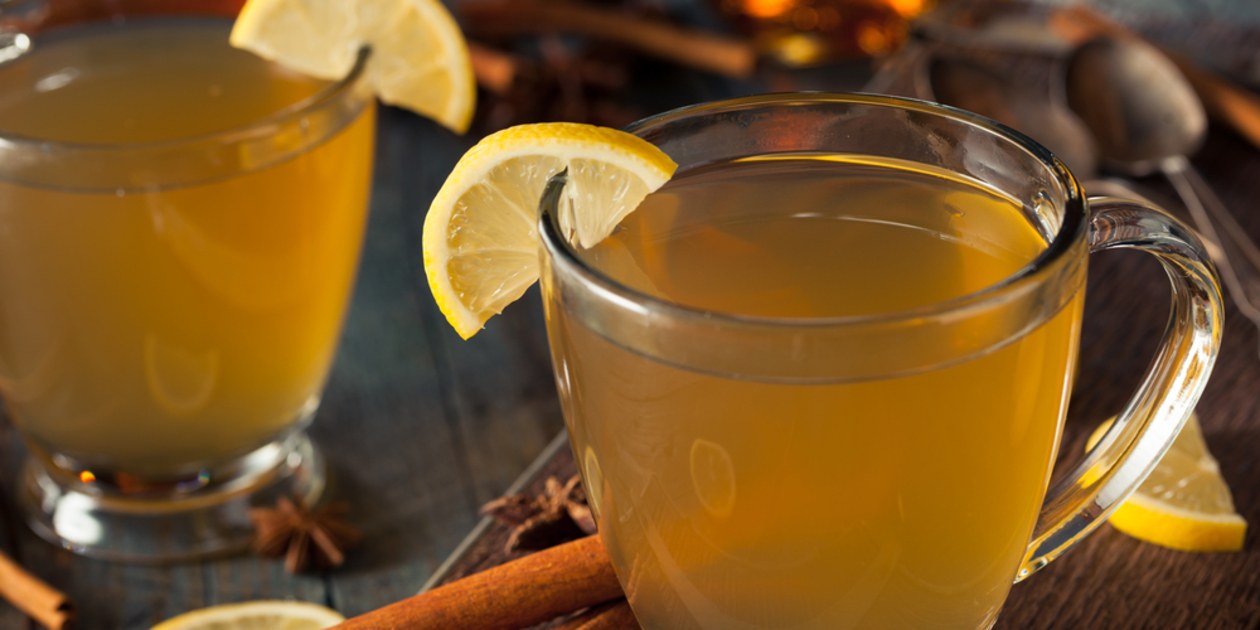 A hot toddy, also known as hot whisky in Scotland, is typically a mixed drink made of liquor and water with honey, herbs and spices, and served hot.