10 Celebrities And Their Guilty Food Pleasures
There are certain foods that instantly make our insides happy and cheery irrespective of all the calories packed inside them. Commonly referred to as 'comfort food' (read, sinfully guilty pleasures), these are the foods you'd want to cuddle up with after a long day at the office or a tiring night at the club.
Truth is, every human soul needs a comfort food BBF, even if they celebs. Here is a list of 10 celebrity comfort foods.
Barack Obama
Broccoli. The President of the United States loves broccoli. The man's choice of guilty pleasures is also noble!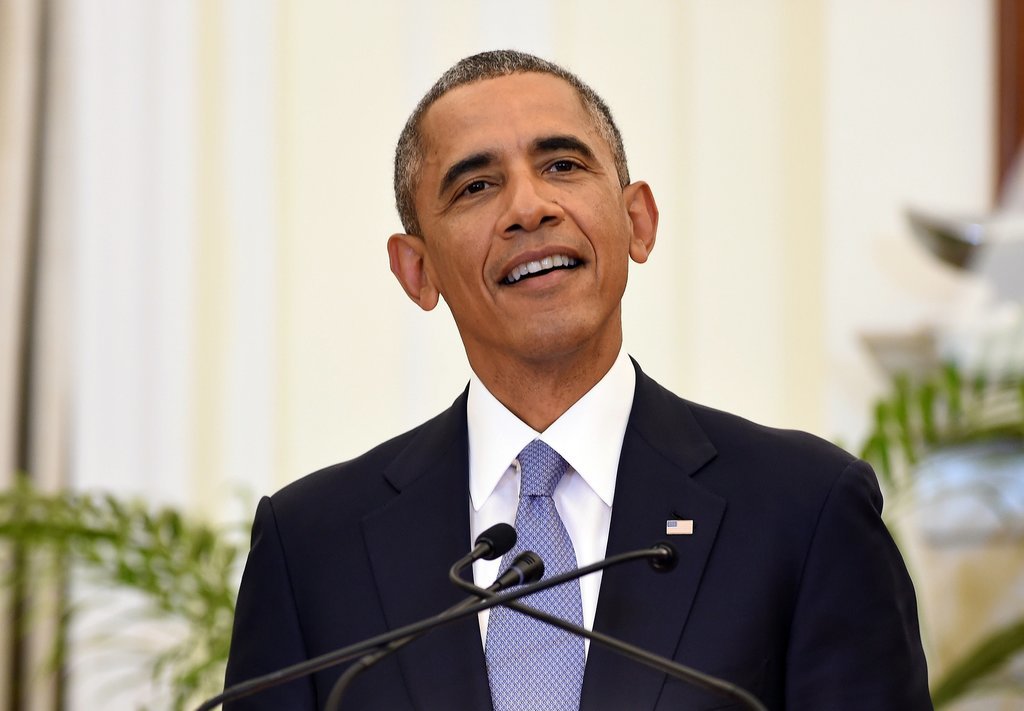 Jennifer Aniston
Apart from the cheesecake Chandler and she shared, Aniston loves nachos. So much that she admits that if she dropped it on the floor, she'd eat it anyway. "I fry the chips myself. Just take a tortilla, cut it into triangles, and throw 'em in coconut oil."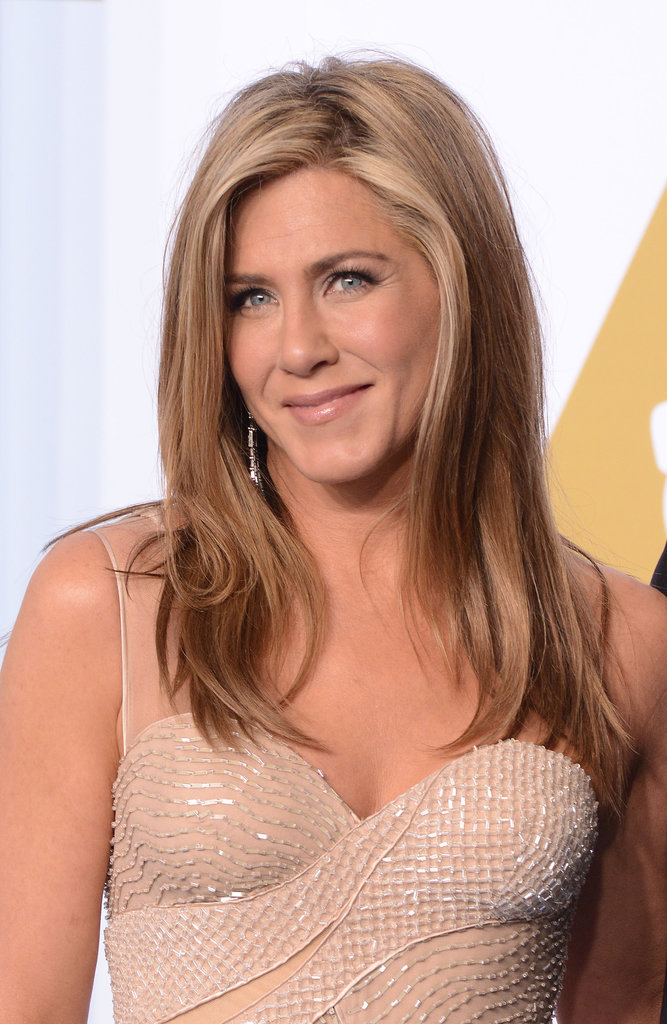 Hugh Jackman
The breathtaking Wolverine star swears by good wine and admits to being a foodie, which means even a sip cannot go down without some cheese. Wine and cheese it is!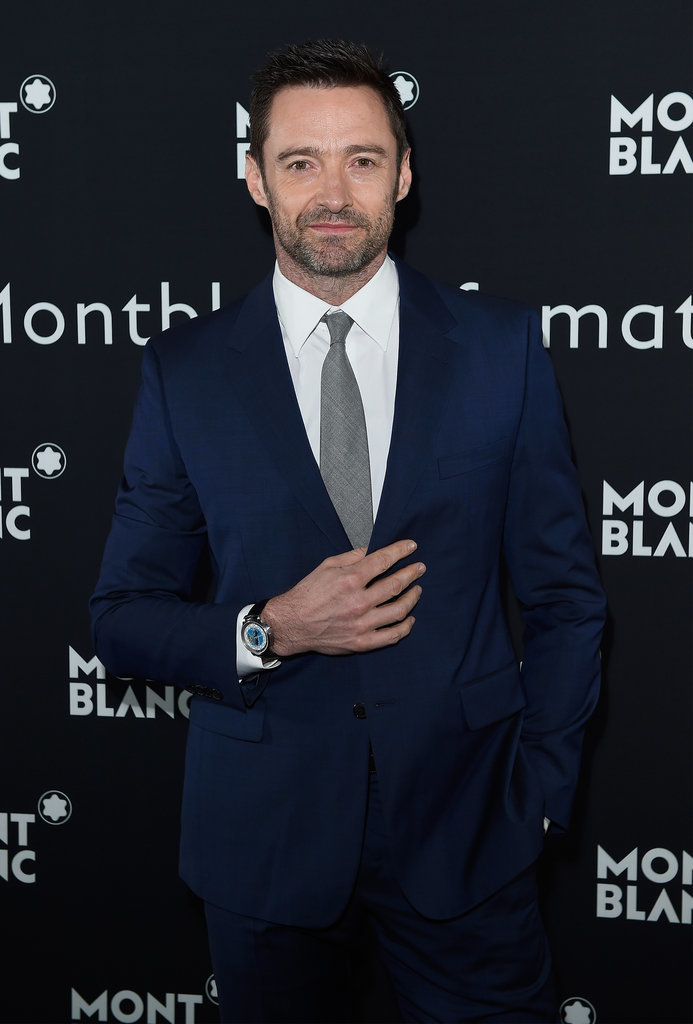 Scarlett Johansson
Watching Johansson on screen leaves no doubt that the actor works hard in the gym. But here's a secret she likes to dig into a plate of buffalo chicken wings sometime.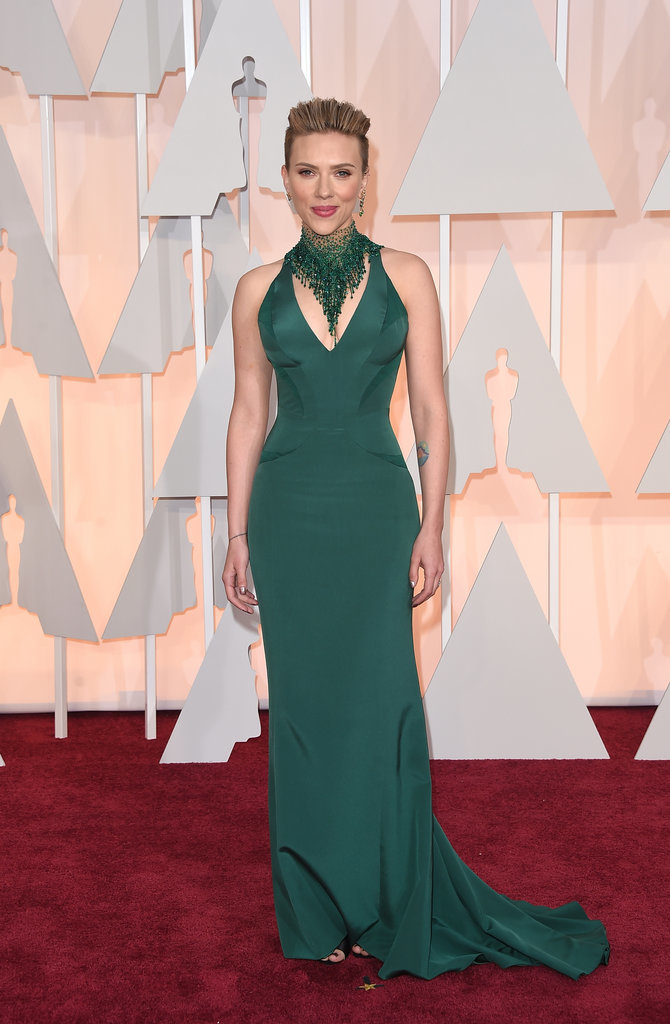 Emma Watson
The bush-haired fiery Hermione who grew up to be so many girls' #PubertyGoals takes Mexican food very seriously. The actor confesses on making excellent egg tortillas. Ok, is there anything she can't so?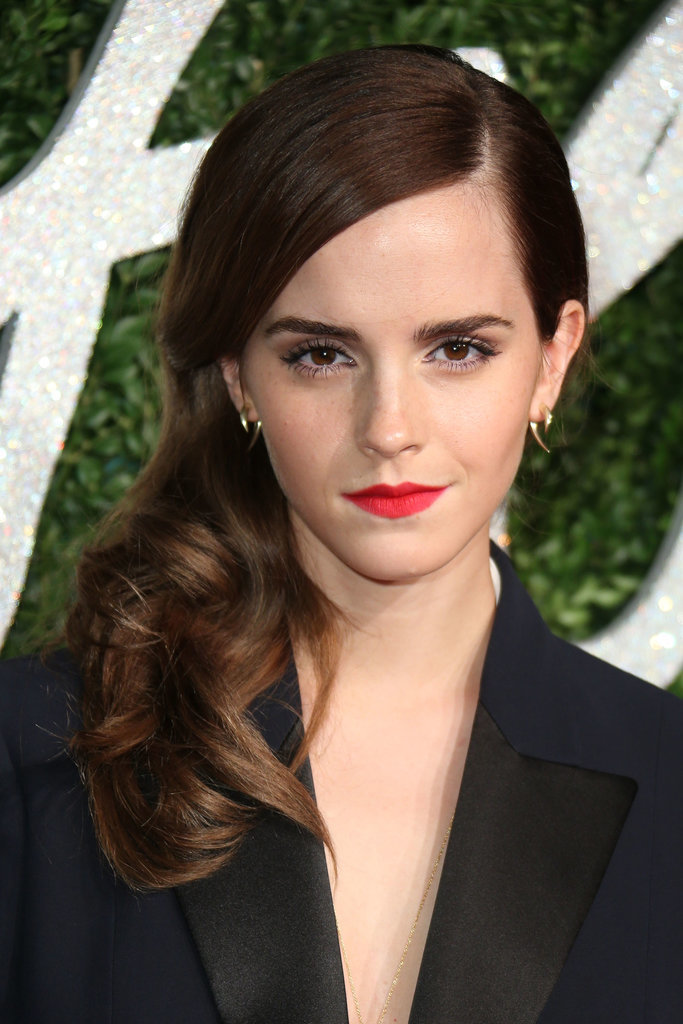 Britney Spears
This 90s diva likes to indulge in a fair share of chocolates. So the next time you feel guilty, simply say "Oops! I did it again", and move on.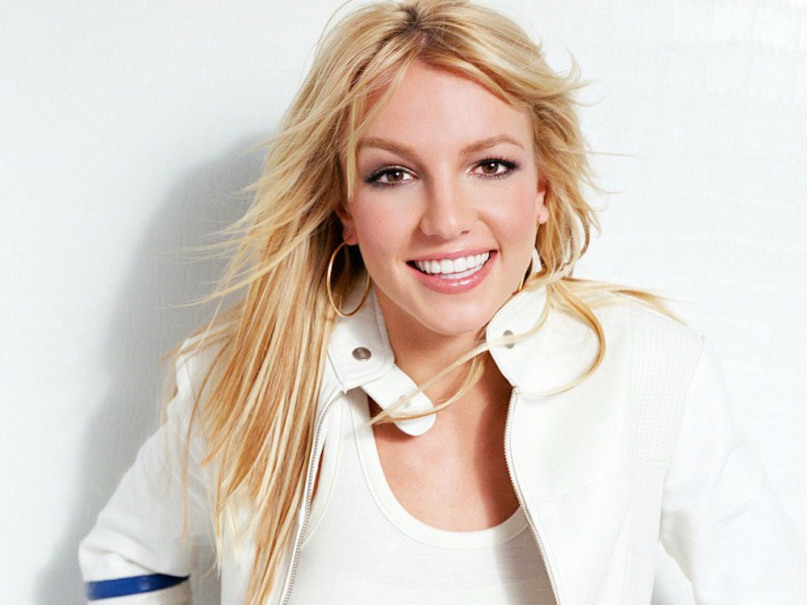 Kristen Stewart
The Twilight damsel is a sucker for good tortilla soup. Actually, just one in particular; the recipe for which, she even shared with her fans.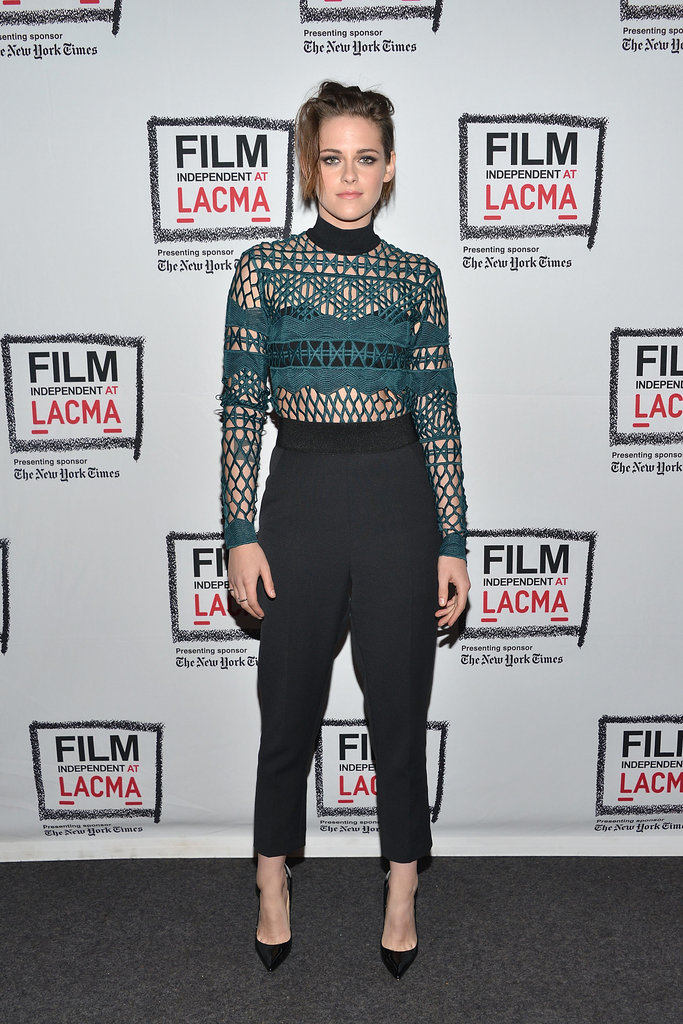 Justin Bieber
All you Beliebers in the house, order some spaghetti Bolognese 'cause that's what Justin will be havin'!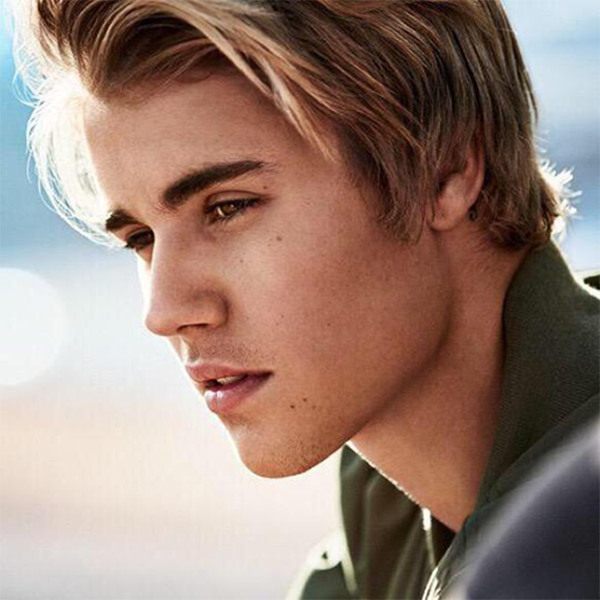 Kate Middleton
What do you pick when you're a Duchess and some of the world's best chefs reside in your kitchen? But of course, sticky toffee pudding!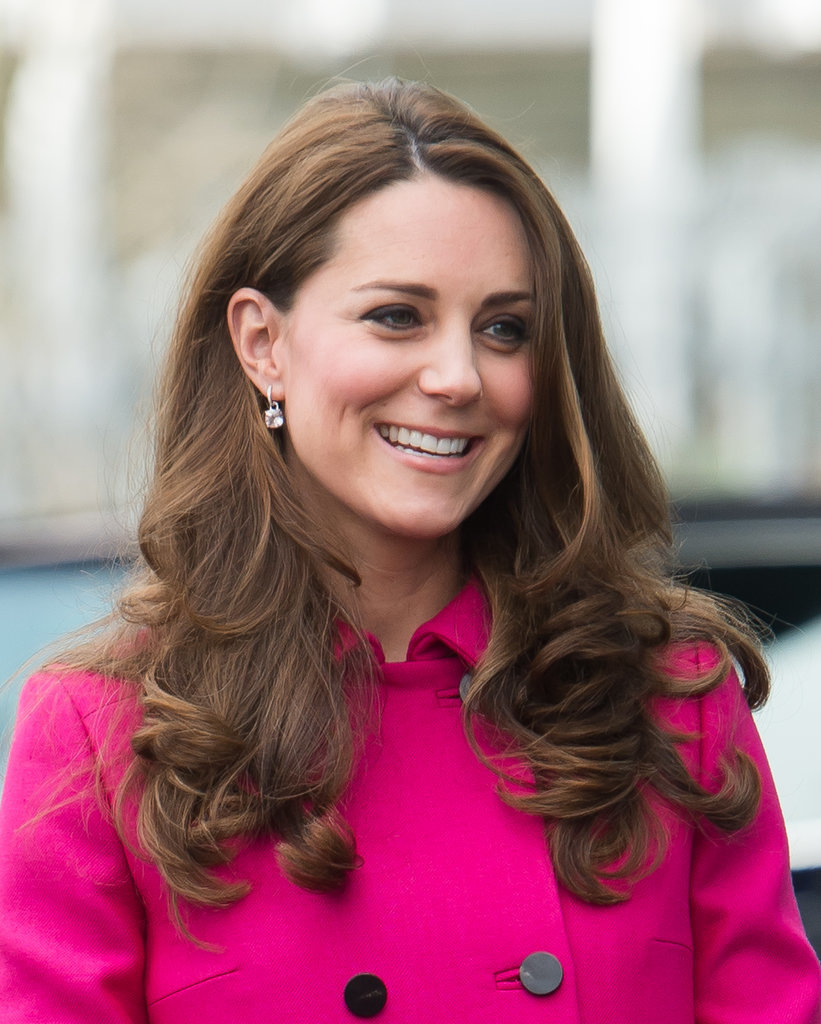 Selena Gomez­­
The cute (now, gorgeous) Disney diva is rather picky about her pickles. Gomez even makes them a vital part of her travel and tour essentials.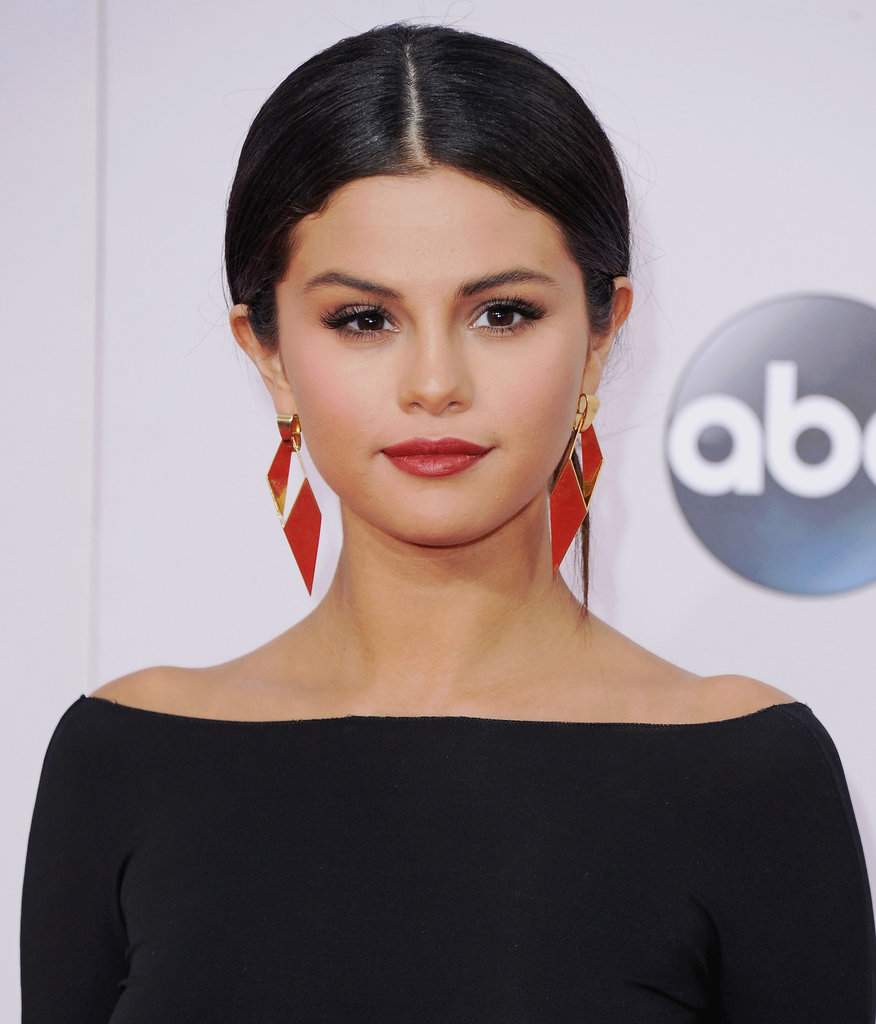 See, even the stars need some amount of comforting.