10 Fantastic Spots in Chennai For Your Kothu Parotta Cravings
If you've ever lived in Tamil Nadu, or have friends from the state, then you've definitely heard about kothu parotta. It's a simple dish made from cut up and shredded parottas, mixed with egg, meat and onions, tomatoes and served with a raita dish or a spicy sauce. Kothu Parotta comes in various variaties and sometimes just vegetarian as well. Given that Tamil Nadu has a large vegetarian population, this is an easy dish to make in large amounts and keep for a day or two.
Often kothu parotta is made from left over parotta which is then cut up into tiny pieces and mixed with the meat and/or eggs, vegetables and other spices in a wok and then served. It's a popular roadside stall dish and easy to make, serve and eat. If you're not from this part of the world and you do come to visit Chennai, here's where you can find delicious kothu parotta options in the city.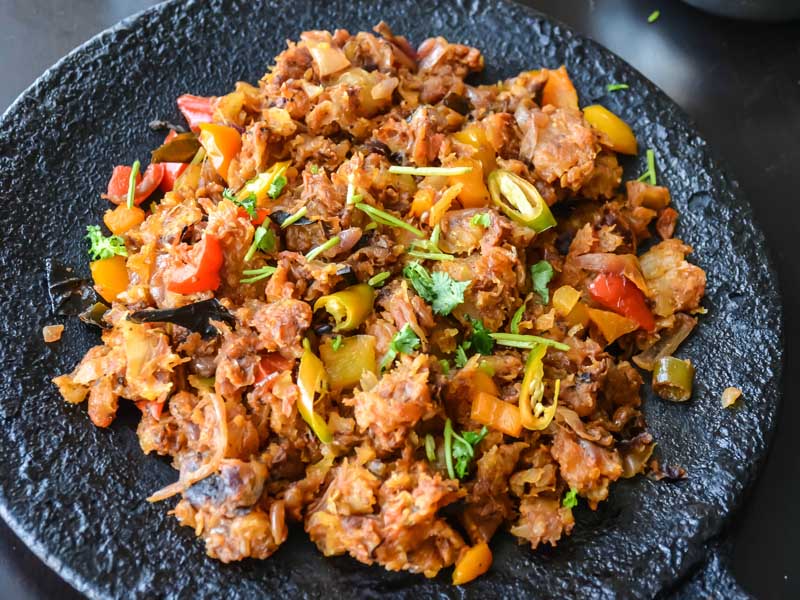 South Indian restaurants are by the dozens in Chennai and this restaurant is no different. On their menu, they've got egg, chicken and mutton, depending on what version of kothu parotta you're interested in.
Location: T. Nagar
Animal Kingdom
Known for their multi-cuisine menu, Animal Kingdom has muttai kothu parotta, which is an egg version. Eat that with a chicken or mutton gravy and you're set for that meal.
Location: Adyar
Famous for their deilicious non-vegetarian dishes, Junior Kuppanna has many outlets spread out across the city. You can get chicken, mutton or egg kothu parotta along with the rest of your meal!
Locations: T. Nagar, Perungudi, Anna Nagar East & Velachery
Their seafood menu is what catches your attention first, but they have so much more to choose from as well. So what happens when you want kothu parotta and you're in a seafood restaurant? They've got meen kothu, which is made with fish!
Location: Ashok Nagar
This Chettinad restaurant has a lot to choose from, but also on their menu is kothu parotta that you can get and share with the family.
Location: Nungambakkam
Copper Kitchen serves everything from North Indian to Continental to Seafood to Chinese, but they've also got great South Indian dishes. Including egg, mutton and chicken kothu parotta. That's why we're here, right?
Location: Saligramam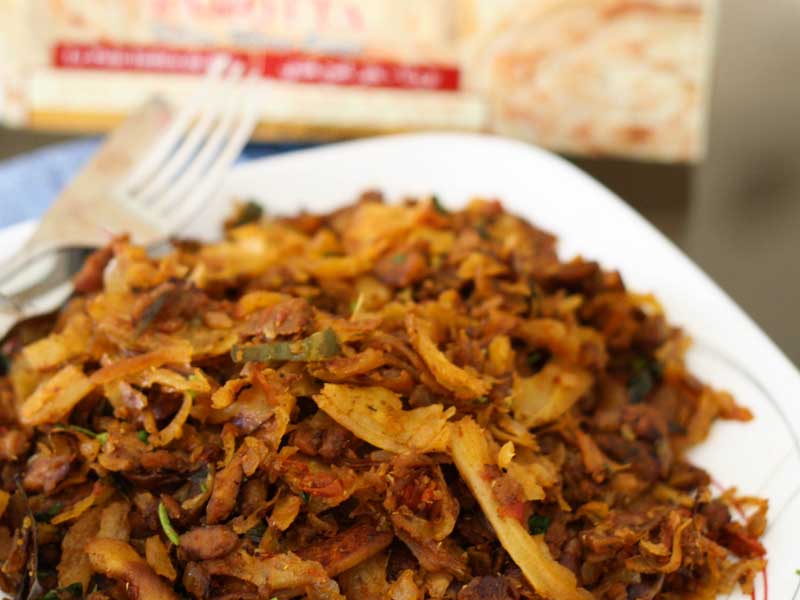 They're best known for their biryanis, which is what Buhari has been doing for years, but they've also got chicken and mutton kothu parotta, which is just as delicious.
Locations: Velachery, Chromepet, Triplicane, Ramapuram
Like Buhari, this chain of restaurant has been around for years. They're also really well known for their biryanis, but like Buhari, they have delicious kothu parotta as well. Choose between chicken, mutton, egg or veg kothu parotta and make that your meal.
Locations: Velachery, Thuraipakkam, Besant Nagar, Ashok Nagar & more
Mostly serving Malayalee cuisine, Jakob's Kitchen also has other South Indian dishes for you to eat and try out. So make sure you try every plate of kothu parotta that they have and let us know what you think.
Location: Nungambakkam
We end this list with one of the best places to get kothu parotta in the city (As a kid, this is where I was introduced to the wonderful dish featured on this list). Like everywhere else, you have a choice between egg, chicken or mutton kothu parotta and you can be guaranteed to get the best of the best right here.
Location: Alwarpet