10 Indian Desserts that are guarenteed to make you swoon
1. Gulab Jamun
Khova balls fried in ghee and soaked in sugar syrup. Gulab jamun is very famous and is sometimes served along with ice cream. Two desserts in one? Well, it just upped the experience!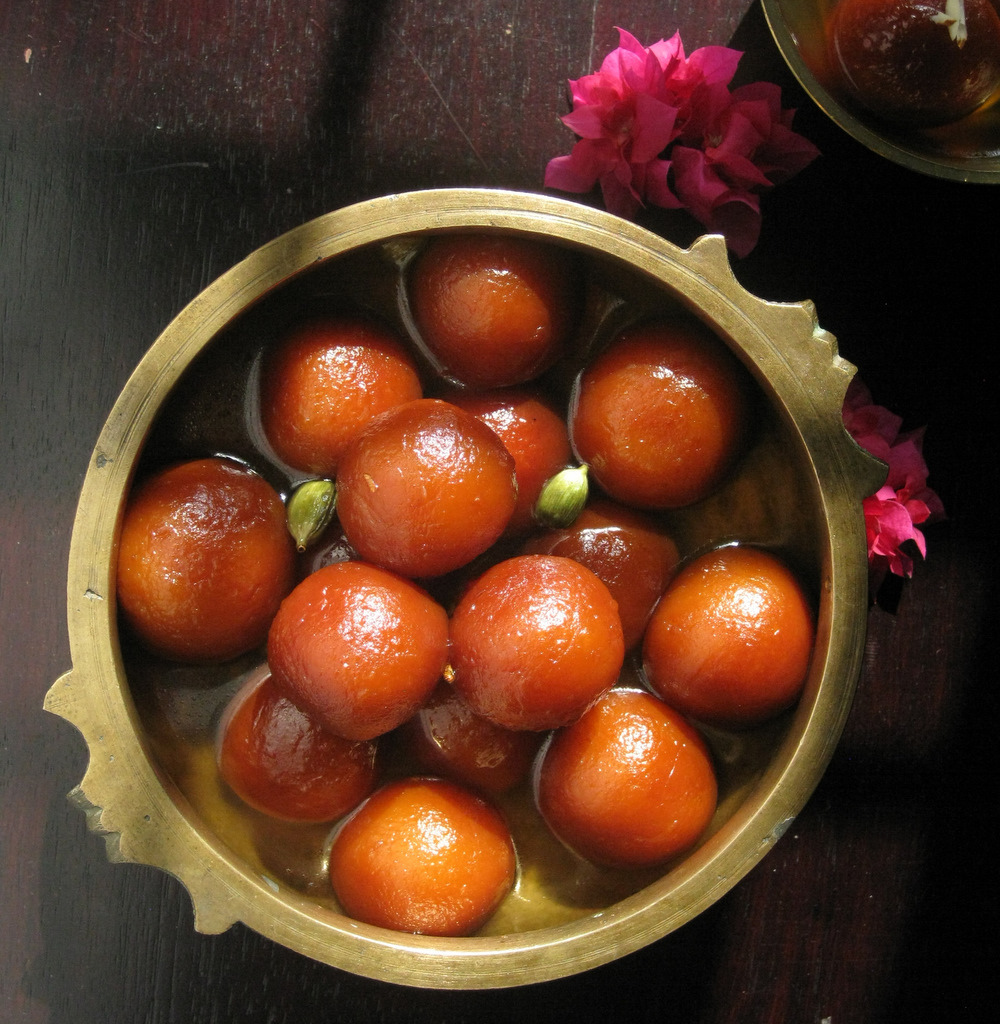 2. Gajar ka Halwa
A winter favourite, every household has its own recipe for gajar ka halwa. Grated carrots cooked in condensed milk and garnished with nuts. Delicate and sweet on the palette, this Indian dessert can make you feel at home.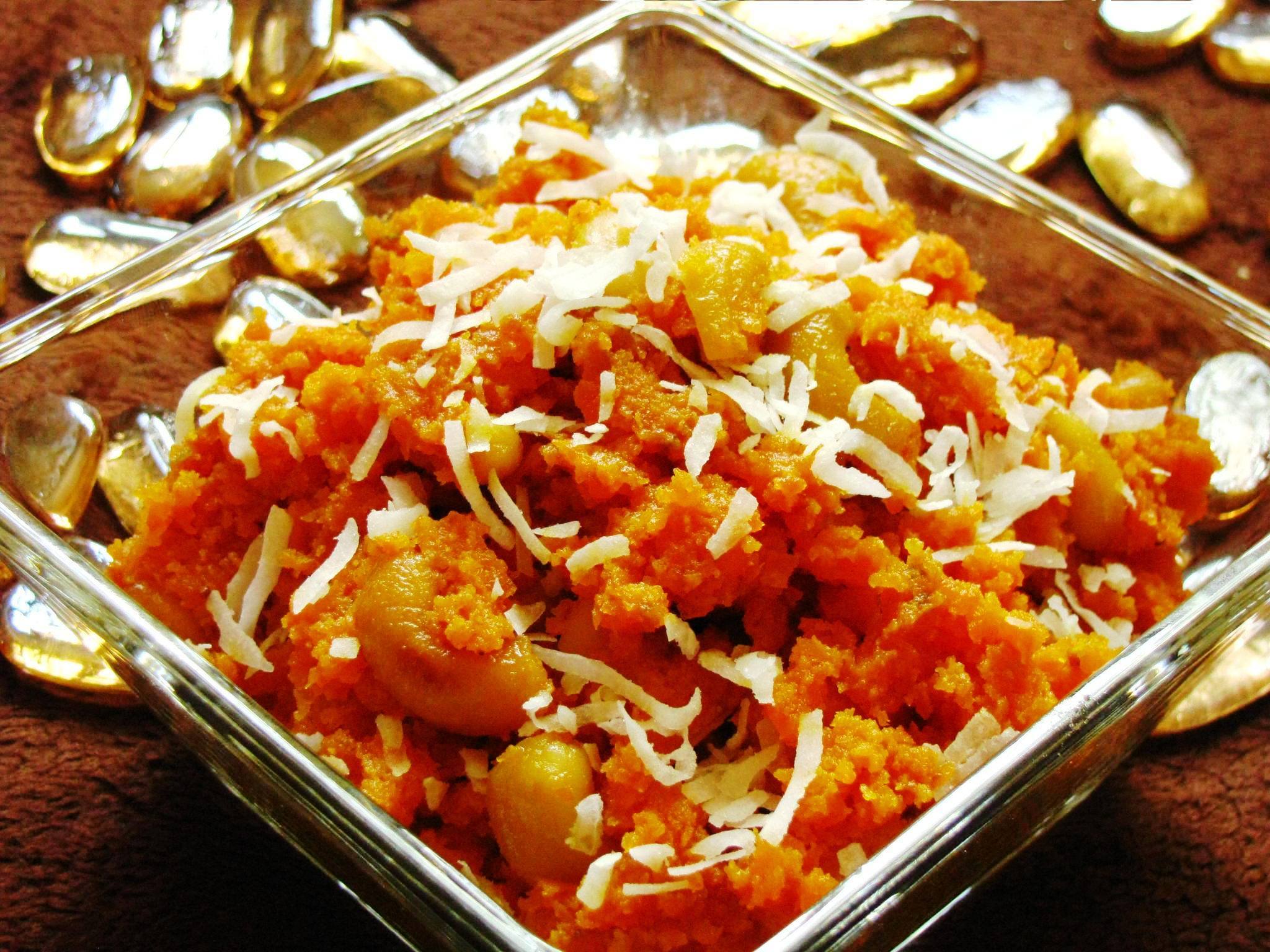 3. Payasam
Payasam is a rich dessert popular in the south. Sticky, sweet and creamy, payasam is relished thoroughly!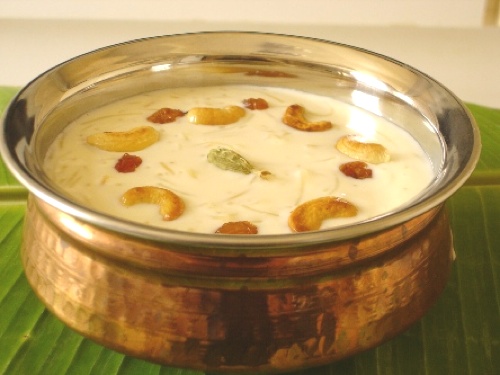 4. Kulfi
This frozen Indian dessert is delectable! Creamy and sweet, kulfi has many twists on  flavours and new flavours like mango, chocolate and gulkand popped up recently.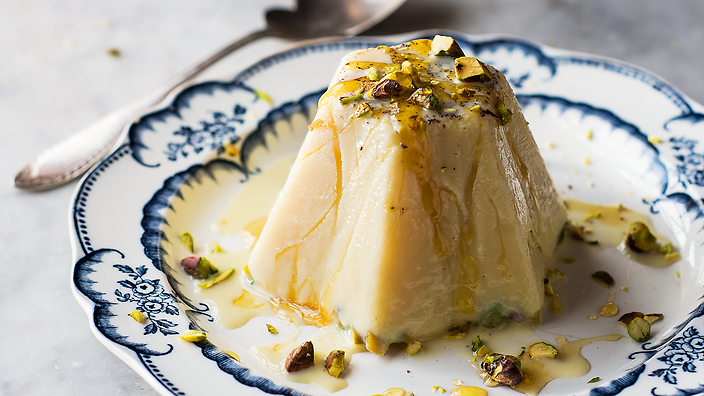 5. Jalebi
Served warm or cold, jalebi is eaten with great joy! The best jalebis are found on the roadside where the jalebi-wala serves freshly fried jalebis soaked n sugar syrup. Crystallized sugar on top and chewy to the mouth, these are just yum! Remember eating jalebis and watching the Independence day parade at school?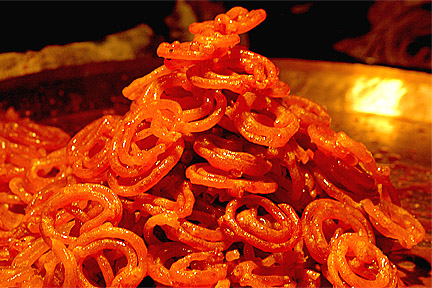 6. Double ka Meetha
This Hyderabadi dessert is typically served at weddings. Fried bread sticks are soaked in warm milk spiced with cardamom and saffron. Though it is rich, extremely sweet and heavy, you just cannot stop eating it!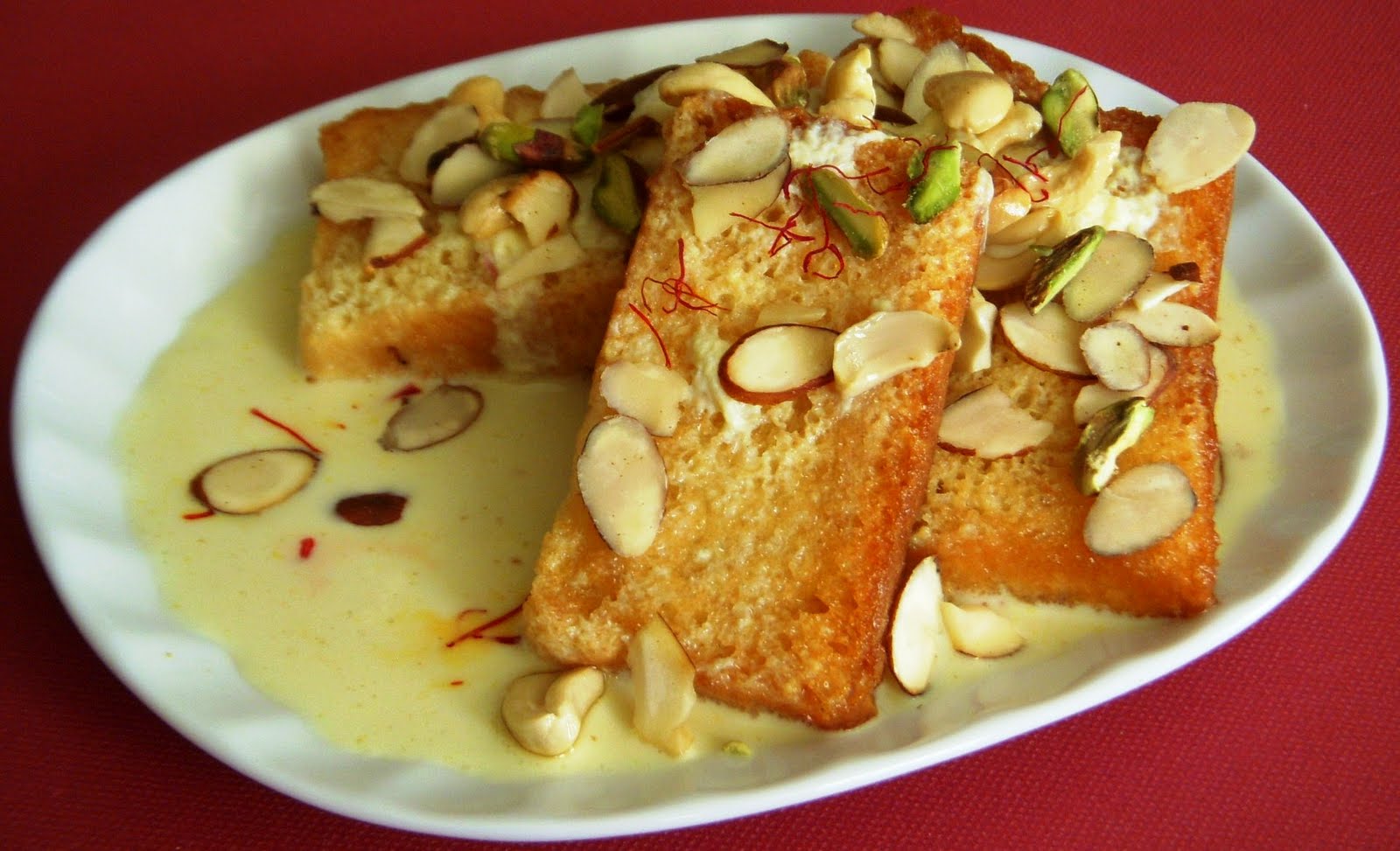 7. Mysore Pak
Gram flour cooked in ghee, ghee and more ghee. An absolute melt-in-the-mouth and a south Indian favourite!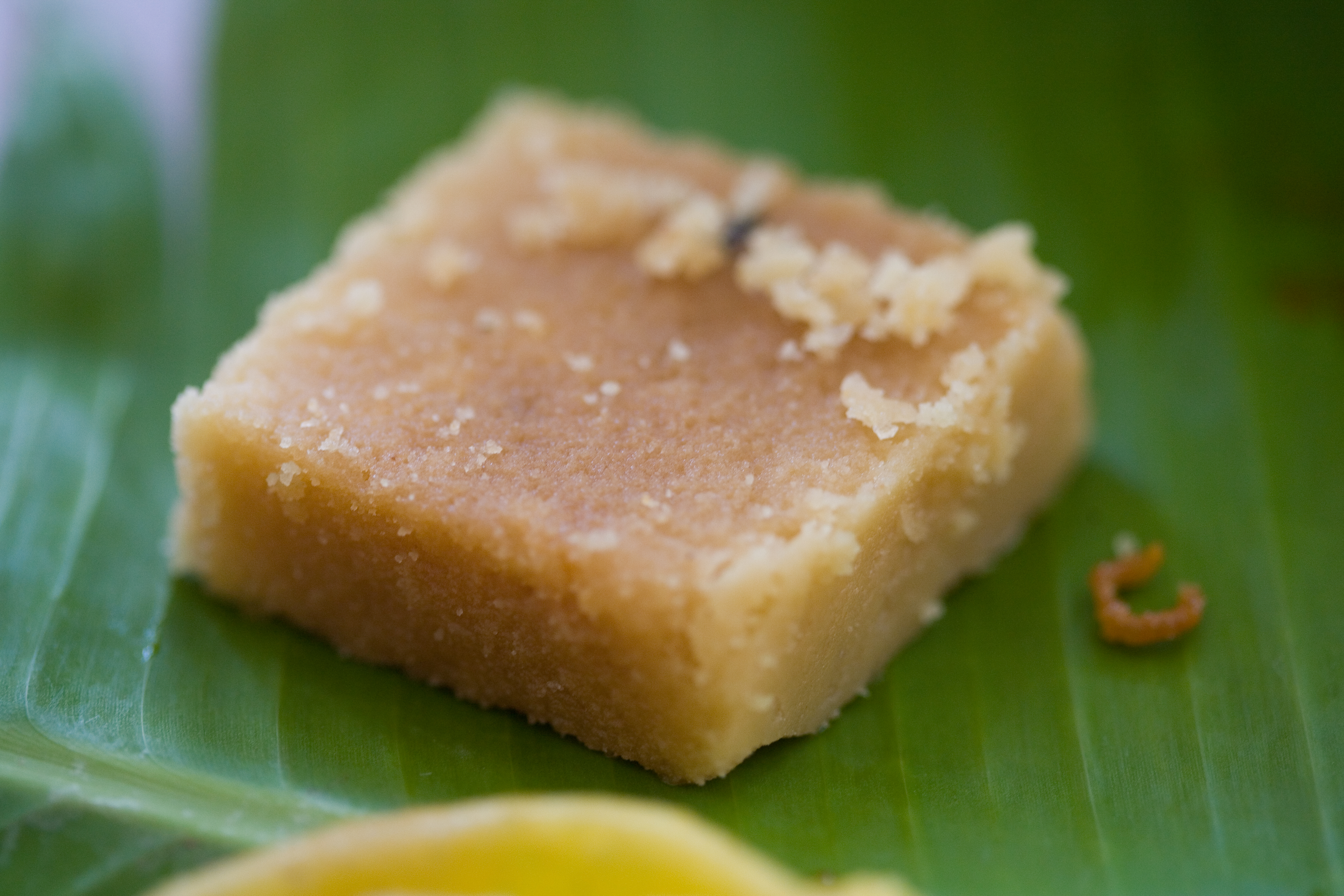 8. Rasgulla
A poplular dessert of Bengal, Rasgulla had long made its way to all parts of India. These cheesy, spongy balls of absolute heaven are sure to give you a sugar rush.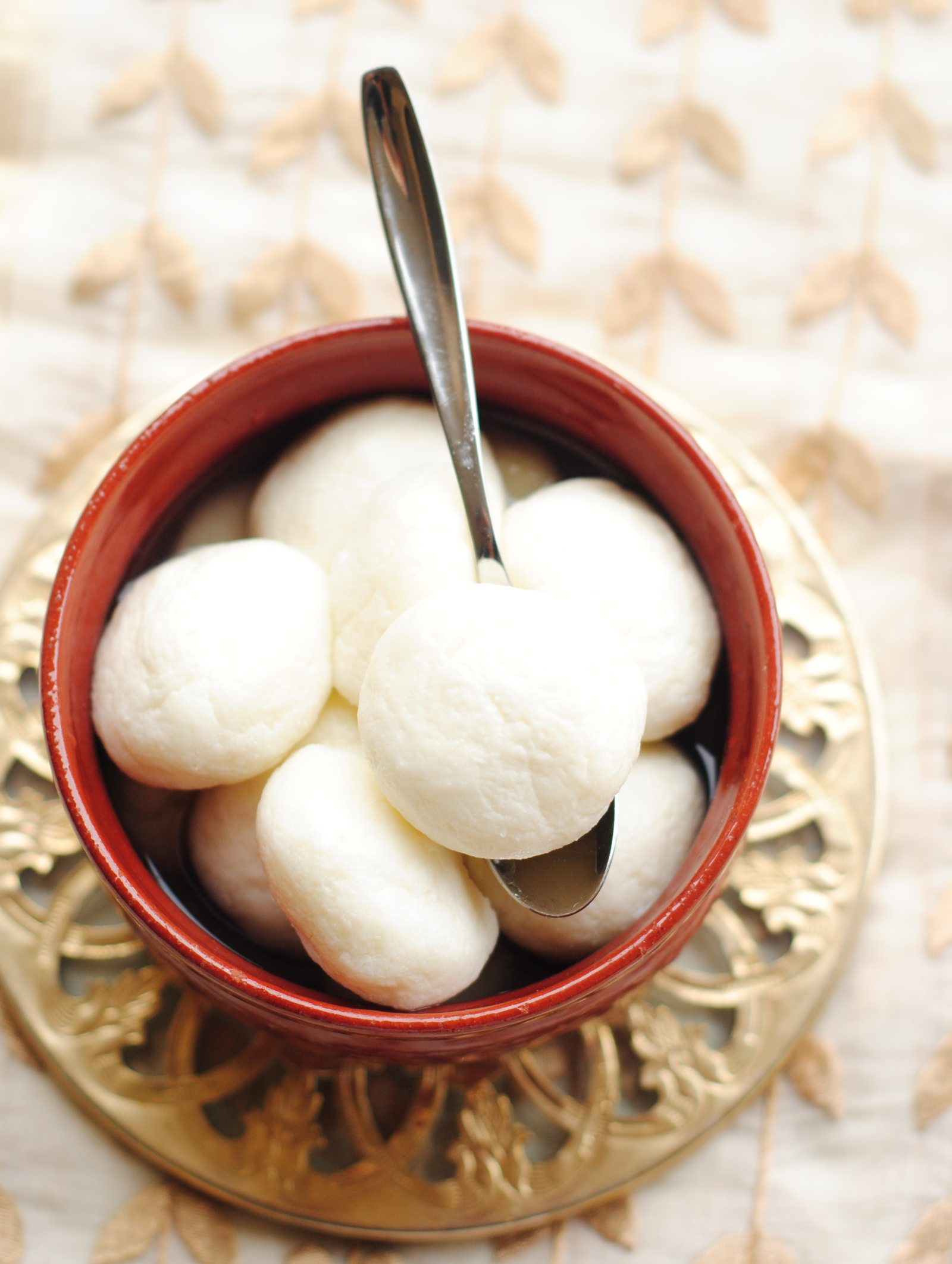 9. Rasmalai
Indian cottage cheese soaked in sweetened milk and topped with nuts, Rasmalai is a delicate dessert. It tastes best when eaten cold.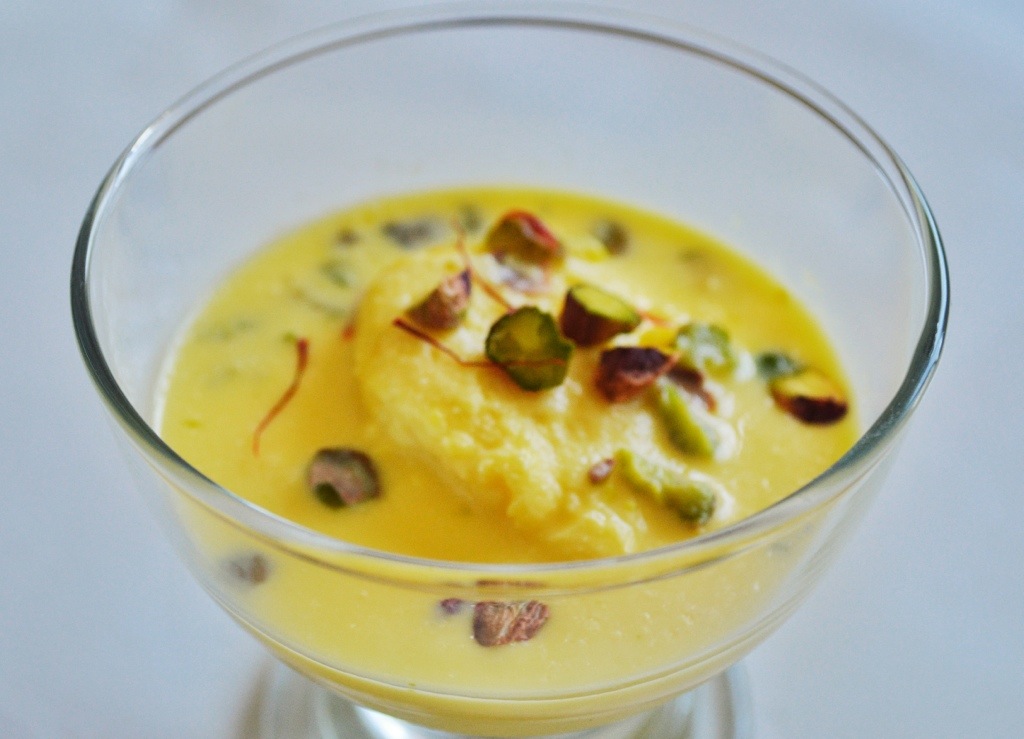 10. Adhirasam
Typically South Indian, Adhirasam is an old Indian classic. Made using rice flour and jaggery, it is specially prepared during Diwali.