30 Sports Bars In Delhi That Are Going #LiveWithIPL
In 2008, Preity Zinta, Sharukh Khan, Shilpa Shetty Kundra, and a host of A-listers first introduced us to a whole new format of cricket, the Indian Premier League (IPL). And cricket being a "religion" of course we went berserk! Who wouldn't want to watch Brett Lee and Irfan Pathan in one team pitted against Gautam Gambhir, and AB de Villiers in another? It was like book cricket came to life with the super rich folk shelling out millions to pick their favourite players. Moreover, we got yet another reason to cheer on for our cities. Also, the cheerleaders. It was the perfect recipe for a successful run, and that's exactly what it has been.
It's been 9 years now, and IPL is currently hosting its 10th season (yep, it's been that long). And 10 is a big number, which makes this year's Vivo IPL all the more special. So get out your jerseys and cheer on for your city at these sports bars in Delhi that are screening the IPL 10 madness live!
Manhattan Brewery & Bar
1st Floor, Global Foyer Mall, Golf Course Road, Gurgaon-122002 | 01133106327
Constantly sizzling with freshly popper beers, hot off the stove sizzlers and lively chatter, Manhattan is the one of the places to electrify you during the T20s.
Social – Café & Bar
Find the nearest outlet here.
Social Offline has always been the best at pretty much everything – food, drinks, service, and ambience. Now you have yet another reason to visit the restaurants and catch your favourite team playing with their live IPL screening!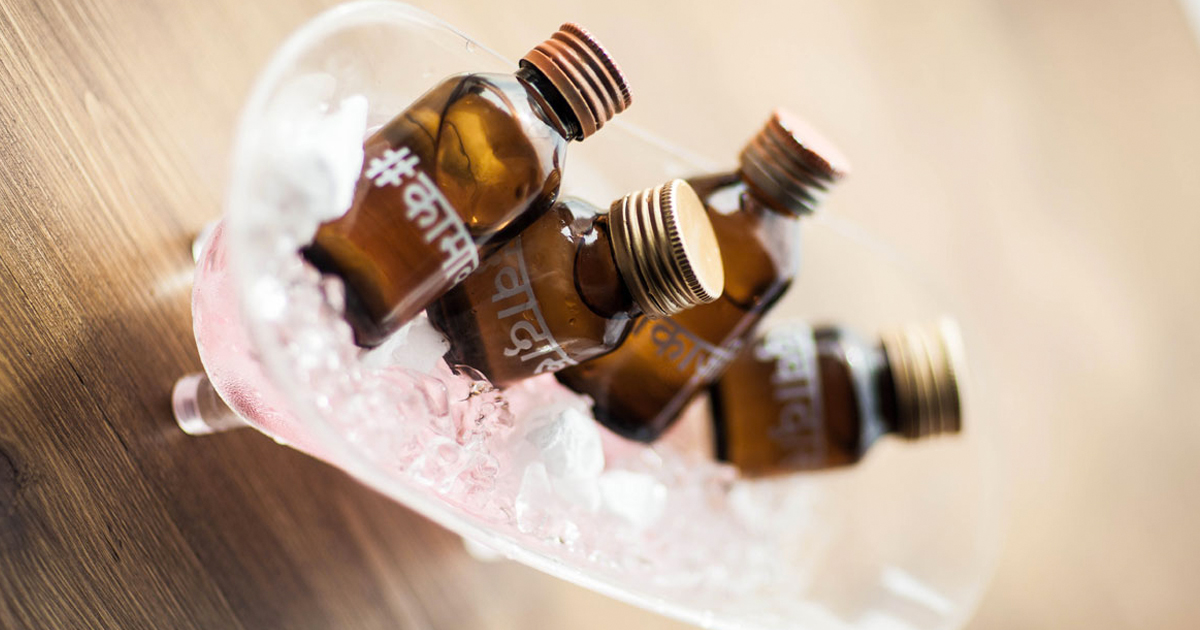 Delhi Pavilion – Sheraton
Sheraton New Delhi Hotel, District Centre, Saket, New Delhi-17 | 011 42661206/7
Delhi Pavilion lives up to the ITC standards with a sprawling space dotted with one of the best buffet spreads in the Capital. Take the IPL fever up a notch and catch the live screening at this 5-star nook!
Vapour Bar Exchange
Plot 13-15, 2nd Floor, Sector 29, Gurgaon-122002 | 011 33106362
HN – 11, Hauz Khas Village, New Delhi-16 | 011 33106580
A heaven for beer lovers, the place fuses the concept of a stock exchange and bar to give you a menu with floating prices, which will pair exceptionally well with the all the energy in the air, courtesy the live IPL screenings.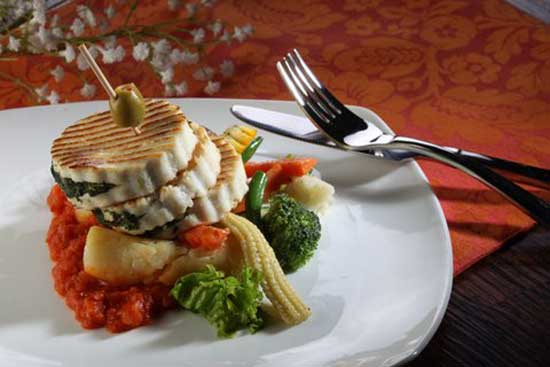 Fantom Bar Exchange
Upper Ground Floor, DLF South Point Mall, Golf Course Road, Gurgaon | 011 33106485
Spread over a neatly done up space, Fantom Bar Exchange exuberates a posh charm. The microbrewery serves up a gastronomical storm with their menu that boasts of Italian, North Indian, and Continental grubs. That's more than one reason to enjoy the live screening of IPL 10 at this place.
HotMess
M-11, Middle Circle, Connaught Place, New Delhi-01 | 011 33107674
Give yourself one good reason why you wouldn't visit a place with that name! Lucky for you, it's not just the name that makes this place an attention seeker. The décor, ambience, food, and live IPL screening do total justice to the preceding hubbub.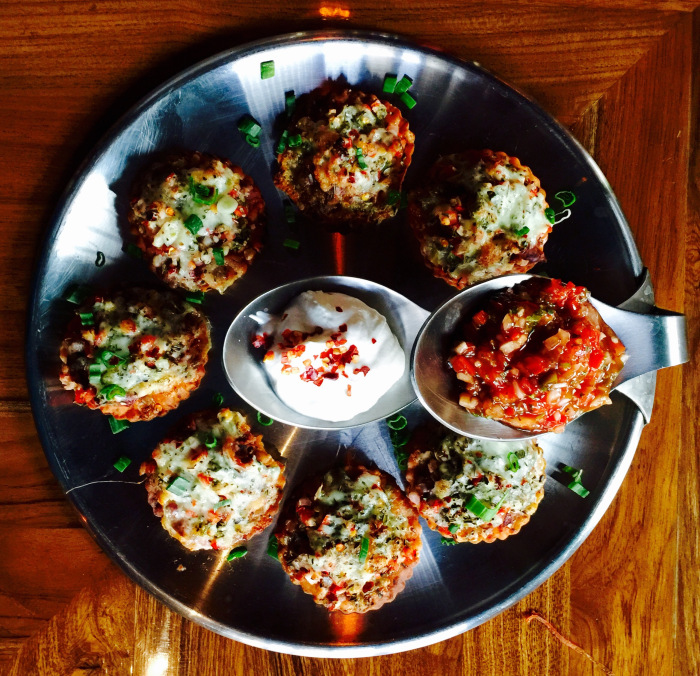 The Headquarter
2nd Floor, C-8, Vishal Enclave, Rajouri Garden, New Delhi | 011 33105924
This swanky lounge and bar is all set to set the IPL season on fire with its loaded bar, multi-cuisine menu, and live match screenings.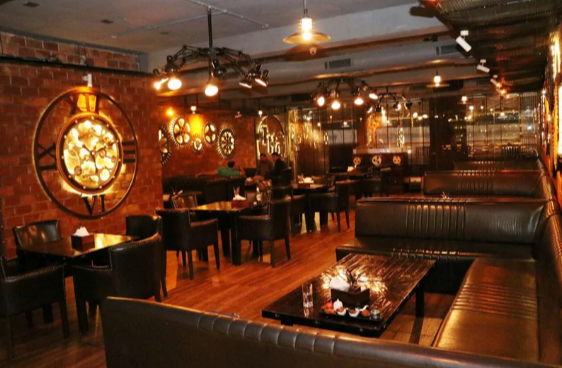 Magadh and Awadh
SCO 396, Near IFFCO Chowk Metro Station, Sector 29, Gurgaon | 011 33105486
Who said sports nights couldn't be enjoyed with a royal Indian feast? Binge on traditional Bihari and Lucknowi foods from the Poorvanchal stretch at Magadh and Awadh as you watch your favourite IPL team(s) play.
The Food and Booze Exchange
2/11, Roop Nagar, Near Shakti Nagar Chowk, Kamla Nagar, New Delhi | 011 33106390
Dish out a spectacular Italian, Continental, Chinese, North Indian, and Lebanese fare and wash it down with some heady poisons as you watch your favourite team battle it out on the pitch.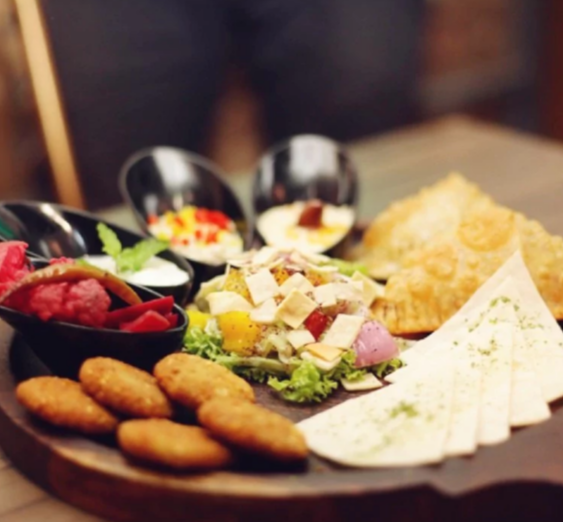 Lanterns Kitchen & Bar
163/164, Rajindra Bhawan, Near Rachna Picture Hall, Rajendra Place, New Delhi-110008 | 011 33105241
Take your folks out for a live IPL 10 screening and treat them to delicious butter garlic chicken, pizzas and what nots at Lantern this weekend.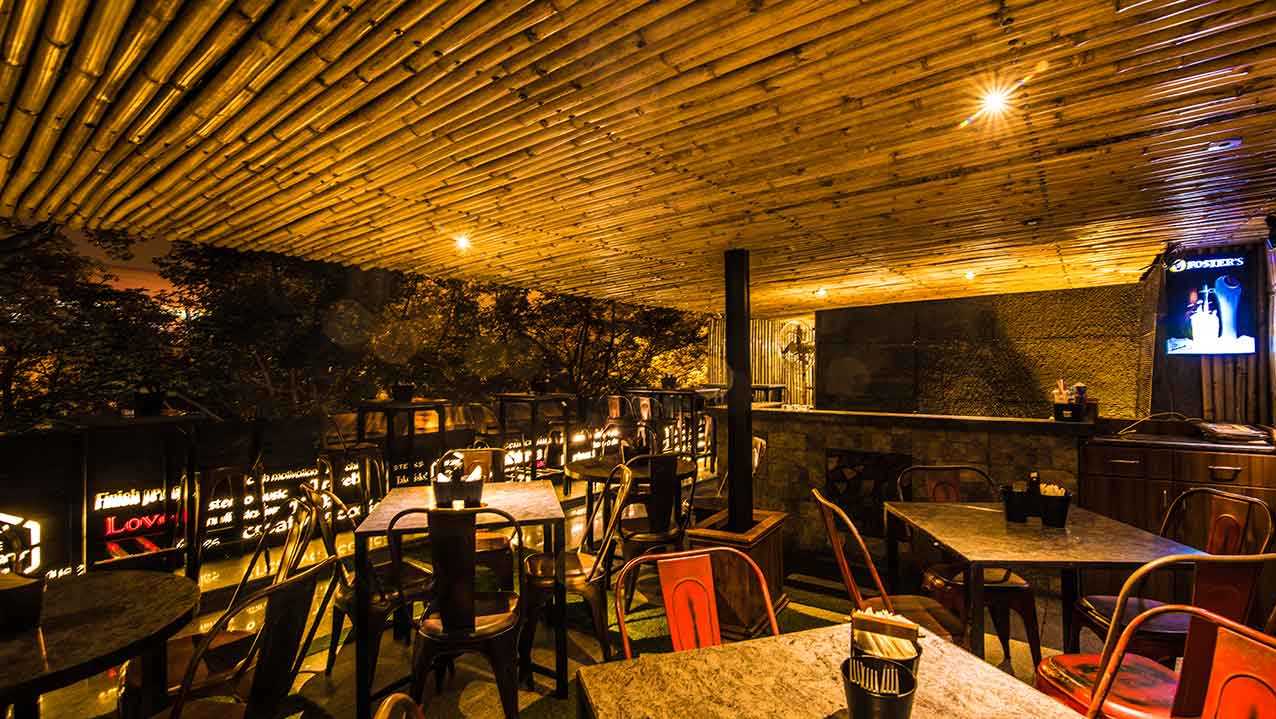 Superstar Café
288, Opposite Venkateshwara College, Satyaniketan, New Delhi | 011 30806580
A favourite among Bollywood-lovers, this movie-themed restaurant offers up a wholesome feast for extremely pocket friendly rates. Add to that live sports screening and you've got one more reason to ditch all else!
Pebble Street
8, Community Center, New Friends Colony, New Delhi | 011 33107892
61-62, N Block, Outer Circle, Connaught Place, New Delhi-01
Kickback with scrumptious finger food ranging across a vast expanse of cuisines and team it with leniently priced poison to step up your IPL experience.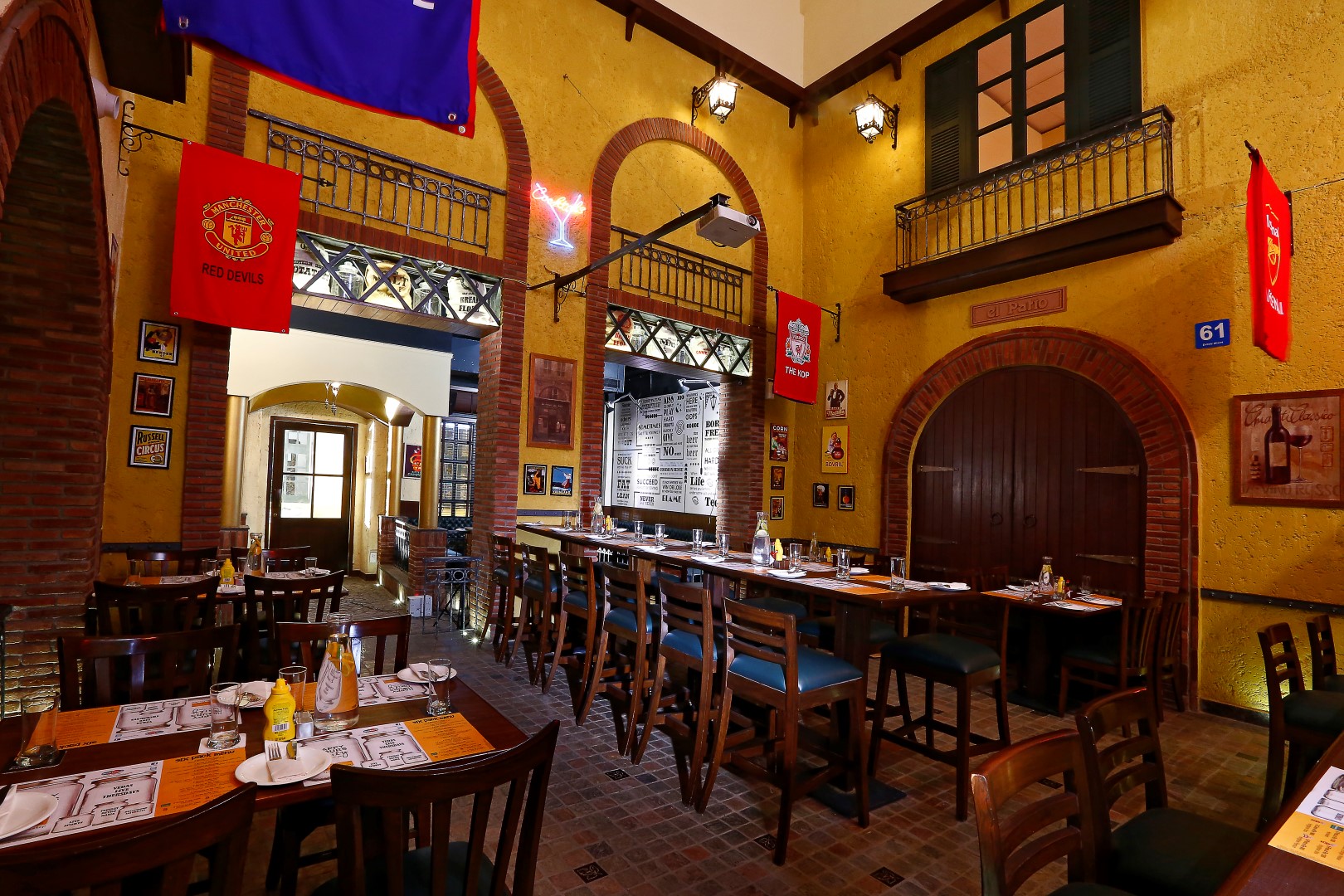 38 Barracks
M38, Outer Circle, Connaught Place-01 | 011 33105860
Drawing inspiration from Army and defense elements, the lounge is packed with things like rifles, badges, guns, and other army souvenirs. Their menu too boasts Army-influences with dishes like a 0.04 Magnum Boti Kebab and a Battalion Samosa Butter.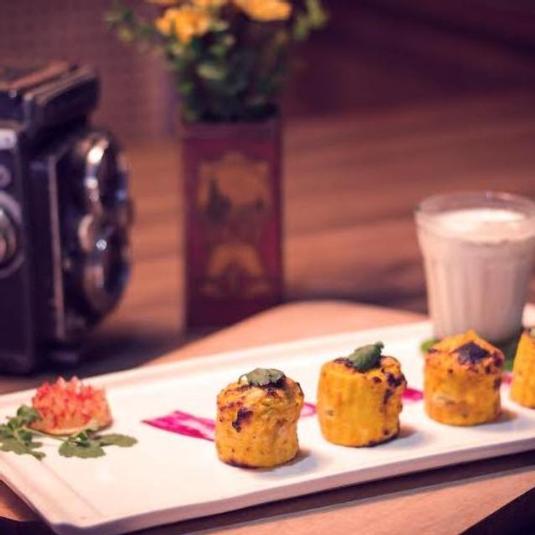 Showstopper
J-2/6, B K Dutt Market, Rajouri Garden, New Delhi | 011 33106545
Make the most of this season's cricket fever at Showstopper with a wide variety of global food offerings, an impressive alcohol line up, and live cricket screening.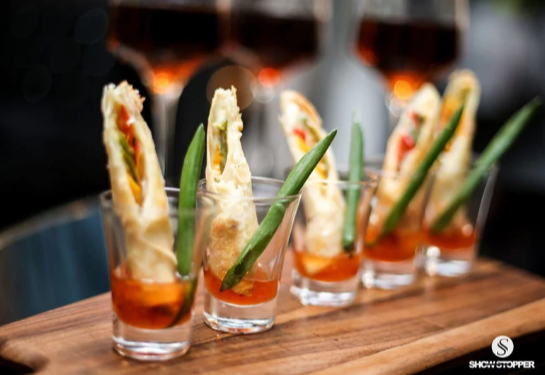 Ghar Bistro Café
J-198, 2nd Floor, Rajouri Garden, New Delhi-27 | 011 33107628
The only place better than the stadium to experience the IPL matches live is home. And going by its name, Ghar Bistro Café comes the closest to home. But it's not just the name that will remind you of home, the eatery sports a comfy living room-like décor perfect for chilling out with your folk as you enjoy a couple drinks and live IPL screenings.
BRONX Bar Exchange
SCO 38, Sector 29, Gurgaon-122002 | 011 33107913
This ultra swanky microbrewery brought to the city by the Manhattan, Downtown & Open Tap group, serves some excellent hoppy delights and delicious bites.
PitStop BrewPub
Oysters Beach, Sector 29, Gurgaon | 011 30806297
Pair your cricket scenes with some great food, refreshing beer, and an energetic vibe this IPL season!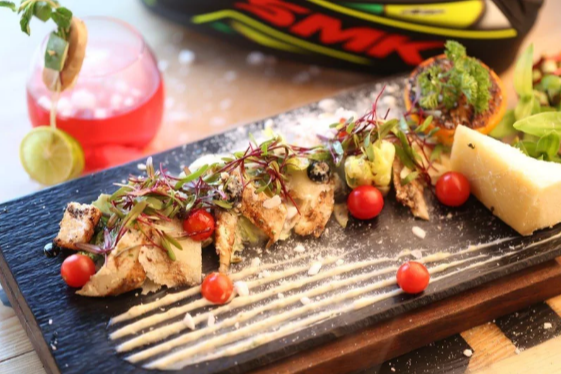 Café Southall
54, Tolstoy Lane, Janpath, New Delhi-01 | 011 33106574
Formerly known as Hybrid, Café Southall maintains its predecessor's ambience, vibe, and food. Feast on delicious snacks, chilled beer and potent cocktails as you do your victory dance and cheer and shout in front of a huge live cricket screen.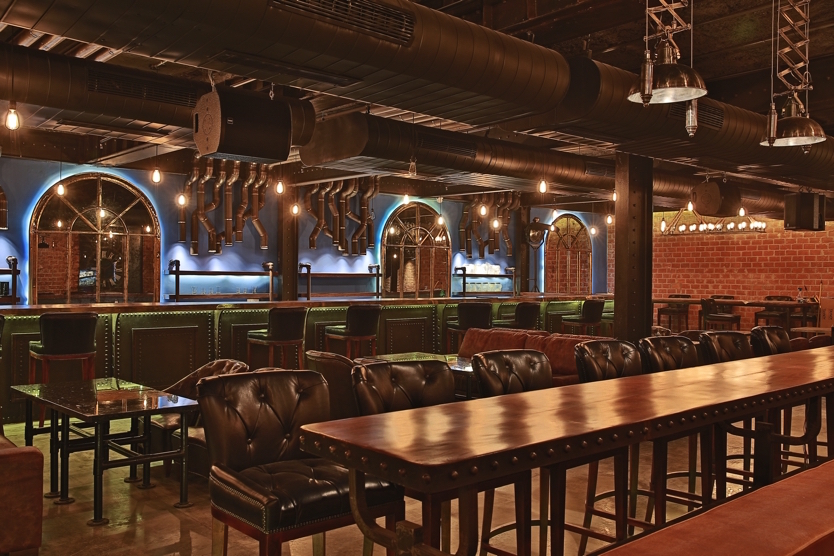 Lights Camera Action – Air Bar
J-2/6 B, 3rd Floor, BK Dutt Market, Rajouri Garden, New Delhi-27 | 011 33106114
Enjoy drama, passion and intensity at its peak at this Bollywood-themed restobar. Dig into scrumptious naanzas and desi snacks while you guzzle down heady concoctions.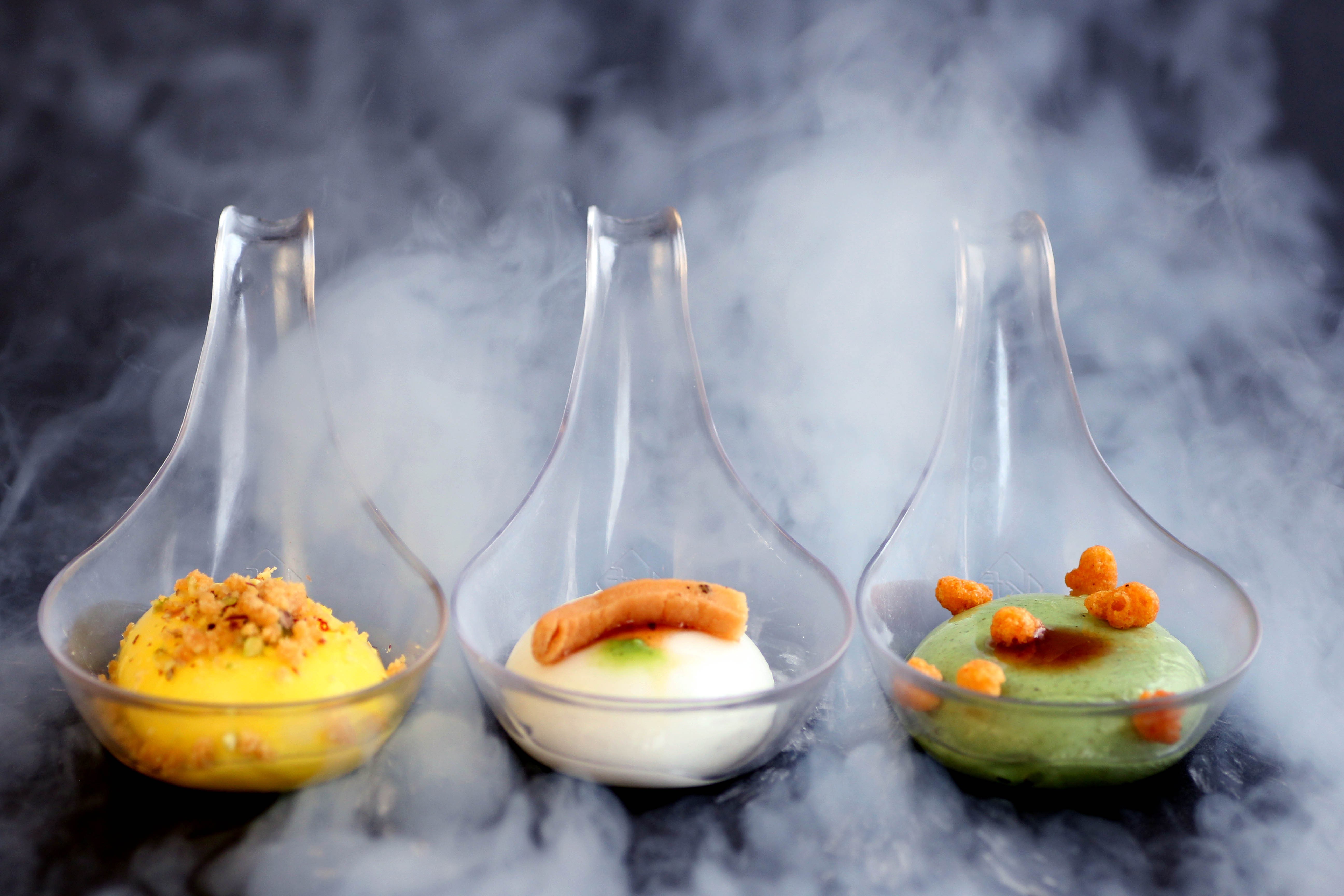 The Rust Cookhouse & Bar
F-120, 1st Floor, Fun City Mall, Prashant Vihar, New Delhi | 011 33105037
A supremely pocket-friendly restaurant, The Rust offers an evening full of food, drink, and merry with its loaded menu, bar, and live sports screenings.
Boombox Brewstreet
SCO 53, 1st Floor, Main Market, Sector 29, Gurgaon-122002 | 011 33106095
With a pint of beer starting at just Rs.85, we don't see why you aren't already lounging at this microbrewery?
Prankster
Site 8-10, Sector 29, Gurgaon-122002 | 0124 4266653/54
Popular for its happening nightlife, fun ambience, and quirky décor, Prankster also rolls out some excellent brews and contemporary Indian grubs that will pair amazingly well with the live IPL screening.
FLYP@MTV
N/57 & N/60, 1st Floor, Outer Circle, Connaught Place, New Delhi-01 | 01133105181
Flip out with the fun and madness prevailing in the Indian Premier League at FLYP@MTV. Enjoy a live screening accompanied by Continental grubs and delicious poisons.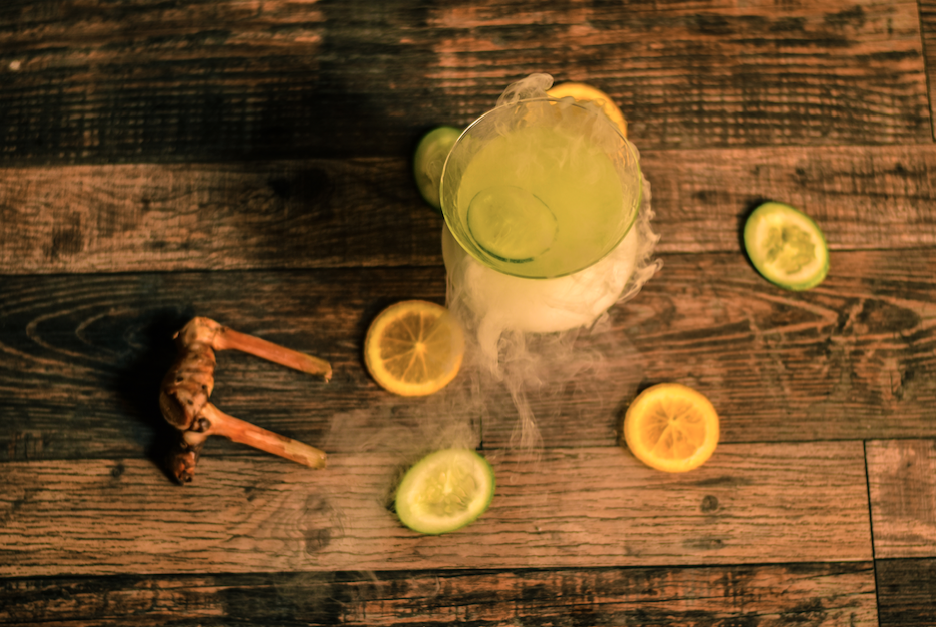 Themis Barbecue House
Shop 251, 2nd Floor, Aggarwal Millennium Tower 1, Netaji Subhash Place, New Delhi | 011 33107689
Lap up a decadent North Indian spread complete with a hearty bunch of grills and kebabs and pair it with a lively live sports screening.
Warehouse Café
D -19/20, 1st Floor, Inner Circle, Connaught Place, New Delhi-01 | 011 33106299
With a menu that boasts of one decadent dish for every day of the year – yes they have a calendar for a menu – that you can pick from warehouse offers an exciting experience. The place is dim, just about enough to set the mood right with joyful chatter and music floating about.
Smaash
Find the nearest outlet here.
Pop open some chilled beer and kickback with your folks at Smaash as the sports lounge airs the IPL matches on a big screen.
The Chatter House
Lower Basement, Epicuria Food Mall, Nehru Place Metro Station, Nehru Place, New Delhi-19 | 011 33106035
58, 1st & 2nd Floor, Khan Market, New Delhi-03 | 011 41502666/9666
Chatter away with exemplary food and refreshing drinks at this English pub and enjoy live cricket streaming on big screens.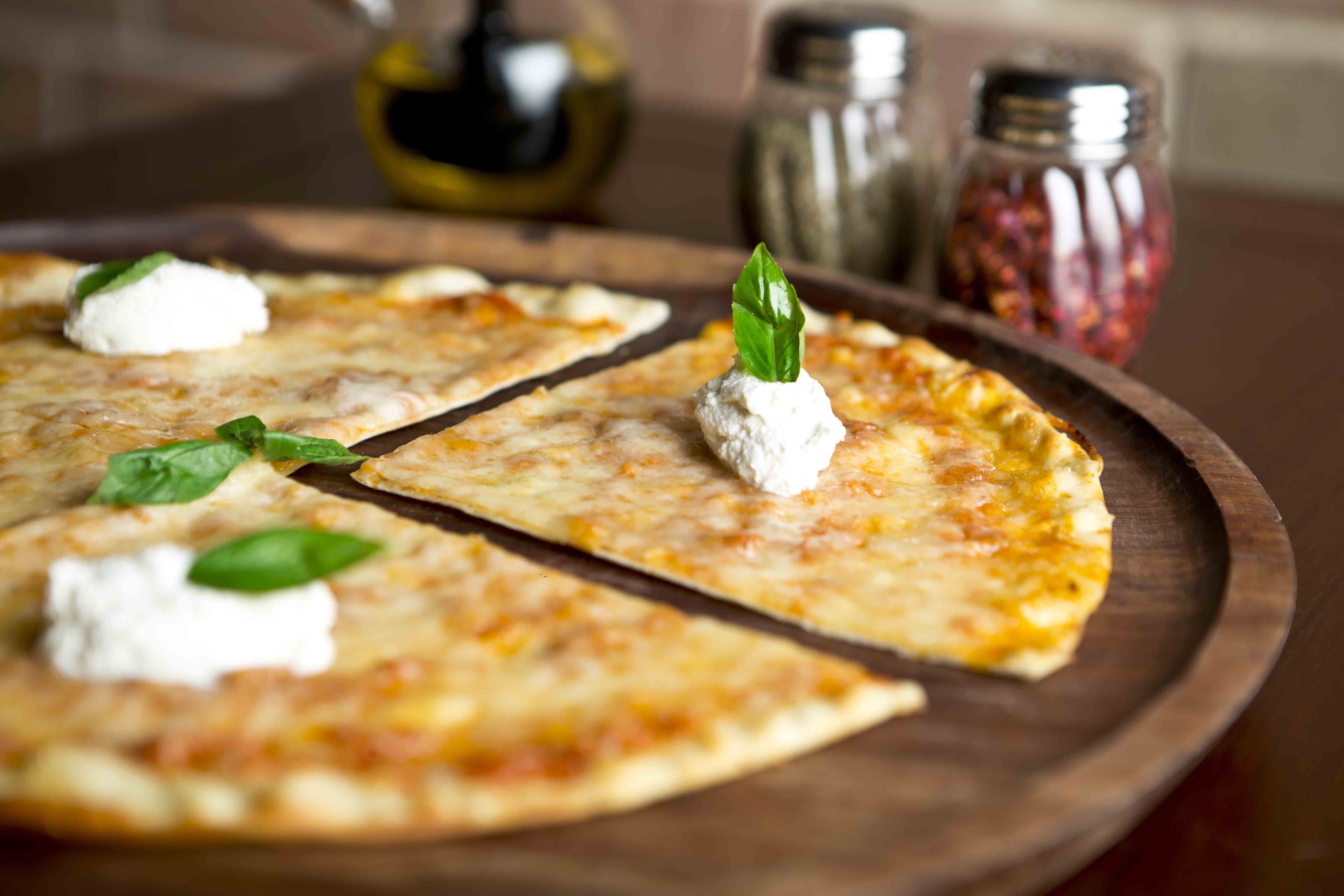 High Street Café
J-2/6 A, 2nd Floor, BK Dutt Market, Rajouri Garden, New Delhi | 011 33106565
High Street Café is taking the IPL excitement up a notch with a special food and beverage offer wherein you can enjoy unlimited food and drinks at just INR 1500 (all inclusive)!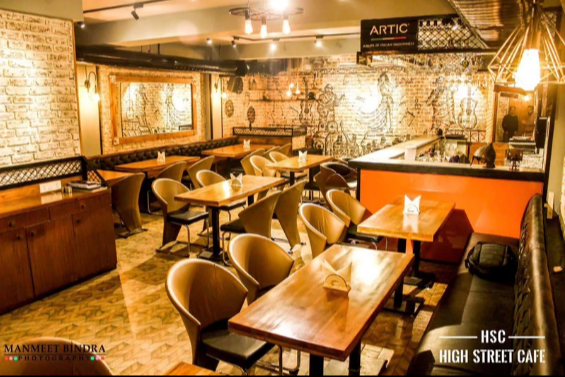 My Bar Headquarters By Dockyard
SCO 53, Sector 29, Gurgaon | +91 9250000035; +91 9560067776
Enjoy the IPL madness live at this sailing-themed microbrewery. Complete with a décor that replicates the insides of a ship (therefore, dockyard), the restaurants promises a great time with an array of vibrant and poisonous cocktails, which you can pair with a plethora of Continental, North Indian, Chinese, European, and Asian foods. Oh and, they are screening the IPL matches live so go there NOW!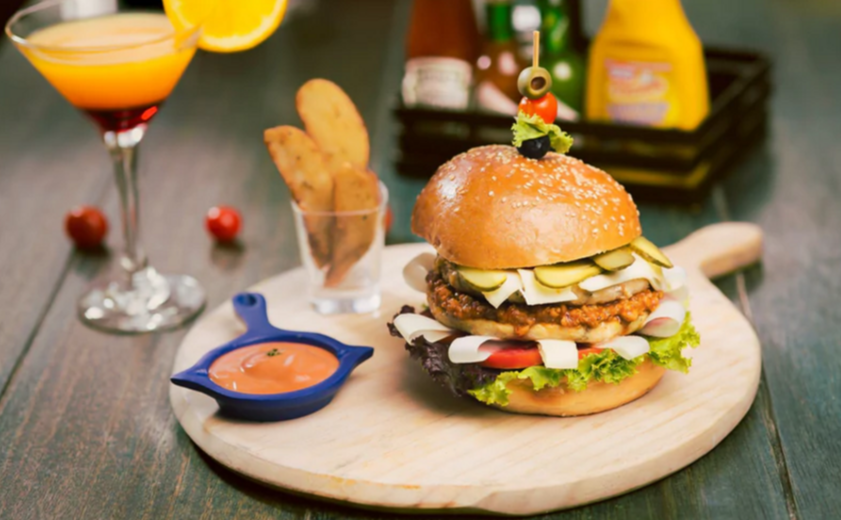 Office Office
48, Tolstoy Lane, Janpath, New Delhi-01 | 011 33105691
The name may seem like the biggest buzz kill but it is not. At least, that's definitely not what the whack décor and totally economical drinks menu suggests! With a menu that features some really interesting dishes, the live sports screening just adds to the vibe.
Feature Image: Talking Retail