10 Kebab Places In Chennai That Will Drive You Crazy
We're always in the mood for kebabs and that's what's inspired this glorious list of places for lip-smacking kebabs in the city! Go ahead and indulge!
1. Kebab'it – Besant Nagar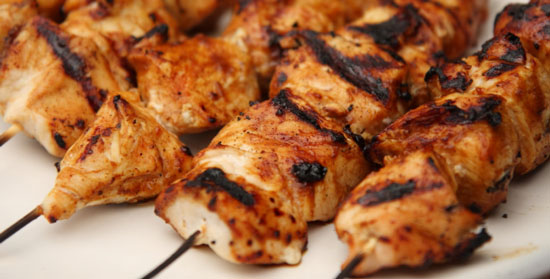 Known to be the happening spot for kebabs at Besant Nagar, Kebab' it boasts of their great range of kebabs at very nominal prices and generous portions. So when you feel like grabbing some mouth-watering and juicy kebabs by the beach, you know where to go!
2. Kebab Street – Kilpauk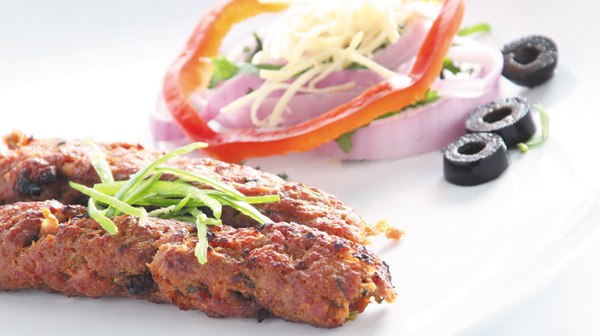 This joint located on Landons Road rapidly became everyone's go-to kebab place shortly after it opened. The kebabs are undoubtedly amazing and if you do plan on visiting, we recommend the Cheesy Malai Kebab! It's definitely a winner here and will keep you going back for the very same thing!
3. Daawat – Adyar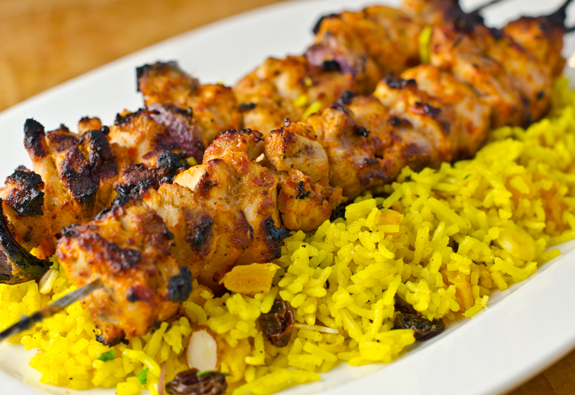 This is a small nook that's dishing out some pretty awesome kebabs around Adyar. Daawat is known for their super fast service and tasty kebabs. Should you happen to visit this kebab shop, do try the Afghani Chicken Kebab. You won't regret it!
4. Kabab Corner – Nungambakkam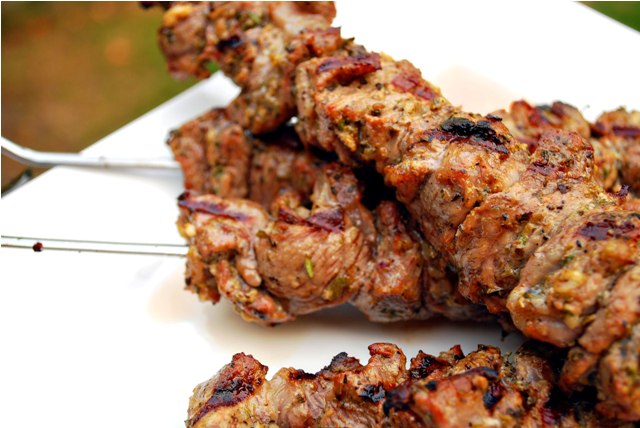 Known for it's delicous kebabs, it's not a surprising sight to see hundreds of people flocking over to this place at any time of day! Everyone who goes in craving comes out satisfied after a huge dose of kebabs thanks to their endless variety.
5. Kebab @ Lake Street – Velachery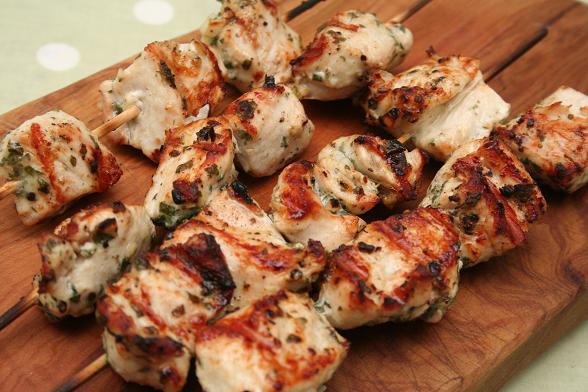 Another cosy kebab joint in Velachery, this one boasts of a special dish on their menu that's titled after the restaurant "Kebab @ Lake Street". It's worth trying for every kebab lover out there.
6. The Great Kabab Factory – GST Road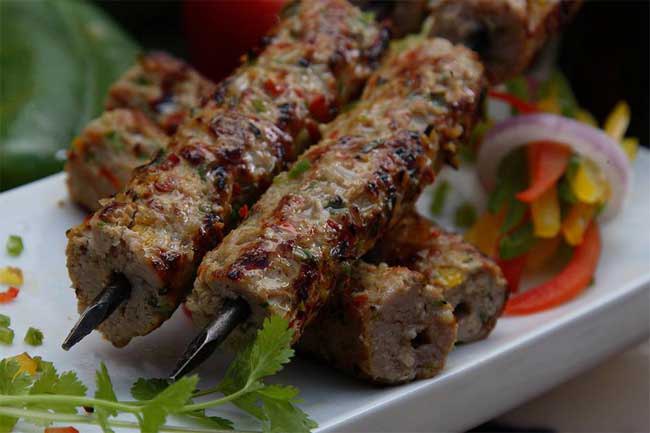 Juicy kebabs are here to fill you up! Try saying no as the kebabs keep coming to your table, we're certain that's not possible. The buffet is like a huge kebab fest that you wouldn't want to leave, ever. You just can't get enough of all their delicous kebabs, so if you feel like binging on a whole lot of kebabs, this is the place to go to.
7. AlMaza – Anna Nagar East

At AlMaza, it's always raining glorious kebabs! Known for its excellent North Indian and Mughlai cuisine, this restaurant gives people kebabs that they will never forget. The Shole Kebab and Kalmi Kebabs on their menu are an absolute delight!
8. Copper Chimney – Gopalapuram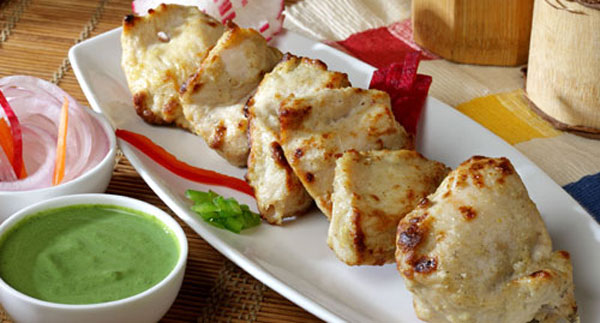 Copper Chimney is one of the best places for kebabs, serving authentic kebabs like no other. Every kebab variety is made so perfectly, they'll leave you wanting more each time. A must try is the Chicken Malai Kebab that is oh-so-perfectly laced in cream and grilled to perfection!
9. Zaitoon – Multiple Locations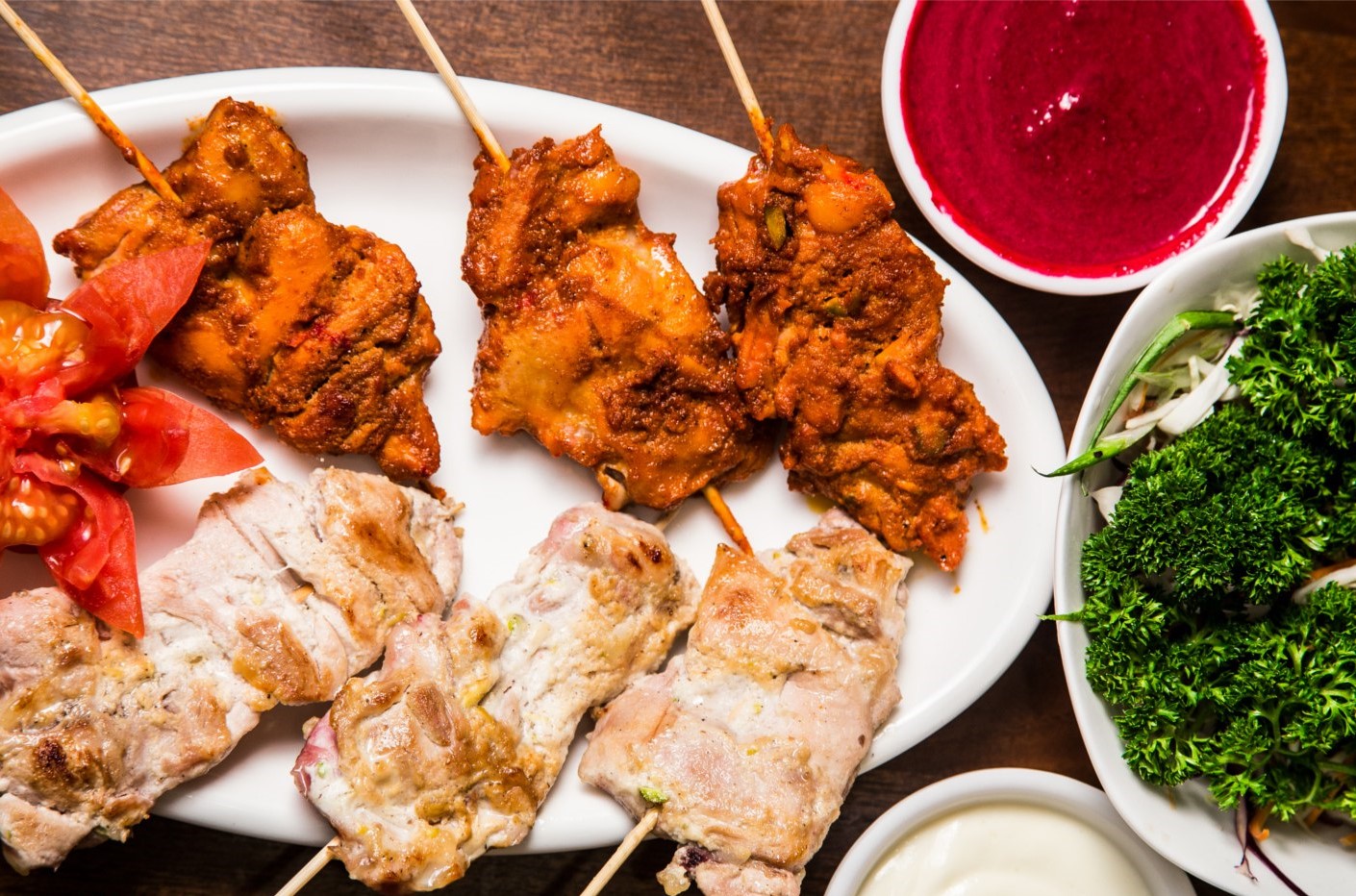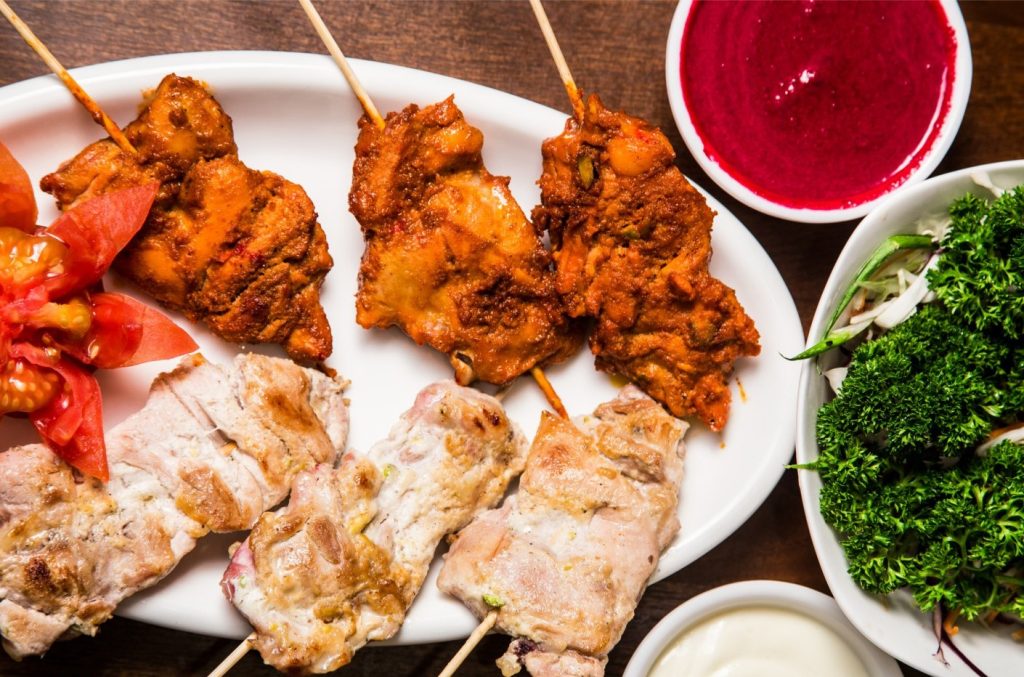 Located in several popular areas in the city, Zaitoon gives you kebabs that you can always look forward to. There's so many options to choose from when it comes to kebabs on their menu but a must-try is the Bil Dajaj!
10. Sigree – Adyar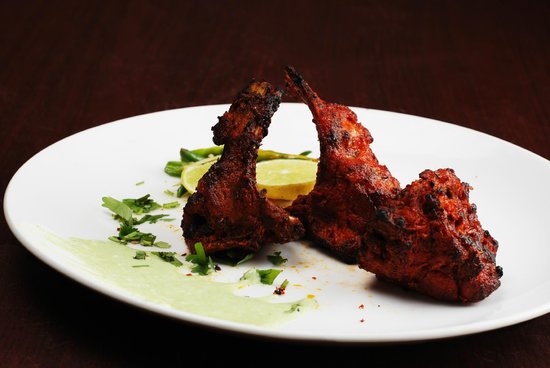 One must go to Sigree for the grand buffet and the kebabs! Delicious kebabs come to your table piping hot and they don't stop till you've decided you're had enough. But that's the thing, you just can't get enough of it! New on their menu now is the Burrah Kabab and that's definitely worth trying!