With $10 million, PepperTap looks to tap other cities
PepperTap, an online grocery delivery store may soon be coming to your city, as it announced today that it has secured $10 million in funding from Sequoia Capital and SAIF Partners, a multi-stage investment firm.
PepperTap now joins the ranks of other online grocery delivery stores like Grofers and ZopNow, which recently declared large amounts of funding. PepperTap also faces competition from more established websites that provide the same service such as Big Basket and LocalBanya. However, Navneet Singh, PepperTap's founder claims that it gains an edge because of his background in logistics.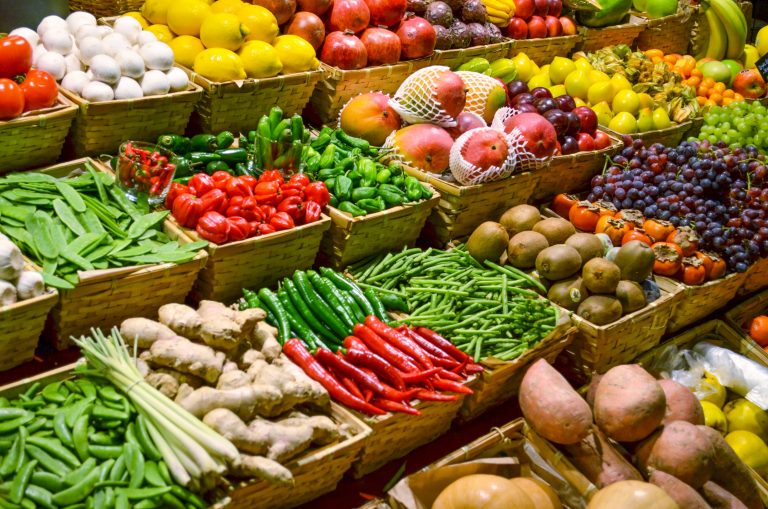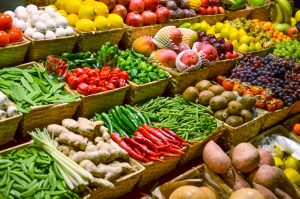 Launched in Gurgaon, PepperTap expanded to Delhi and Noida last month. With the capital from this investment they aim to expand to ten cities including Mumbai, Pune, Hyderabad and Bangalore. The website currently has over 150,000 products including food staples, ready to eat items and a range of beverages. It delivers within two hours and operates on a cash on delivery basis. Keep your eyes peeled for PepperTap's launch in your city – it may save you a trip to the grocery store!