iBuyFresh goes online on 21st November- Chennai's Largest Online Hypermarket
Kovai Pazhamudir Nilayam has heard your curses as you dragged yourself out of bed to buy that bunch of fresh spinach, your mom goaded you to. They've developed a website that will simply deliver groceries home. They promise fresh groceries and savings on everything. iBuyFresh.com delivers fruits, vegetables, groceries, organic produce, breads, dairy, personal care and household essentials.The website boasts of 6000+ products- talk about choices!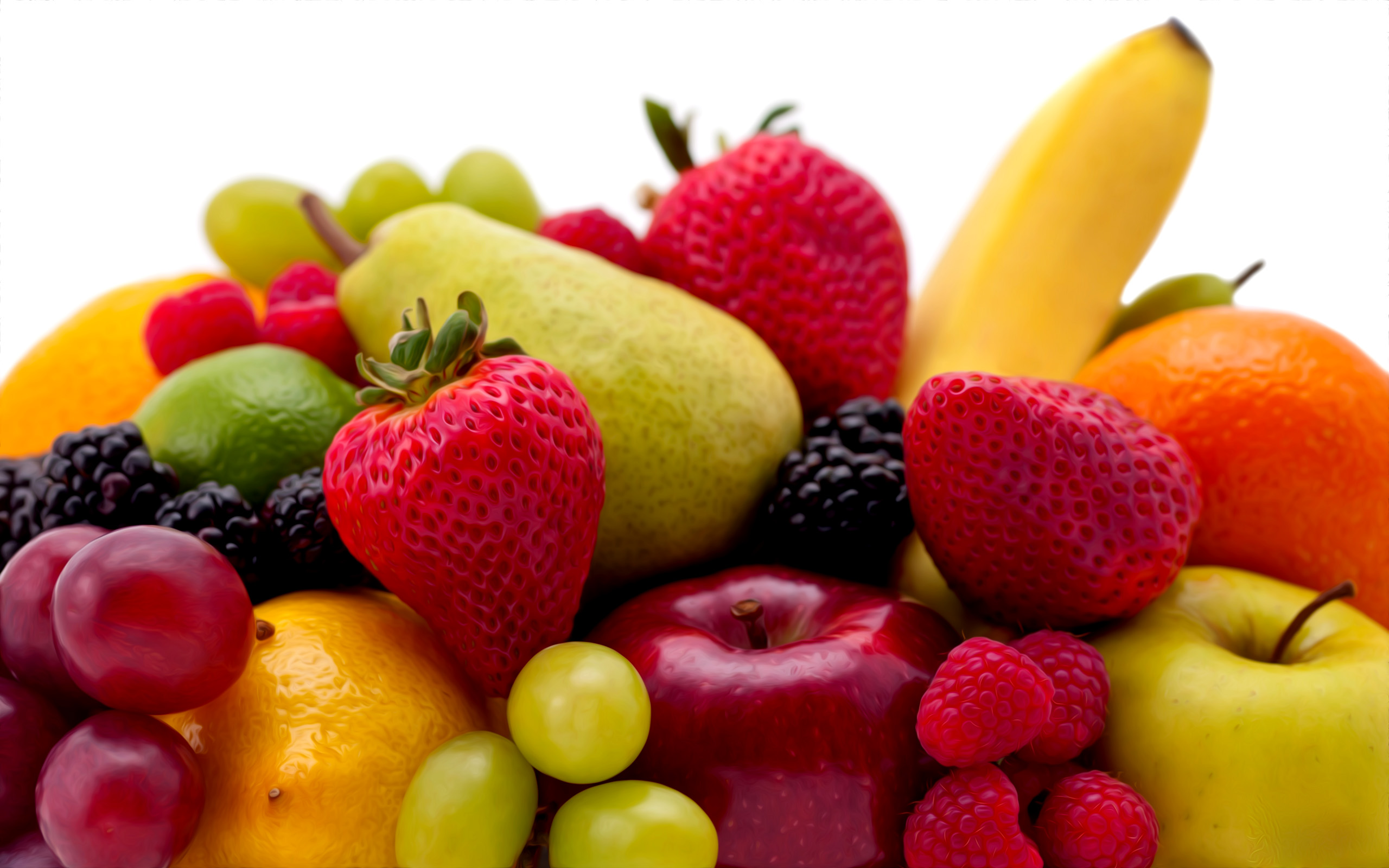 To make things simple they've got pre-determined delivery time slots: 7-10, 10-1, 4-7 and 7-10pm. Just call 40 60 60 60 or head to www.ibuyfresh.com.