10 Easter Brunches in Chennai to Brunch your Heart out in the lap of Luxury
Easter means food, food means Easter
When a festival or event goes with an Egg for a mascot, you know that they mean business- erm, Food. And these hotels in Chennai have gone an extra mile in prepping for the big day. So why not head outside and have a lazy brunch at one of these lovely places that will wine, dine and even dip you in the pool?
Taj Coromandel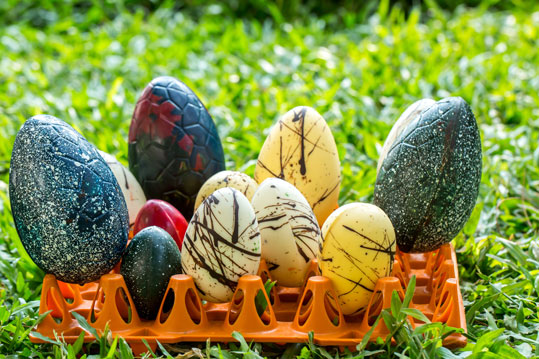 Anise
, the all-day diner at Taj Coromandel celebrates this day with a special Easter brunch. The delicacies include Vegetable and cheese stuffed savory crêpes with Sweet pepper and almond sauce; Char grilled Duet of Asparagus / goat cheese, almond and wine flashed tomatoes; Buttered potato gnocchi / porcini, truffle and wild mushrooms; and English style shepherd's pie with roast onion gravy. Savour the exhaustive dessert platter that includes
Baked cheese cake,
Fresh fruit meringue nests and Easter carrot cup cake.
The Brunch is priced at INR 2017

all-inclusive (without alcohol).
Crowne Plaza

Celebrate Easter with your family as you indulge in an extraordinary brunch buffet serving specials like Grilled ocean fed barraumudi, fondant potatoes, minced vegetable patties, and black olive in orange belvedere sauce. The kids will have a great time as they take a dip in the pool and participate in the customary egg hunt and celebrate with the Easter Bunny.
The Brunch is priced at at 1999 Nett Non Alcoholic Brunch | 2999 Nett Alcoholic Brunch
Raintree Anna Salai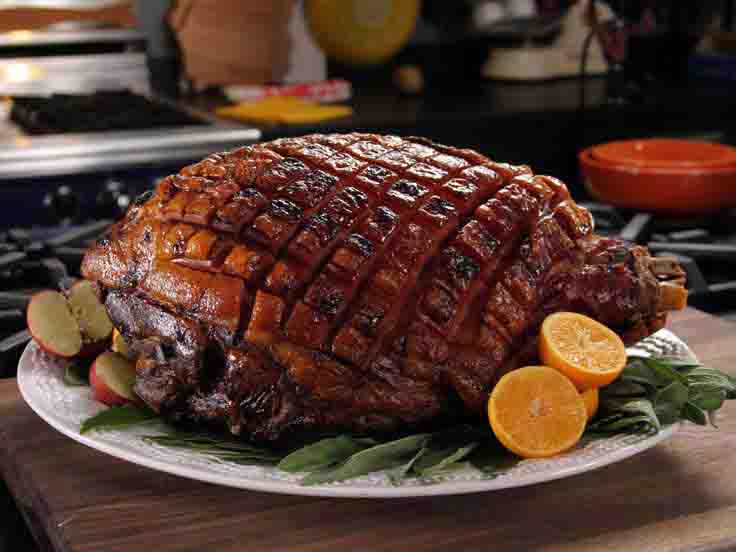 The Raintree Anna Salai is all set to welcome spring with open arms by organizing an Easter Special Brunch at its multi-cuisine restaurant 'The Kitchen'. The Kitchen has curated an exquisite menu which includes a host of live BBQ GRILL, MAKE & COOK YOUR OWN PASTA STATION), Cold stone Thai Ice Cream, MAPLE GLAZED COUNTRY HAM, IPA BRINED PRIME RIB, ROAST TURKEY with GIBLET GRAVY, WILD MUSHROOM BREAD PUDDING and an array of desserts.In addition to this, the restaurant will organize a fun activity – ''Egg Hunt'' for children, and other exciting activities for couples. Winners of these contents will get a chance to dine in at the restaurant for Sunday Brunch or Dinner.
Special Easter Brunchis priced at Rs. 1600/-+ taxes
Hilton, Chennai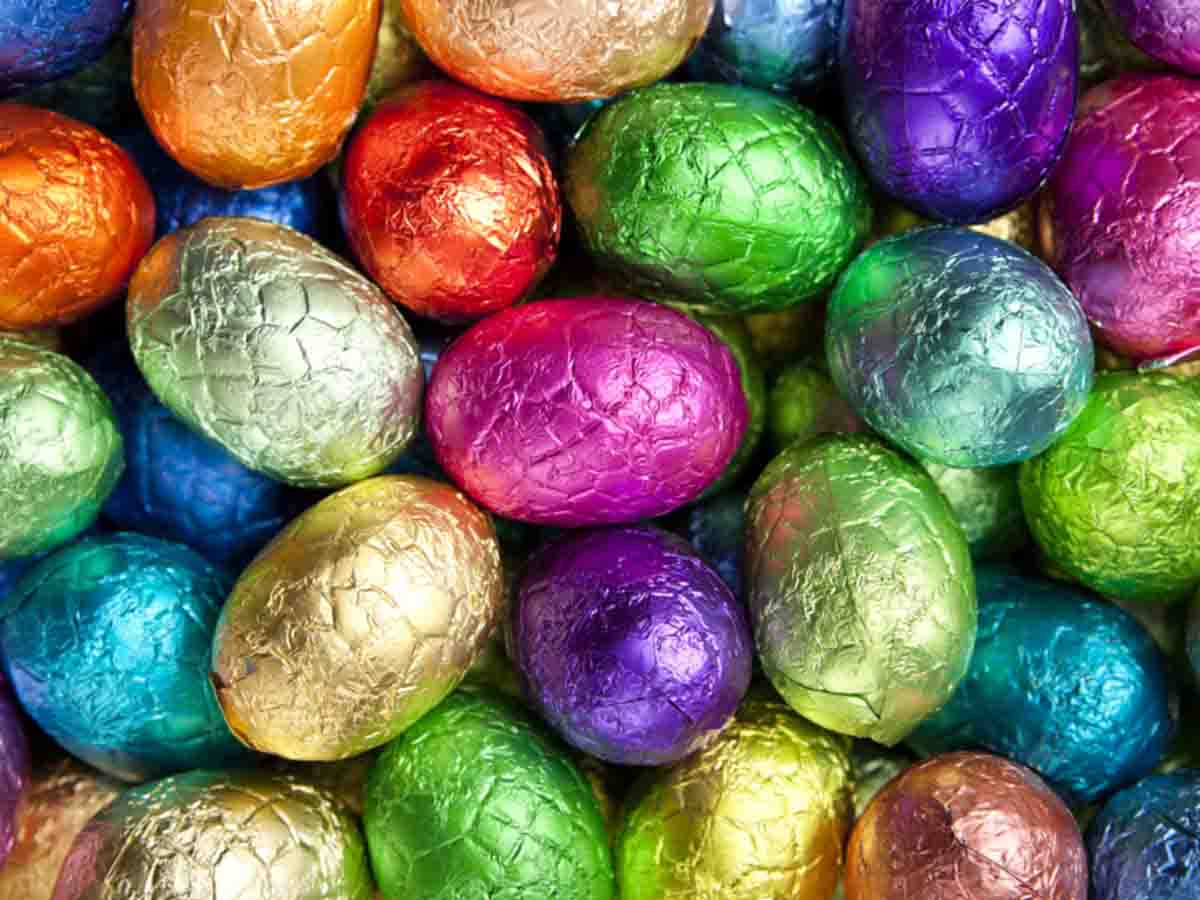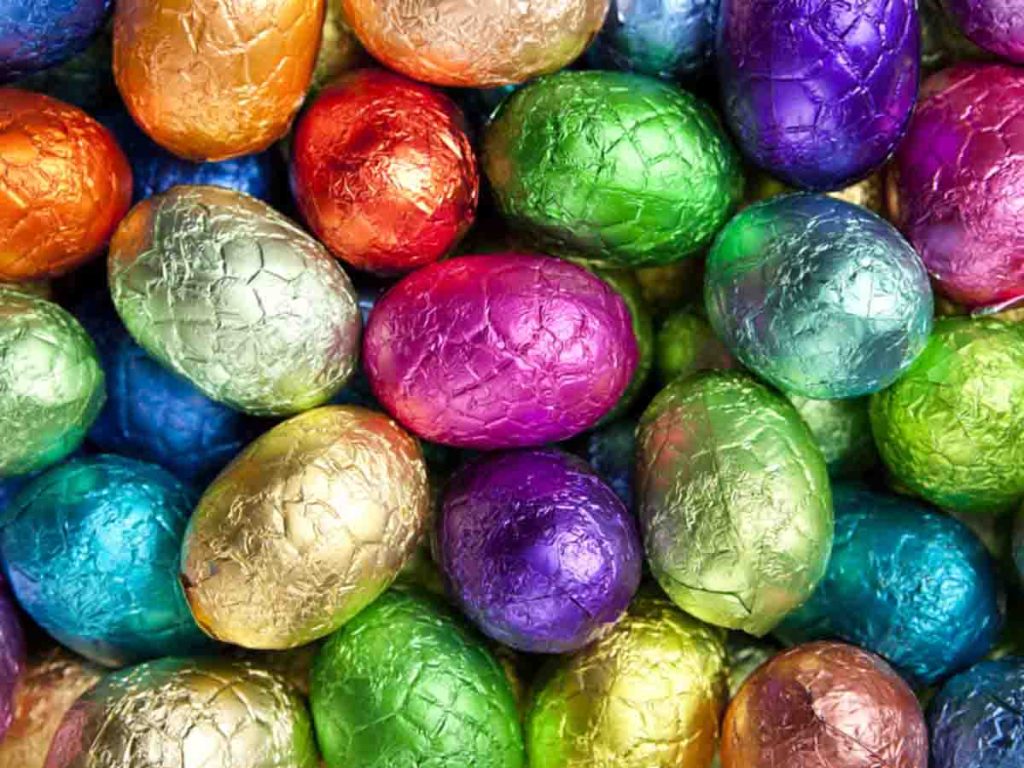 Hilton, Chennai's usual Sunday's Brunch is outrageously good, so we can't wait for their Easter Sunday Brunch! They've got live counters, traditional Easter goodies and some seriously fun kid's activities lined up.
The Brunch is priced at 2195 plus tax.
Hyatt Regency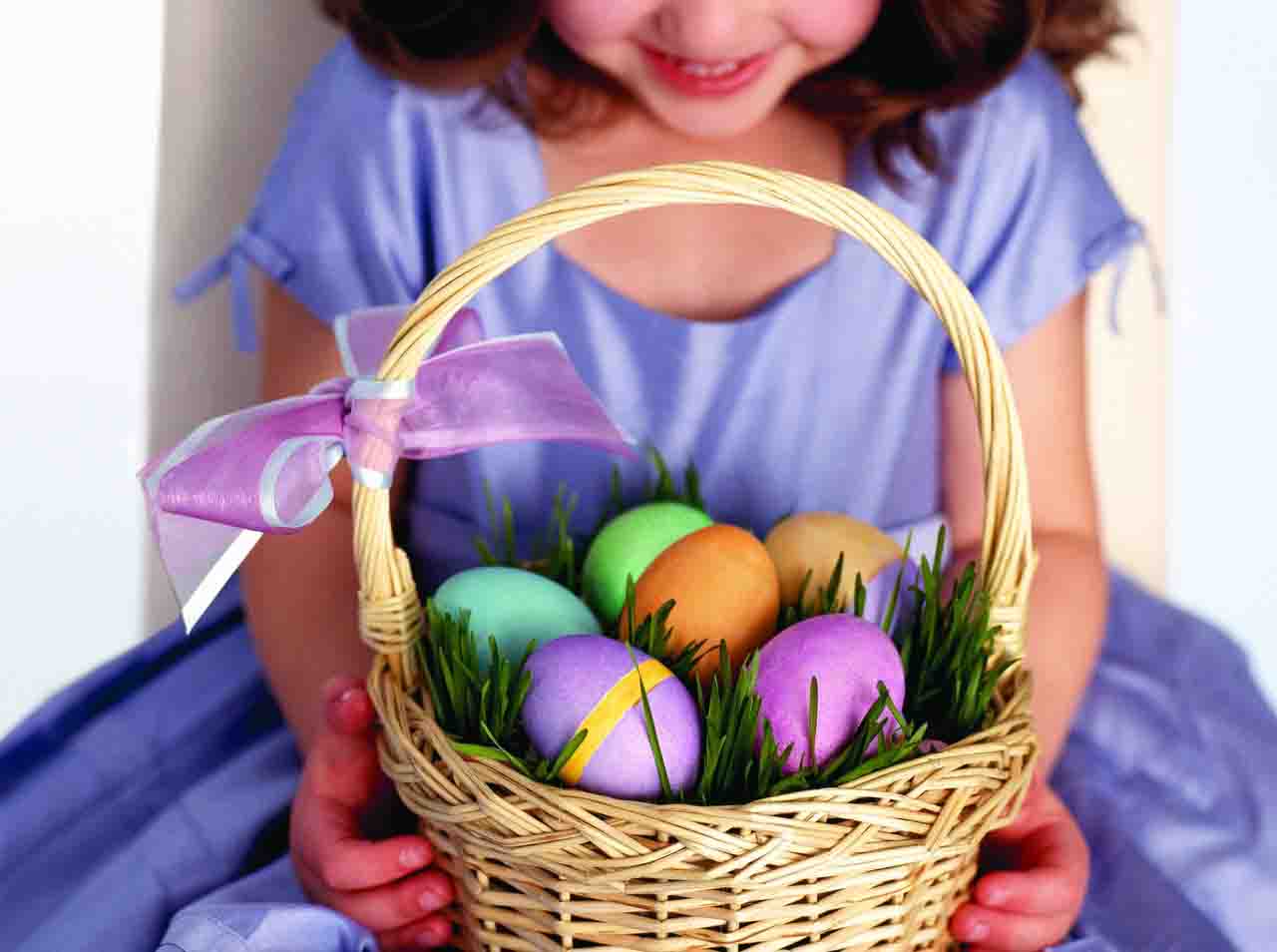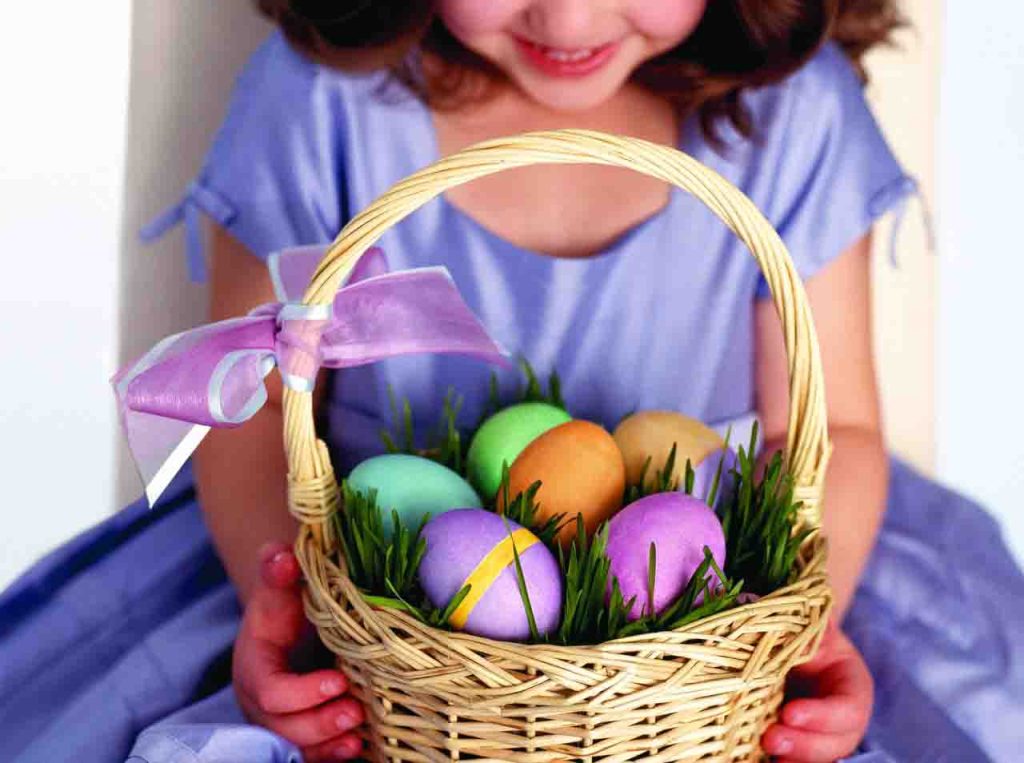 Spice Haat's Easter Sunday Brunches showcase extraordinary gourmet indulgences and an unrivaled setting to curate timeless memory with family, friends and loved ones.
Children will love craft activities supervised by childcare professionals and the signature Easter egg hunt, featuring photos with the Easter Bunny, plenty of candy, and some prizes.
Westin Chennai
The jolly people at Westin,Chennai have put together an amazing brunch for you good Easter-lovin' folks out there. They've got a Roast Turkey, among others, Easter eggs and chocolate bunnies and even pool access!
The brunch is priced at 2300 all inclusive.
Taj Fisherman's Cove
Seagull, the vibrant all-day dining restaurant overlooking the pool at Vivanta by Taj – Fisherman's Cove, is just the place to drive down to celebrate the joy of Easter and treat your loved ones with a wide range of special Easter preparations for the Sunday Brunch. Choose from Interactive Crepes; Beef Willington's; Slow cooked quinoa risotto with carrot and asparagus; Roasted Pumpkin Pie; and Pork Chops with Caponata and arugula. Also on offer are several Easter goodies like Easter Bunny Gateaux; Merry Lemon Coconut Easter Cake; Easter peeps Pudding; Easter Eggs; Baileys Tiramisu; Hot Cross Buns; Chelsea Buns; and Jewish Challah.
The Brunch Buffet is priced at INR 2100 plus taxes (non-alcoholic) and INR 2500 plus taxes (alcoholic)
Feathers Hotel
The new star on the block, Feathers at Porur has got a great brunch lined up. And as the hotel's new, it comes at a really good price too!
The brunch is priced at 1999 + tax.
Taj Club House
The Club house has got an awesome-tastic brunch planned out. They've got a table full of traditional Easter goodies- chocolate bunnies, Easter eggs and so much more. Don't miss their Roast Turkey station too!
The brunch is priced at 2650 (alcoholic) and 2000 (non alcoholic).
ITC
The ITC's Easter Sunday brunch promises to be an extravagant affair. It's open from 12.30 to 3.30 tomorrow.
The brunch is priced at 2500 all inclusive for a non-alcoholic brunch.