11 Restaurants Where You Can Get Delicious Thai Food In Chennai
We, as Indians, love our Chinese food. It's a known fact that we even have our own version of Chinese food that is nothing like that of what is made in China. But what we also love very much is other Pan-Asian cuisines. One of the few cuisines that are doing really well in India is Thai food. It has a lot in common with Indian food in terms of spices, the mixture of hot and sweet food and the aromas are also very similar to what we make in our kitchens here. Despite the fact that most people have never eaten Thai food in India or around the world, it is still one of the most popular cuisines in the country. CNN Travel even listed seven of Thailand's popular dishes in the "World's 50 Most Delicious Foods" after a worldwide online poll was conducted.
Chennai is home to a multitude of cuisines, whether it's Indian, South Indian, Chinese or otherwise and one of the many cuisines that has caught the interest of Tamilian palates is Thai food. Most Pan-Asian restaurants in the city serve Thai food, but there are also quite a few stand-alone restaurants that have similar dishes and offerings. So if you're craving Thai food, here's where you can find yourself a helping.
Mamagoto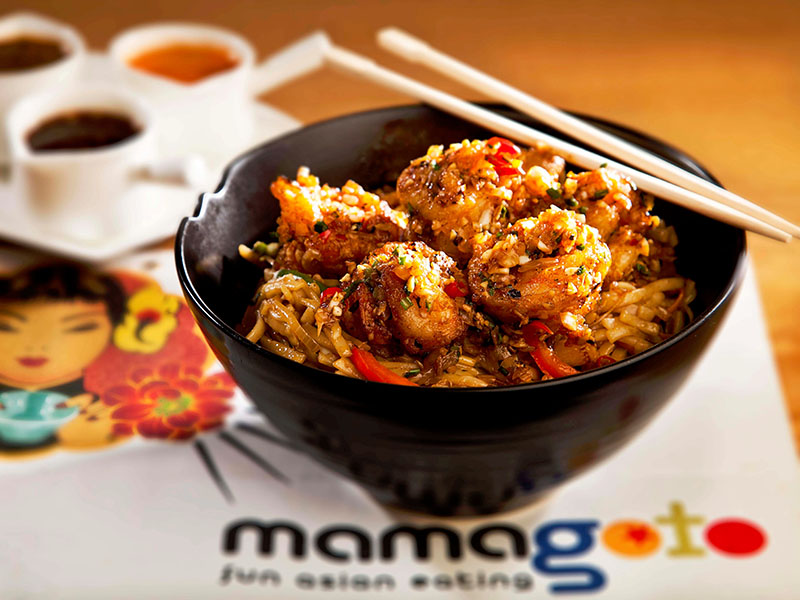 The chain of restaurants from Mumbai have become very popular in Chennai. Their Pan-Asian menu includes Chinese, Japanese, Thai and Vietnamese, to name a few. Known for really good Asian food, you can be guaranteed to get yourself a helping of the most delicious meal ever.
Locations: Nungambakkam & Velachery | Cost for two: Rs. 1,500
Orange Wok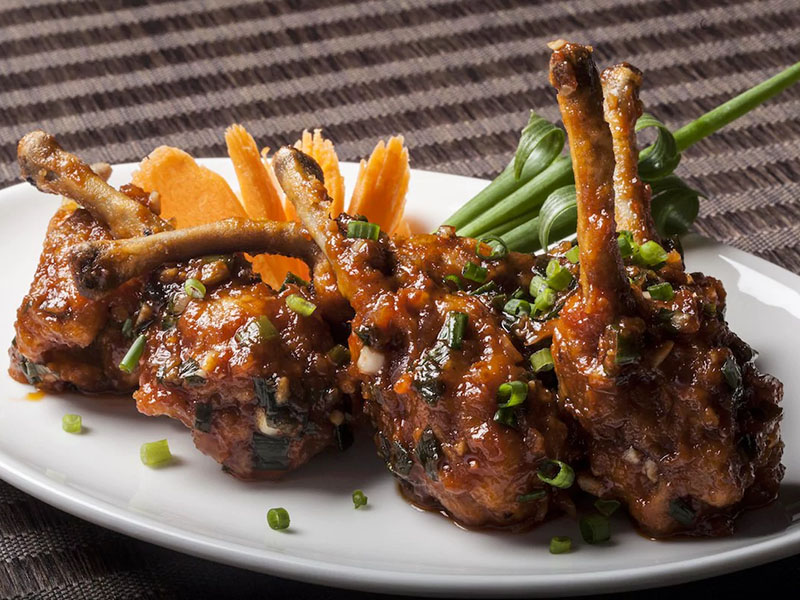 Another Pan-Asian restaurant, they offer a wide range of dishes and delicacies to choose from. Whatever you're in the mood for, they obviously have it. Their Thai food is definitely something you can't miss out on, so make the most of this visit.
Location: Velachery | Cost for two: Rs. 750
Benjarong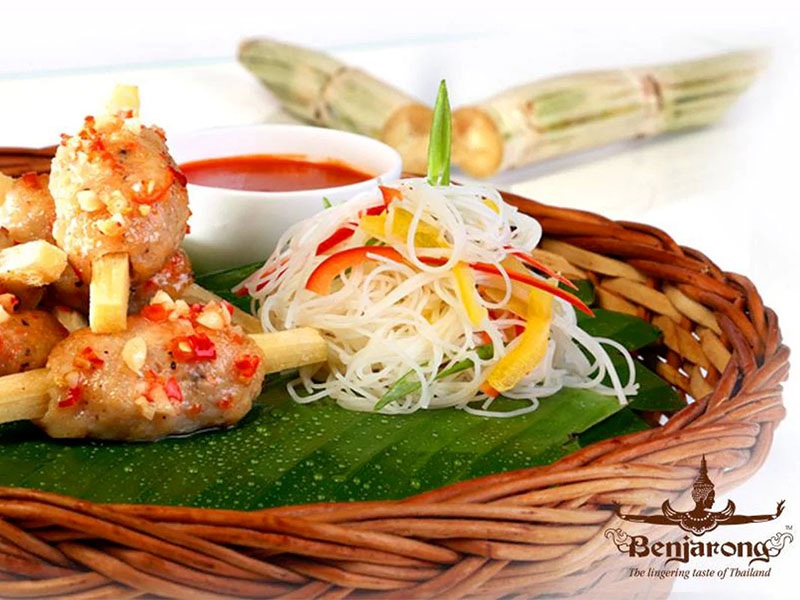 Known for their Thai food, if there is one place in the city you should visit for your Thai fix, it's definitely Benjarong. Not only do they have an extensive menu, they are best known for producing authentic and delicious Thai food. Plus, every now and then, they have food festivals that showcase parts of Thailand that we've never heard of.
Location: Alwarpet | Cost for two: Rs. 2,000
The Cascade
Chennai has many legendary restaurants, outlets that have been around in the city for years and have become known for certain cuisines and experiences. Cascade is definitely one of those places, with Pan-Asian options as well as seafood items on the menu.
Location: Nungambakkam | Cost for two: Rs. 1,000
Absolute Thai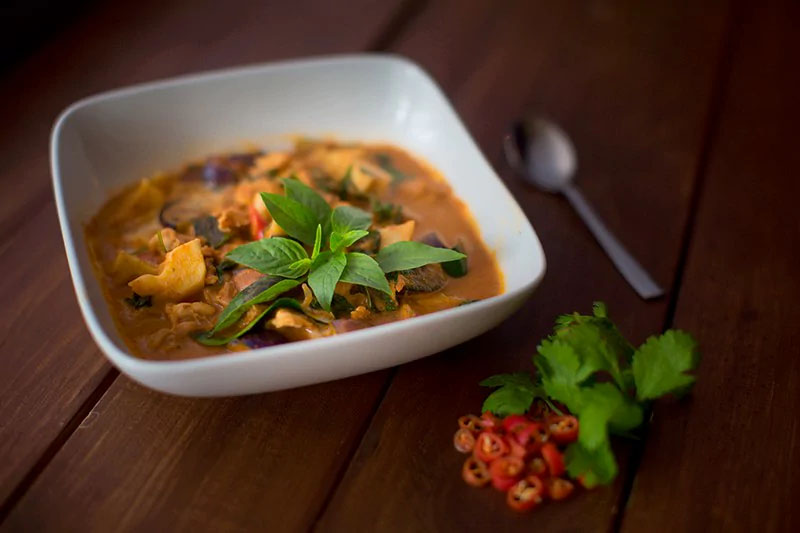 It's rare that you'll find a restaurant that serves exclusively one unique cuisine that is not Chinese food. But Absolute Thai joins Benjarong as one of the few exclusively Thai food restaurants. Again, if you're looking for authentic fare, this is the spot to be.
Location: Teynampet | Cost for two: Rs. 1,000
Mainland China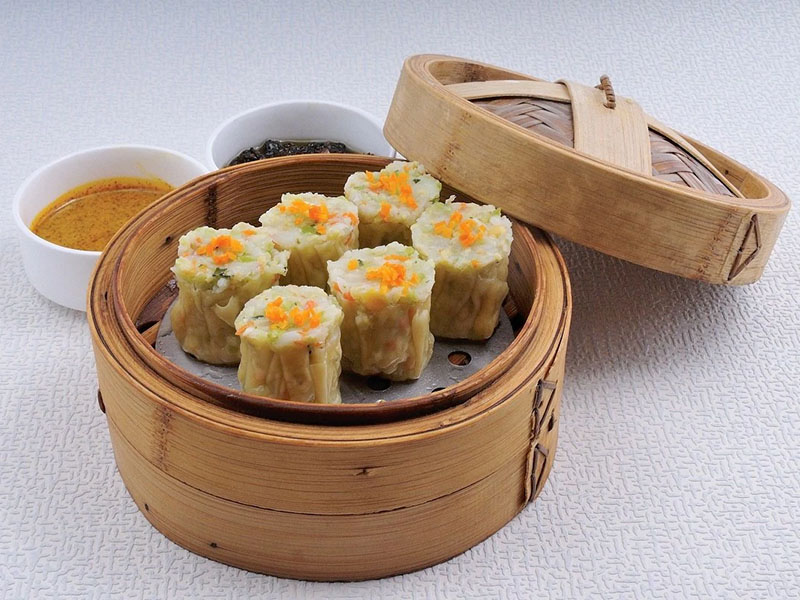 A staple Indian Pan-Asian restaurant, Mainland China has made a name for themselves through the kind of food and serve they provide. If you've never been to a Mainland China restaurant so far, you should definitely rectify that, because they have set a precedent in the city for everyone else to follow.
Locations: Teynampet, Velachery and Anna Nagar West | Cost for two: Rs. 1,800
Flower Drum
This restaurant has been around for a few years, making a mark in the city with their range of different Pan-Asian food offerings. And with a brand new outlet opened in the city, obviously Flower Drum is a place you must visit at least once in your life.
Locations: Adyar and Egmore | Cost for two: Rs.700
Thai Food House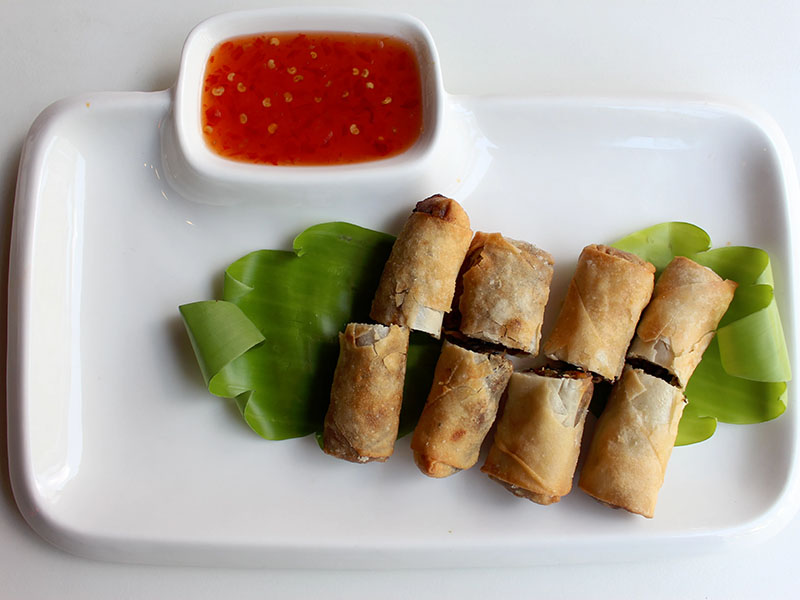 Another exclusively Thai restaurant, this one has a pretty big menu and promises to tickle your tastebuds no matter what. Located in the heart of the city, the restaurant has a little bit of everything and it's definitely one of the few places you should visit.
Location: Alwarpet | Cost for two: Rs. 1,000
Chin Chin – The Residency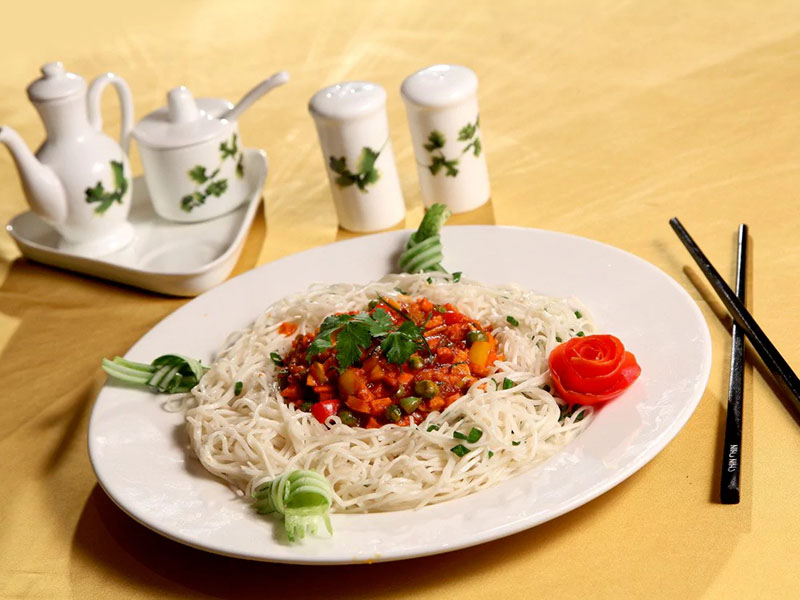 It's almost mandatory that hotels in the country must have a Chinese or at least a Pan-Asian restaurant. The Residency, in T. Nagar, boasts a great restaurant with Pan-Asian specials, but mostly focusing on Thai and Chinese. So swing by Chin Chin for something new.
Location: T. Nagar | Cost for two: Rs. 1,200
Chap Chay – The Raintree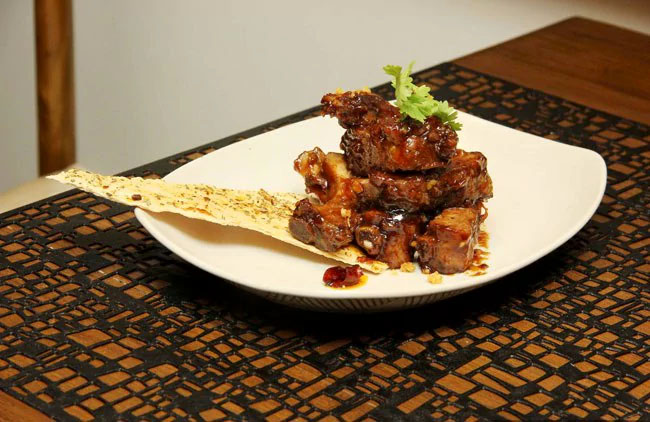 Lauded as one of the best Pan-Asian restaurants in the city, Chap Chay offers Chinese, Malay and Thai food. The choices are endless and if you show up on a day they have the buffet spread, you're in for a treat. Make this a spot for you to stop by sometime soon.
Location: Alwarpet | Cost for two: Rs. 2,000
Lotus – The Park Chennai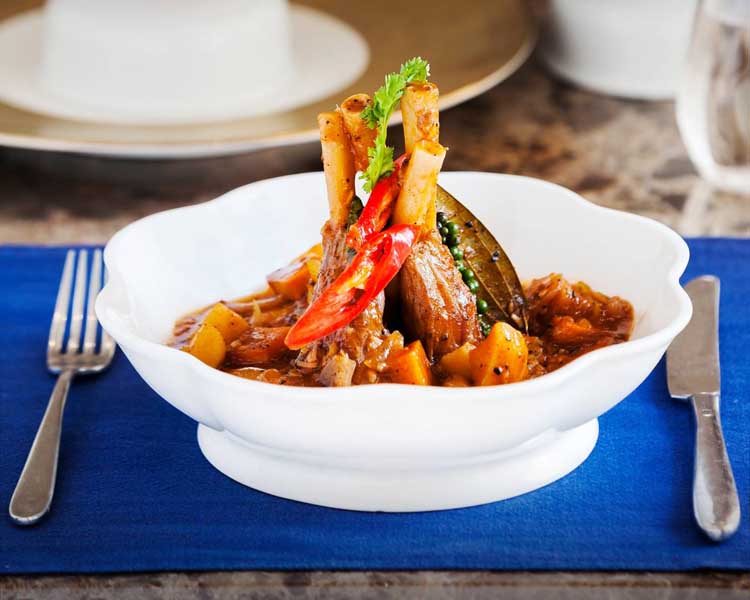 As long as The Park hotel has been around, Lotus has been around. Another completely Thai serving restaurant, Lotus has gone through a make-over recently and even launched a brand new menu which has pretty much everything you could ever ask for.
Location: Nungambakkam | Cost for two: Rs. 3,000