12 Cheesecakes You Probably Haven't Tried Yet
Cream cheese. Sugar. Eggs. Crushed cookies for the base. Oh, and did we already mention sugar? Pair all of those together and you've got yourself a delicious cheesecake. Cheesecakes have been around for a really long time — some say that it was possibly a popular dish in ancient Greece. Turns out, the Greek physician Aegiumus wrote a book on how to make the perfect cheesecake and boy, would we like to get our hands on that.
This year, we decided to help you out on your cheesecake endeavors. Vanilla, strawberry, blueberry, we've all had those. But here are 12 cheesecakes that you probably haven't tried yet, and definitely should.
Lavender and Beetroot Cheesecake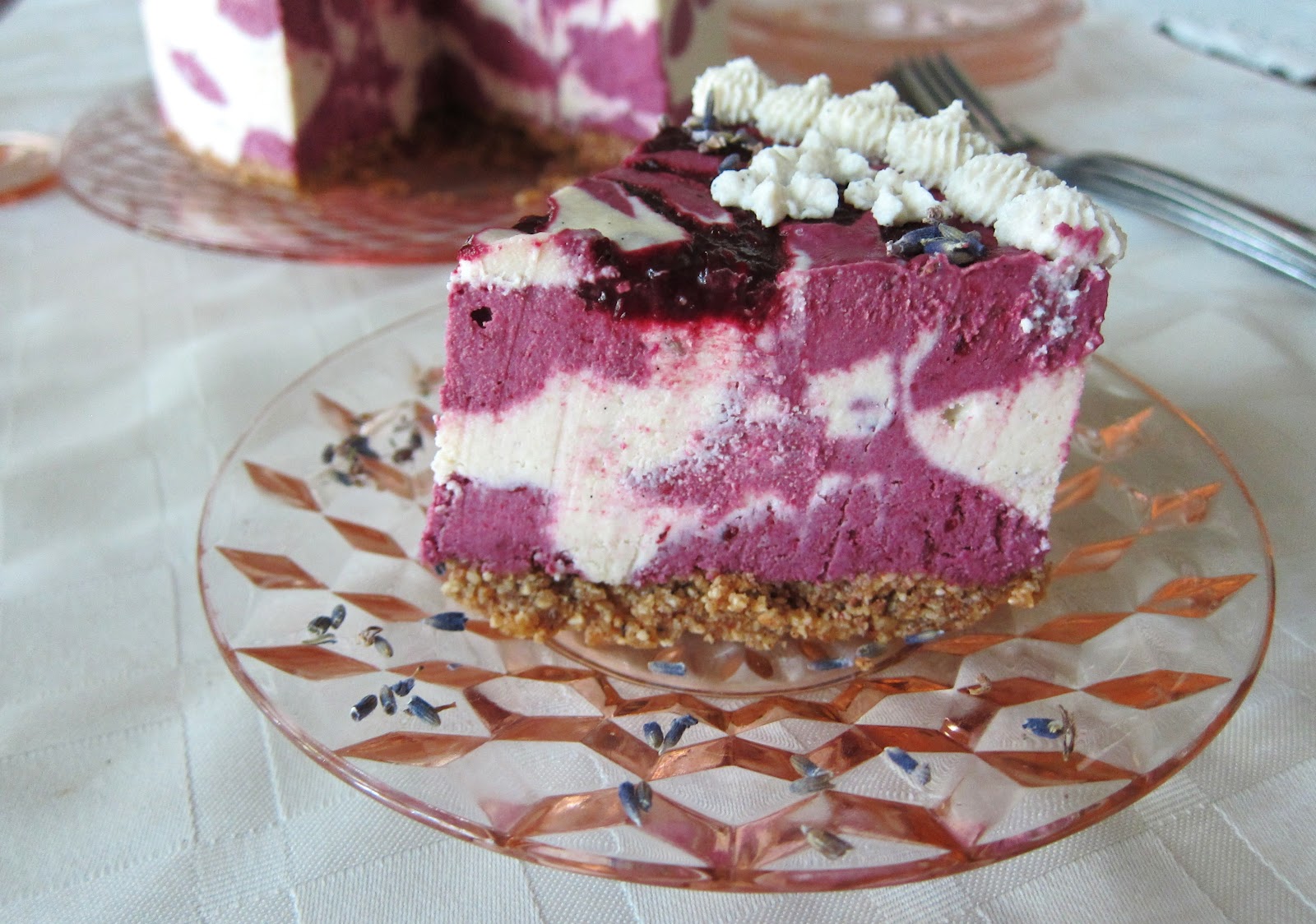 It may sound gross but this blend of coconut meat, beet juice, lavender and cashews sits deliciously on a crust made of coconut flour, almonds, lavender and beet pulp. Plus, its vegan!
Carrot Cheesecake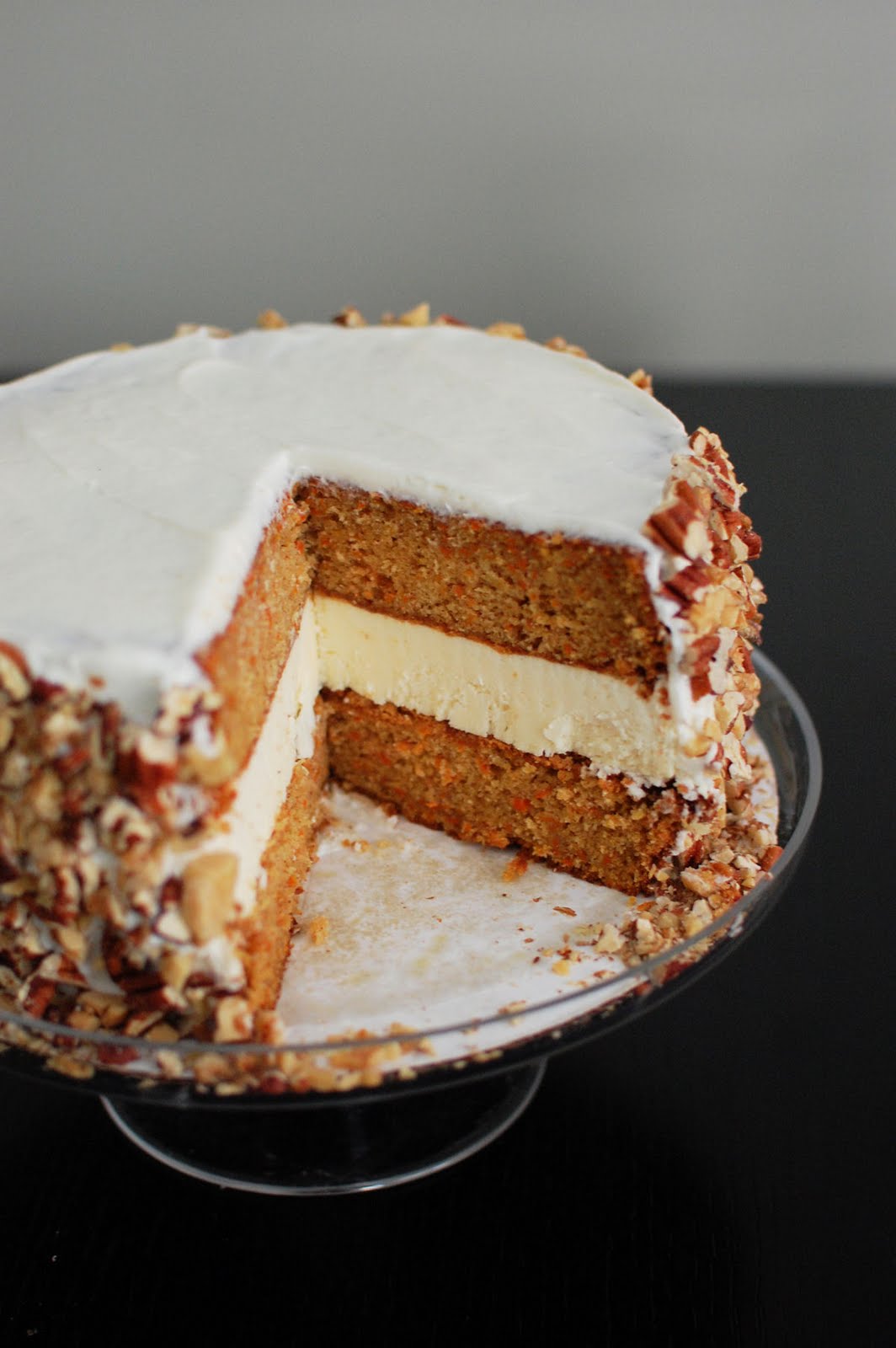 Mix together shredded carrot, cinnamon, and sugar to make a traditional carrot cake and pour a thick layer of cream cheese and frosting over it and top with grated carrots.
Layered Crème Brule Cheesecake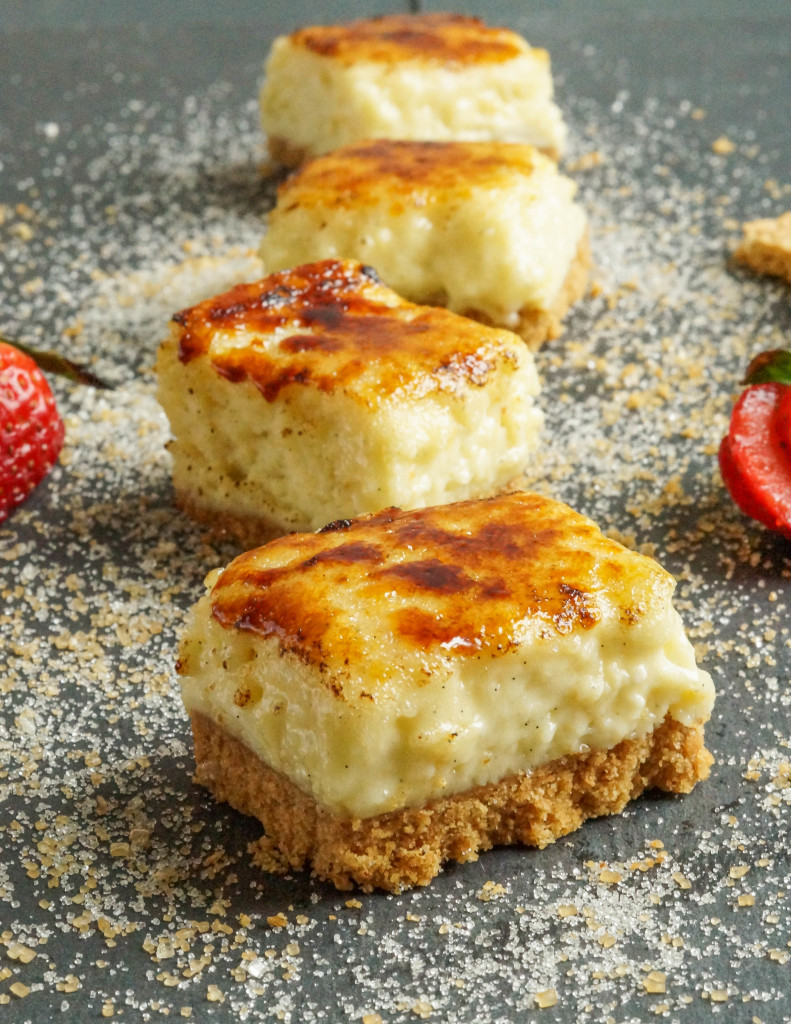 Take a traditional crème Brule to the next level by stuffing sweet cream cheese in the middle and settling the crust on the bottom for an added crunch.
Churro Cheesecake
This Spanish dessert is loved by all, much like the cheesecake so why not put it together? Just add Dulce de Leche, cinnamon and cinnamon whipped cream!
Sweet Potato Cheesecake with Pecan Crust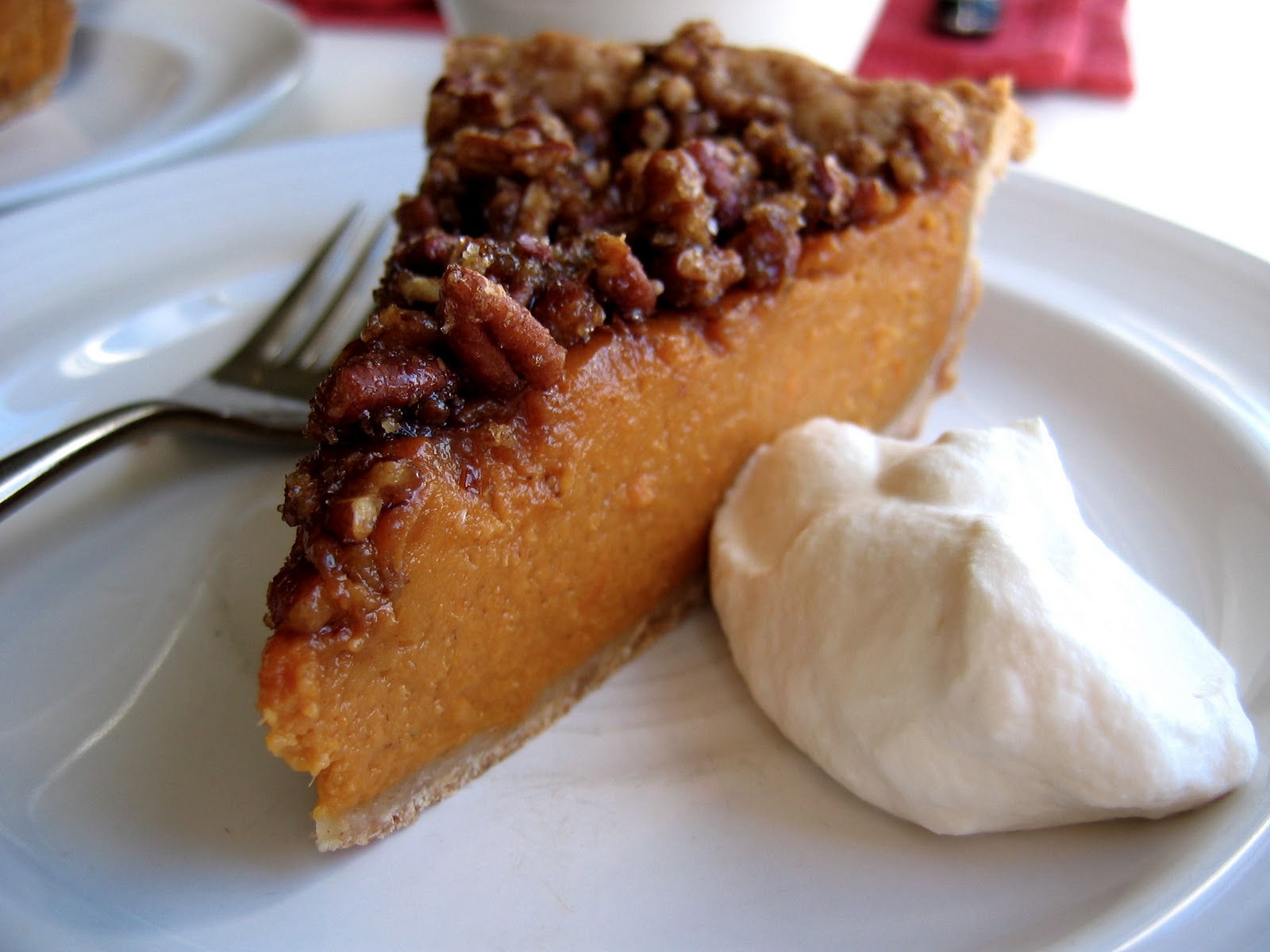 Sweet potatoes are sweet for a reason! Make the most out of these backyard tots and throw it in your cream cheese mix with some cinnamon, nutmeg and amaretto. For an added kick, throw some pecans into your crust.
Banana Split Cheesecake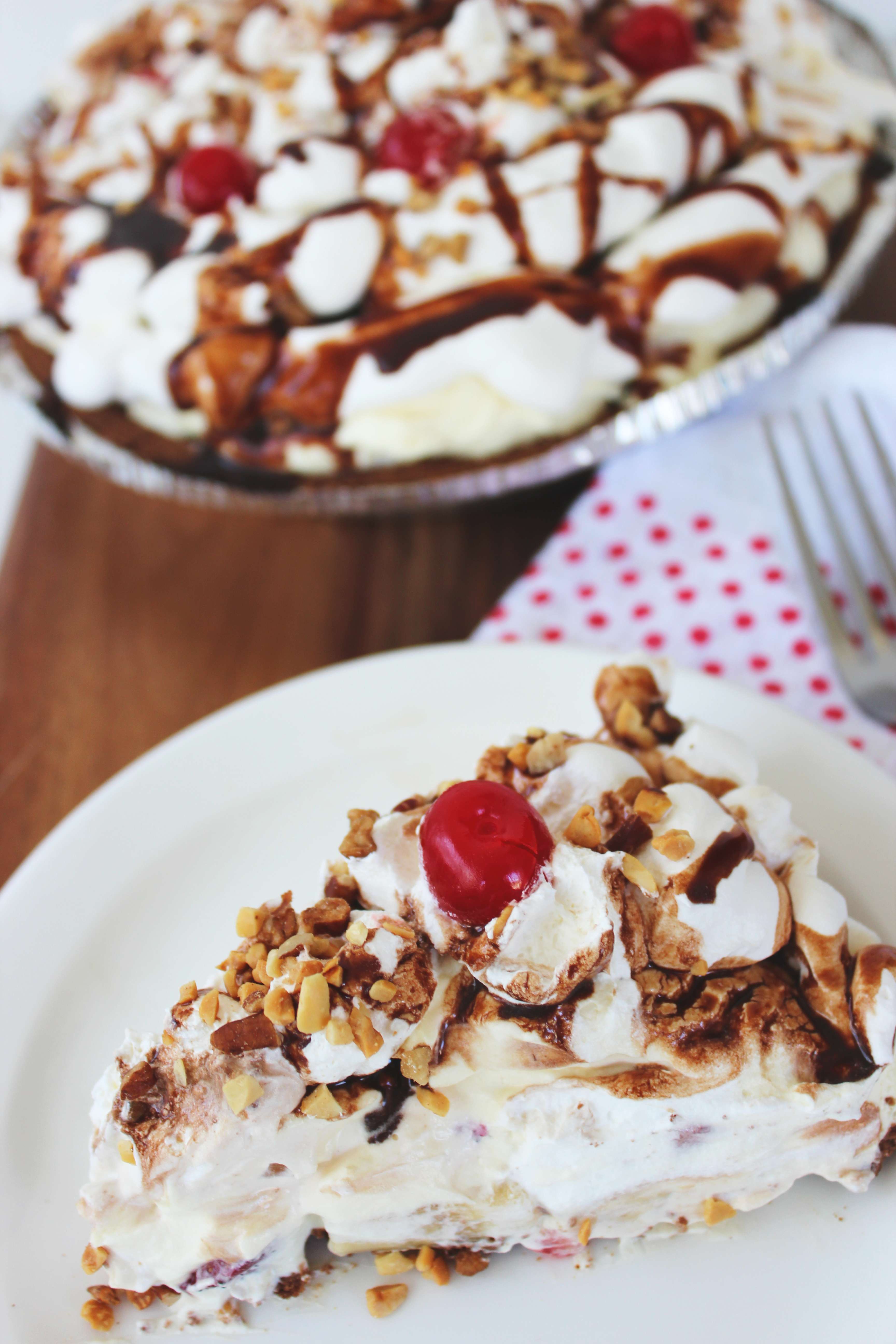 Your favorite just got better. Make your very own banana split cheesecake smashing in some bananas in cream cheese and some butter, strawberry jam, whipped cream and chocolate chips and smear it all into a waffle cone based crust.
Maple Bacon Praline Cheesecake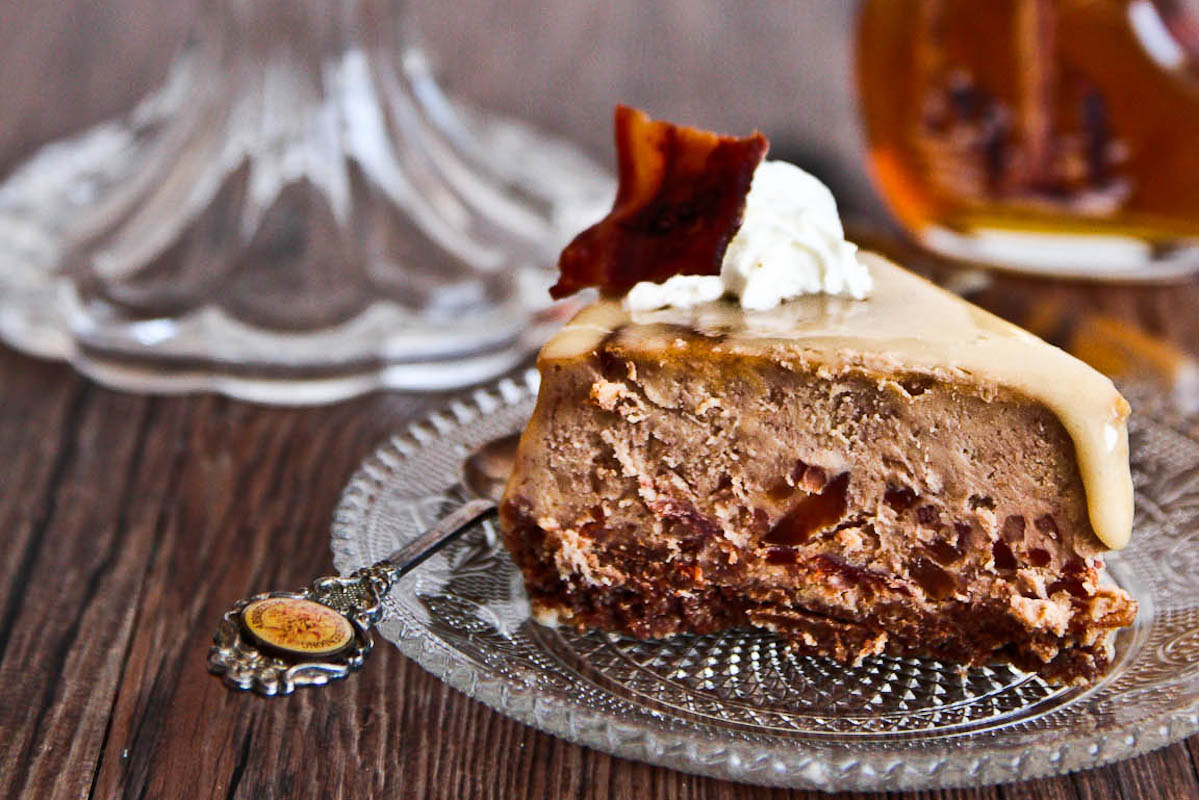 Maple syrup? Yes. Bacon? Yes please! Cheesecake? Bring it on. Just mix in some maple syrup heavy cream, sour cream, brown sugar and vanilla and top it off with some delicious, caramelized bacon.
Peppermint Mocha Cheesecake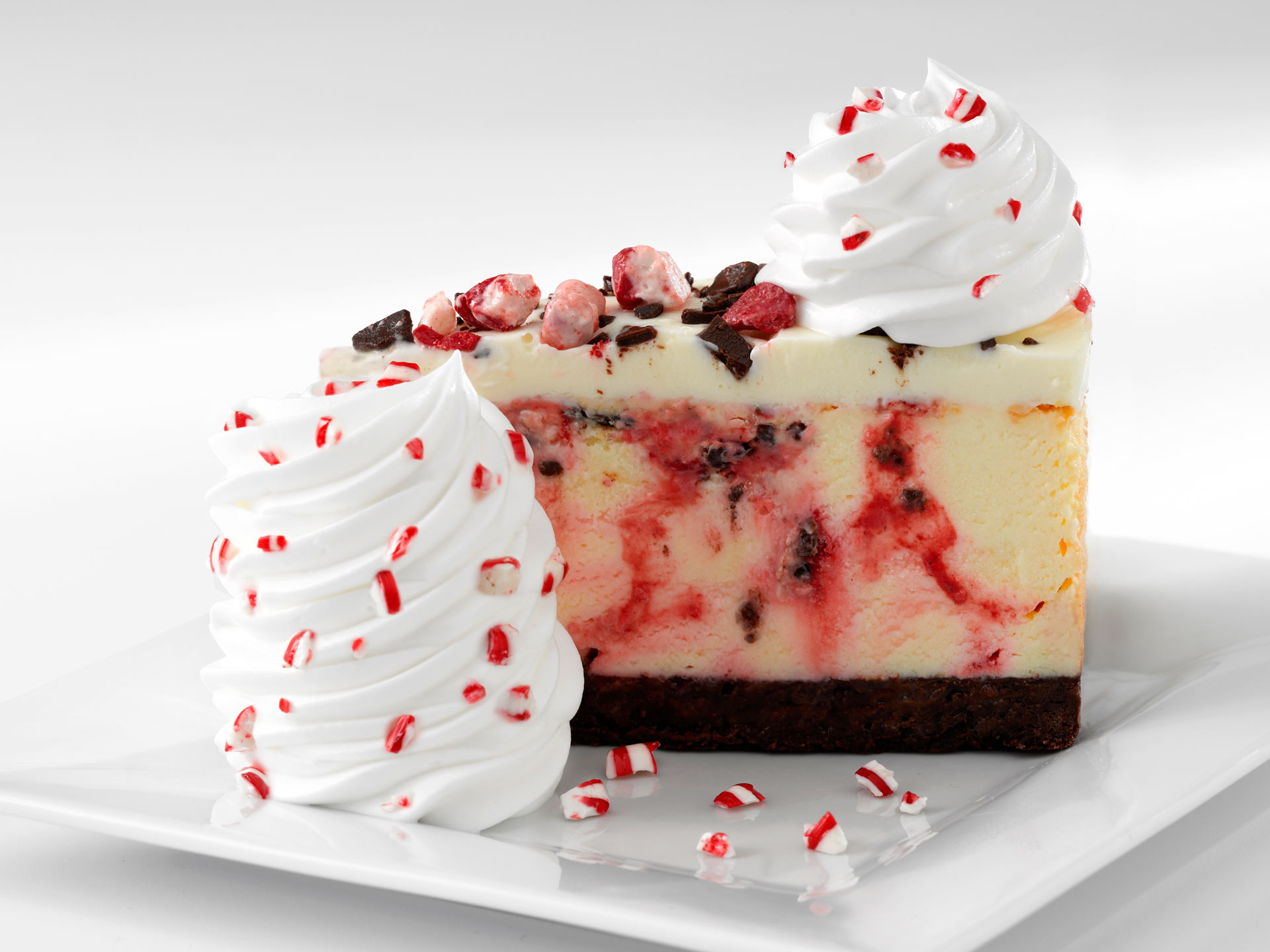 Who says it can't be Christmas year round? Layer some chocolate graham cracker at the bottom of the tin and add in some peppermint coffee creamer, whipped cream and chocolate chips with your cream cheese and you got yourself a truly decadent treat.
Double Layer Pumpkin Oreo Cheesecake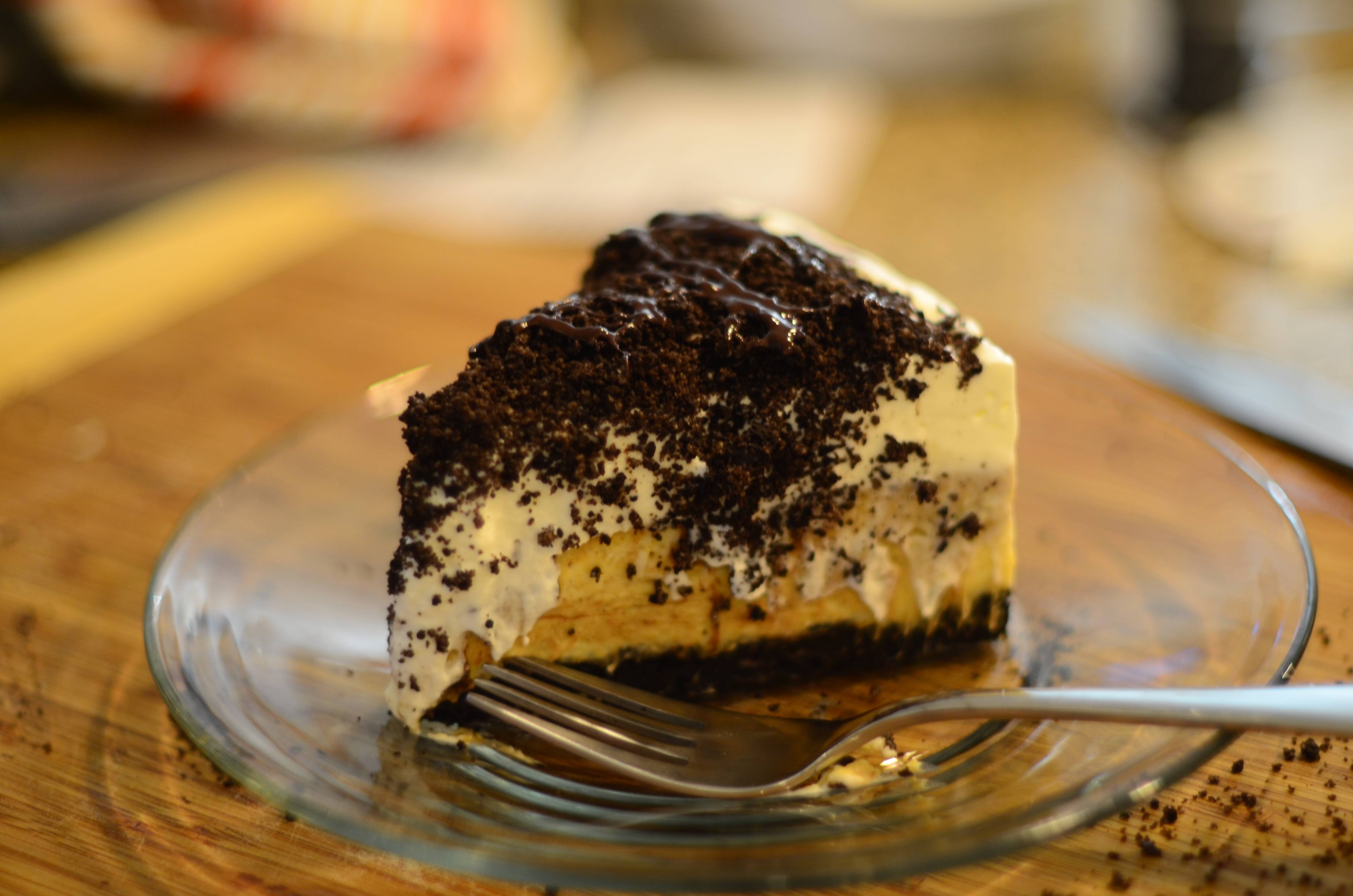 Pumpkin and Oreos are a homely combo and yes, they do go together. Get yourself some pumpkin puree, spices, and lemon juice and Oreo and blend them together—with the cheese of course. You've got yourself a pumpkin Oreo cheesecake. Put a layer of crust in the middle to double it up.
Baklava Cheesecake
This Greek dessert is a real treat. Mix the syrup into the cream cheese and sprinkle the delicate Phyllo flakes on top. Yum!
Mango Lime Cheesecake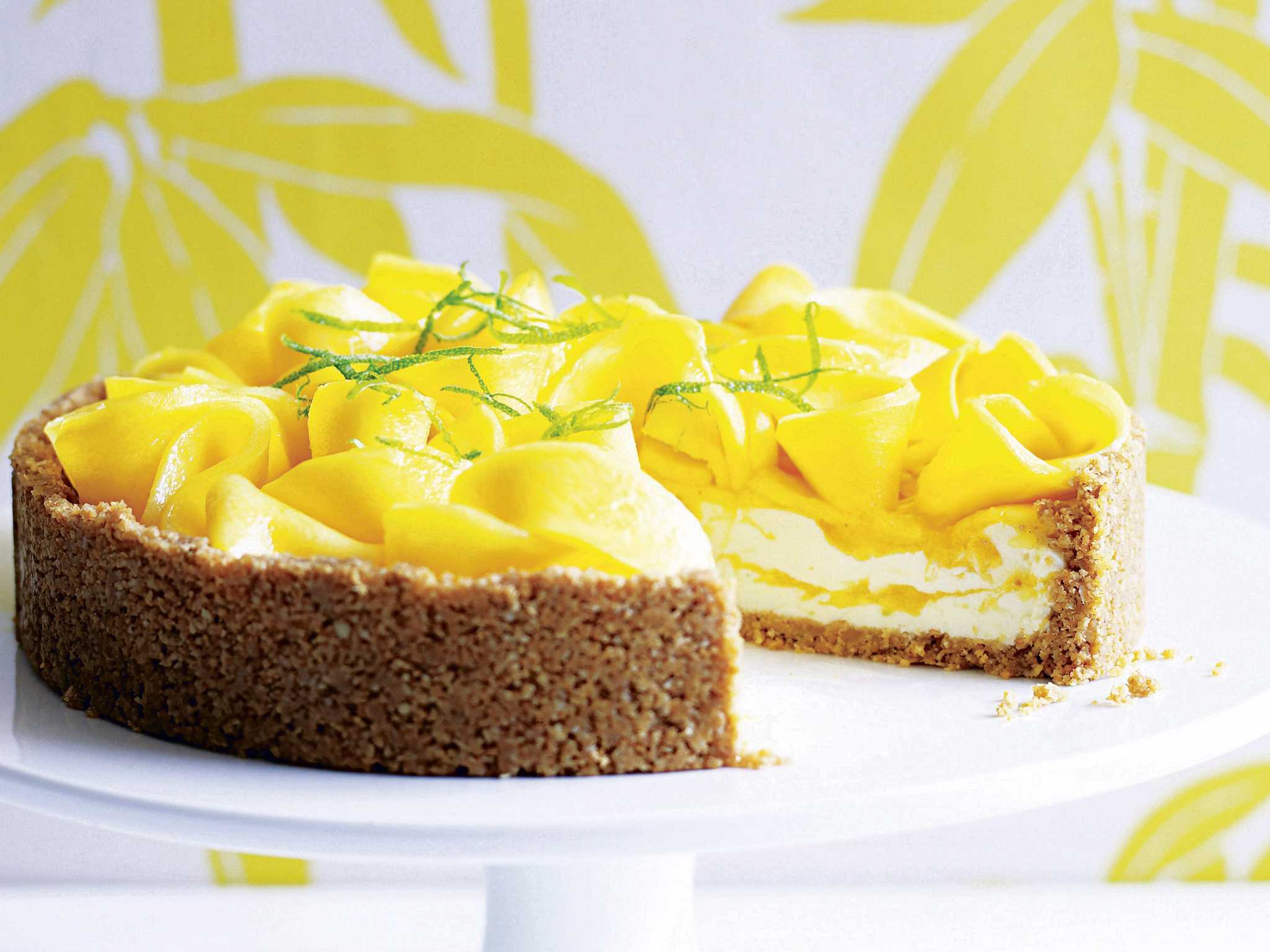 Mango and lime are summertime classics and adding them into a cheesecake is pretty much genius. Whip in some mango pulp and lime juice and you're done!
Cinnamon Roll Cheesecake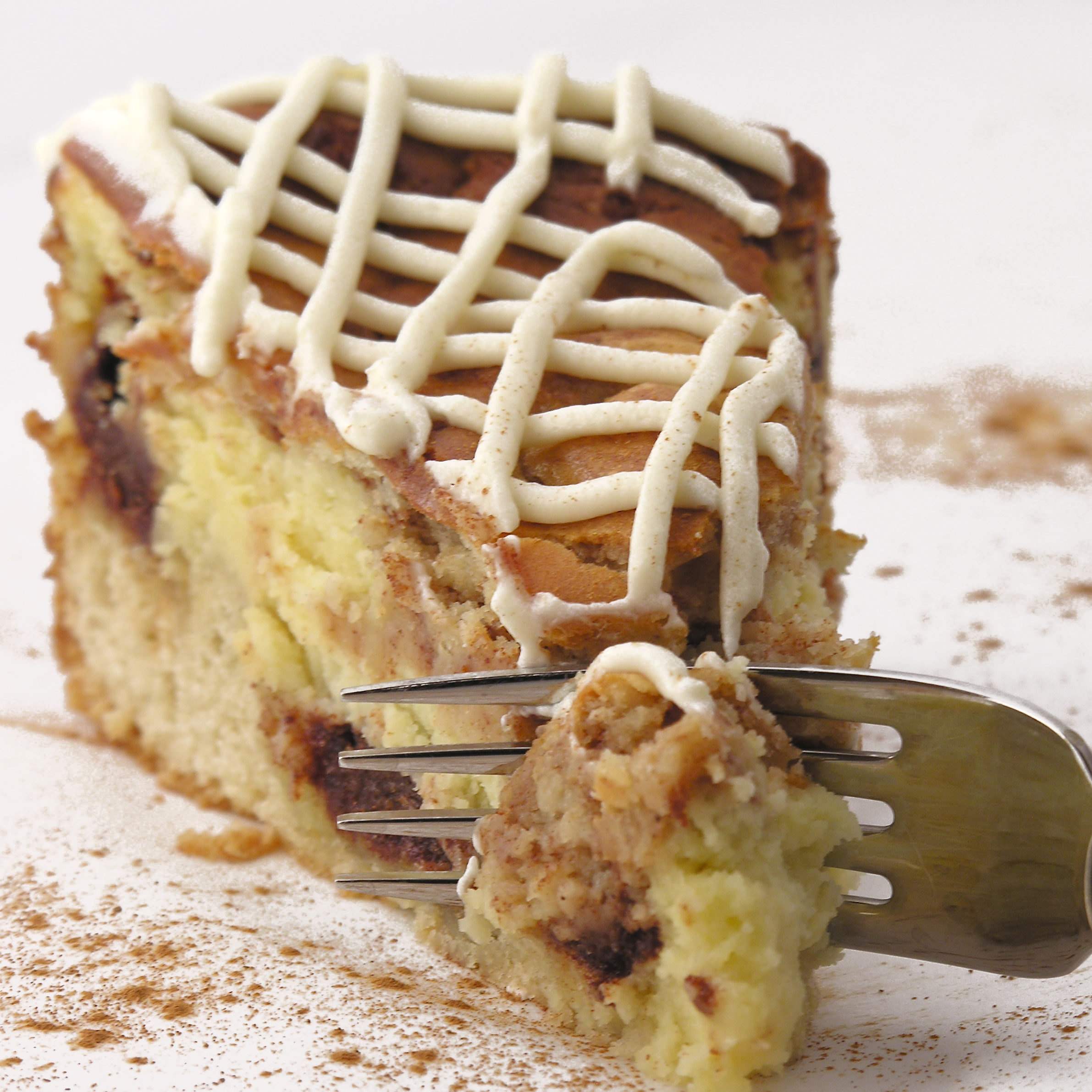 Cinnamon is a classic flavor that is used in some of our favorite desserts. Cinnamon roll cheesecakes take it to the next level. Cream cheese, powdered cinnamon, vanilla, brown sugar, and cinnamon flavored graham crackers. We won't judge you if you make more than one.