12 Chocolate Recipes For the Chocoholics on World Chocolate Day
Happy World Chocolate Day, fellow chocoholics! We're of the firm belief that every day should be filled with oodles of chocolate, so we've gathered together an extravaganza of recipes that will see you through many days to come.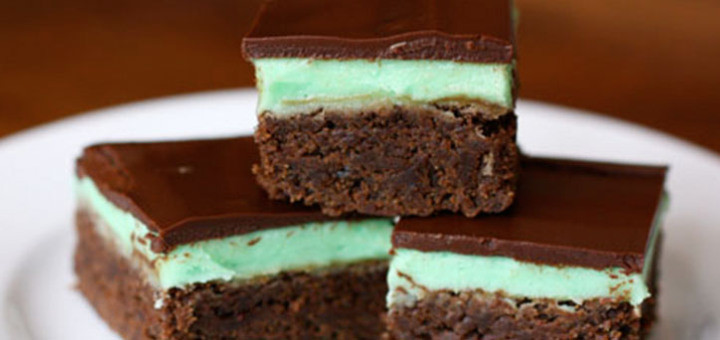 The mint and chocolate combination is a time tested, elder approved match. These bars are guaranteed to taste delicious!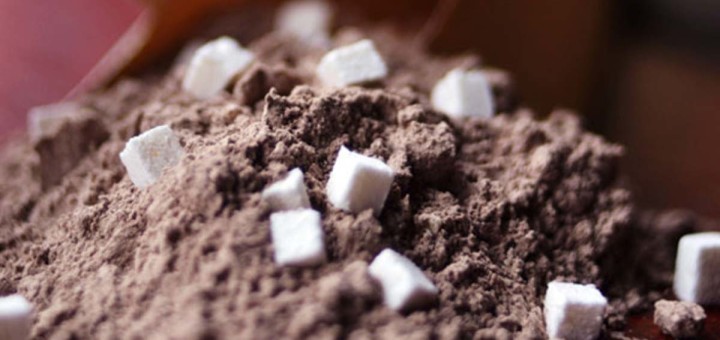 We may be a little way away from the Alps, but that doesn't mean a delicious cup of hot chocolate isn't welcome!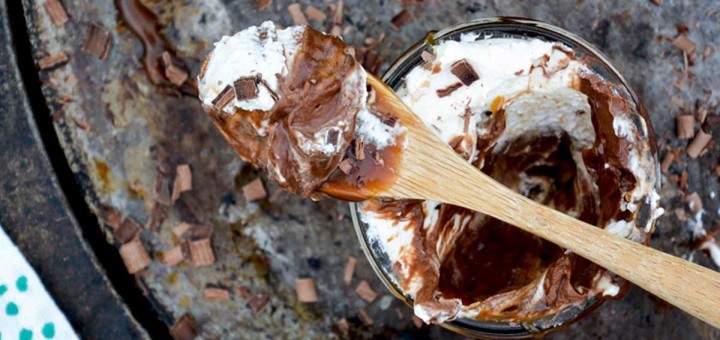 Make your chocolate mousse Irish with a whiskey whipped cream topping.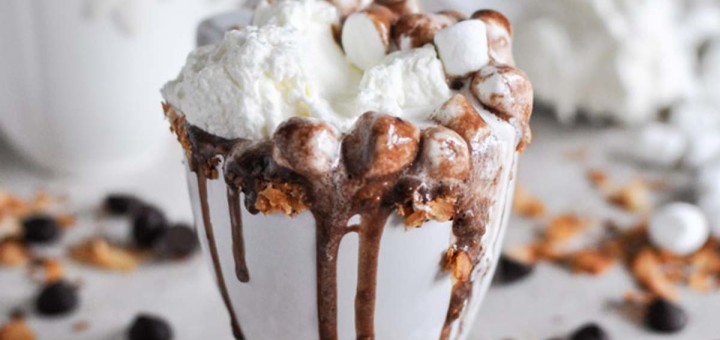 There are so many twists on the hot chocolate – they just show how good it is!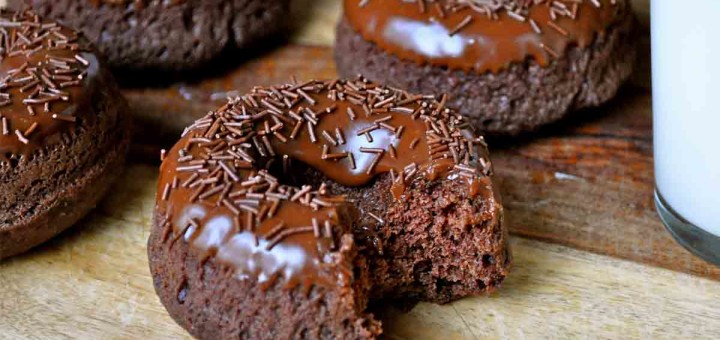 Chocolate infused doughnut love!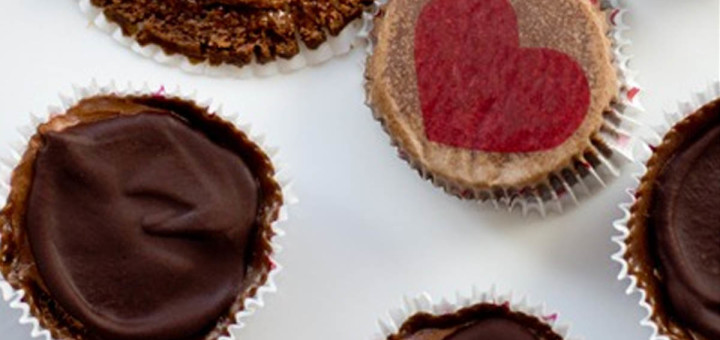 Triple the chocolate, triple the fun, triple the happiness!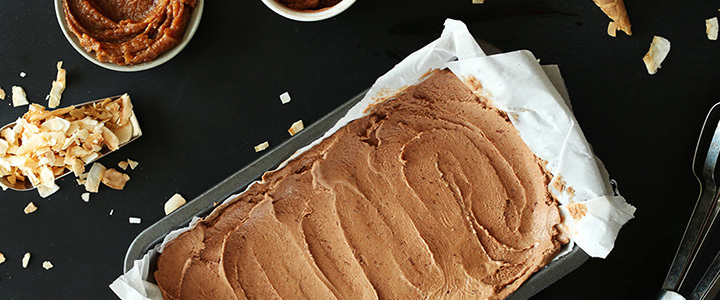 Just because you're a vegan doesn't mean you have to give up chocolate, or ice cream.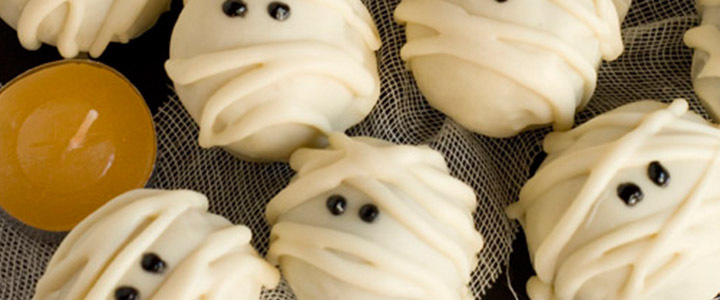 If you prefer white chocolate with a touch of luxury, this is the recipe for you. It'll also come in handy if you're trying to scare someone!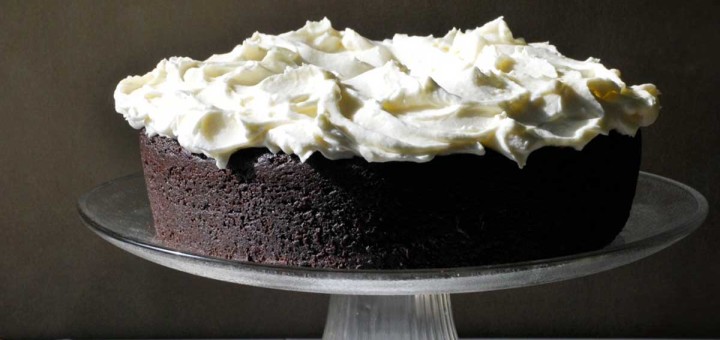 Have your chocolate cake with a dash of beer.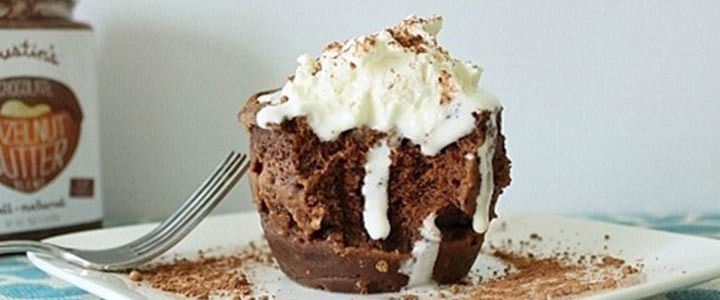 Chocolate in the shape of a mug topped with a dollop of whipped cream. Like a certain brand of noodles, which we dare not mention, it takes only two minutes to make!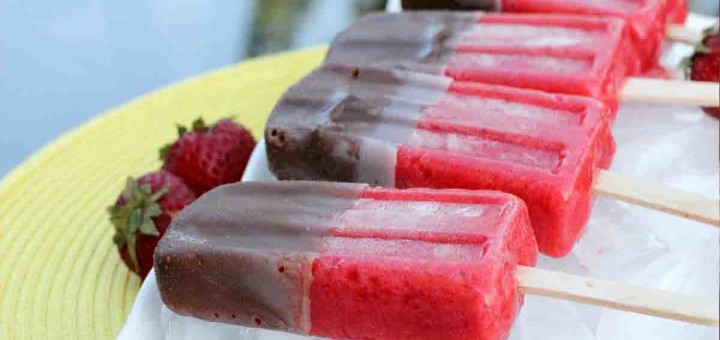 Have chocolate covered strawberries with an ice cold twist.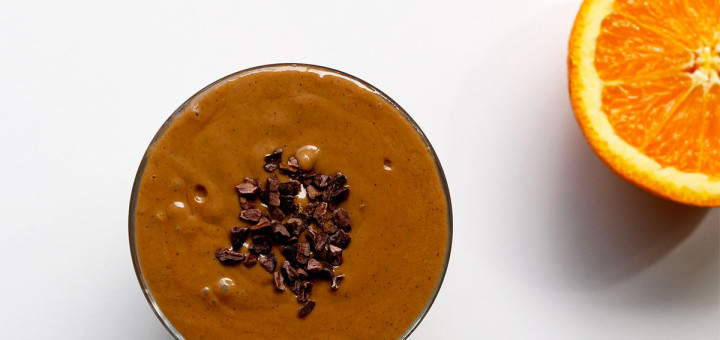 Brighten up your mornings with a glass of this cocoa infused smoothie!