9 of the World's Weirdest Ice Cream Flavors to Keep you Cool  
As part of our ongoing campaign to help you lovely readers deal with summer, we've been searching for some of the best ice creams around so we can teach you how to make them. As we scoured the internet we've come across some pretty strange ice creams that we'd like to tell you about. Making them may prove to be a little more difficult than making your regular chocolate or vanilla ice cream.
1) Bacon and Coffee Ice Cream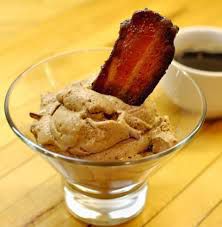 Prove whoever said you can't have ice cream for breakfast wrong with a couple of scoops of hearty bacon ice cream. Candied strips of bacon are blended with vanilla, cinnamon and coffee beans to give you a good breakfast treat.
2) Garlic Ice Cream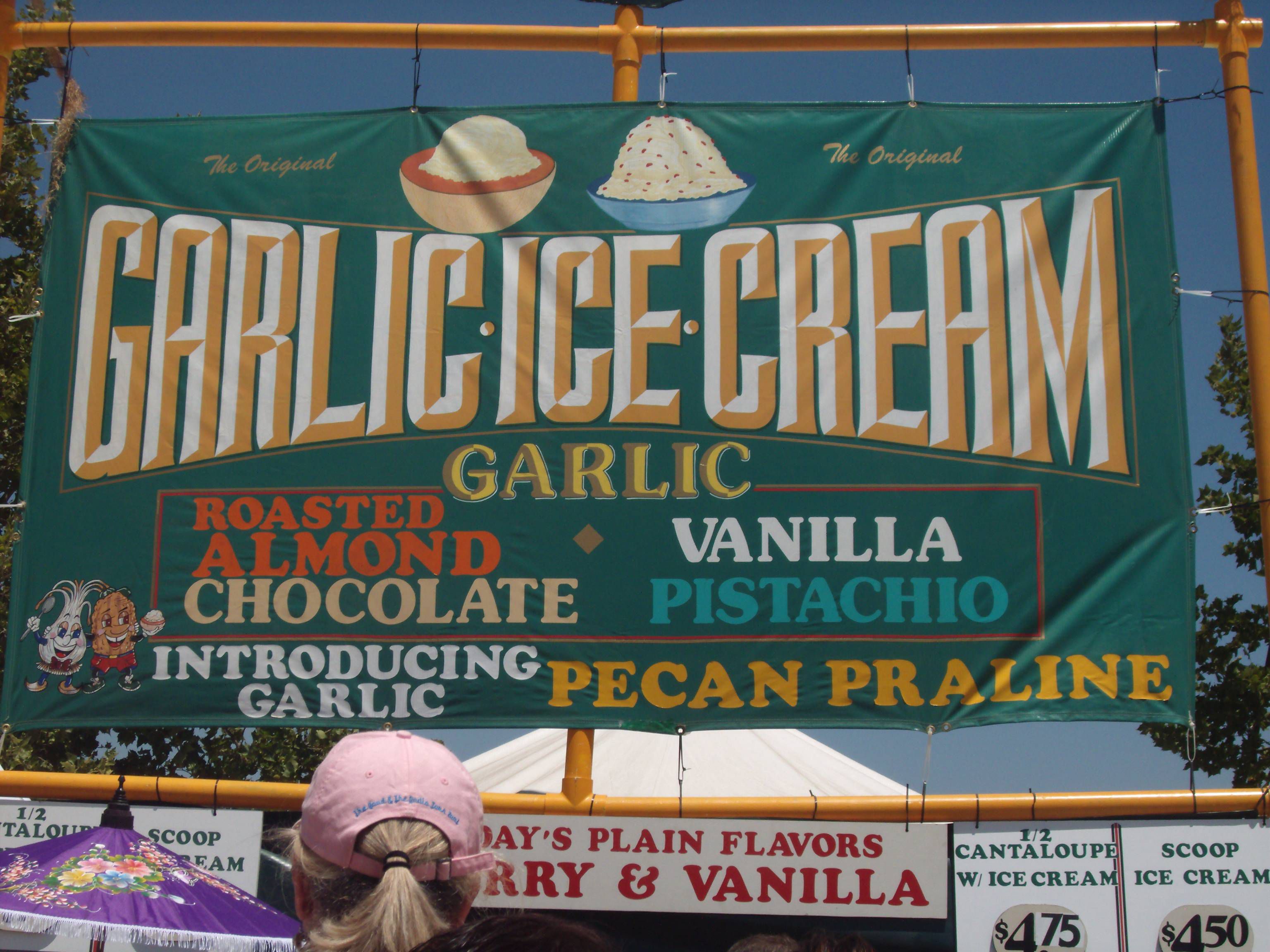 Ward off vampires and keep cool at the same time by slurping on a cone filled with this ice cream. You'd better make sure you have some breath fresheners on you though.
3) Foie Gras Ice Cream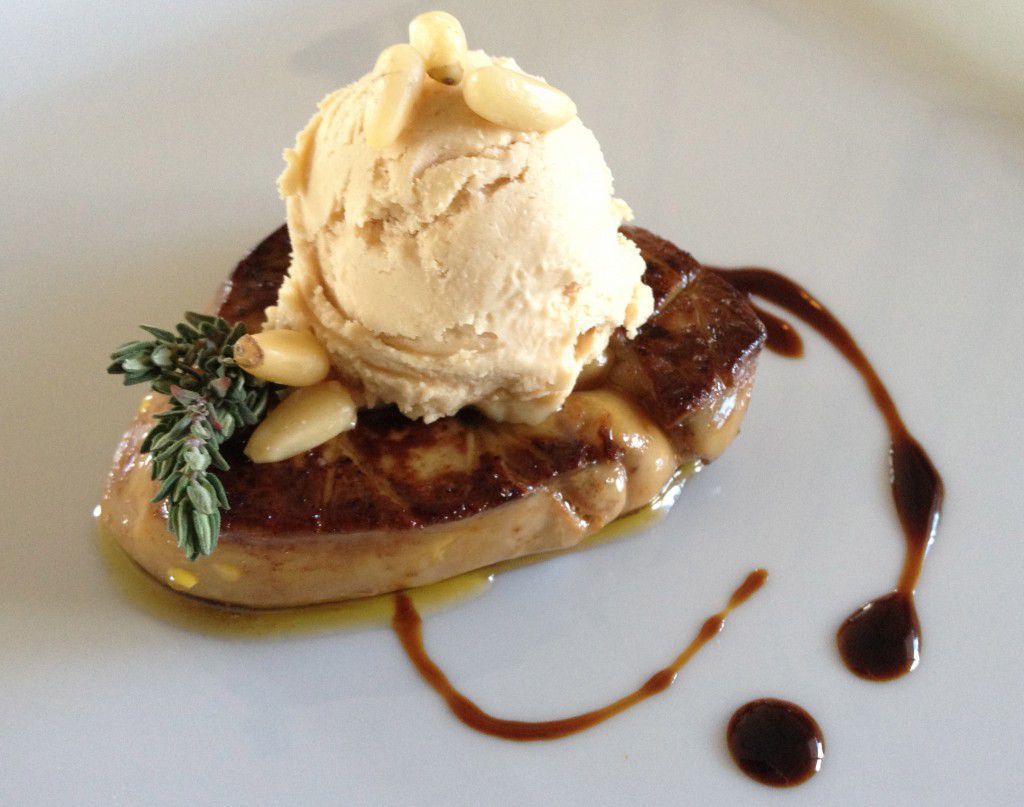 This is the ice cream for the discerning gourmand. Try spreading it between two biscuits and you'll have a new take on the foie gras sandwich; a foie gras ice cream sandwich!
4) Lobster Ice Cream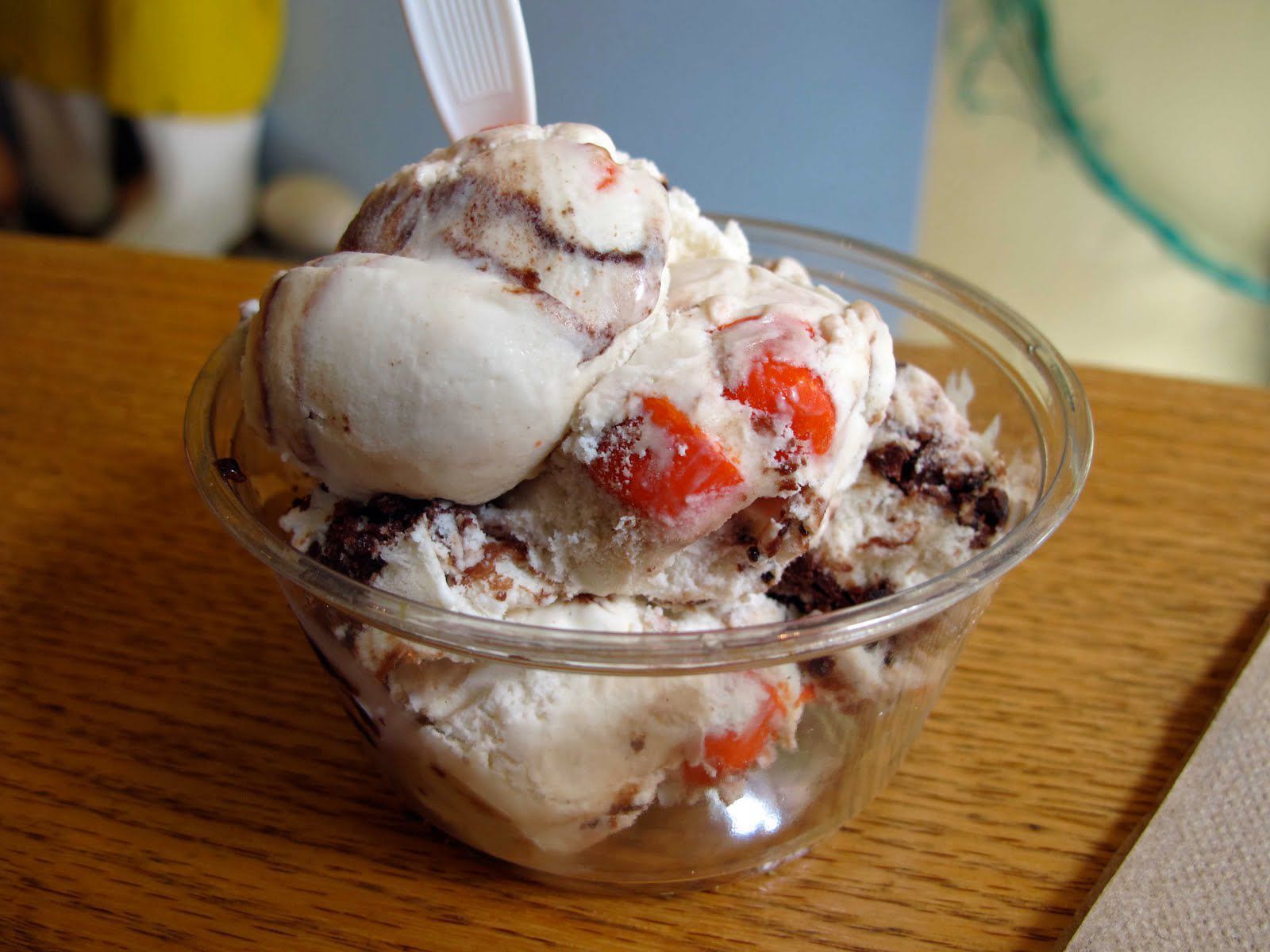 Here's another one for the upper class ice cream consumer. Fresh lobster is folded into butter ice cream so you get chunks of this delicious crustacean in every bite.
5) Octopus Ice Cream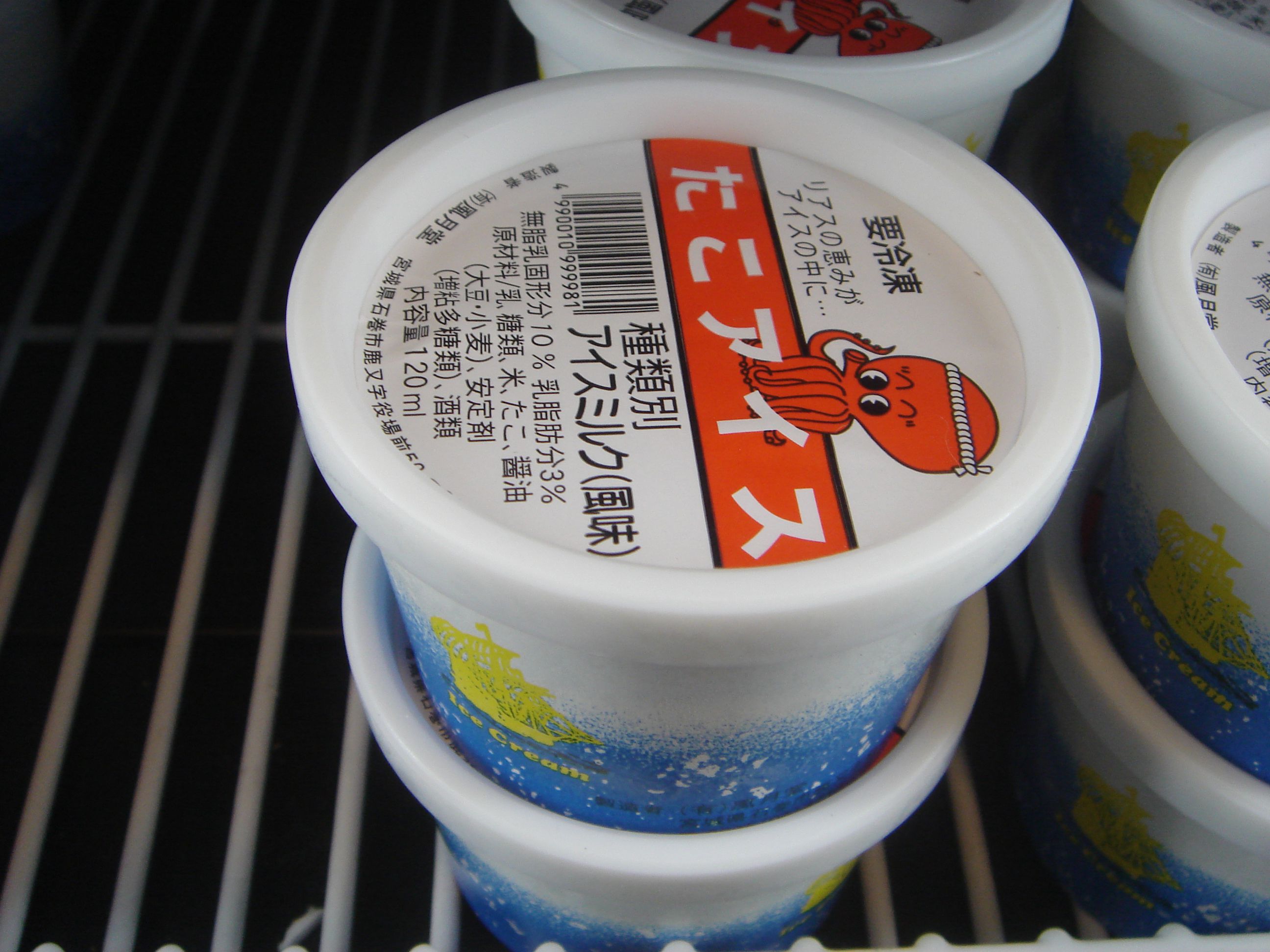 If that lobster ice cream has made you believe that seafood and ice cream make a great pair, then head to Japan to try the octopus ice cream known as Taco Aisu.
6) Squid Ink Ice Cream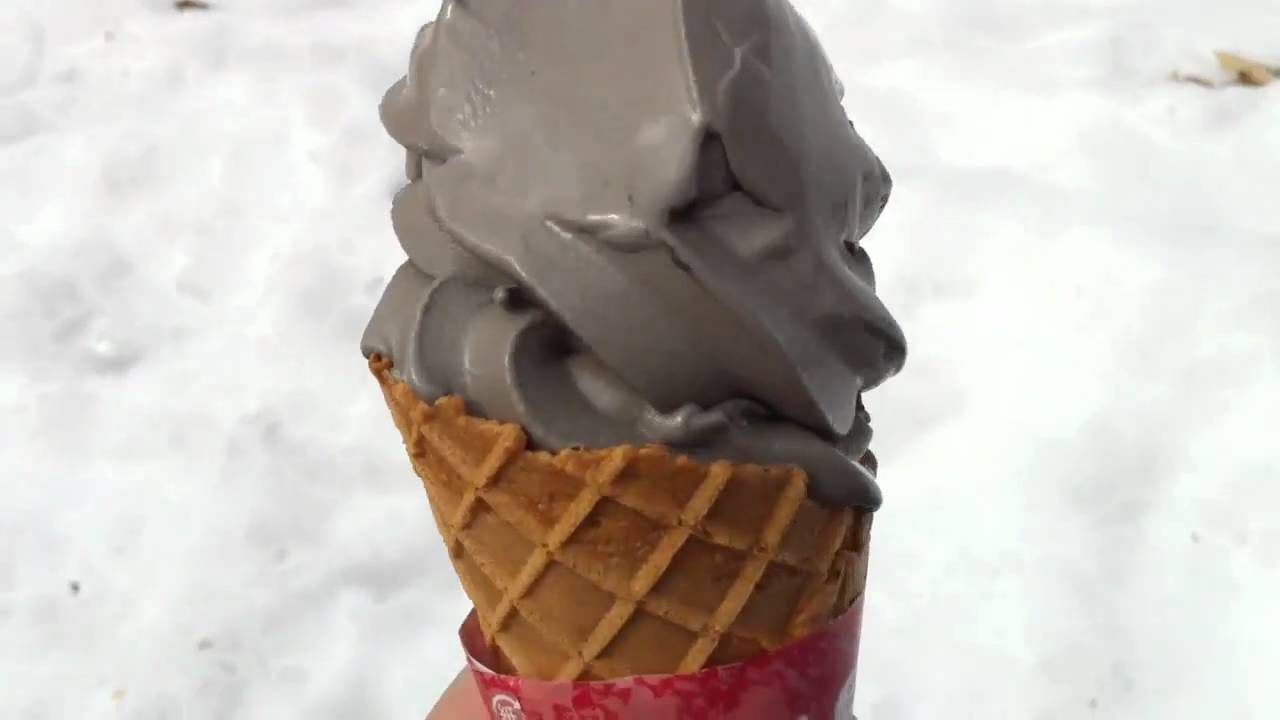 Japanese ice cream creators have a penchant for creating strange ice creams. Along with flavors that we'd rather not go into great detail about like horse meat and python, they've also come up with squid ink ice cream. We think we'll pass, even if it is a delicacy.
7) Beer Ice Cream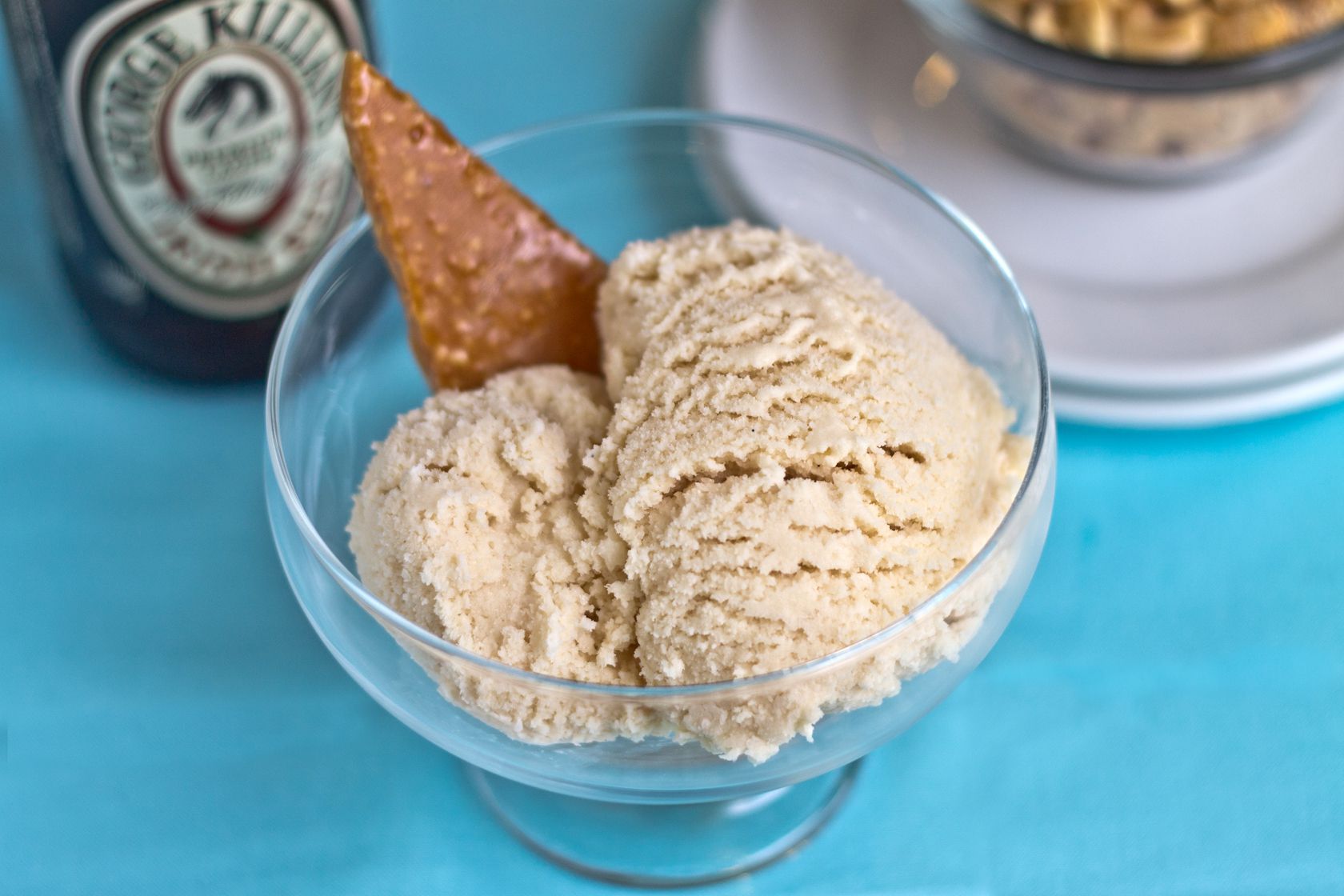 Now that's what we're talking about! Men, if your girlfriend is pushing for a night of eating ice cream and watching The Notebook for the umpteenth time, reaffirm your manliness by insisting on this ice cream.
8) Eskimo Ice Cream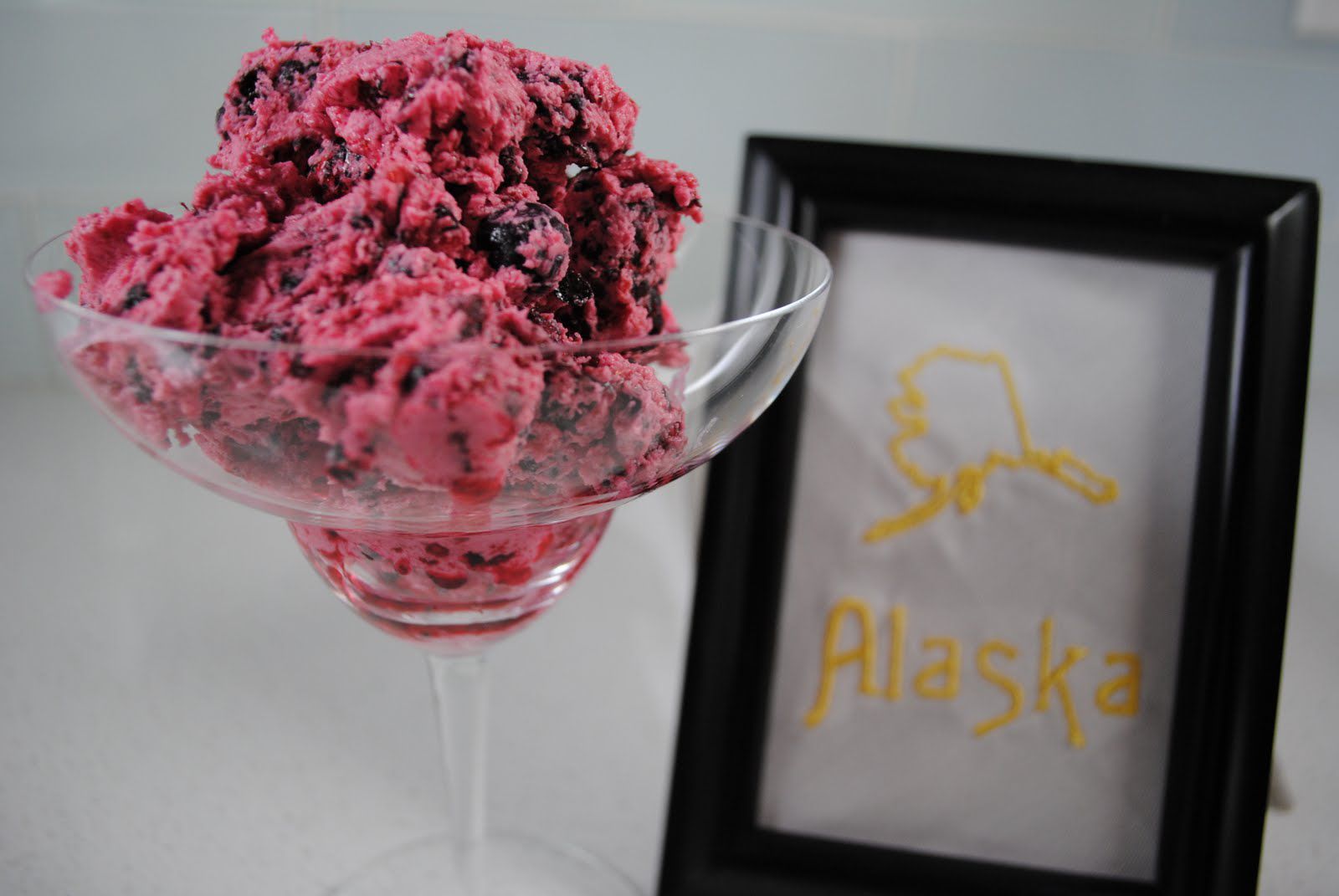 If you're in Alaska then this ice cream is more commonly known as Akutaq and is made up of a mixture of berries, rendered fat from elk, moose or whales and cooked fish. Give it a taste, you may be surprised.
9) Crocodile Egg Ice Cream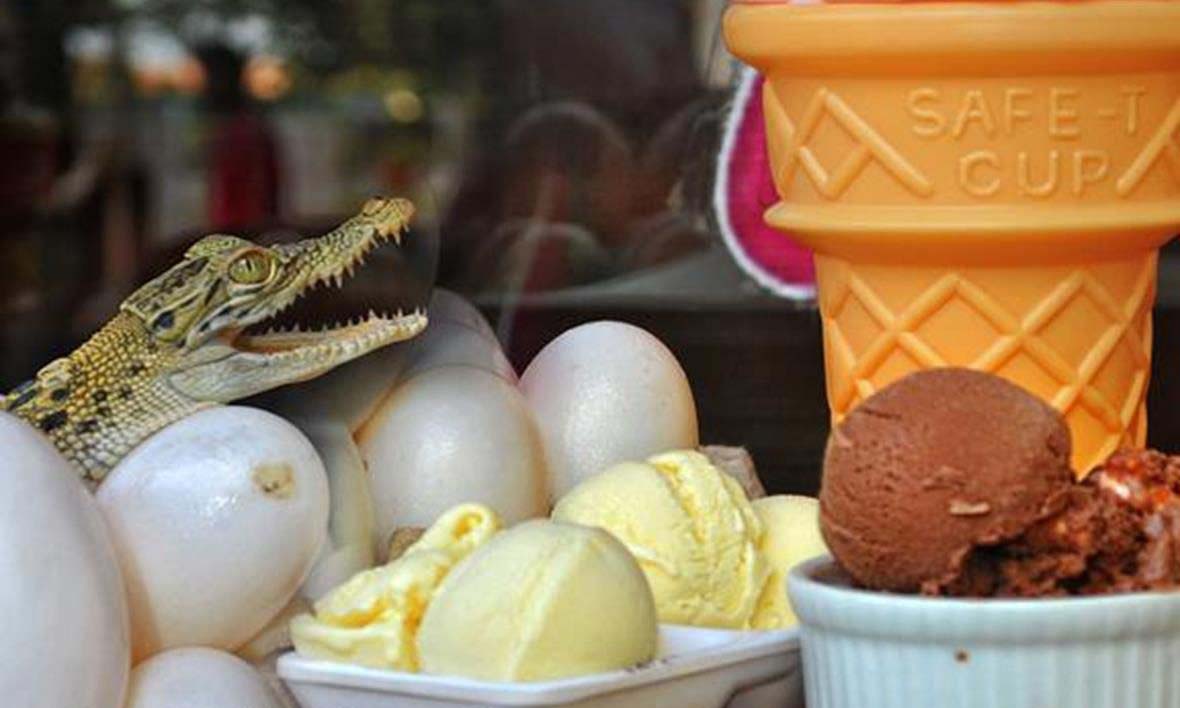 While we make ice creams using regular chicken eggs the Sweet Spot Artisan Ice Cream shop in the Philippines uses crocodile eggs. Can you stomach that?