36 Chocolate Somethings' in Chennai for the Ultimate Chocolate Crawl
Tall, dark and handsome shakes, fudgy brownies, sizzling hot fudge sauce and the thickest shakes you can dream of.
We just had to. We had to go out there find the best chocolate in the city and put it on an extra-long list, layer it with mouth watering images and make you go gaga for chocolate as you're sitting at your non-chocolate-involving job.
These are in no particular order- we can't judge chocolate- so sue us.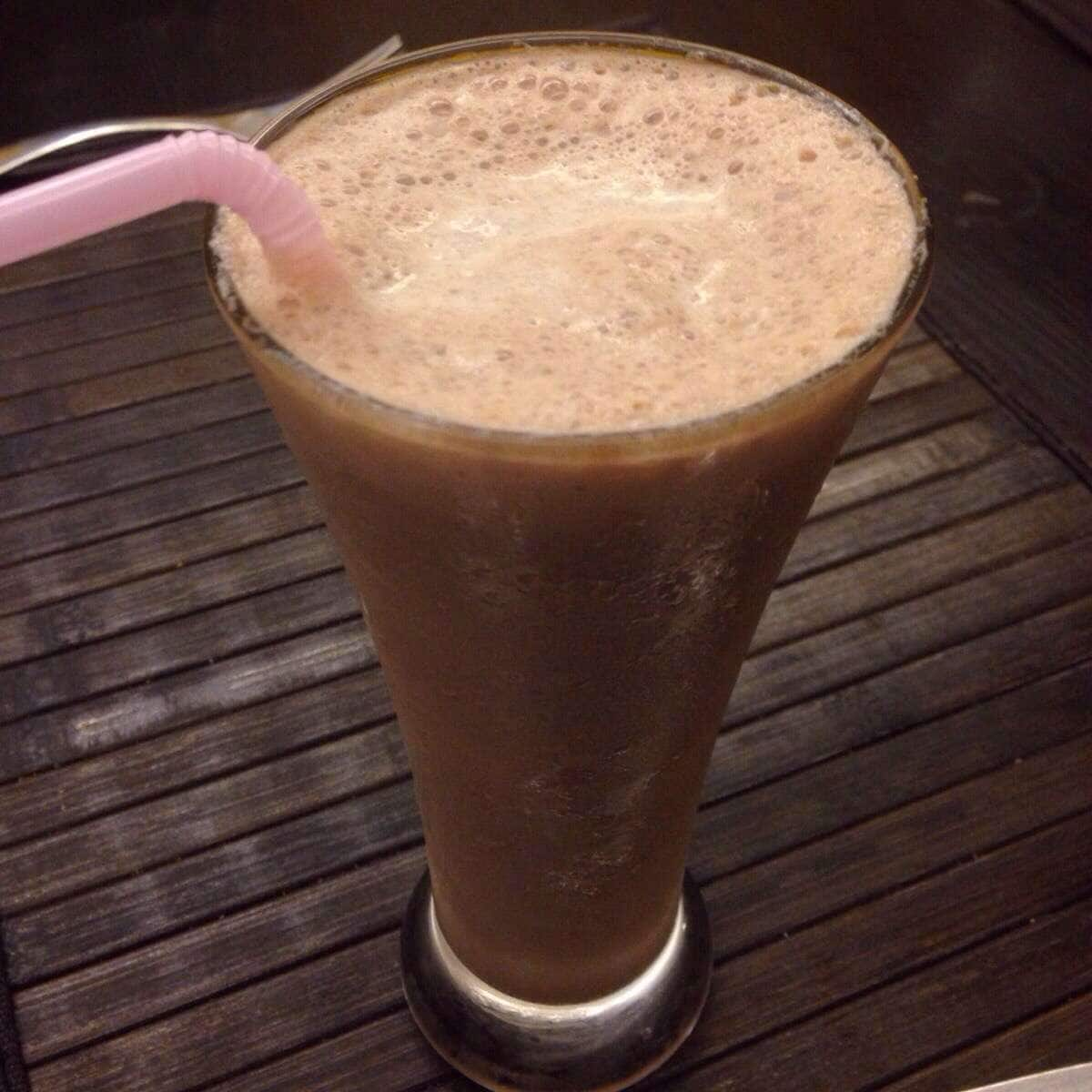 This thick shake lover is convinced. Maybe you could have this one with a cold coffee and a cheesy gooey fries on the side? Find our feature here.
Served in an inviting big mug, this chocolate is laced with cinnamon and-oh my.
Nutella lovers, you can't, won't and shan't be disappointed. Cuckoo will take you home.


So much chocolate in one tiny pot. It's almost vulgar. Find our feature on the food here.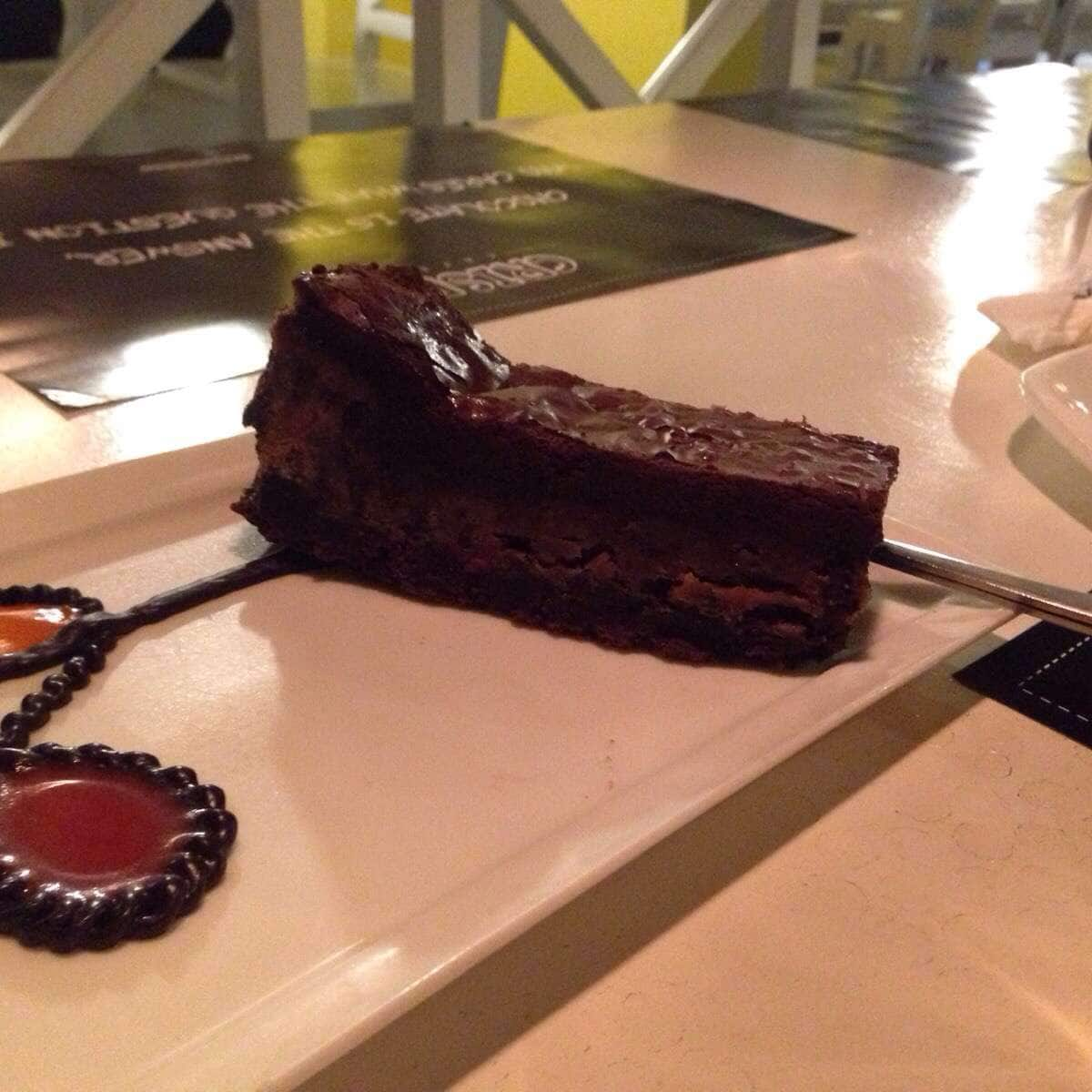 What happened when Brownie met the ultimate Cookie of his life? You get the drift.
6.Chocoholick's Chocoholic Sundae at Chocoholicks
Warm brownie chunks drizzled with milk chocolate and served with chocolate and vanilla ice cream to make your heart swoon.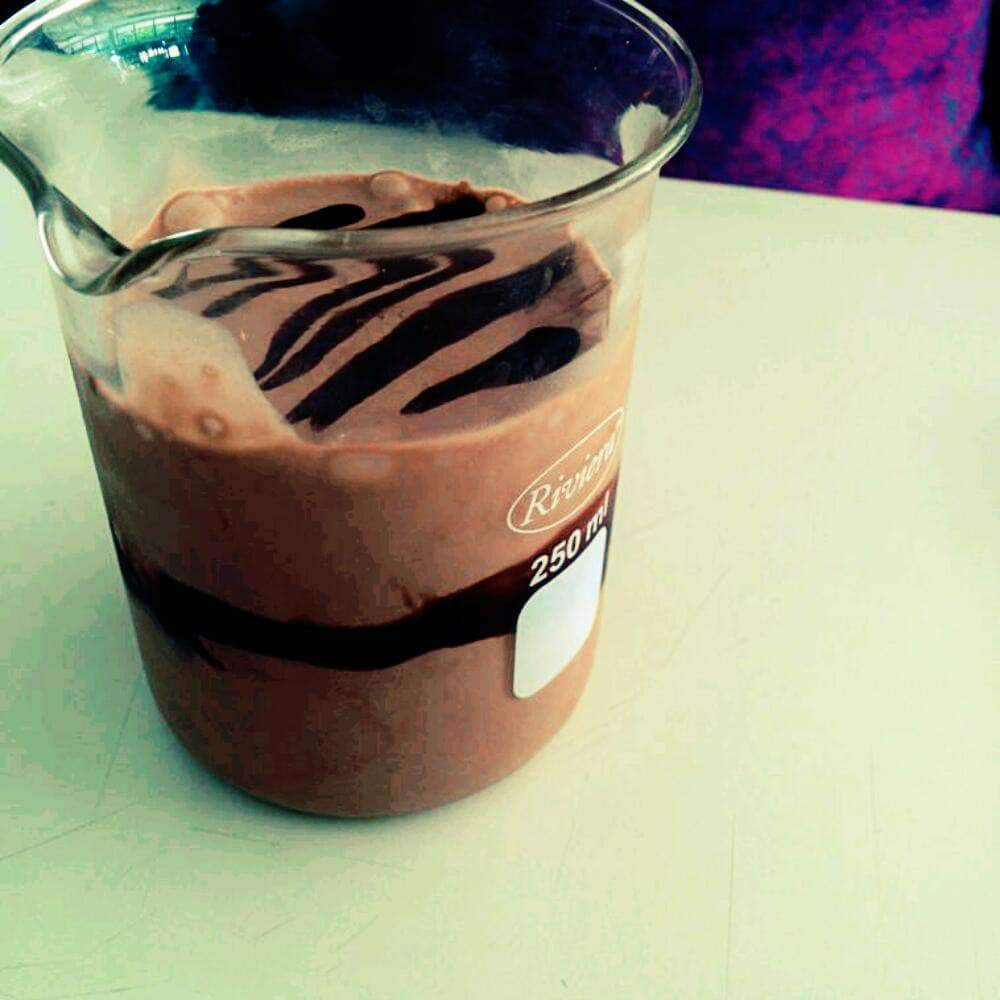 You might have to fight every urge you have to dunk your face in this one. Maybe, just maybe, a Nutella bar could join your party? We definitely recommend something that's not so tiny on their menu.
8.Under baked cake at Amadora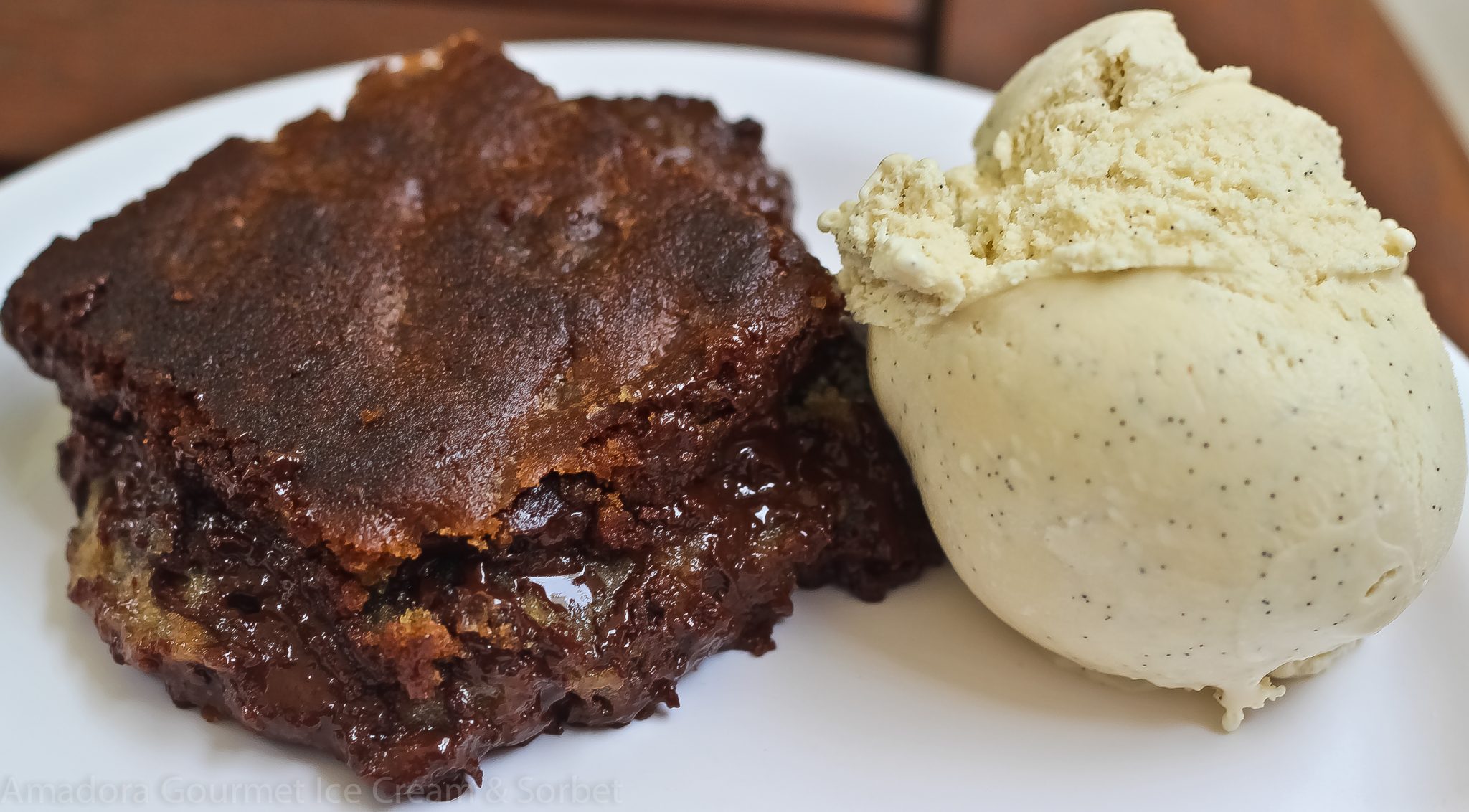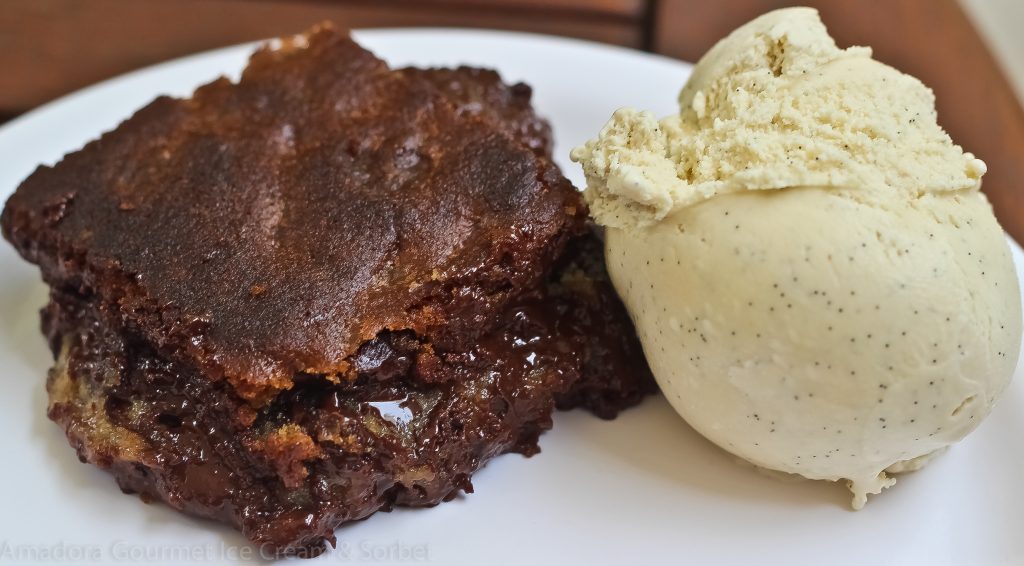 If you're high on their ice creams, this one will take you home. It's usually on the Day's Special, so call in before you go there.
9.Belgian Iced Chocolate at Hola
Just pure chocolate bliss. Move on, everything else chocolate.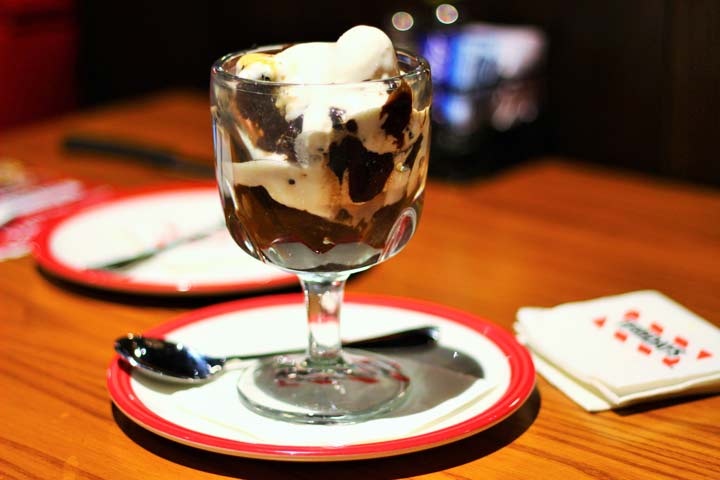 They serve this one in a goblet. Yes, a goblet of chocolate brownie, fudge sauce and ice cream.
Dreams do come true. Take a box of twelve of just this one.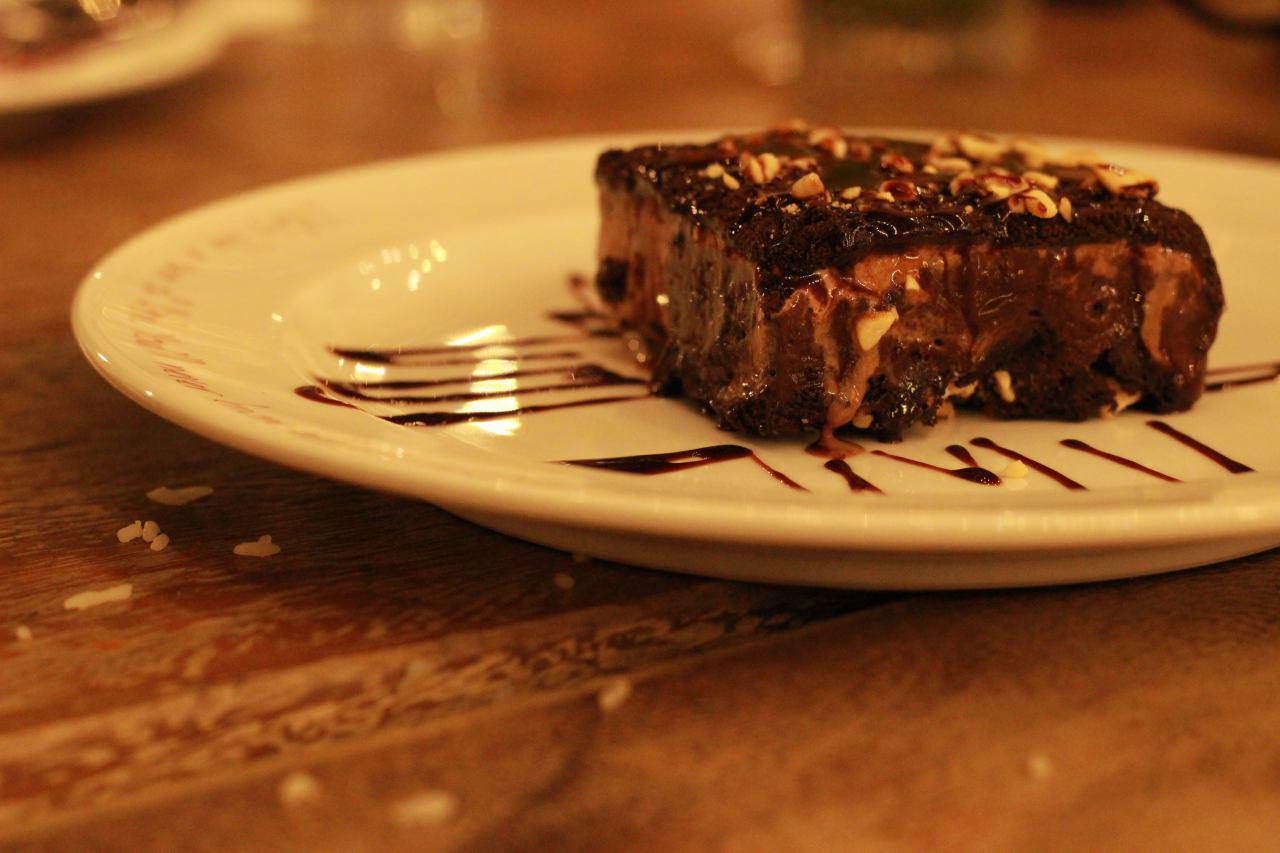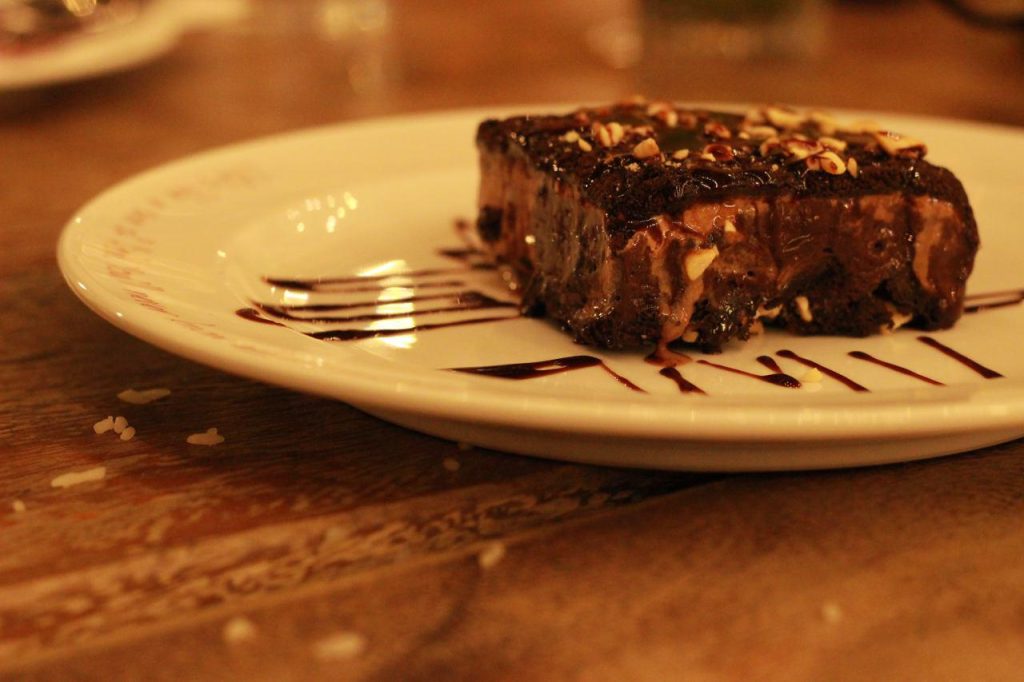 Forget the world and step into this one. Yes, you with the crazy, MFM-less life.
13.Death by Chocolate Dunkin Donuts

They have an Alive by chocolate too. Just saying.
14.Chocolate Cake at The Cake Shop, The Leela Palace
This cake is on every Royal's list.
15.Devil's Food Cake, 601, The Park
And you can stop off here, the devil will be pleased.
Almond mousse chocolate– our weekend plans have been made.
Nutella and cheese decided to date. They hit it off pretty darn well.

When someone puts two chocolates on the menu, you've got to understand the seriousness.
The Table has lovely little jars of delicate desserts sitting at Double Roti and That Madras Place. You might want to pack some up for later.
Forget the teas, dig deep into the softness that is the Triple Chocolate.
Best thing to happen to the world of chocolate.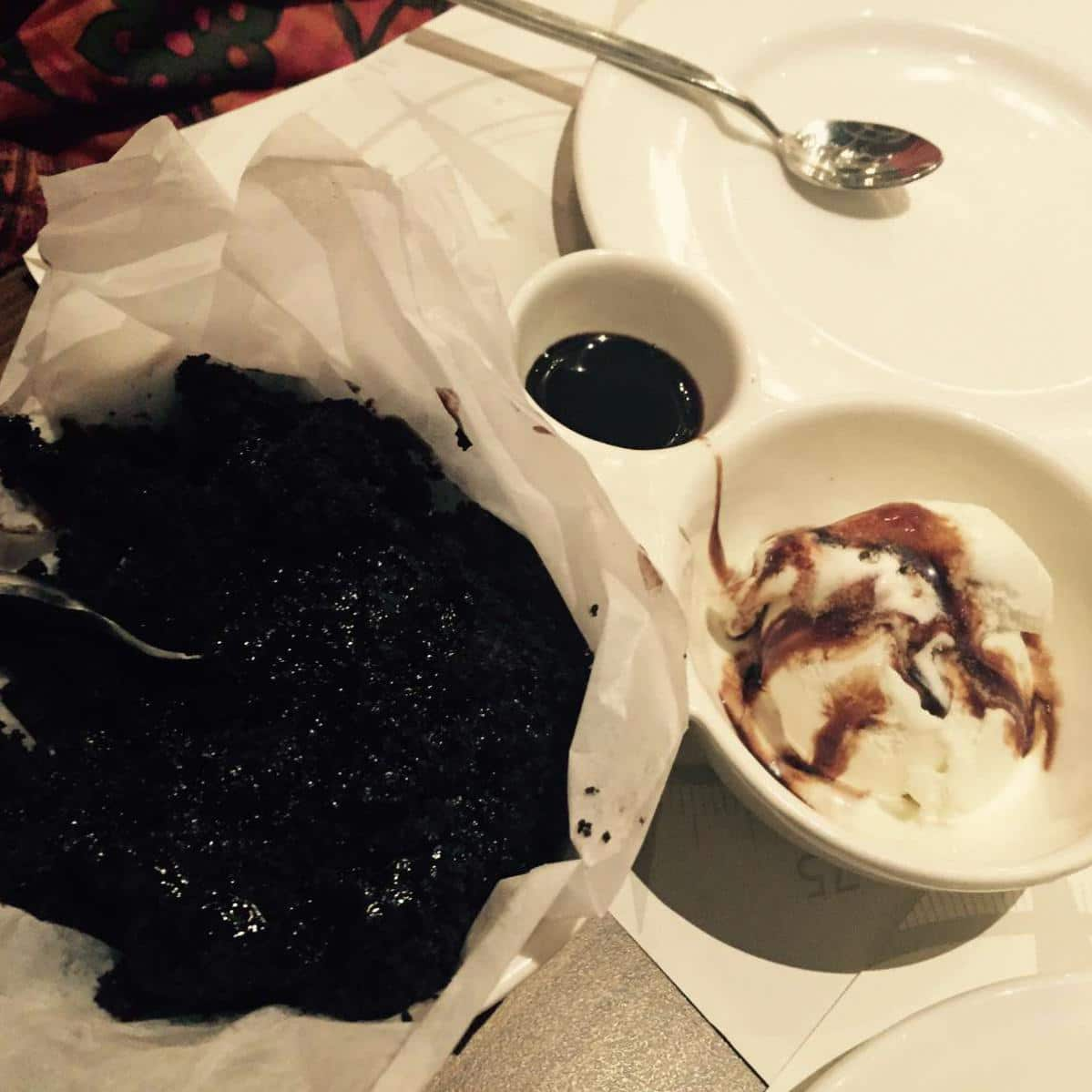 Gooey chocolate wrapped in paper and baked, served with hot fudge sauce and ice cream. We'll take four of those to go.

When they said 'bed', they meant it with all their hearts.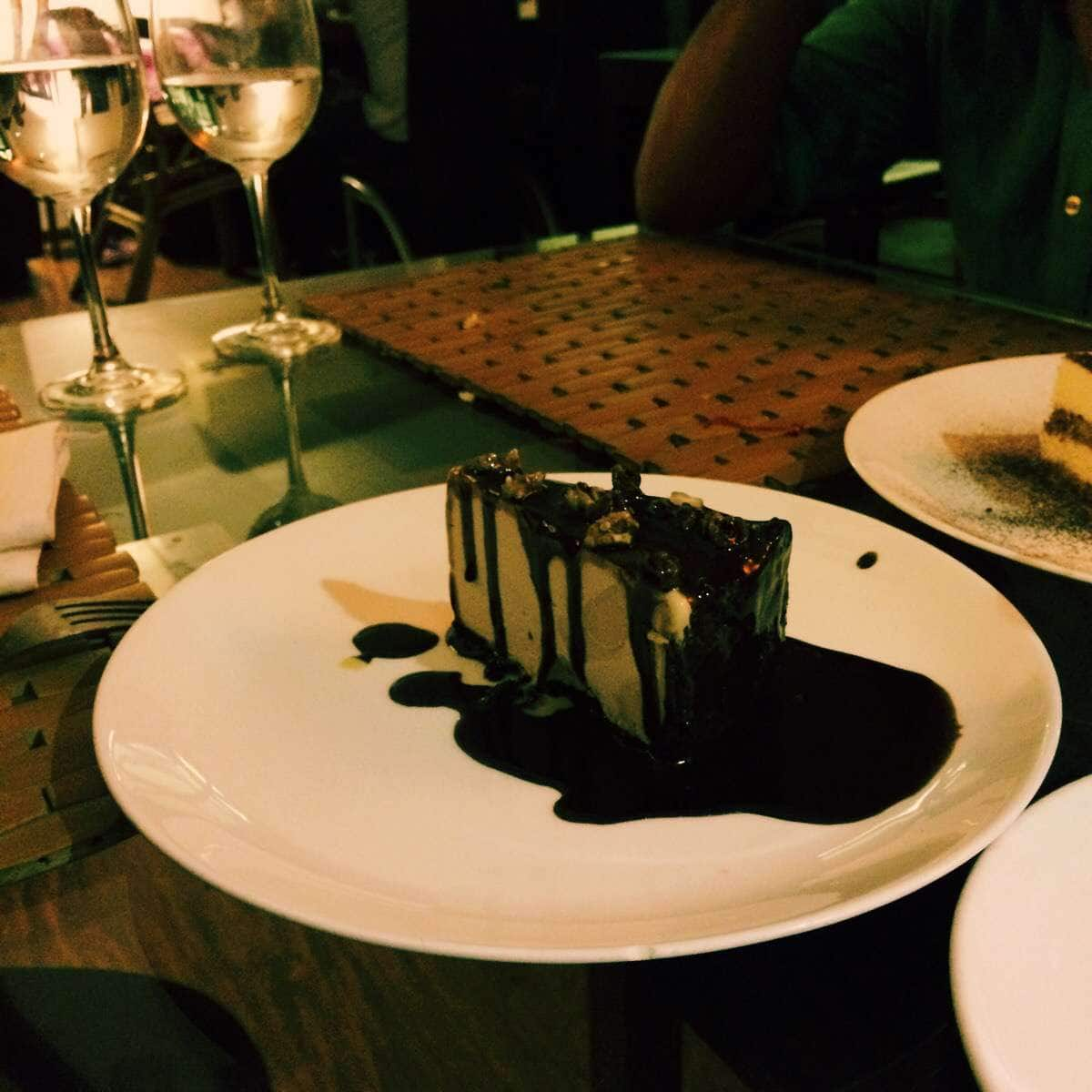 Forget your date, forget the ambience and heck, you might forget the bill, but fall into the Mud Pie.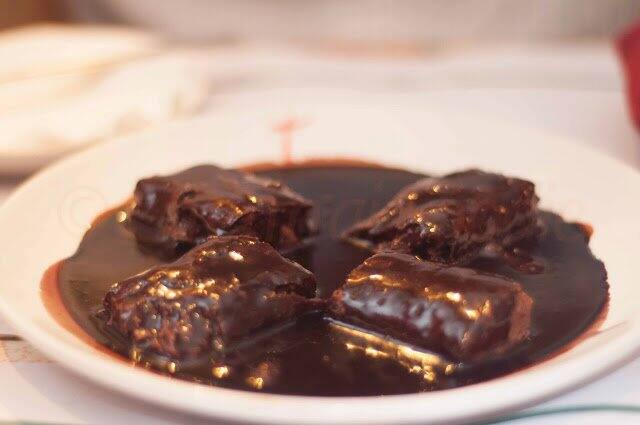 You know when your dessert arrives looking like this that you would kill anyone who tries to touch it.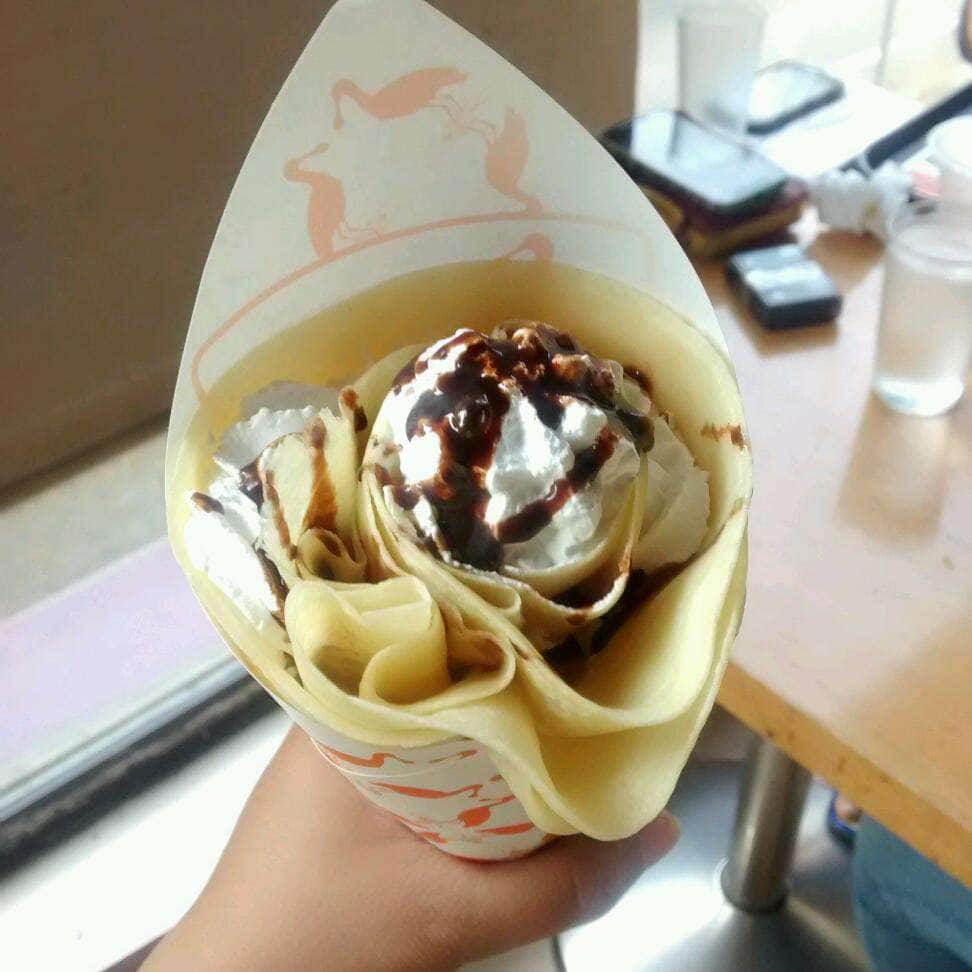 A certain can of something supposedly gives you wings. It doesn't, this does. Knock yourself out.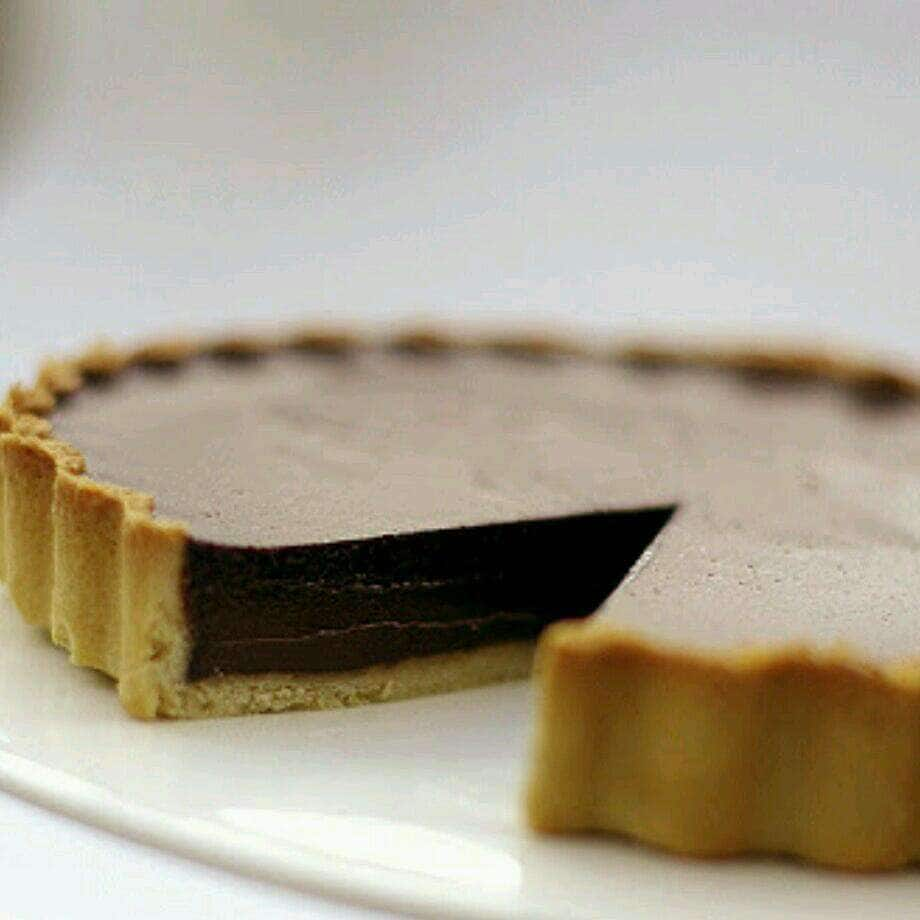 'Flan for three'- we agree, Ross Geller.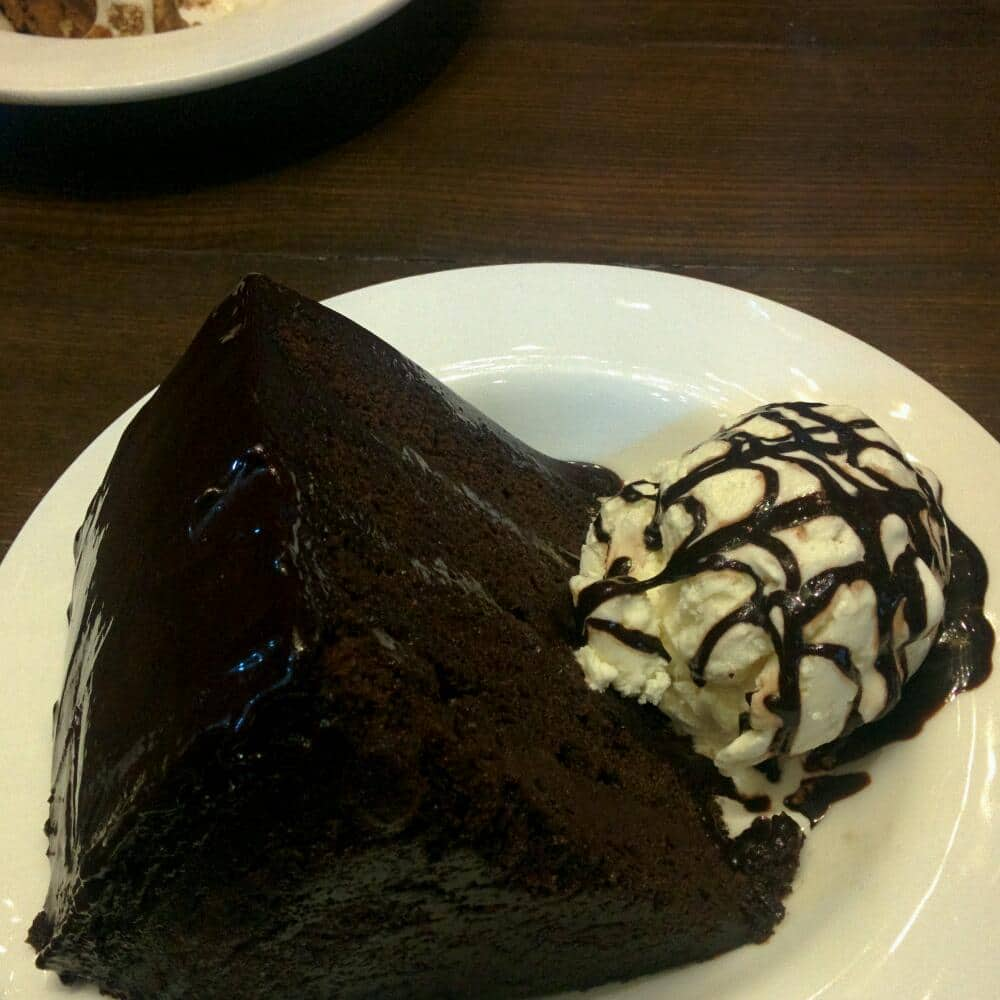 They gave it this name so that you could still pronounce it when you're in their food coma.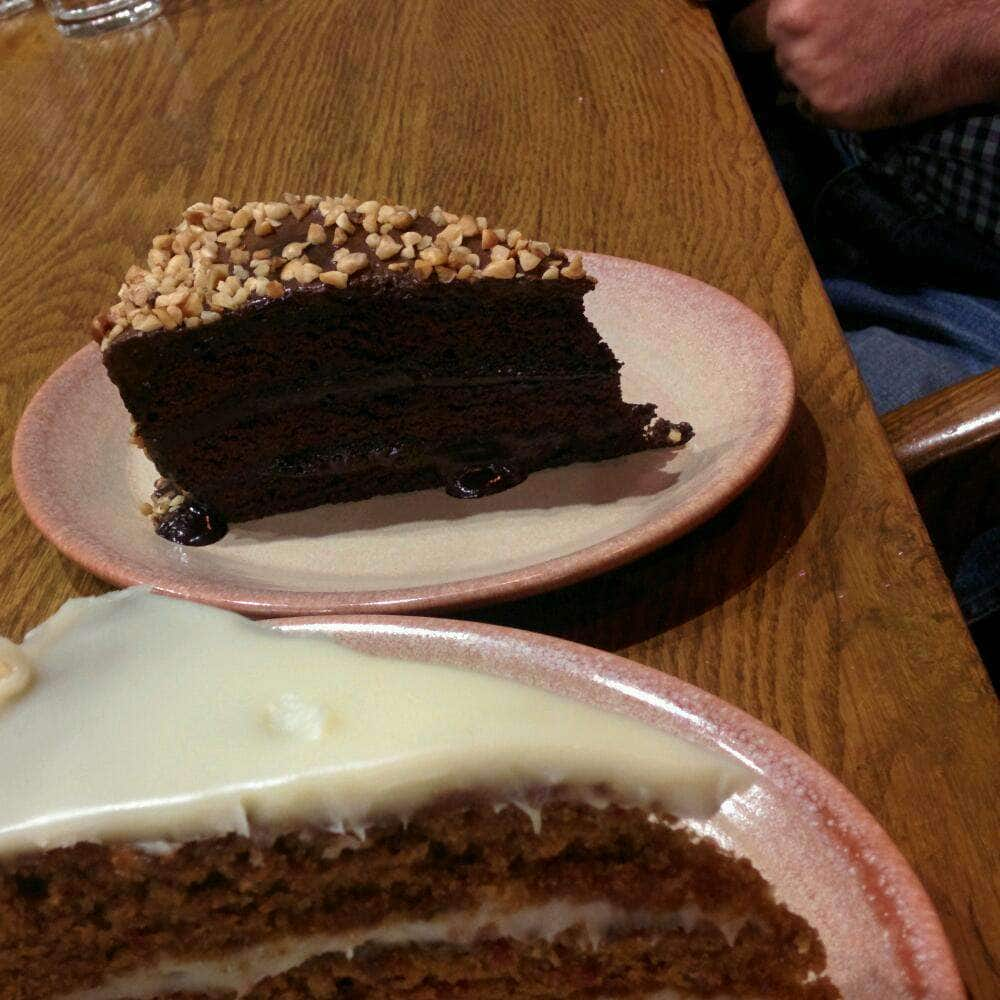 Nando's put aside their Peri Peri for five seconds to make this dream.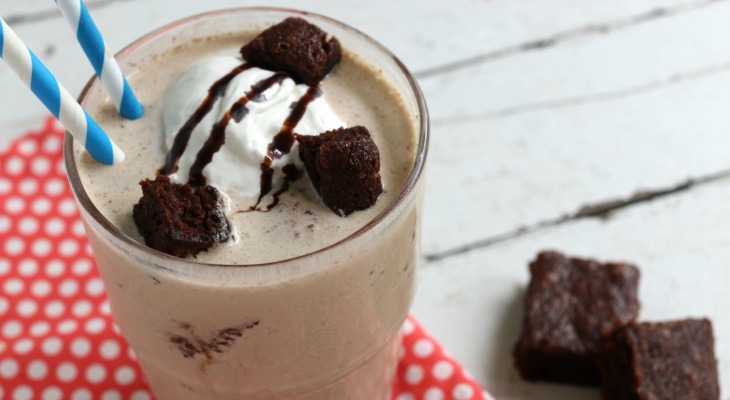 Tornado? We're listening. What did you have for lunch? Three Tornadoes.

A dream is a wish your heart makes, while you're fast asleep. (Your heart sits near your stomach)
Meet the Bombe, you might have to be carried out.
33.Chocolate Brownie, California Pizza Kitchen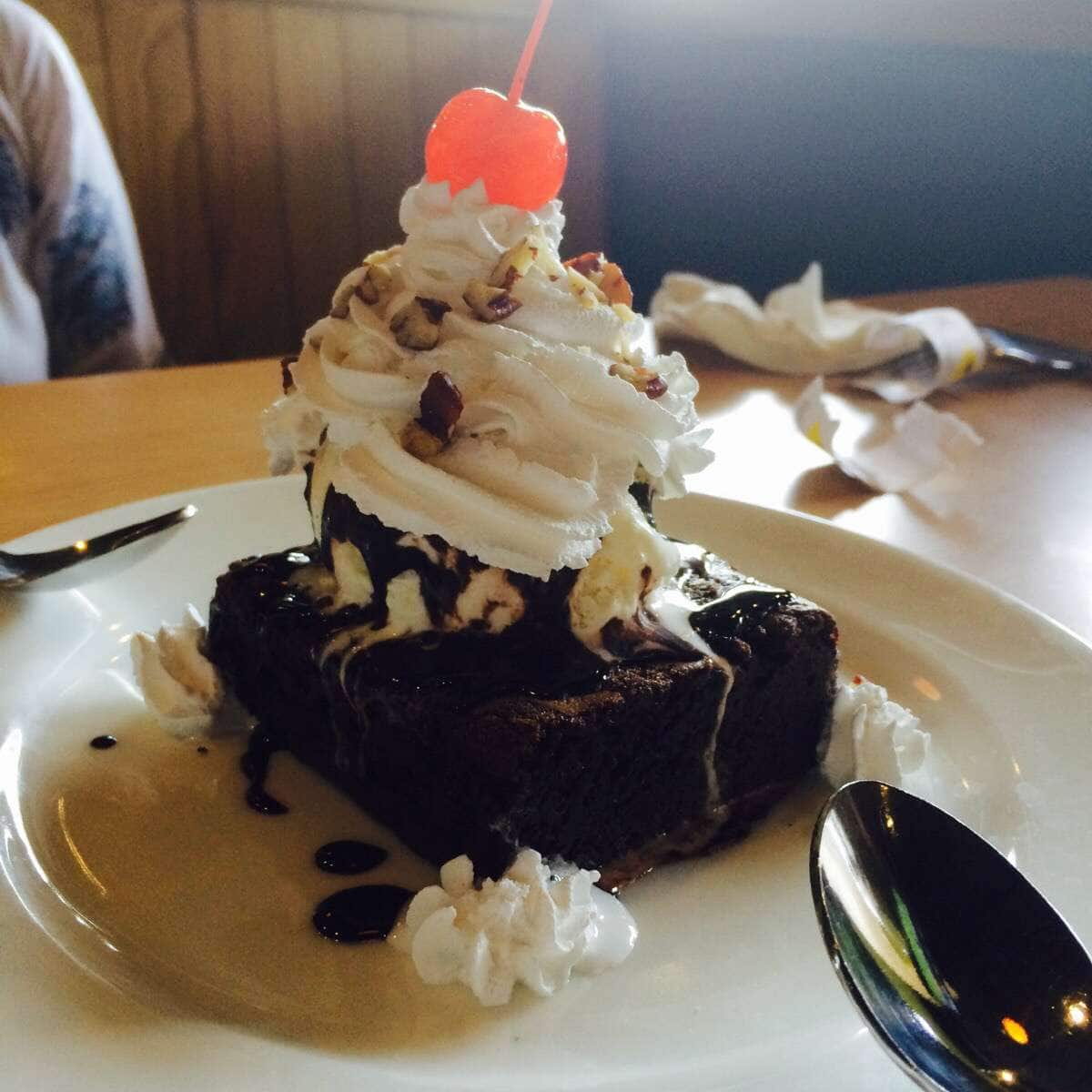 Again, simple yet so grand. Moist on a whole new level. Maybe you forget the pizza and eat a Tiramisu with this one.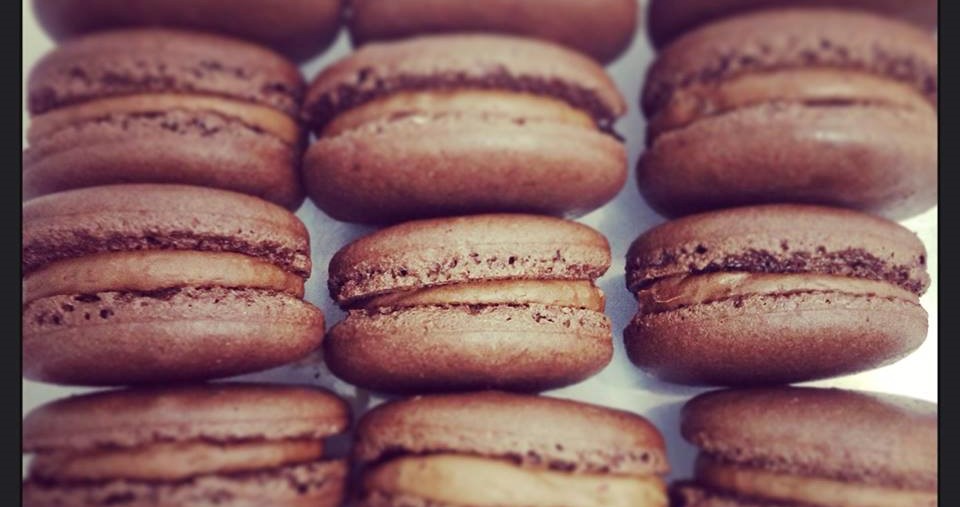 Macarons that are lighter than air. We're on our way there with a sack to carry out.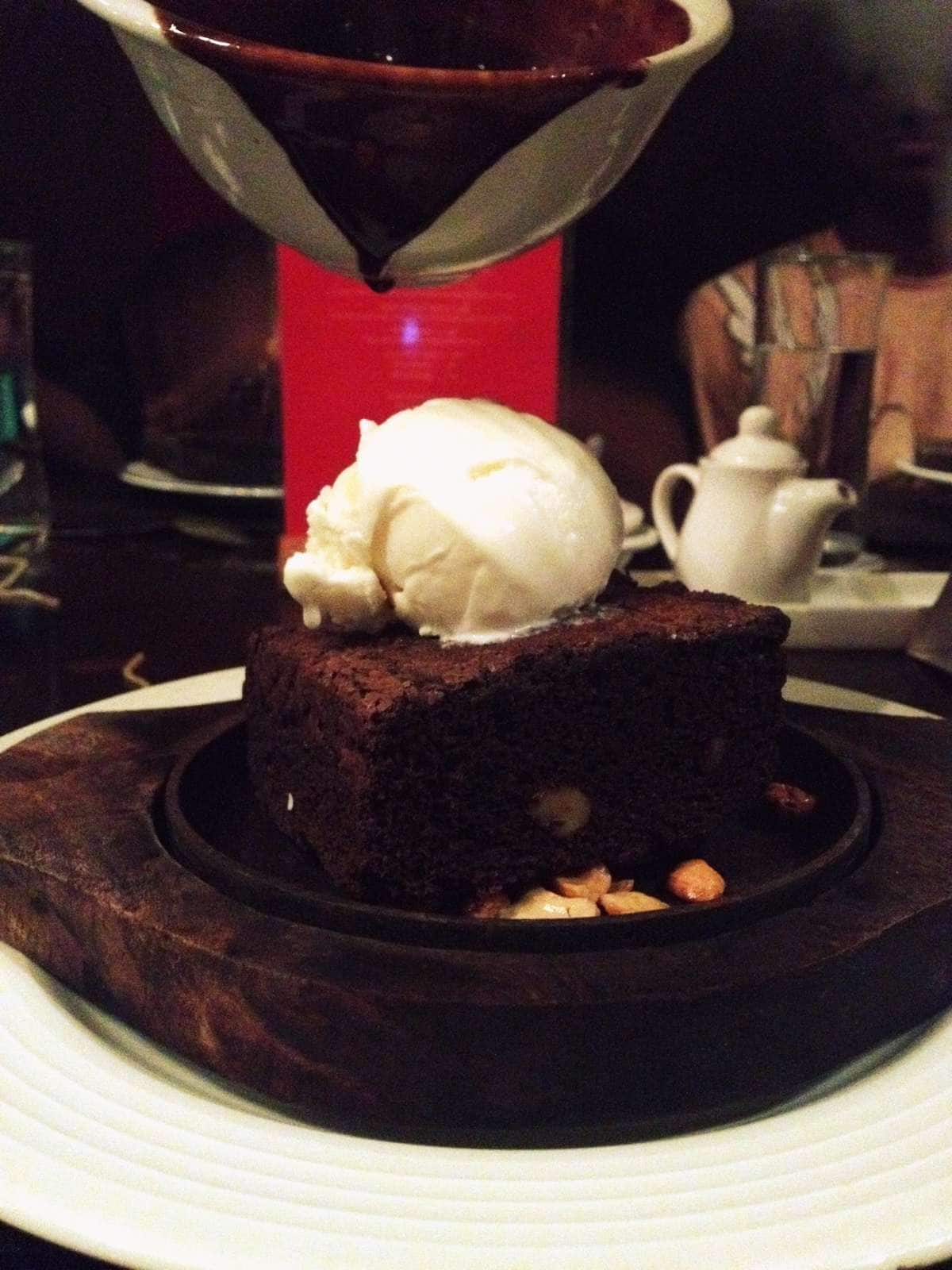 Sizzling brownie is such a spectacle. Every table in the room is looking at you. You may wait till the heat goes down and then slowly put your face in it.
Step one, eat burrito bowl. Step two Chocolate Delice. Step into heaven.
We love you. You're welcome.
Feel free to add to our list in the comments below.
Photo credits to some Zomatoers, our own staff and some stock.