12 Kitchen Appliances That You Need In Your Kitchen 
A great, home cooked meal doesn't simply appear. It requires a range of tools, from the correct ingredients, a clear recipe, and, of course, a well-stocked kitchen. Imagine this situation; you've assembled all the ingredients and need to blend something together. But you don't have a blender – tragedy! Luckily for you, we've put together a list to make sure you're never in such a situation.
1) Bajaj FX 10 Food Processor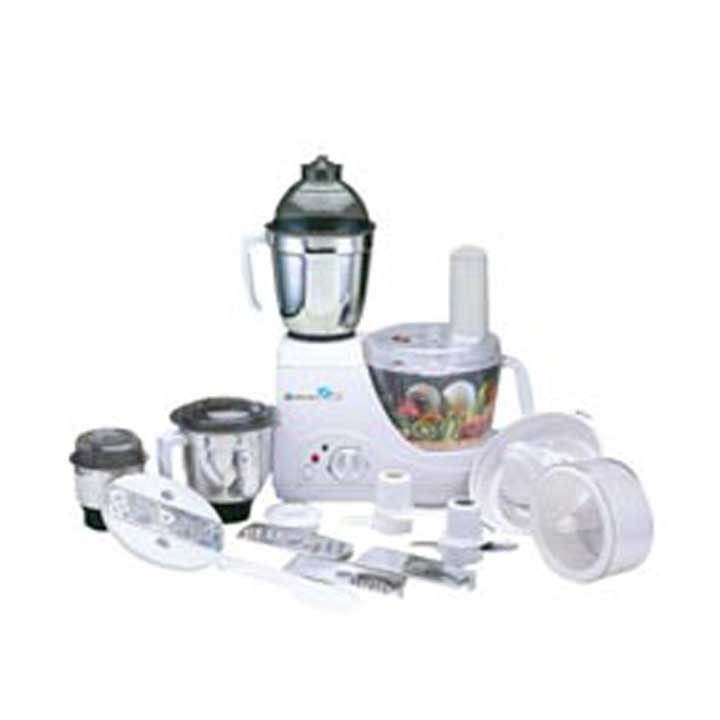 A food processor is one of the most essential appliances that you'll need for cooking. This one has a grinder, a chopper and a slicer.
Price: Rs. 5,595 at Chroma
2) Phillips Food Processor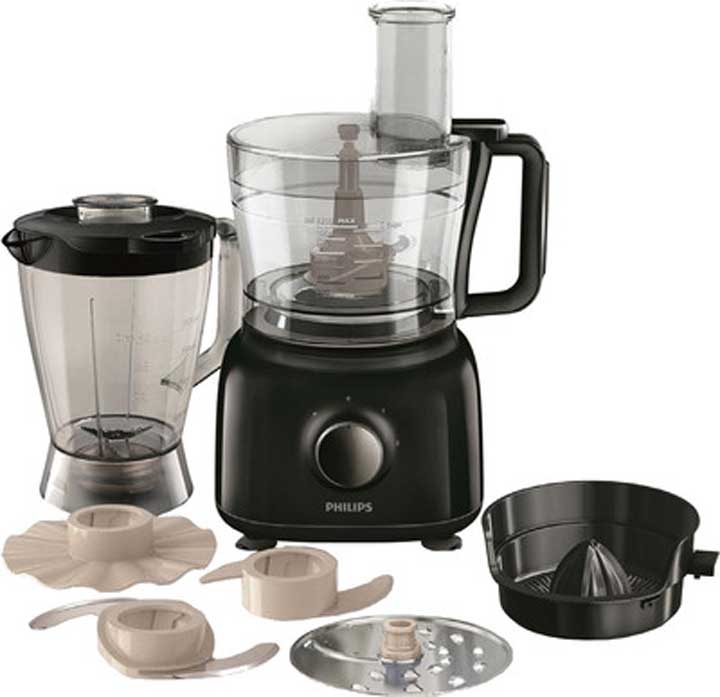 Phillips is another popular brand when it comes to appliances. This processor has two different speed settings, depending on the amount you'd like to process your ingredients.
Price: Rs. 4, 599 at Flipkart
3) Phillips Hand Blender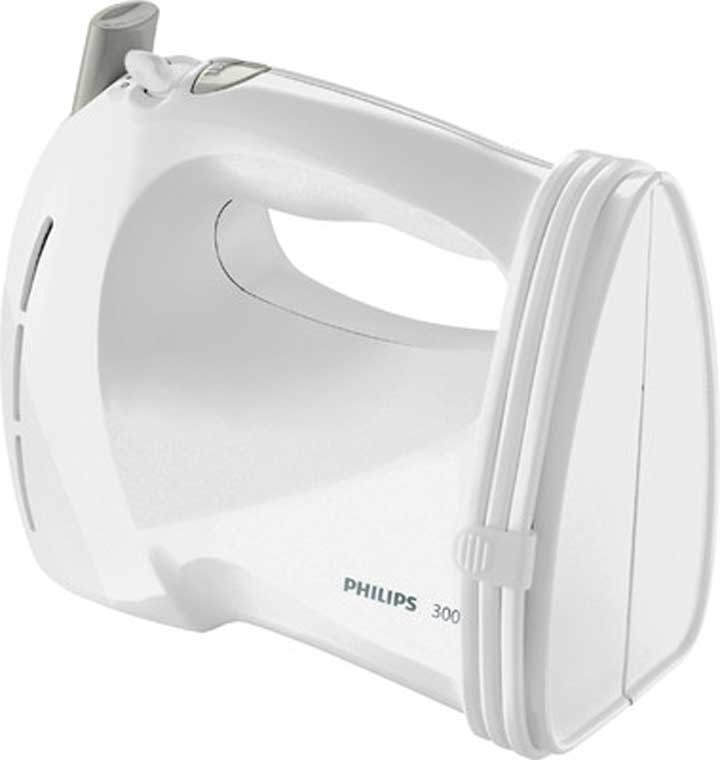 If you prefer blending ingredients using a hand held blender then opt for this appliance. It has five speeds as well as an easy to hold handle.
Price: Rs. 1,866 at Flipkart
4) Nova Roti Maker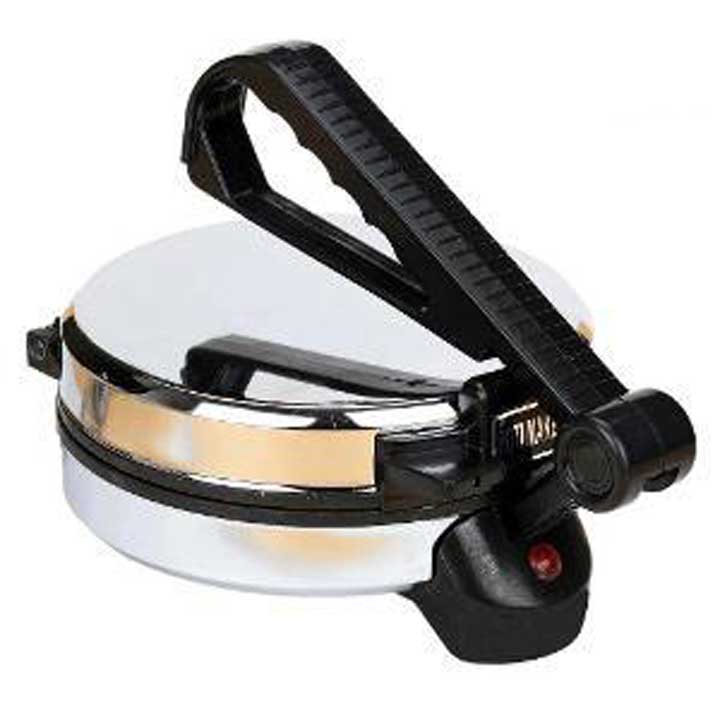 Not that great at making rotis on a tawa? Buy this roti maker and you'll have stacks of beautifully soft hot rotis in a matter of minutes.
Price: Rs 1,400 on HomeShop18
5) LG Microwave Oven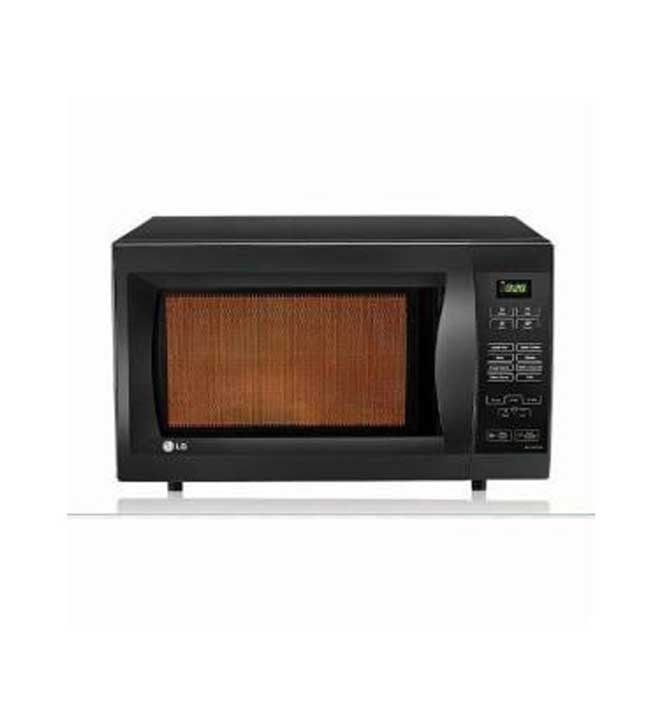 Did you think microwaves are only for reheating food? Well, think again – here are some unconventional ways to use a microwave. Read that? Now all you need is a microwave!
Price: Rs. 12,999 on Amazon
6) IFB Microwave Oven
If you're operating on a low budget, then this microwave will work just fine when reheating, defrosting, or even auto cooking some food.
Price: Rs. 5,940 on Amazon
7) Phillips Induction Cooktop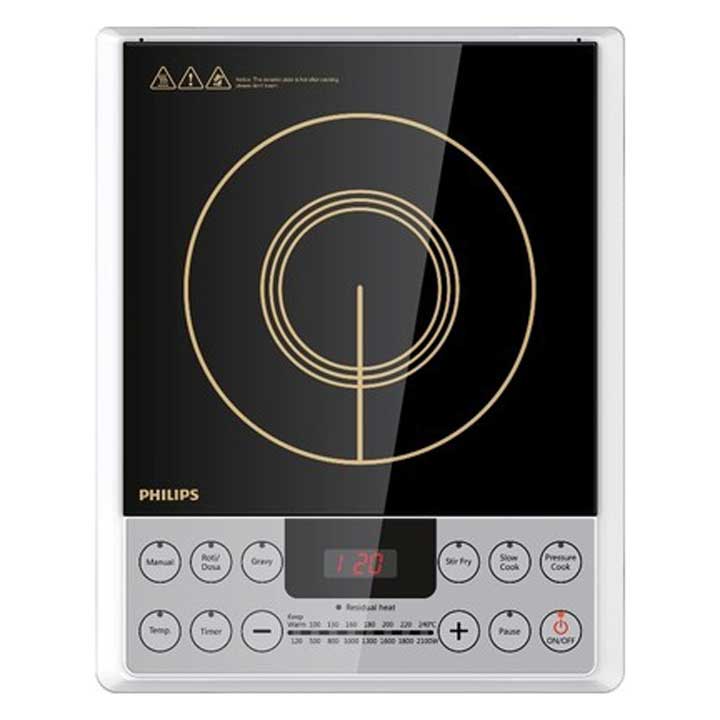 The induction cooktop has long been the best friend of people with tiny kitchens, those with no gas cylinders or students in hostels looking for warm meals. If you fit in one of those categories, or if you simply want a small, compact cooking machine get yourself an induction cooktop.
Price: Rs 3,195 on Croma
8) Phillips Coffee Maker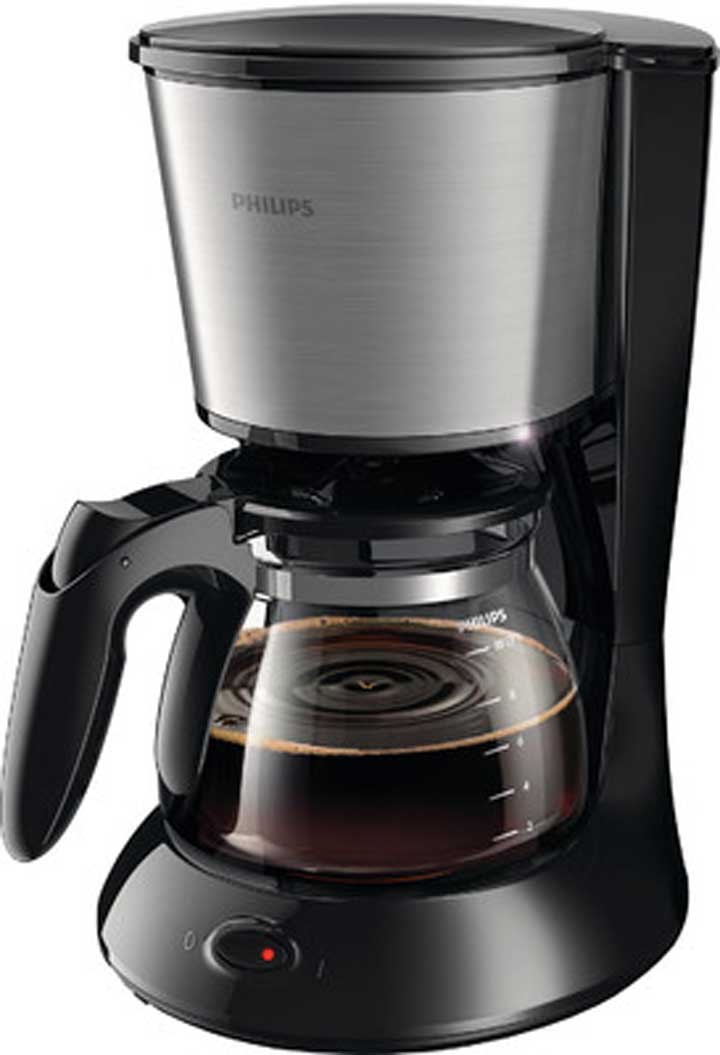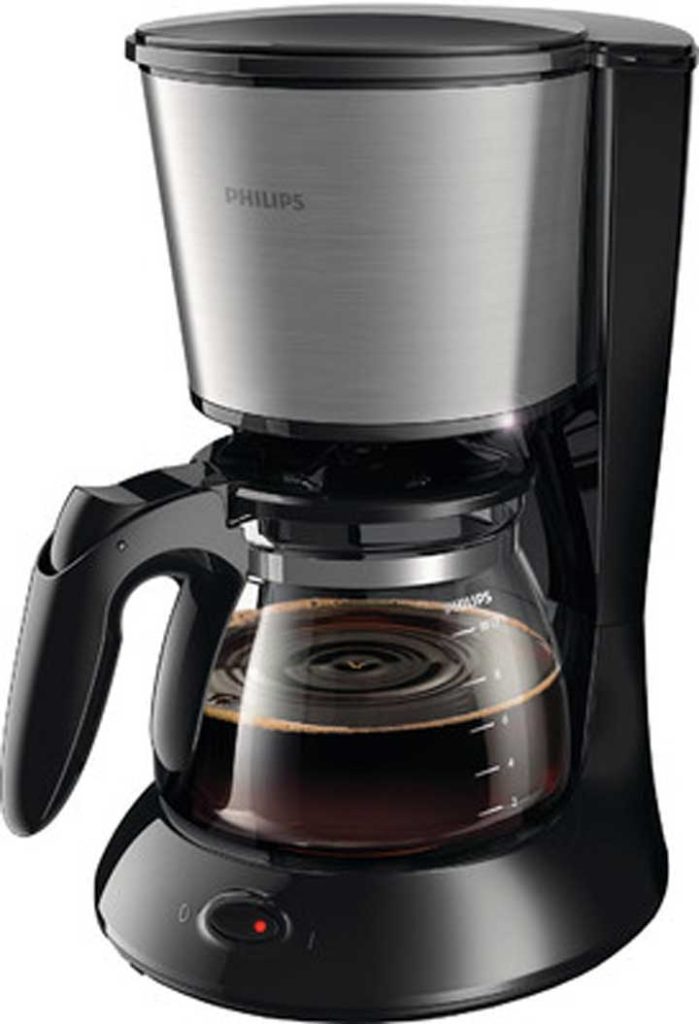 Some people can't do anything, even cook, without first having a cup of coffee. This coffee maker will satisfy all your caffeine needs with the capacity to make up to fifteen cups of coffee at a time.
Price: 2,550 on Flipkart
9) Bajaj Cordless Kettle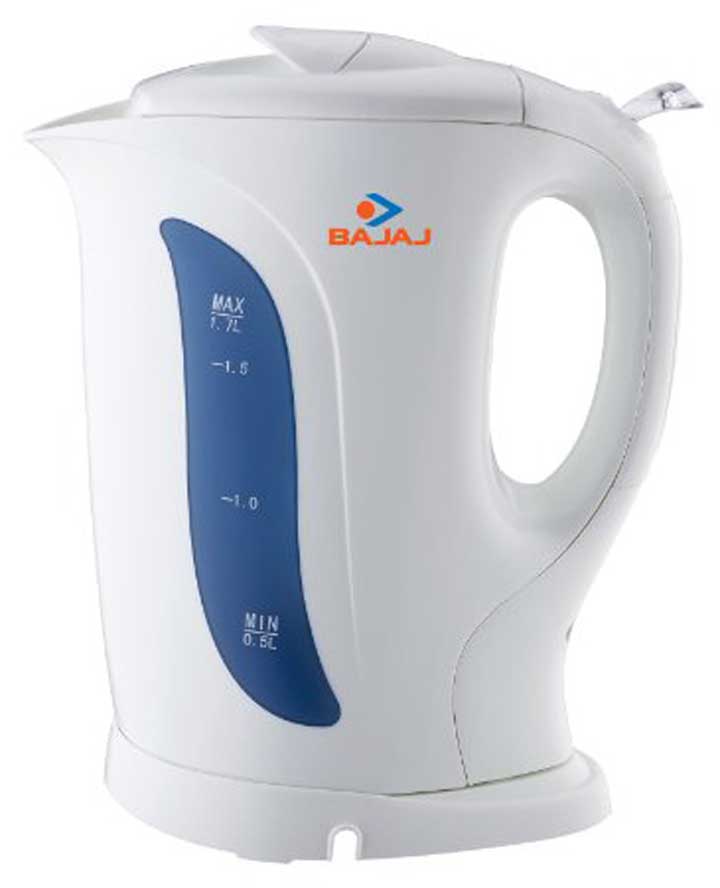 Everyone understand the need for a kettle. This kettle is cordless, switches off automatically and has measuring marks that facilitate easy measuring.
Price: Rs. 935 on Amazon
10) Siemens Dishwasher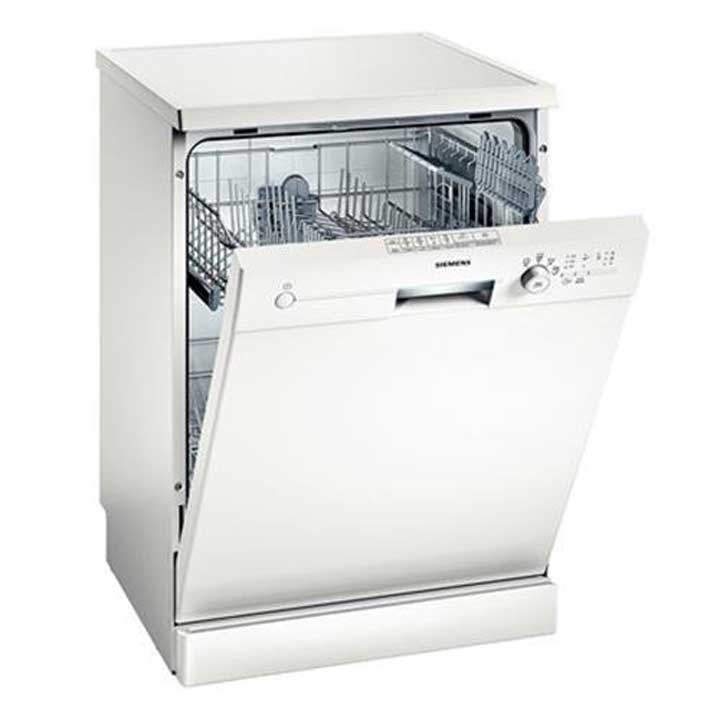 So you're done with all your cooking, but you really don't want to wash the dishes. If you're willing to splurge a little, you can get a dishwasher that will do your dishes for you!
Price: Rs. 30,000 on Amazon
So you've now got a fully stocked kitchen! However, if you've still got that spending itch, here are two wild cards that you can buy for your kitchen. They're not particularly necessary but they are fun.
11) Electric pop corn maker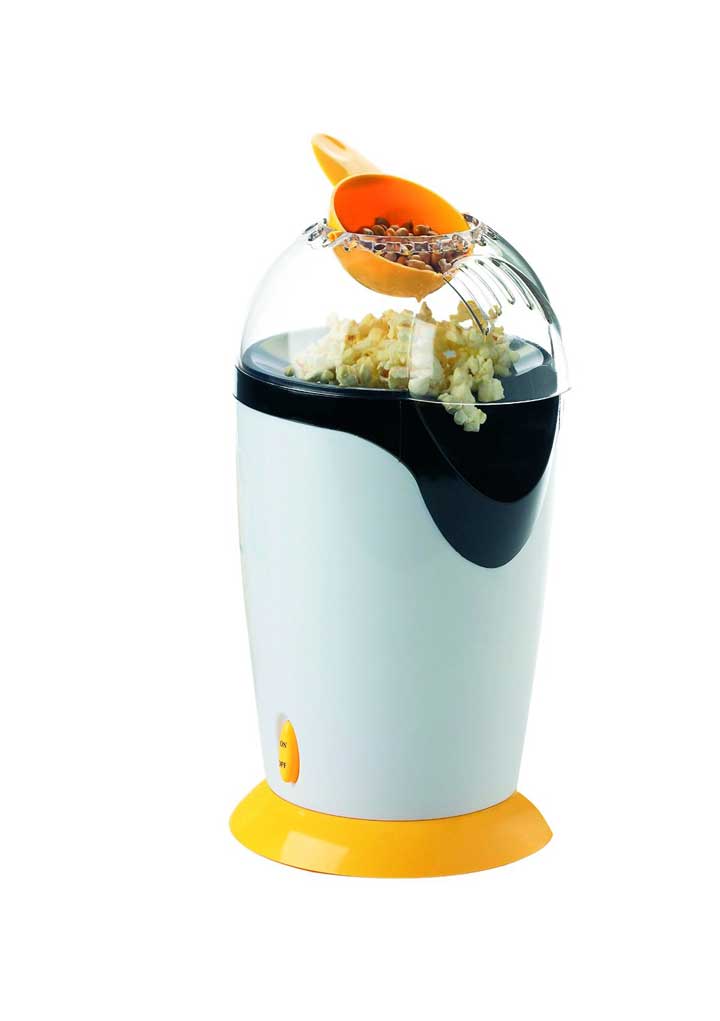 Put the pop corn kernels in, give it a few minutes and you'll have your own home made popcorn! No nom!
Price: RS 1,199 on Amazon
12) Hershey's S'mores Maker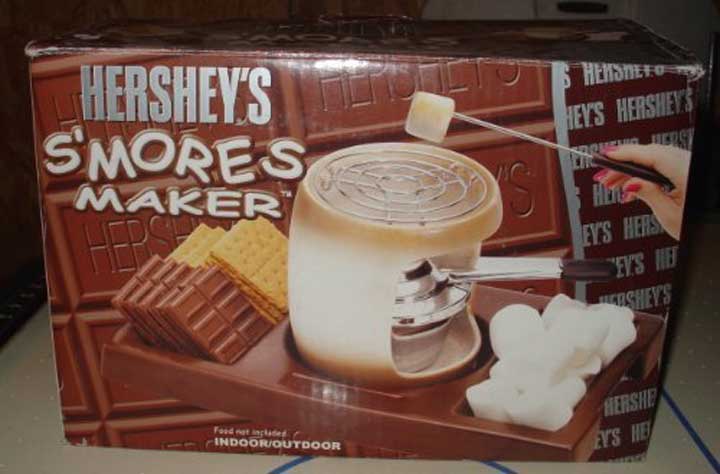 A house that can make it's owns s'mores is a happy home indeed!
Price: Rs 7,022 on Amazon