15 Best Non Alcoholic Indian Beer Brands
1.Clausthaler Golden Amber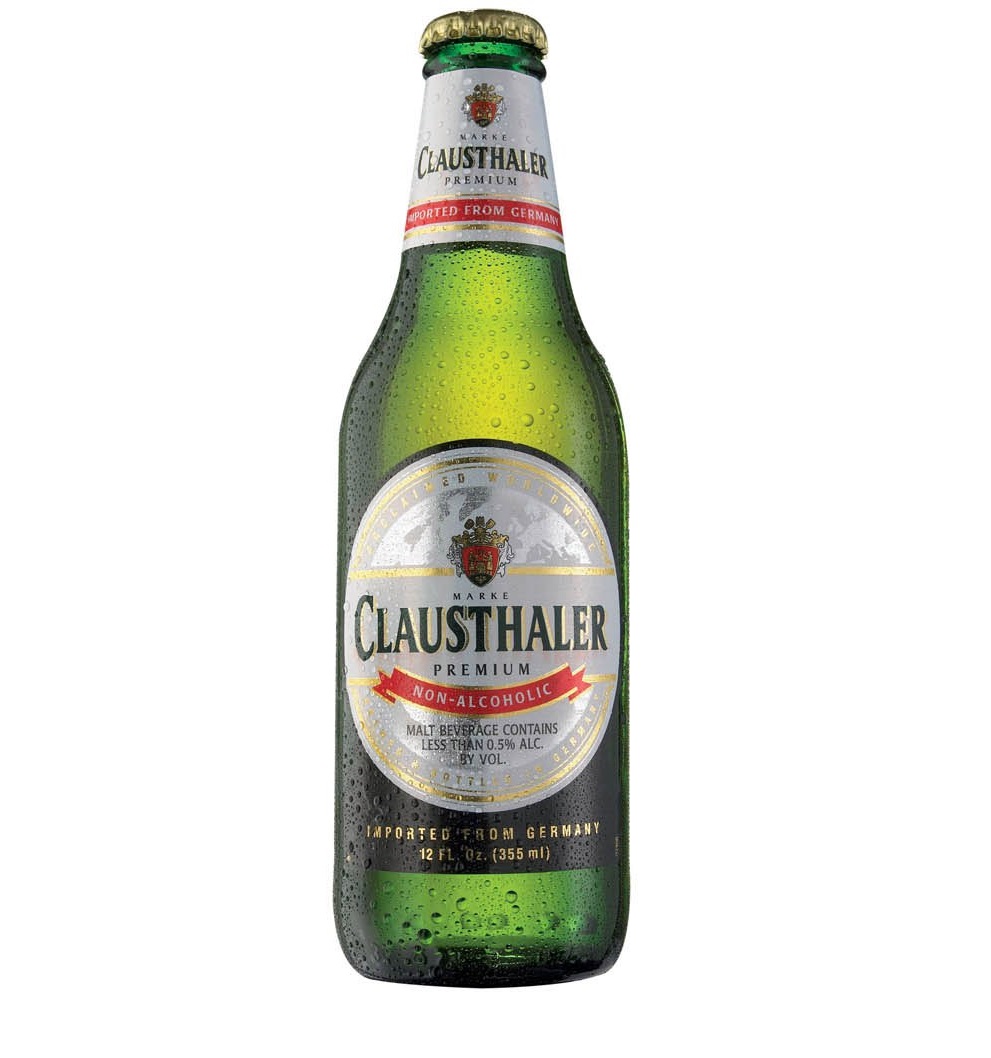 The Clausthaler Golden Amber has got some of those welcome barley tea flavors, but it's not as tannic as some of the others. It's darker than most non-alcoholic beers, with a really lovely color. It's also smooth, crisp, and just somehow very likable.
2.Erdinger Non-Alcoholic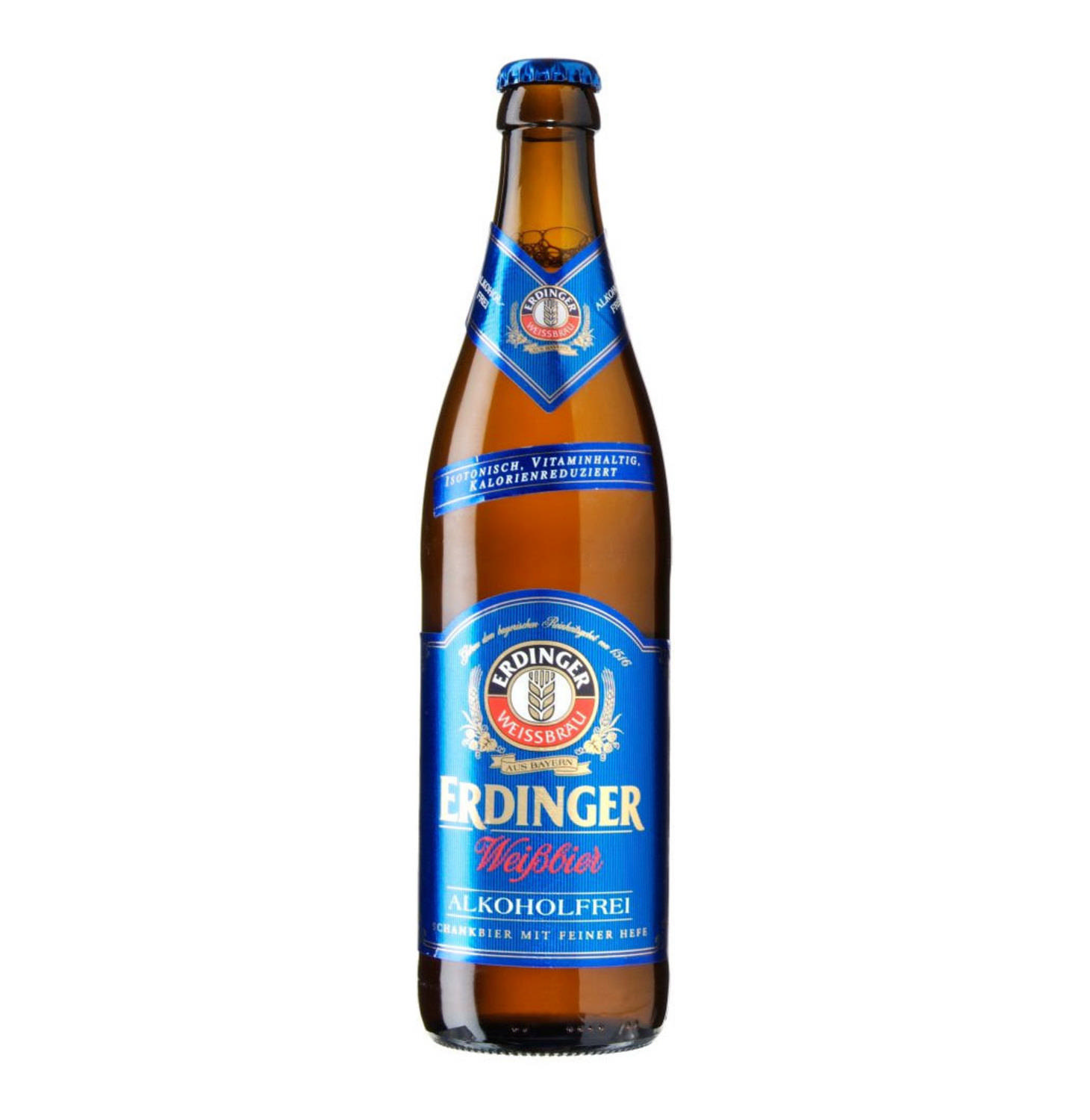 Erdinger Alcohol-Free wheat beer is one of the nice beers we sell. With a crisp, earthy aroma of hops this wheat beer is full of flavour. It is isotonic, vitamin-rich and calorie-reduced.Some interesting things about Erdinger. First, it's a weiss beer (think Hefeweizen), meaning it's a bit sweeter. It also helps mitigate the biggest problem with non-alcoholic beers, which is the lack of hops flavoring; weissbeers traditionally aren't at all hoppy, so the Erdinger tastes more like you would expect a full-alcohol version to.
3.Coors Non-Alcoholic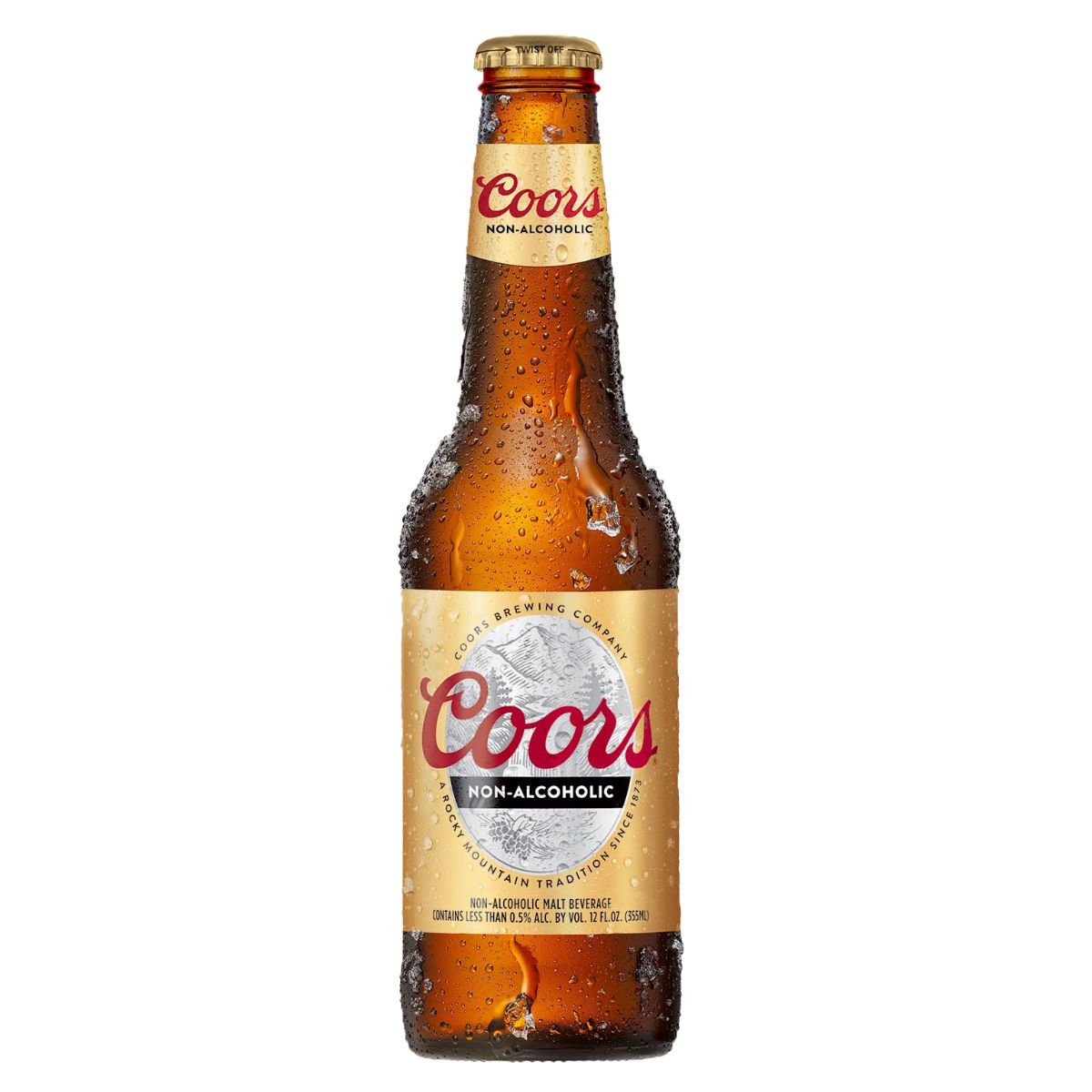 Coors Non-Alcoholic a Low Alcohol beer by Coors Brewing Company (MillerCoors), a brewery in Golden, Colorado.We suppose Americans should feel oddly jingoistic we aren't any good at producing non-alcoholic beer. Having said that, with much of the above hard to find anywhere but specialty stores, this will be your easiest stateside option for barley-packed sobriety.
4.Le Coq Imperial KVASS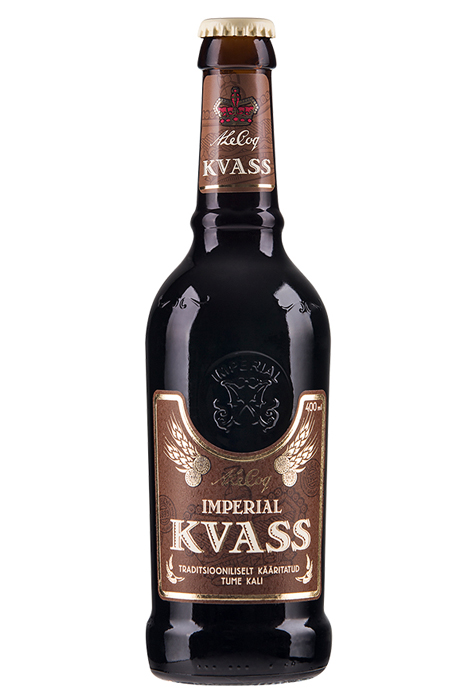 Imperial Kvass is imperial in both its appearance and nature. It is a traditional dark kvass made by way of fermentation. Its full-bodied, bready flavour comes from ripe grains and the wisdom of kvass makers that has been passed on from generation to generation. The clean and deep colour and the sparkling head that appears when the kvass is poured into a glass are also proof of the noble past of the beverage.
5.Kaliber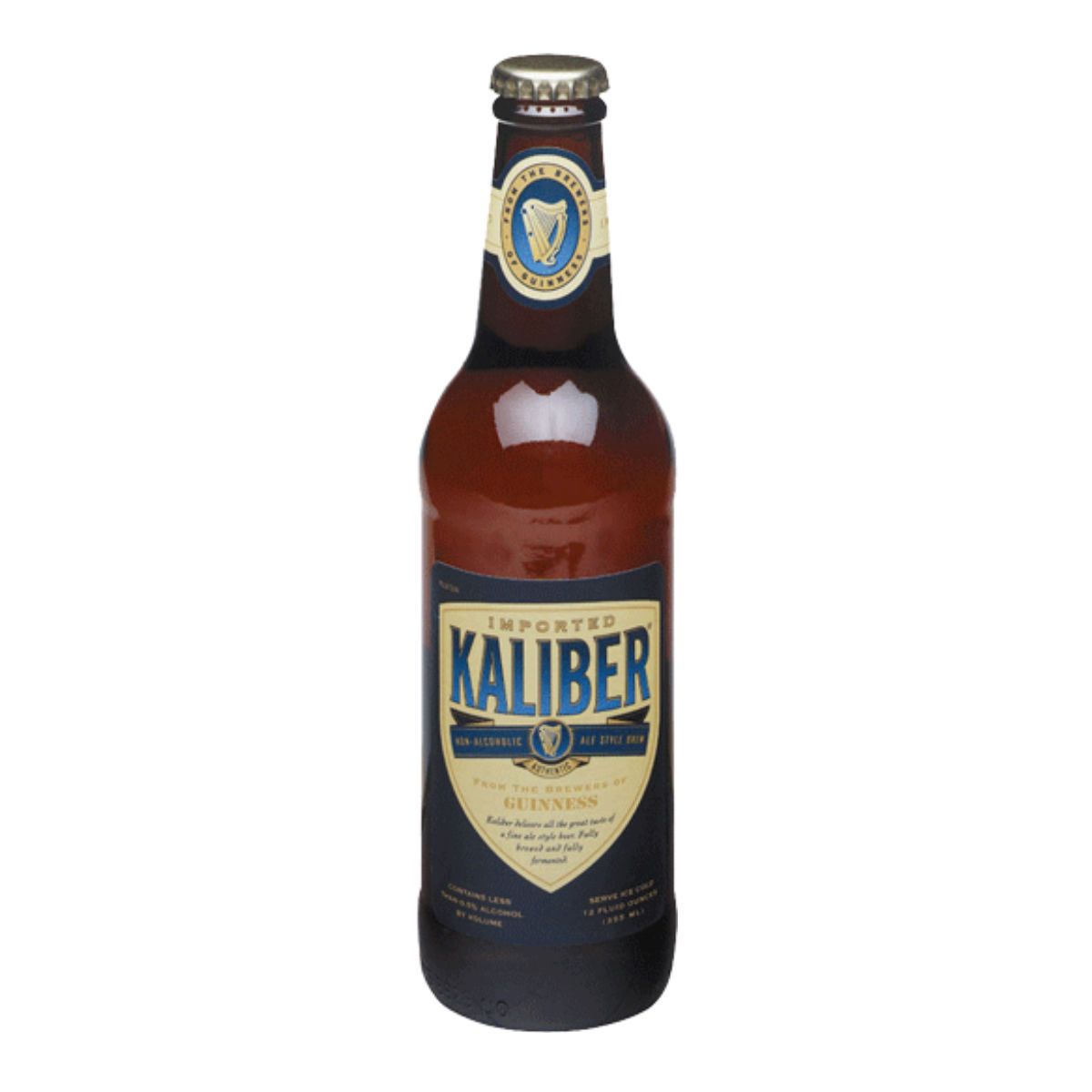 Kaliber, more than any of the others, tastes and feels like a normal beer. It's heartier than the rest of the pack and it has a lovely color. There are definitely bread flavors ("bread cider," Jim said), but it's crisp and smooth. It tastes a little like Guinness, which isn't surprising, since it's made by Guinness.
6.Clausthaler Premium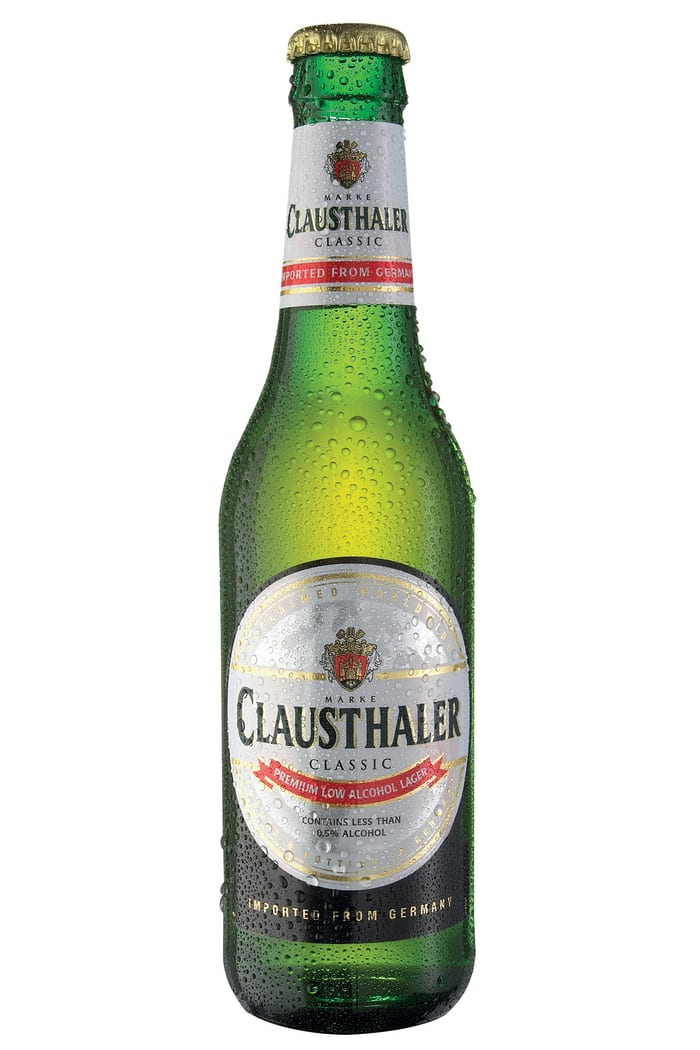 A well-balanced nonalcoholic lager. Fresh and easy to drink. Brewed with the finest barley malt and choicest hops using a unique, patented  brewing method – which does not involve extracting the alcohol at the end of brewing. Freshness and a pleasingly intense hoppy note. Creamy on the palate with the sweetness balanced by a moderate bitterness.
7.Gerstel Non Alcoholic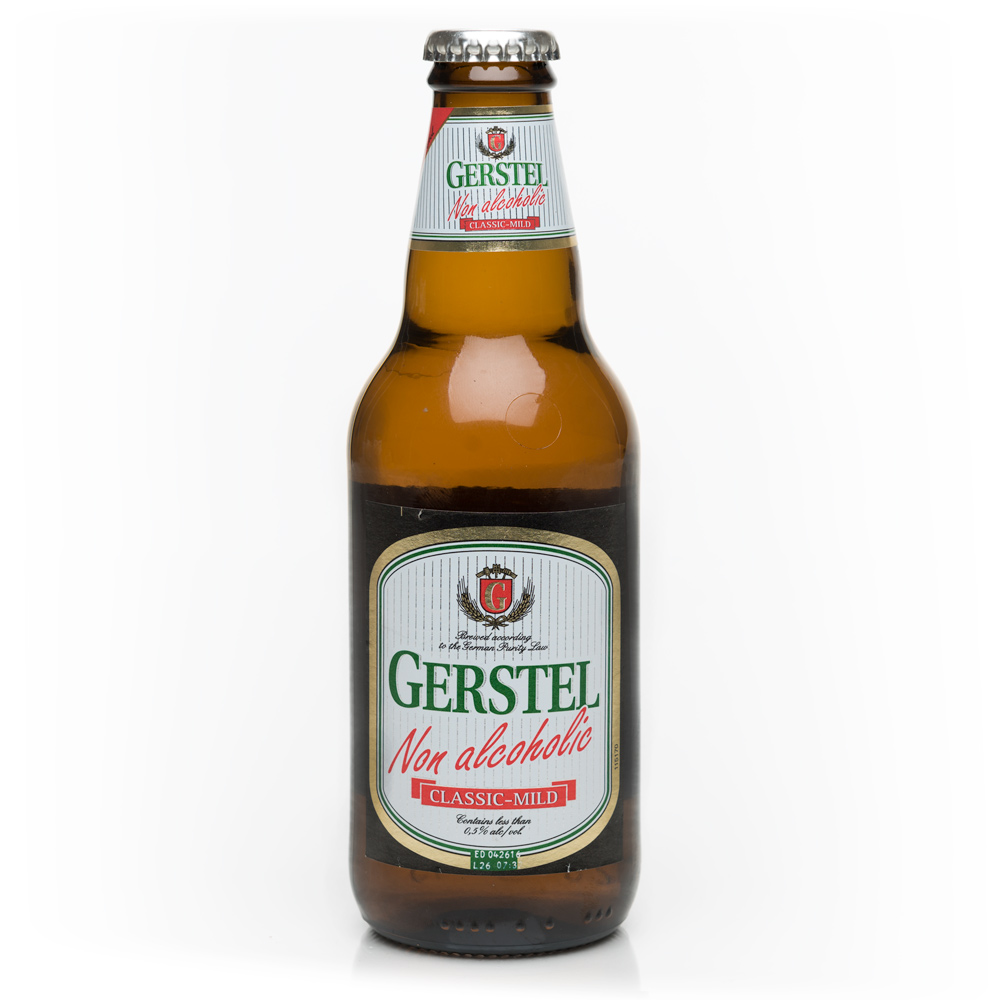 Gerstel non–alcoholic – classically mild – which is rich in tradition is the first non–alcoholic brand in Germany with a full taste of beer. It is brewed according to a special technique using selected malts and hops and in compliance with the German Purity Law to guarantee the properties of a full-bodied beer.
8.Paulaner Thomas Bräu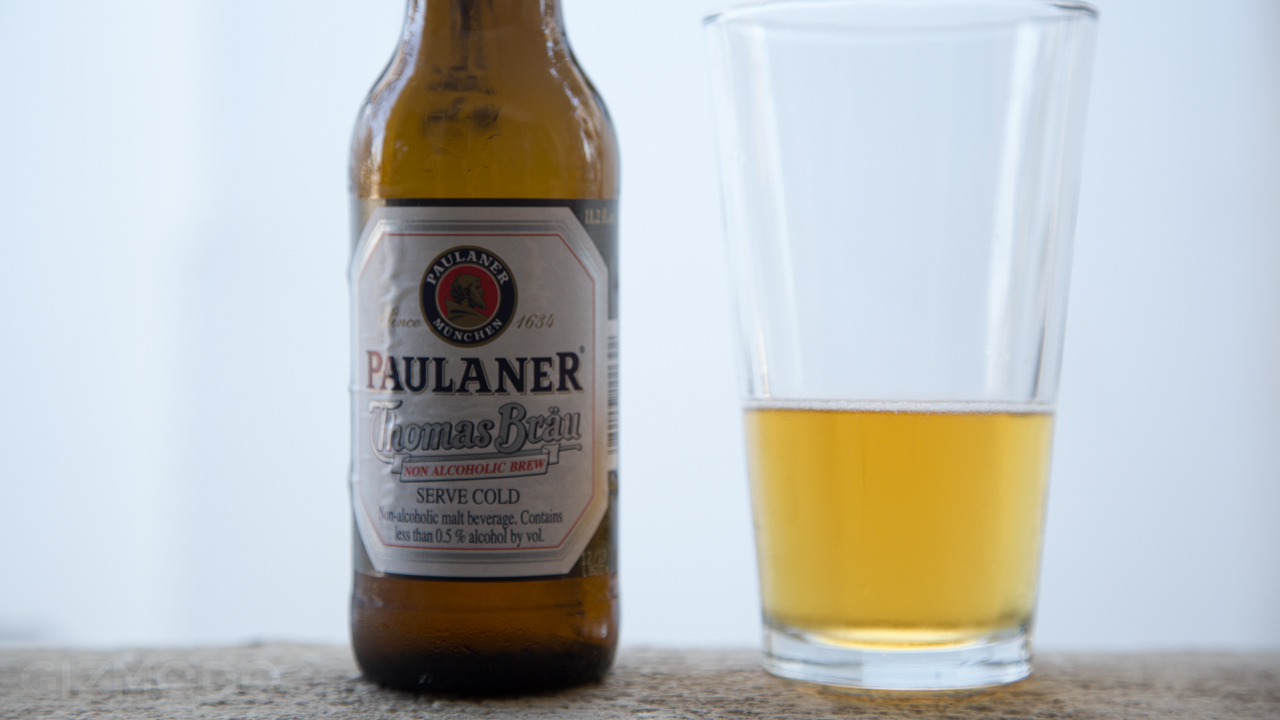 Beer, at its most basic, is a fermented alcoholic beverage made from water and cereal grains, but there are numerous variations on this theme and countless permutations of each variation. Paulaner Thomas Bräu is Strong honey smell (yeah yeah), clear metallic taste. Somewhat tannic, too. The flavor disappears very quickly, though.
9.Buckler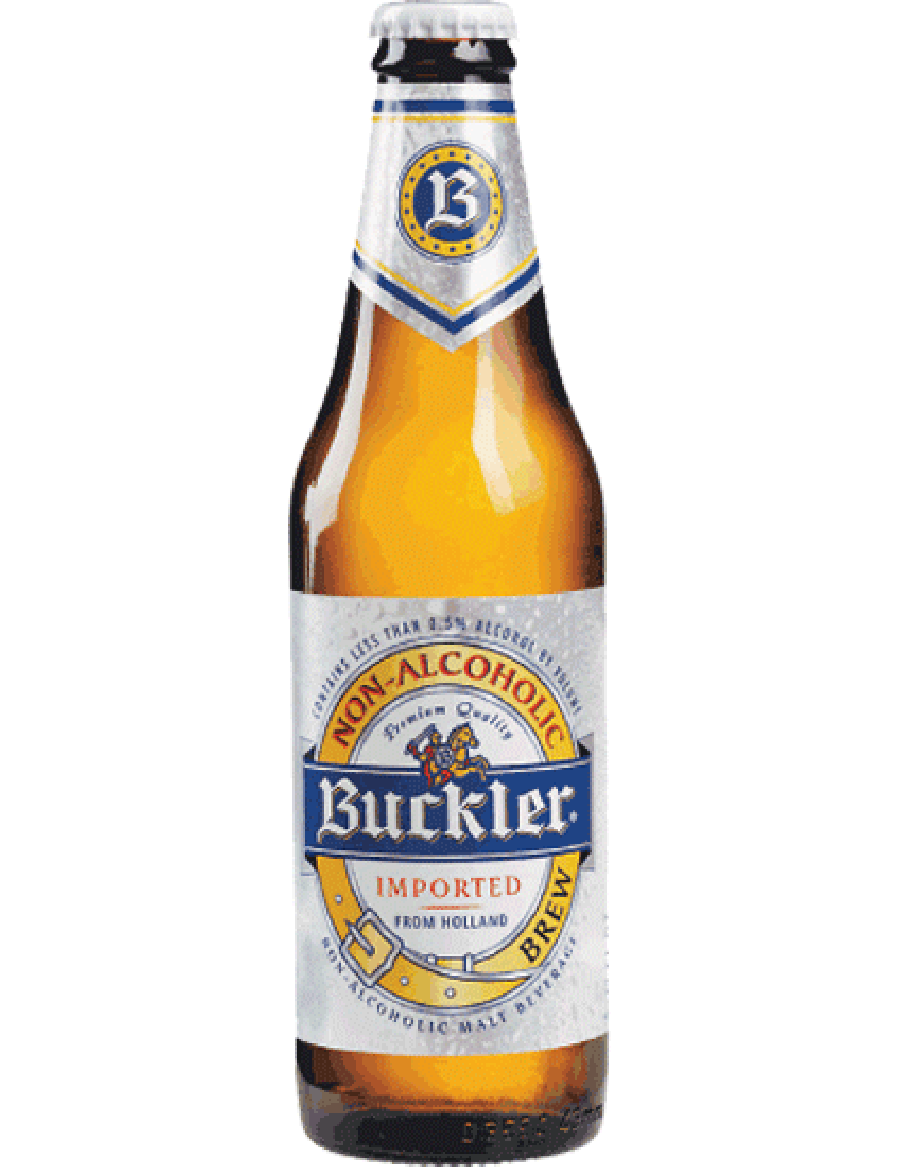 Buckler is the non-alcoholic malt beverage made especially for the enjoyment of those individuals who want to experience the taste of a fine beer without alcohol."Mellow," was the word we all used to describe it. Very light. Very inoffensive. Just kind of tastes like a generic light beer.
10.St. Pauli N.A.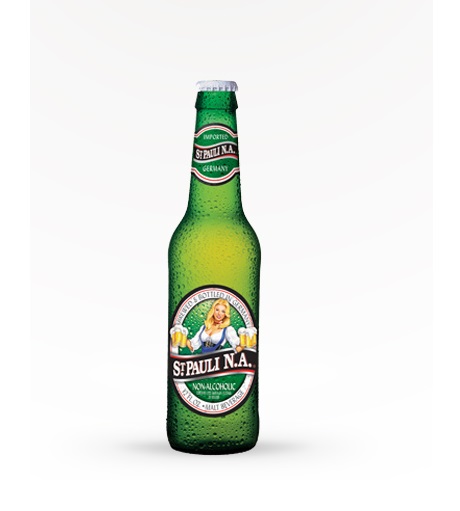 St Pauli German Non-alcoholic Beer. Pours a pale golden yellow with nice carbonation. Aroma is grainy with hints of rice and malt. A strong taste of grains and corn with a perfect touch of sweetness. A nice finish that lightly tingles the tongue.
11.Bitburger Drive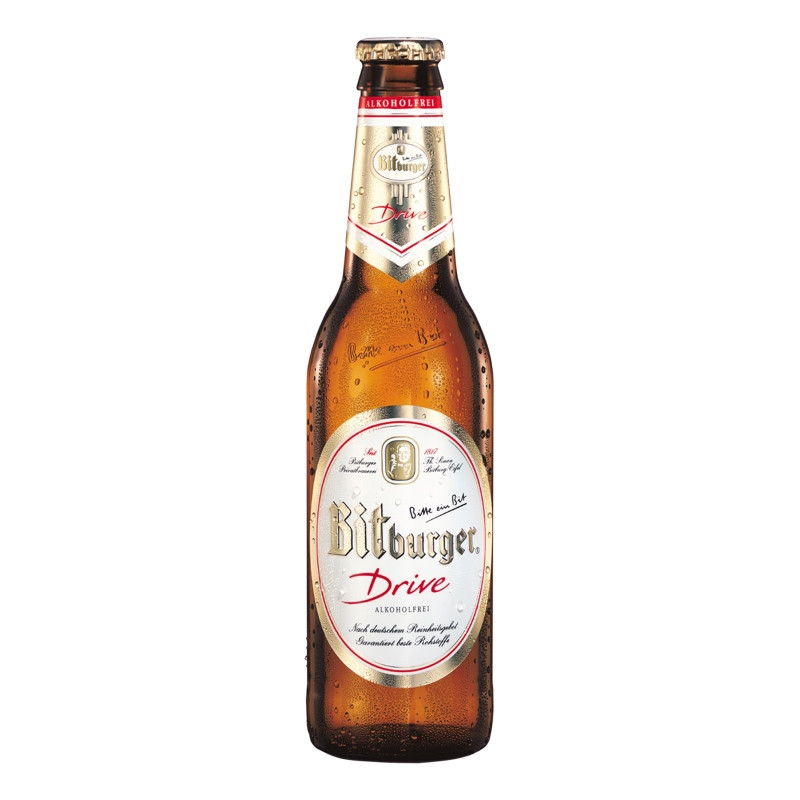 A refreshing, non-alcoholic beer fully-fermented so that there is no need for pasteurization. It has a crisp, fresh taste that is sure to quench your thirst. Fully matured to lock in that signature Bitburgertaste, Drive is also low in calories! 0% alcohol, brewed in Germany.
12.Beck's Non-Alcoholic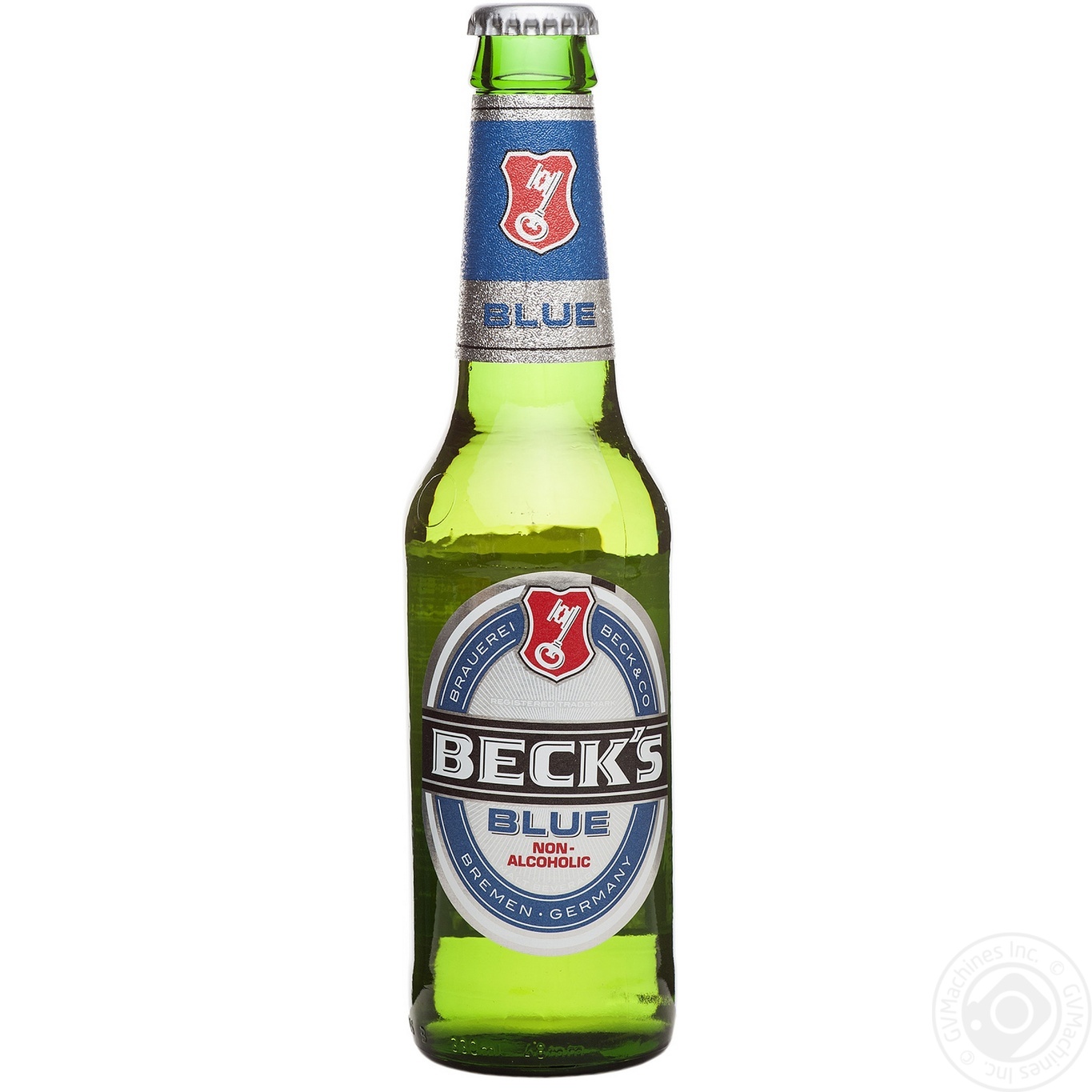 Beck's Non–Alcoholic is a light, golden colored non–alcoholic malt beverage with aroma notes of European hops and rich malt.This one reeks of honey. It's super sweet, followed by a bitter slap in the face
13.O'Doul's Amber

O'Doul's and O'Doul's Amber are brewed as traditional premium beers – fermented and aged to full maturity. The alcohol is then removed through the use of low temperature, low-pressure distillation. This extremely gentle process allows the alcohol to be removed without heating or cooking the beer, which retains the full, rich and delicate flavor and balance of our non-alcohol brews.
14.Miller Sharp's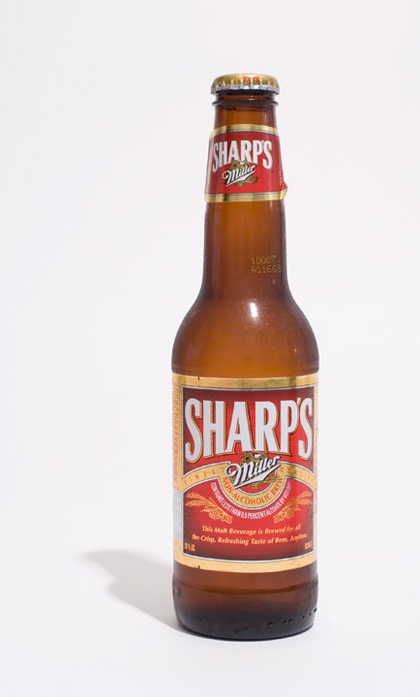 Sharp's is Miller's entry into the non-alcoholic beer world. It was also the last one we tested so everyone was fairly fatigued on non-alcoholicbeer.
15.Brewdog Nanny State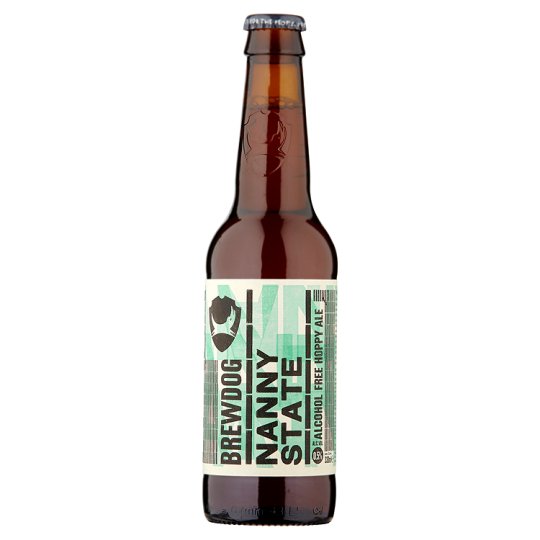 BrewDog is widely known for their strongest beers, and Nanny State was brewed in response to (silly) complaints in the media that their high ABV beers encouraged irresponsible drinking. Low alcohol beers are improving in both quality and variety, from pilsner to wheat beer, but this 0.5% ABV offering will appeal to lovers of BrewDog's characteristic style, using Cascade, Columbus, Centennial, Simcoe and Amarillo hops. With a light, bitter body and flavours of citrus and pine, Nanny State is a refreshing low alcohol option.