15 Cinco De Mayo Food, Drink & Dessert Recipes
Cinco de Mayo is Spanish for 5th of May. The date commemorates the Mexican Army's win over the French military forces in the Battle of Puebla on May 5, 1862. It isn't unknown that the Mexicans love themselves a mean fiesta and hence started the Cinco de Mayo celebrations.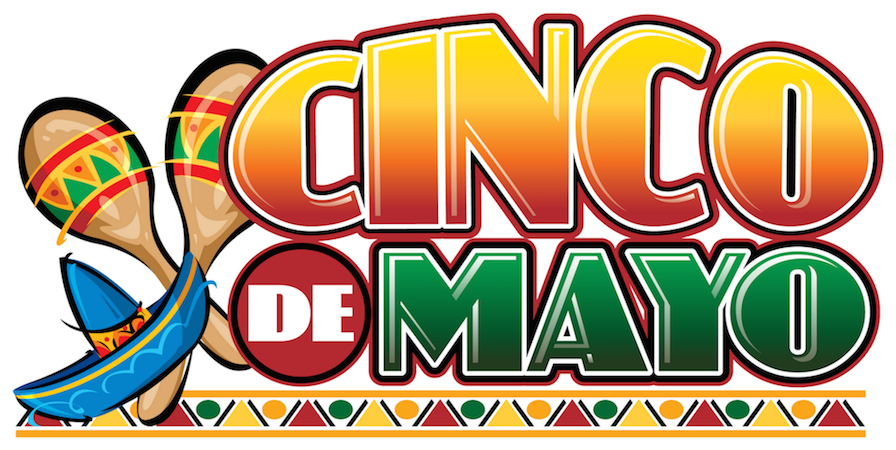 Here are 15 recipes to whip up some traditional Mexican food and drink on this day.
Food:
The creamy, tangy and wholesome dip to jazz up your appetizers.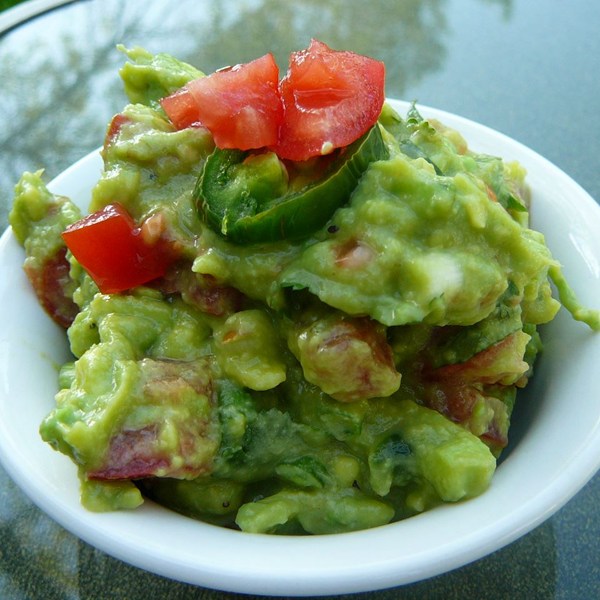 A Tex-Mex party is incomplete without chips, nacho, and taco dripping with the tangy traditional salsa.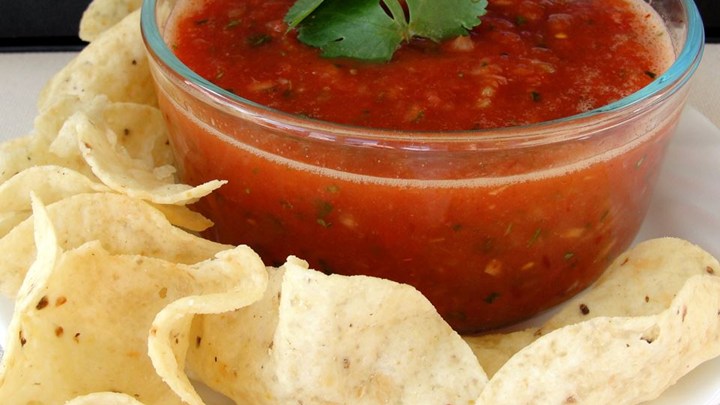 An elaborate version of the taco stuffed with a marinated meat filling, fresh veggies and served alongside salsa and guacamole.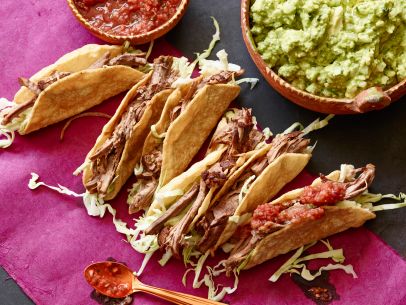 Celebrate a wholesome Cinco de Mayo with these corn and chicken filled, saucy baked enchiladas.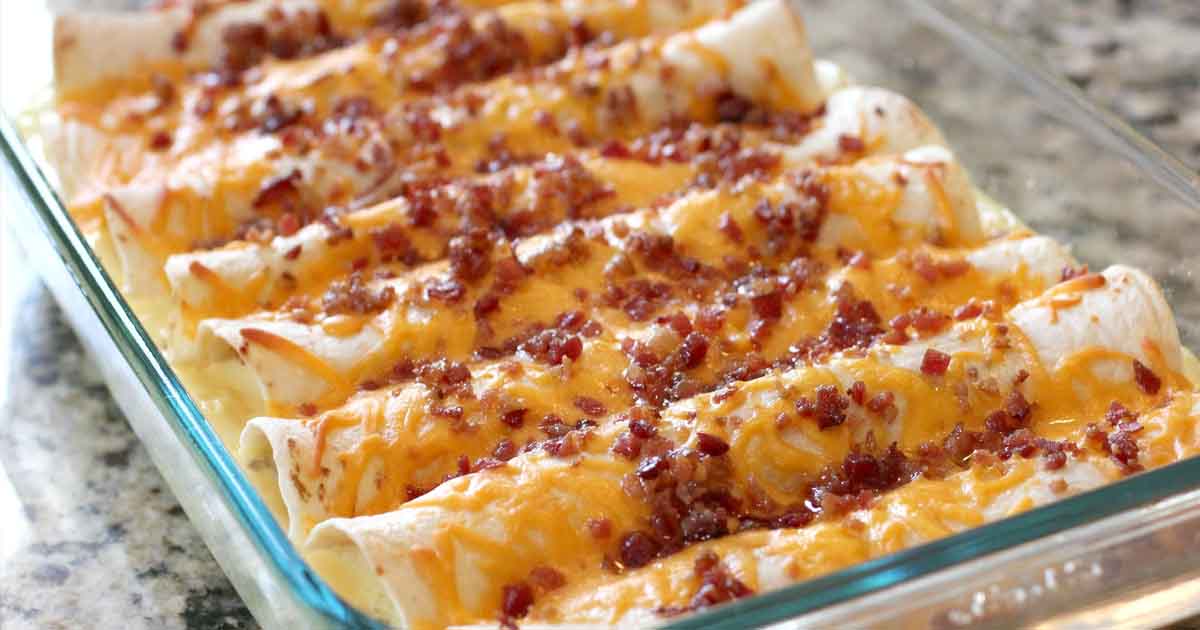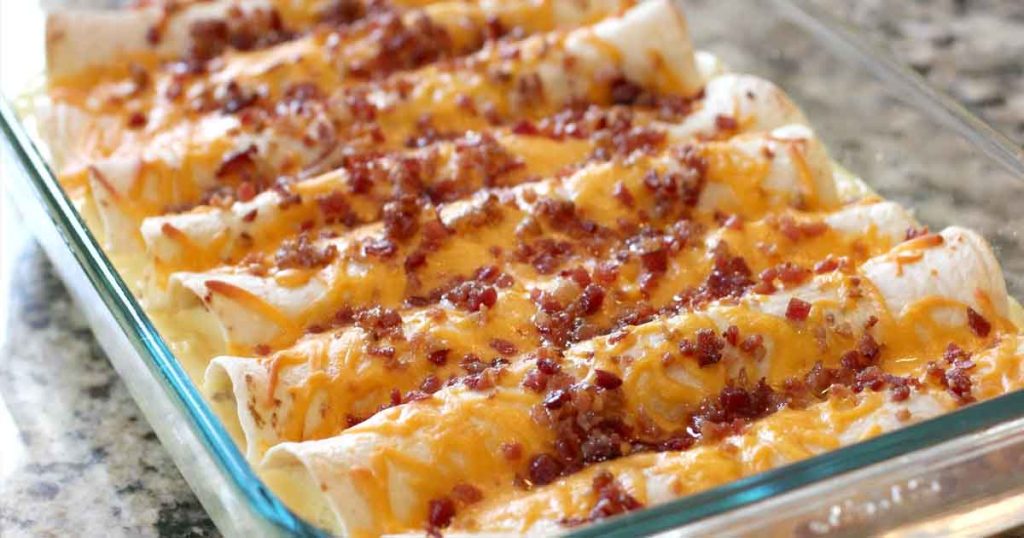 Start your day with this Cinco de Mayo special frittata loaded with cream, cheese, and scallions.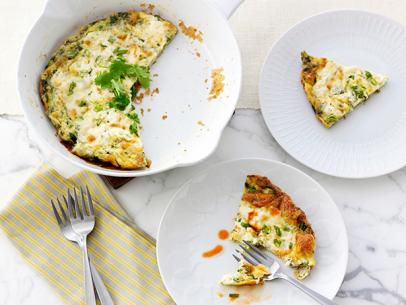 A delight for the vegetarian party animals.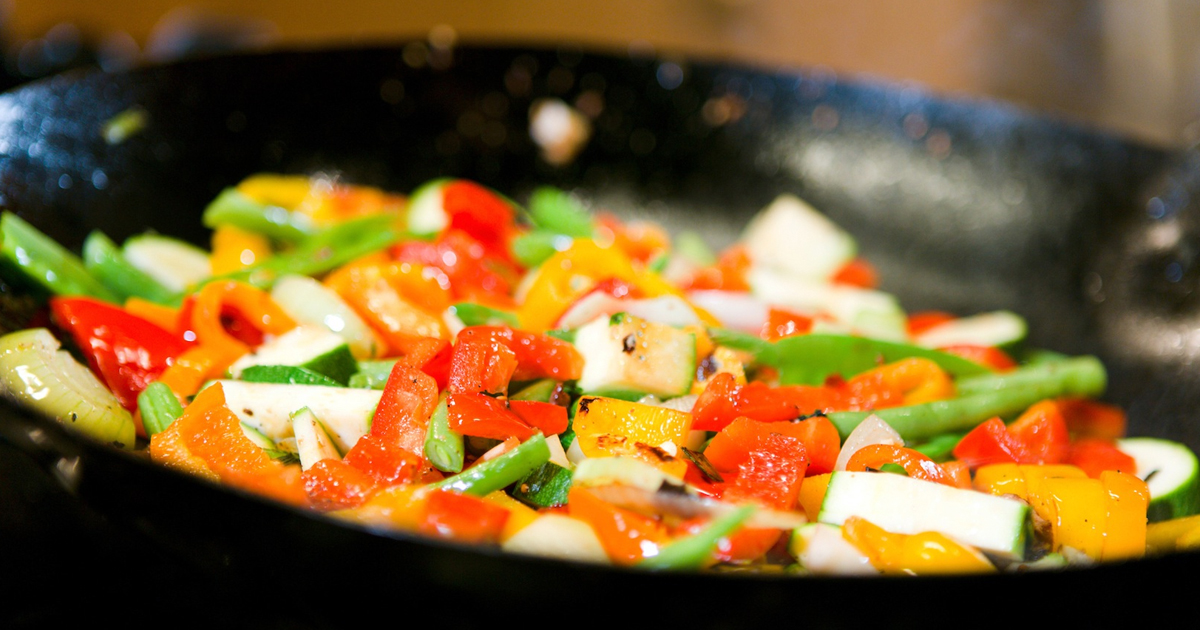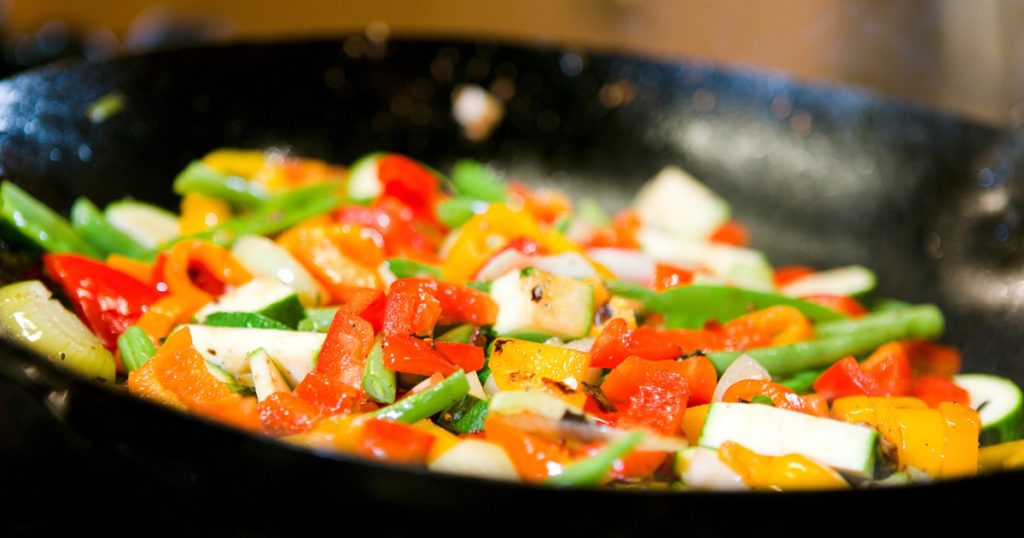 It is a fiesta, after all, so bring out the freshest catch!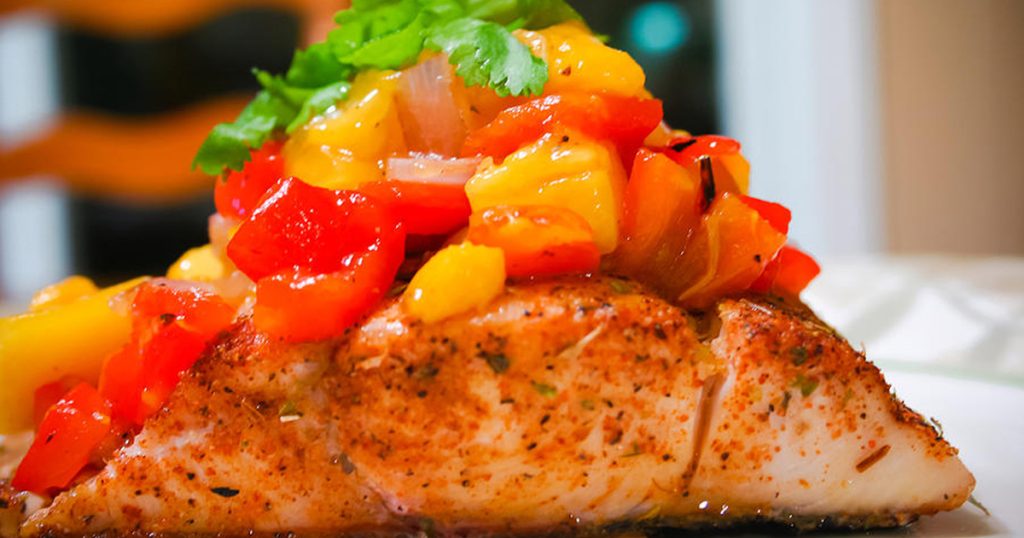 Dessert:
A refreshing and zesty cheesecake from the bakeries of Mexico City.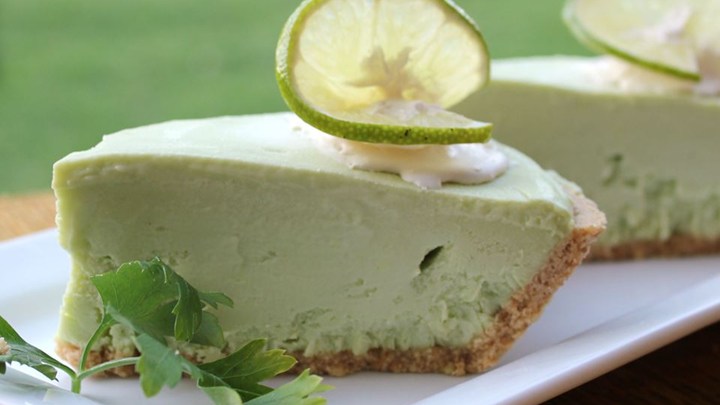 A mouthwatering layered dessert comprising of cinnamon-spiced ice cream and a nutty almond base.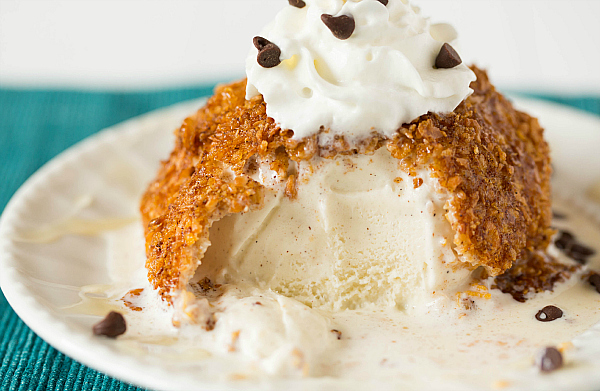 Stuff your face with some cinnamon and brown sugar dusted golden churros after dinner!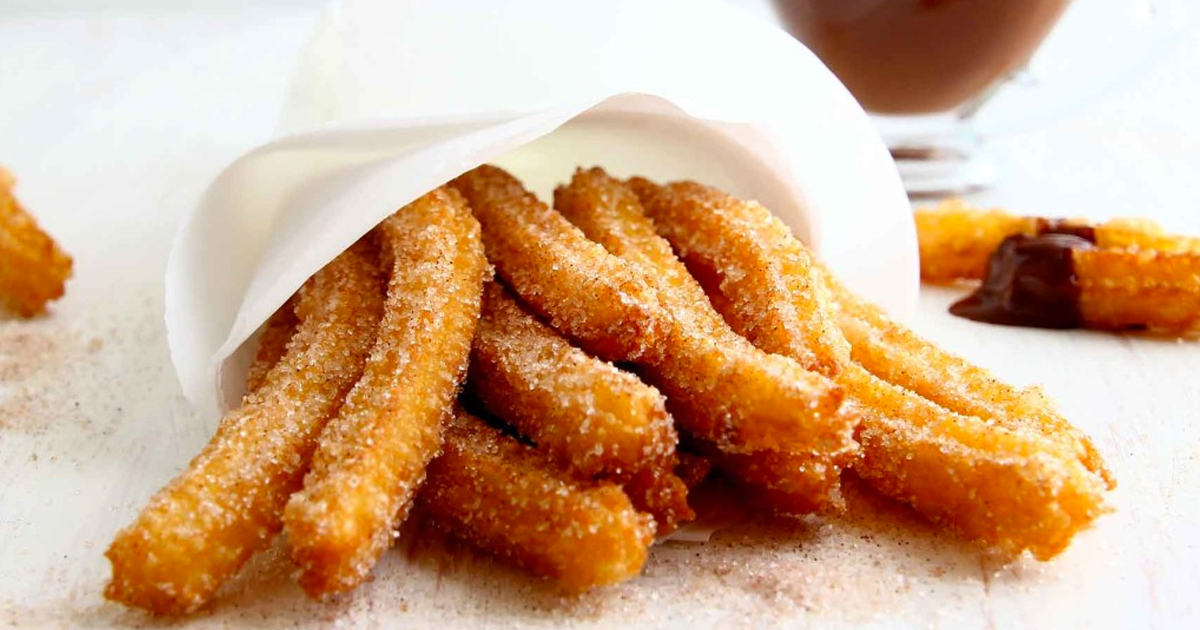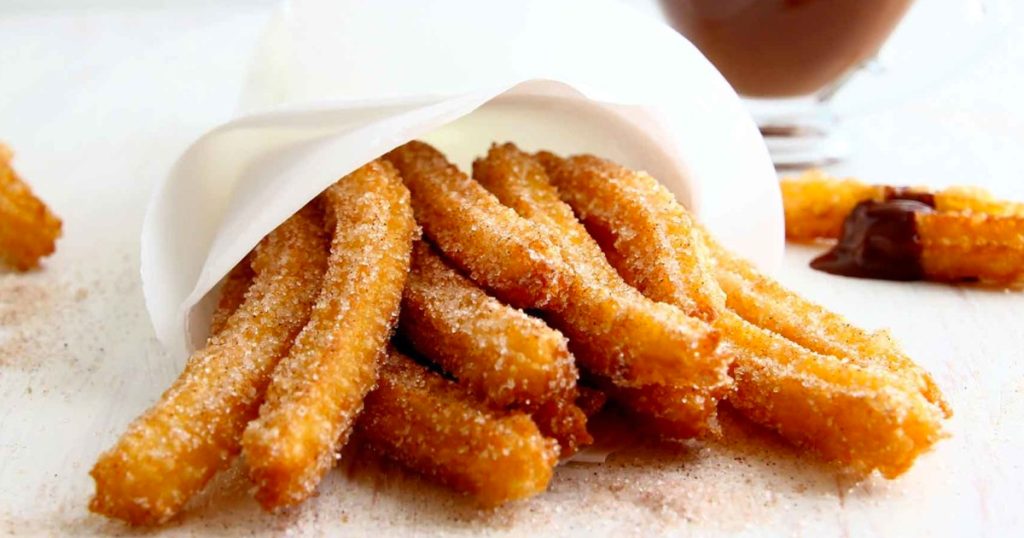 Drink:
What's better than a boozy mango drink on Cinco de Mayo to complement the mercury rise?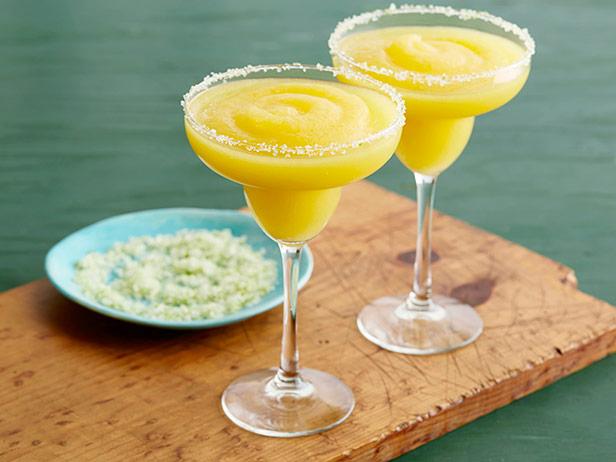 Add a dash of tropical charm to your glass of tequila infused booze fiesta.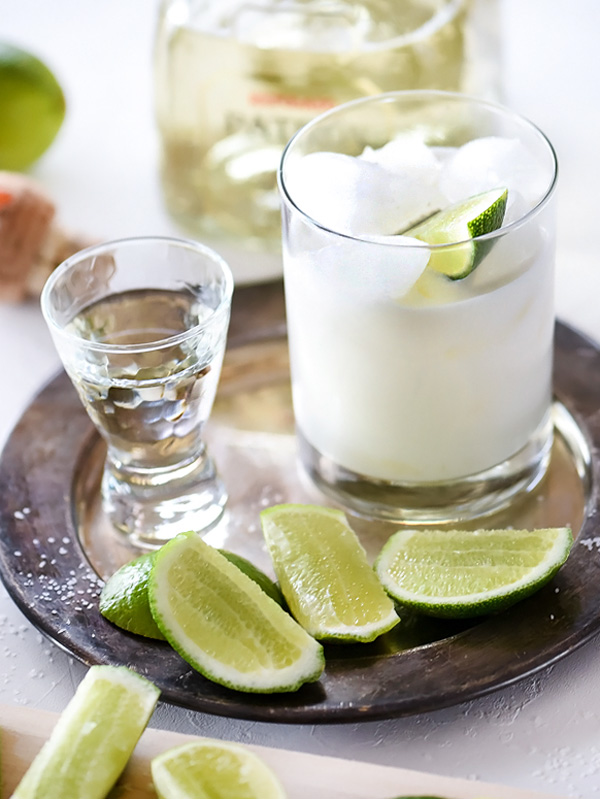 It ain't truly Mexican without the spice!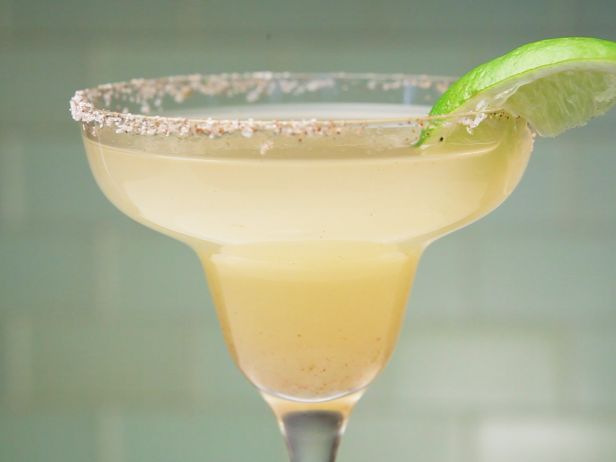 A popular non-alcoholic drink in Mexico and Latin America, this watermelon flavored agua fresca is for those who have to drive home.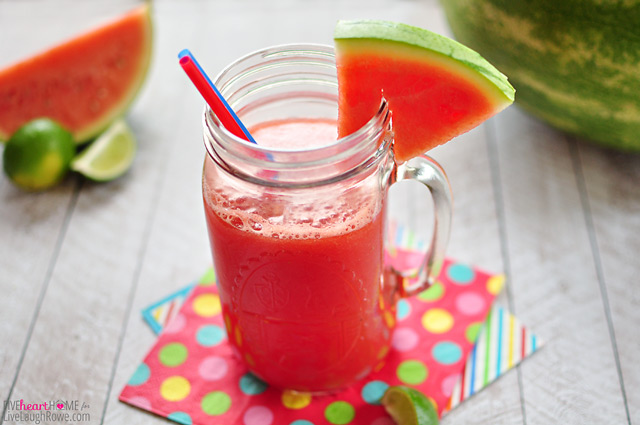 Finish off the feast with a cup of this creamy Mexican coffee spiked with caramel.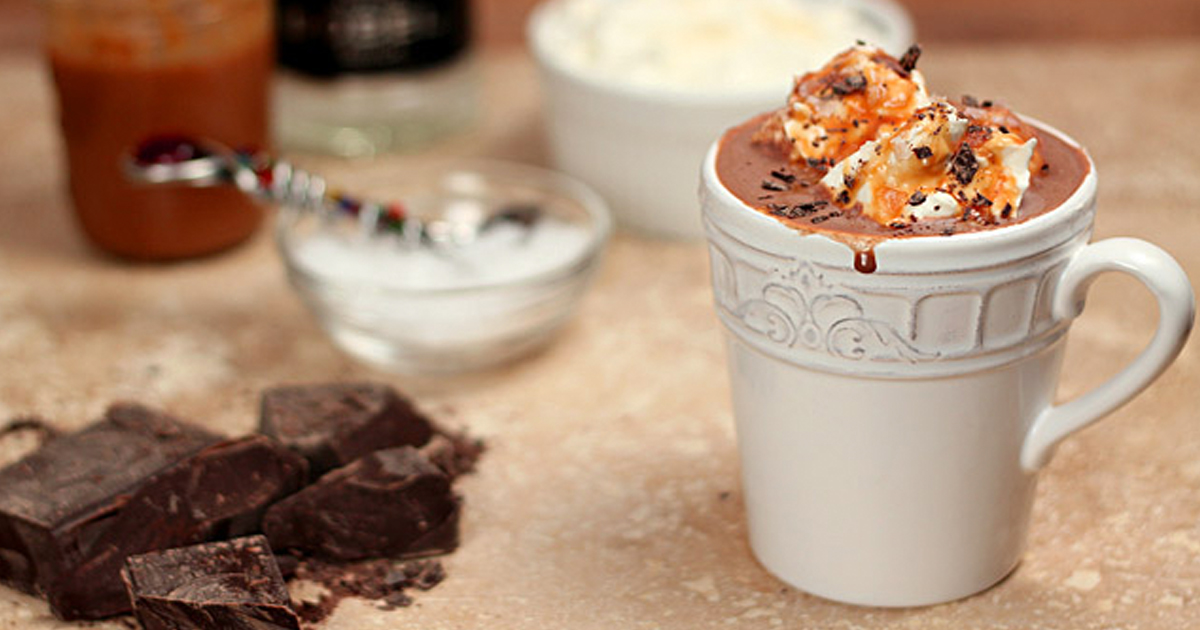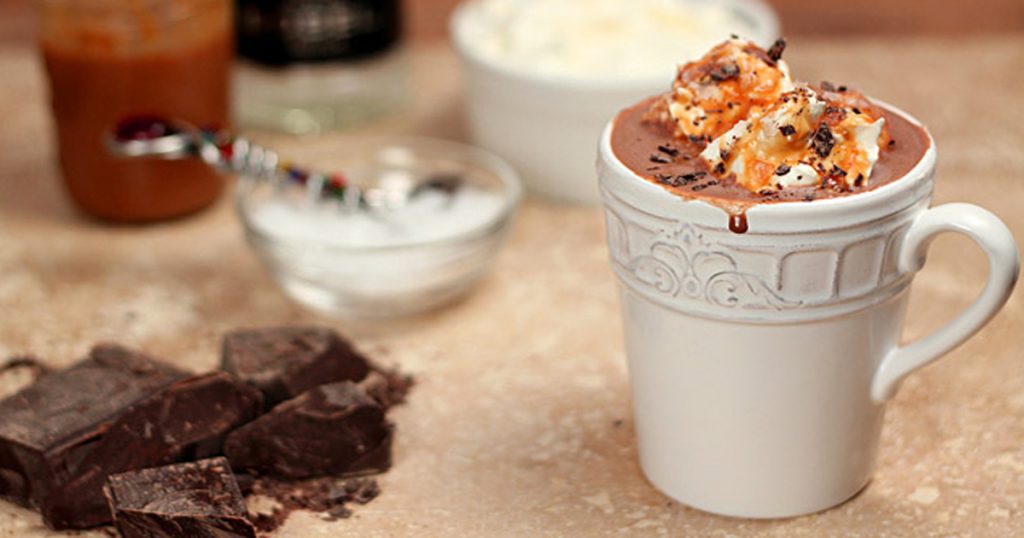 Time for some Bailando!