15 Foodie Movies That Will Send You Running To The Kitchen
Remember that time when Flint Lockwood made it rain mac and cheese? And we went oh my please take me inside Cloudy With A Chance of Meatballs! And that's not all; movies like The Lunchbox, Ratatouille, Julie & Julia and many more have managed to create a drool pool whenever we watch them. Yes, these movies had a solid storyline, which too was lined with edible stuff! Those food shots, spices sizzling, onions being chopped all have managed to induce some serious foodgasm. Here are 15 such movies for every time you need inspiration to cook (because you don't need any to eat)!
The Lunchbox (2013)
Young, neglected housewife Ila (Nimrat Kaur) in Mumbai sends an extra-special lunch to her husband via the city's sprawling courier service in the hopes of rekindling the flame. When it is mistakenly delivered to a solitary widower (Irfan Khan), the two begin a sweet though deluded relationship. And we full on nibbled on our fingers when Ila make's her husband's favorite paneer!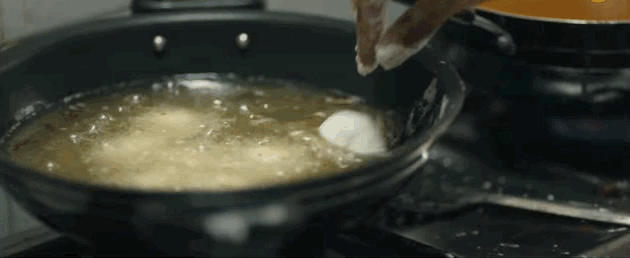 Ratatouille (2007)
Remy (Patton Oswalt) is a rat with a sophisticated palette. When he comes across the kitchen of a fantastic French restaurant, he teams up with the awkward garbage boy Alfredo Linguini (Lou Romano) to bring both their cooking dreams to life. Watch this one simply for the scene when Remy whips up his first dish in the kitchen.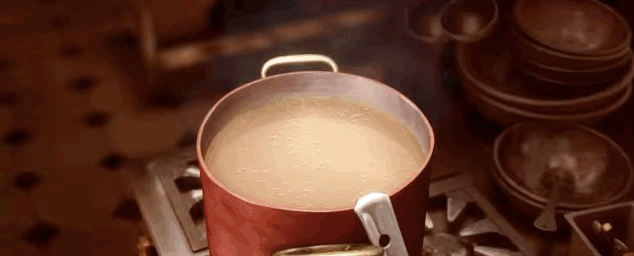 Cloudy With A Chance Of Meatballs (2009)
Misfit scientist Flint Lockwood (Bill Hader) has created a machine to turn water into food, which goes haywire when it starts converting the water in the atmosphere: It starts raining food! So basically all your childhood—ok, adulthood—dreams come true. *wipes tear*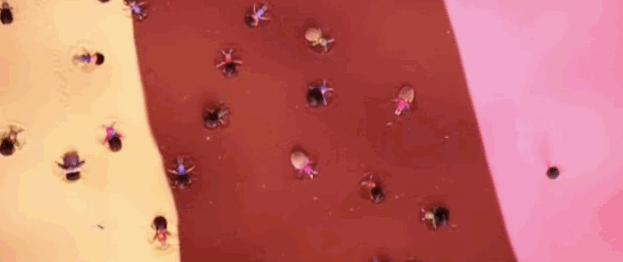 Julie & Julia (2009)
Julie relives Julia Child's age old cookbook with one sinfully good looking preparation at a time. The drool-worthy retelling of one woman's attempt to cook through Julia Child's Mastering the Art of French Cooking. Start watching for the food, keep watching for Meryl Streep.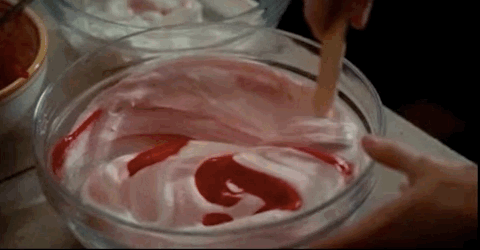 Chef (2014)
Carl (Jon Favreau) is a chef at an upscale restaurant who feels stunted by the repetitive menu insisted upon by his boss. When he loses his temper and consequently his job, he gets back to his cooking roots making Cuban sandwiches in a food truck with his estranged son.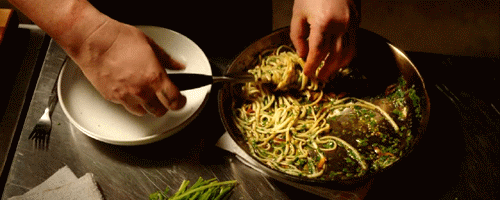 Chocolat (2000)
Single mother Vianne (Juliette Binoche) and her daughter move to rural France and open a chocolaterie across the street from the local church. Their sweet indulgences and Sunday hours (gasp!) cause a moral uproar, unaided by the arrival of swarthy gypsy Roux (Johnny Depp). But really, how long can people hold out against chocolate?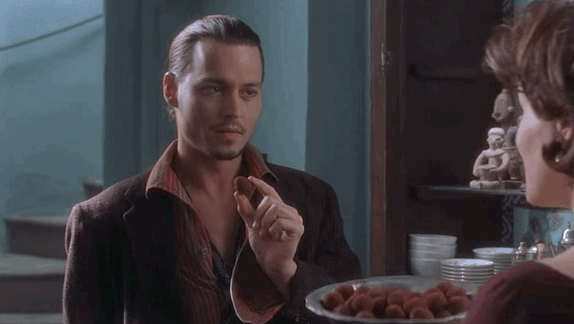 Babette's Feast (1987)
Set in a remote 19th Danish century village, two sisters forlorn lead a strict life spent caring for their father, the local minister. Years after missed opportunities to move away and the death of their father, they take in French refugee, Babette Hersant, as their servant. Babette repays the sisters for their kindness with a decadent French meal.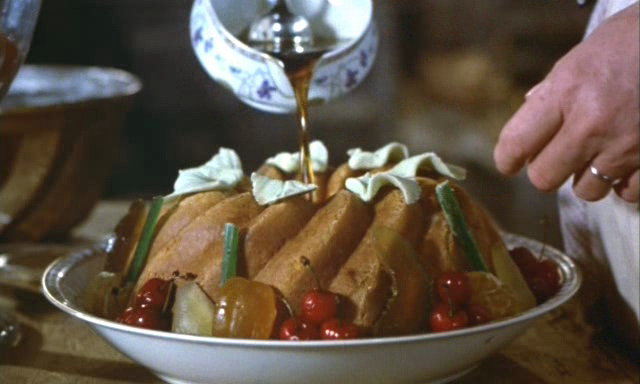 Waitress (2007)
Jenna (Keri Russell) is a melancholy and pregnant waitress practicing the art of pie making at her diner in the hopes of winning the local bake-off and earning enough money to leave her husband. All that changes when a cute new doctor comes to town, and the myriad pies become less a job for Jenna and more a form of therapy.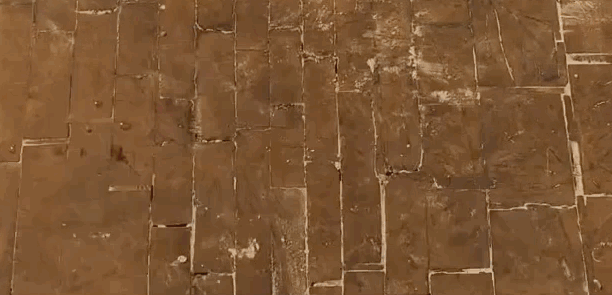 The Trip (2010)
Steve Coogan is asked to tour the finest restaurants of Northern England. When his girlfriend backs out, he invites his best frenemy and fellow comedian Rob Brydon instead. Get ready for incredible cuisine, beautiful countryside, and spot-on Michael Caine impressions.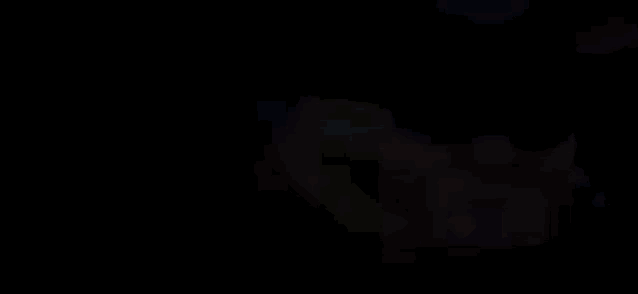 Willy Wonka and the Chocolate Factory (1971)/ Charlie and the Chocolate Factory (2005)
A poor boy wins a chance to visit the most glorious chocolate factory ever imagined by mere human minds. Even the wallpaper tastes great! The godforsaken grass is edible! By the way, it has over four decades since the first adaptation came out. Dear chocolate makers of the world what are you even trying?!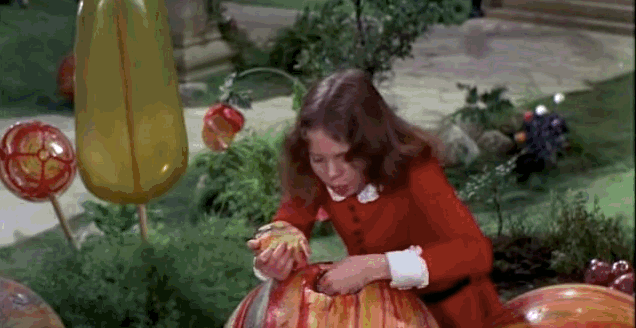 Like Water For Chocolate (1992)
This movie is all about the passionate affair between Tita (Lumi Cavazos), a beauty from a traditional Mexican family who is forbidden to marry, and Pedro (Marco Leonardi), the young stallion who has stolen her heart. If that doesn't get you, here's the twist: Everything Tita cooks is infused with her emotions, causing powerful and not always pleasant reactions in all who consume it.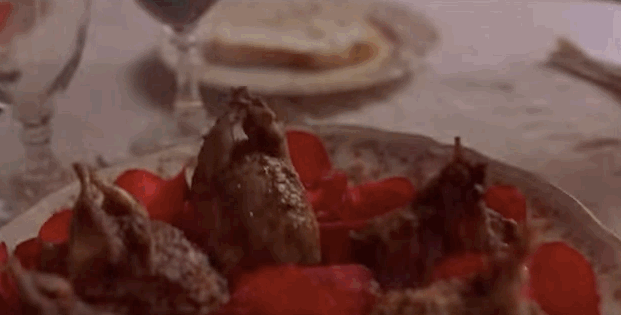 Big Night (1996)
Brothers Primo (Tony Shalhoub) and Secondo (Stanley Tucci) are Italian emigrants who have opened a restaurant in New York. Primo is the sophisticated chef who will not bow to patrons' pedestrian expectations of Italian fare; Secondo is the smooth-talking manager who just wants to run a good business. When they're tapped for a special benefit concert, they attempt to compromise and pull out all the stops for their "big night."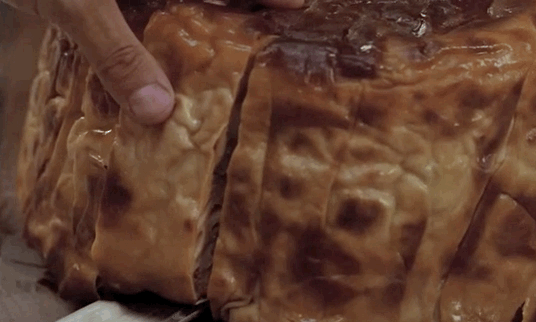 Romantic Anonymous (2010)
The French and their chocolate. Sigh! It's the cute story of the owner of a small chocolate factory and his new chocolatiere, both painfully timid but totally passionate about their work. Pay keen attention to the chocolate close ups and you'll be standing in line at the confectionary store in no time.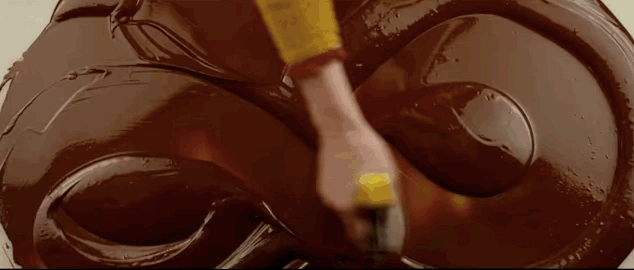 Haute Cuisine (2012)
Based on a true story, Hortense Laborie (Catherine Frot) is a celebrated chef in small-town France who is suddenly tapped by the President of the Republic to be his personal cook. Though she faces mad shade from the mostly male kitchen staff and more attention from the president, Laborie finds power in her indisputably amazing cooking.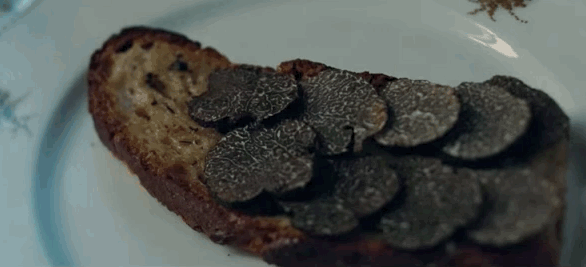 Eat Drink Man Woman (1994)
This movie centers around the dinner table of a widowed, masterful Chinese chef and his three grown daughters in Taipai, Taiwan. Each heavenly Sunday meals brings a fresh clash between the modern, independent daughters and their traditional father.