17 Popsicles to Pop Your Way to Coolness this Summer 
Summer is really warming up. While a lot of sun is great for lying on a beach and getting a tan, all of us are occasionally required to work or travel; activities that will have us cursing the sun. We've brought you a range of smoothies to keep you refreshed and energized during these warm summer months. Now we give you a list of popsicles that are guaranteed to keep you as cool as a cucumber. These popsicles each have their own unique twists and are a far cry from the chocolate covered vanilla ones we had as kids. After all, who said popsicles are only for kids? Slurp away!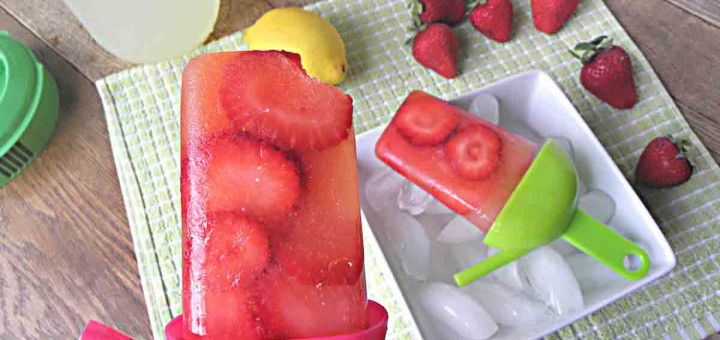 Lemonade signifies the arrival of summer. Jazz up your regular glass of lemonade by mixing it with some strawberries and freezing it!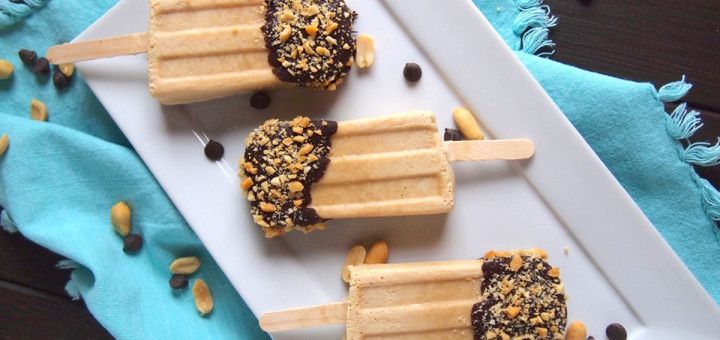 Go bananas over chocolate and then go nuts over chocolate – this popsicle is guaranteed to be crazy good!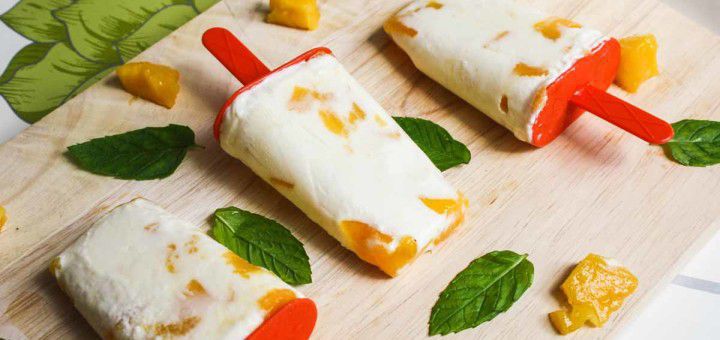 Yogurt helps cool your body down. Mangoes are juicy and delicious. How could you go wrong with this combination?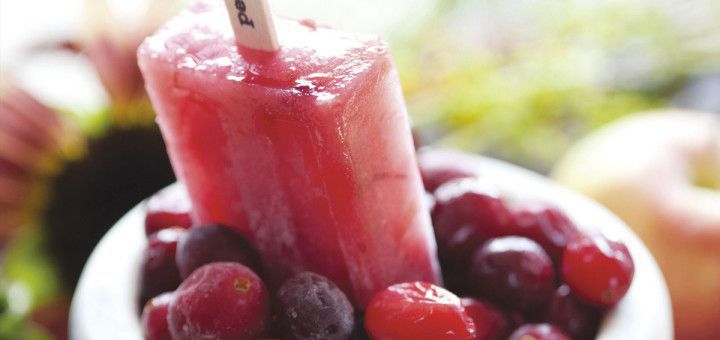 Cran Apple be this good? Find out by making these delicious popsicles at home.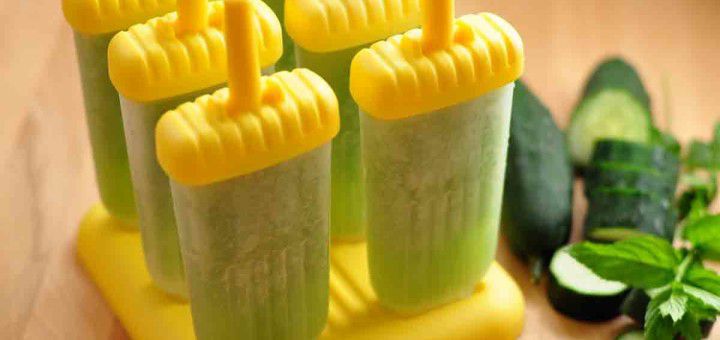 Go green or at least eat green with mint and melons.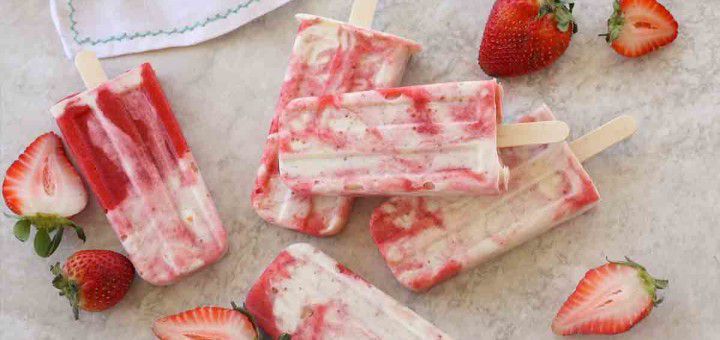 You can have your strawberry shortcake and your popsicle too if you try making these popsicles.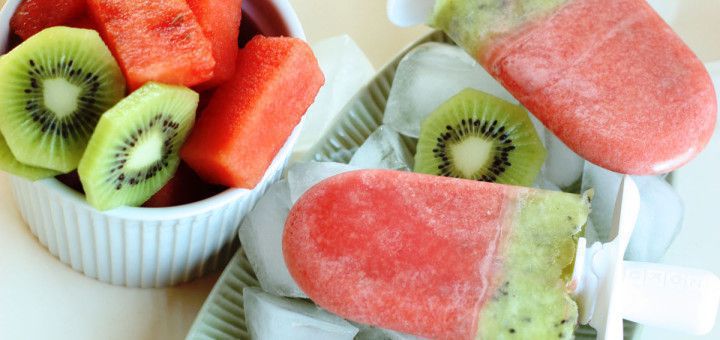 We give you kiwi; the key to happiness along with its delicious cousin, watermelon.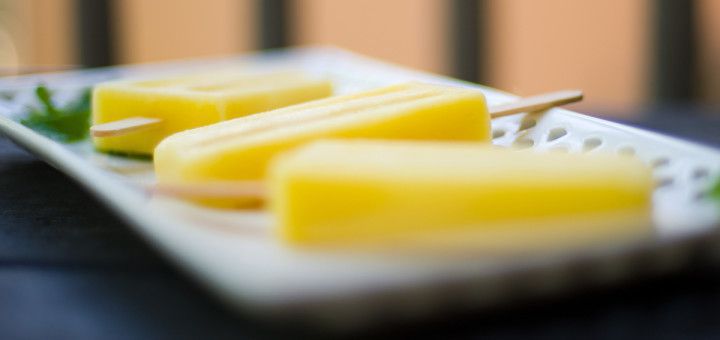 Who said popsicles are for kids? This popsicle is all grown up.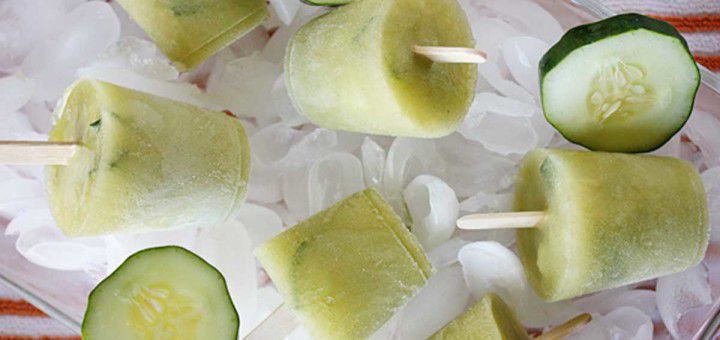 This popsicle is literally as cool as a cucumber. A cucumber with a Mexican twist.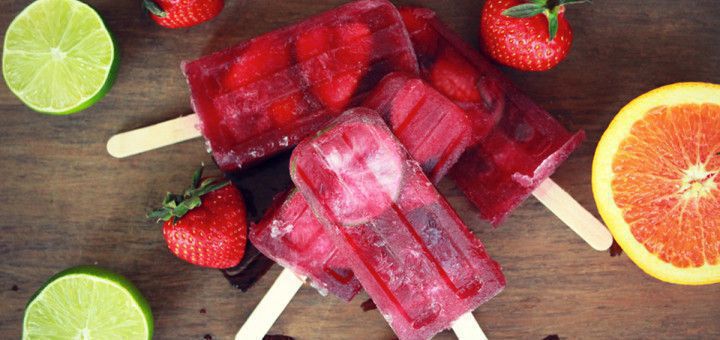 Red wine is good for the heart and popsicles are good for the heat. Throw in some fruits and you have a healthy slice of heaven on a stick!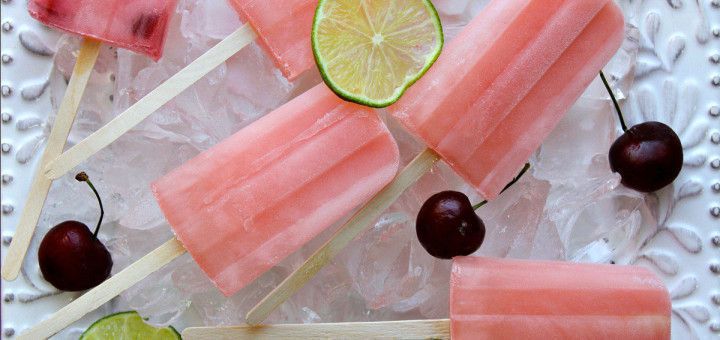 If the summer has you seeing red, then fight fire with fire with this cheery cherry popsicle.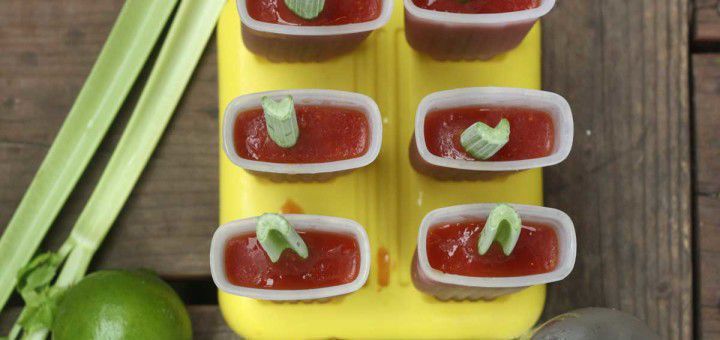 Here's another red popsicle for when you have the mean reds. Slurp your sorrows away!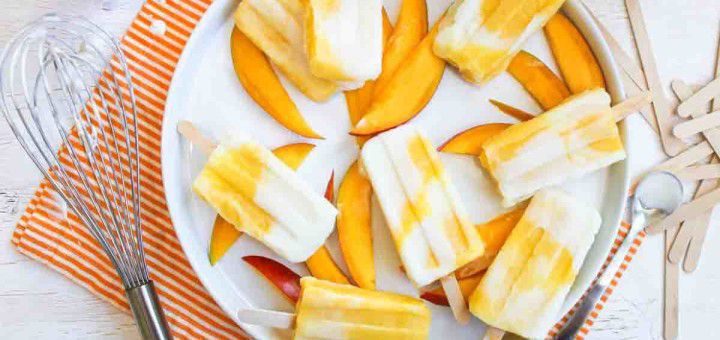 Mango season is on in India, so bring a desi twist to the popsicle by freezing mango lassi.
14) Coffee Caramel Popsicle
Instead of kicking off your morning with hot coffee, start it with a cool coffee popsicle.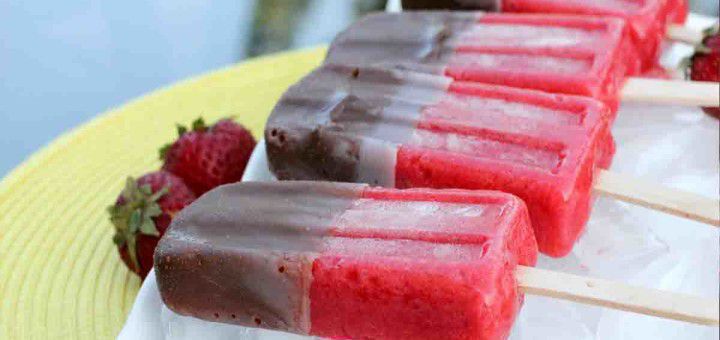 Relive your favorite romantic memory with this decadent popsicle.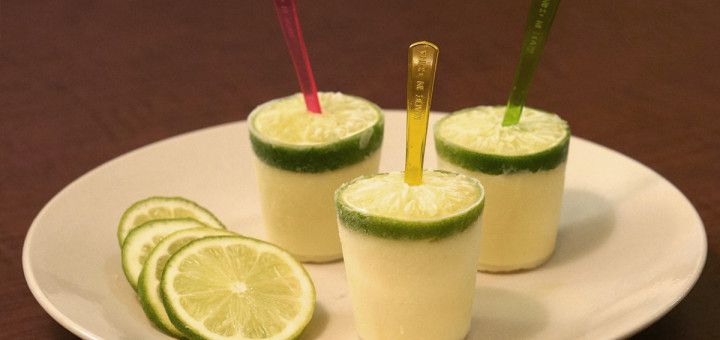 Boozy, lavish and creamy – serve these popsicles at a dinner party for a unique twist.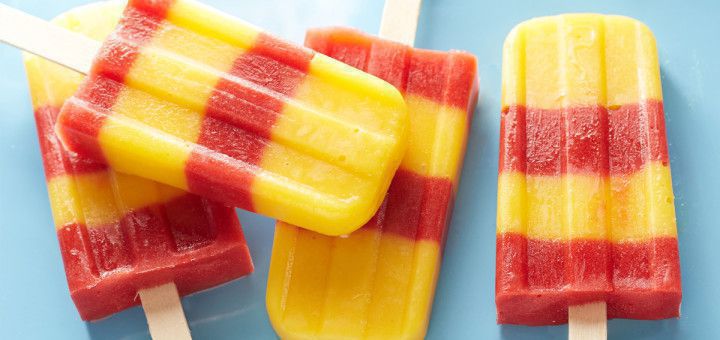 Layer your way to coolness with two delicious fruits!